A new movie trailer of masterpiece horror movie "Halloween" that can be said as the origin of splatter horror is on sale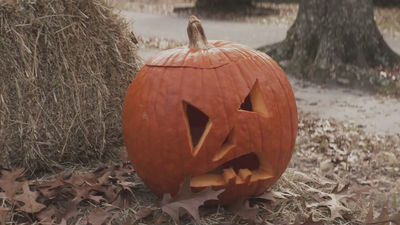 I drew a scourge that happened in the night of HalloweenJohn CarpenterDirector's horror movie "Halloween", The murderous demons rampage, such as" Friday the 13th "" Nightmare on Elm Street "Splatter movieIt is said to be one of the origins of. "Halloween" published in 1978 and its sequel "Halloween IINew painting film drawing 40 years from "HalloweenThe trailer of "is released. The directorDavid Gordon Green, And played Laurie Stroud in the 1978 editionJamie Lee CurtisI will perform with the same agency.

Halloween - Official Trailer (HD) - YouTube


Psychiatric hospital with strict monitoring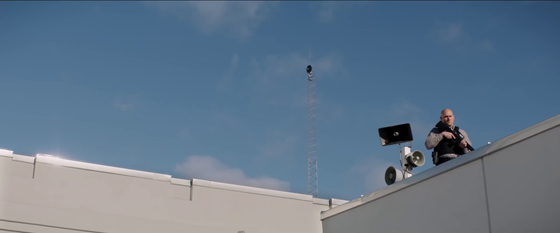 The meat cut knife shown in the journalist's hand is a weapon that Michael Myers was afraid of as a murderer / boogie man.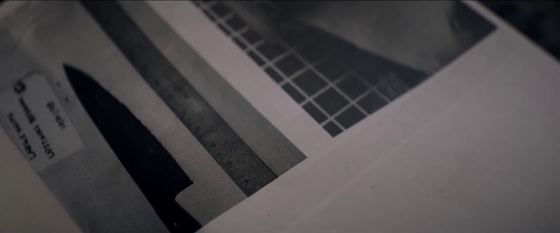 Michael was merely 6 years old and killed Judith, a real sister, with a meat cut knife and was housed in a closed ward of a psychiatric ward but deserted in 1978. In the same year, on the night of Halloween, I will raise an incident to slay the inhabitants of Hadonfield, New Jersey.



The man depicted in the article is Sam Loomis, a psychiatrist. Dr. Loomis recognizes Michael who can not judge reason and good and evil as a dangerous one and continued to pursue with Michael with obsession even if she escaped from a mental hospital.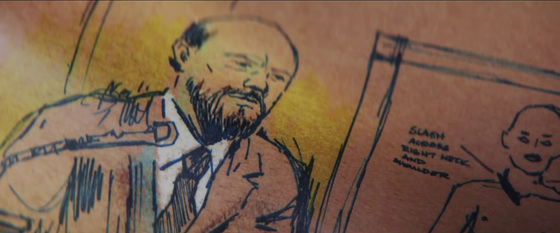 A journalist told a man standing at the playground of a mental hospital, "Michael, I have something I want to show you."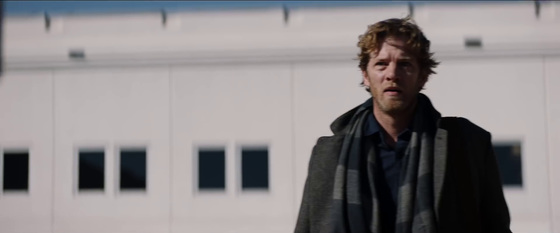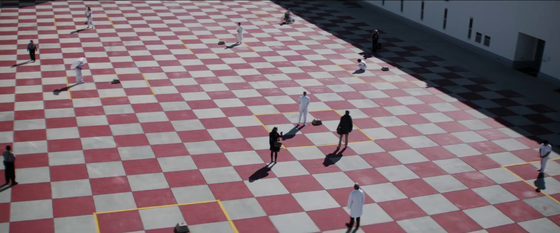 A journalist took out the bag from the boogyman mask that Michael was wearing when he was attacking the inhabitants of Hadonfield. The patient and the security dog ​​who were around did suddenly make a noise as if I felt the strange atmosphere.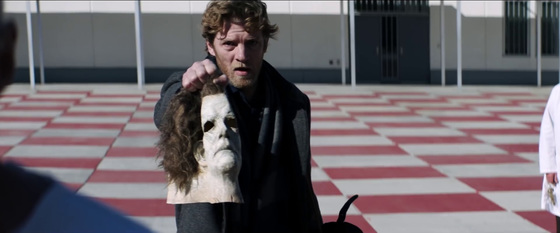 The city of Haddon Field in 2018. Children who are disguised are running around happily.



Has memory of the tragedy 40 years ago become totally thin?



However, Raleigh (acting: Jamie Lee Curtis) who was targeted by Michael at "Halloween" and "Halloween II" has never forgotten Michael even after 40 years have passed.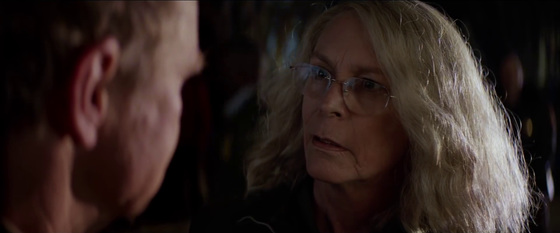 While it is 57 years old, Raleigh seems to pick it up even if Michael attacks it again.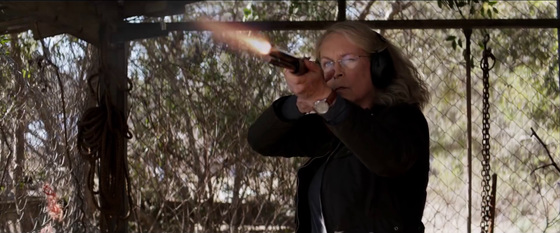 Meanwhile, a man in Haydonfield, a stall located in Hodonfield, who wonders how nobody is there will call out.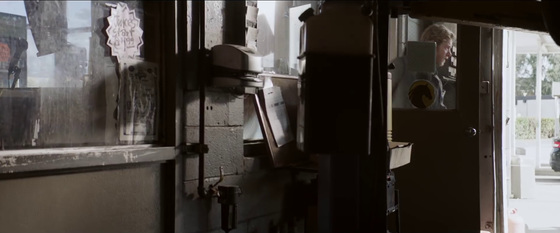 In the depths of the shop, the figure of a person falling with a lot of blood flowing. Beside that, a weapon-like hammer is falling.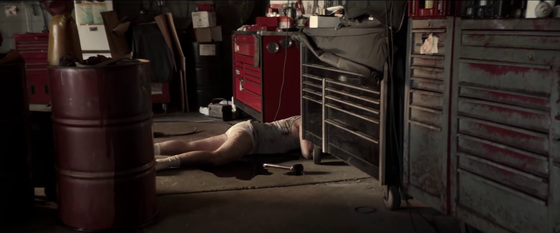 When a woman was in a private room of a toilet, someone came in. The woman says, "I am sorry, who is there?" But I have no reply.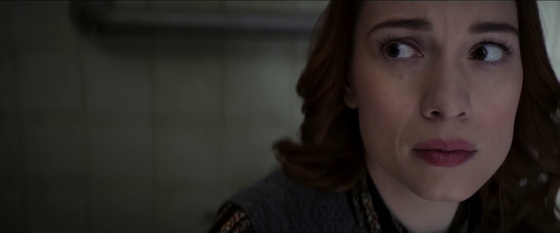 A man stretches out from above the door of a private room and plants something.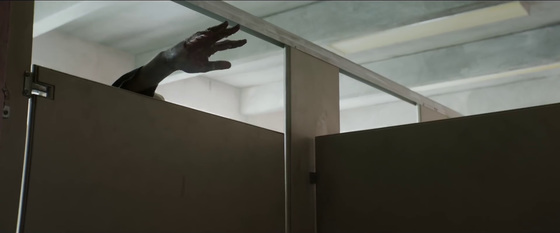 When I looked at it on the floor it was a bloody tooth.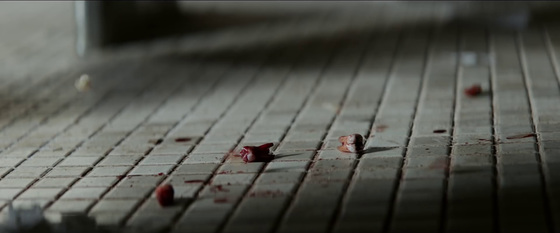 A man tries to open the door of a private room with his hand stained with blood and to open it for strength.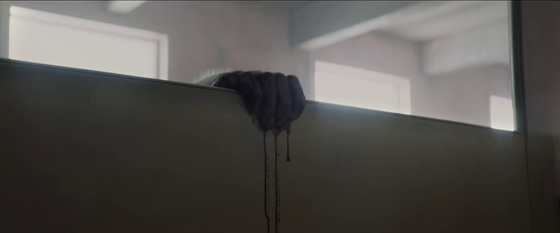 And the door is broken open and the woman is dragged away from the private room of the toilet and pulled away somewhere.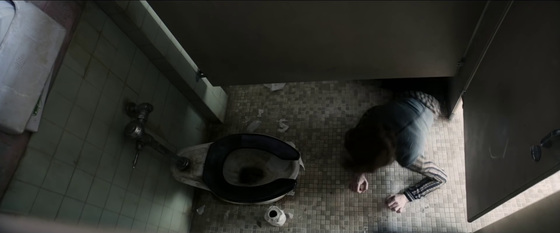 Michael wearing a mask slowly. The murderer · boogeyman who flew a tragedy in Hadonfield 40 years ago finally came back. The familiar "Halloween theme" flows.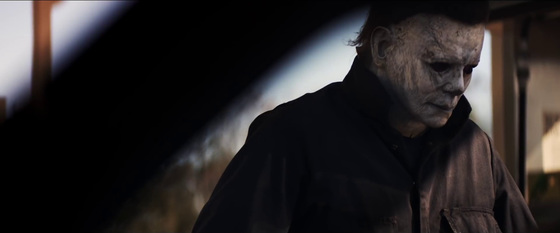 "He's coming tonight, I am looking for me," Raleigh finally notices Michael's resurrection.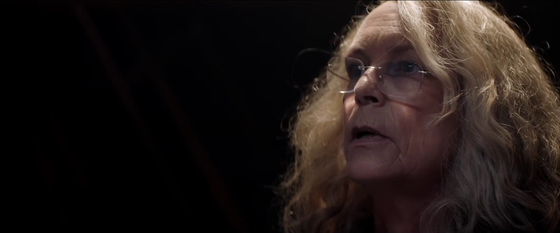 Michael has a meat cutting knife on his right hand and is walking around the city.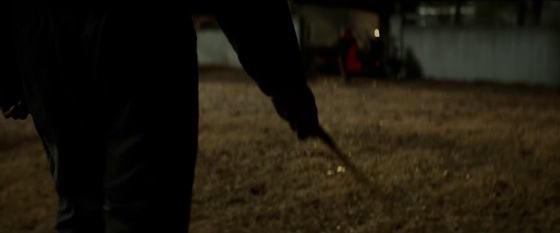 Rorie, who was convinced that Michael was coming back to the city of Haddonfield, cried out, "Go out and go home!" Children in the city hurried home.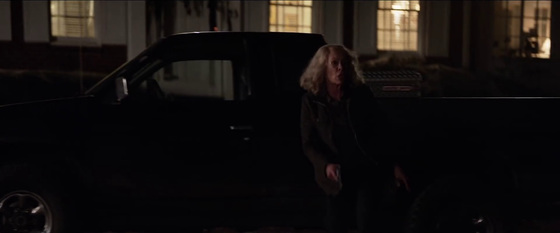 But when Raleigh looked back, there was already Michael in the house.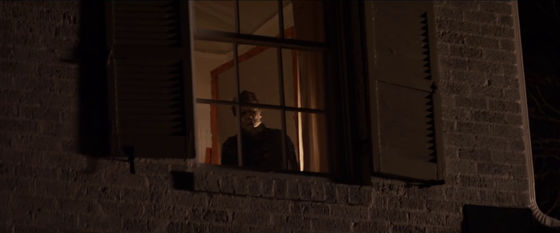 Hold a shotgun and prepare to intercept while calling Michael's name Raleigh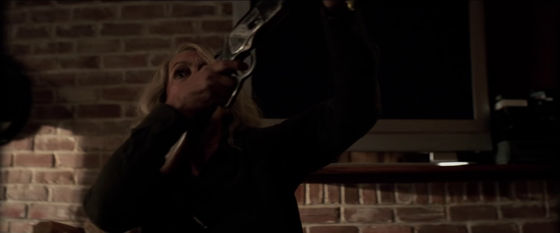 Michael keeps chasing Raleigh just ahead without speaking a single word.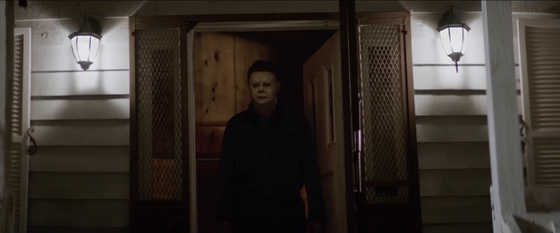 Rowie attacking Michael with a knife in hand.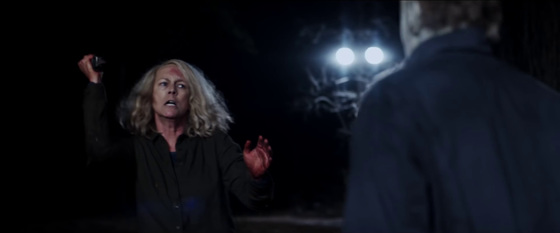 Michael accepts Raleigh 's desperate counterattack.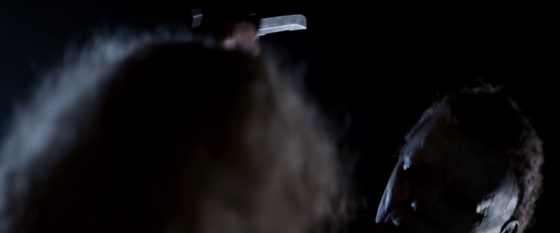 A girl who tries to close the door of the closet, said from the boy who is sleeping in bed, "The closet can not sleep keeping it open". But something is caught and it does not close well.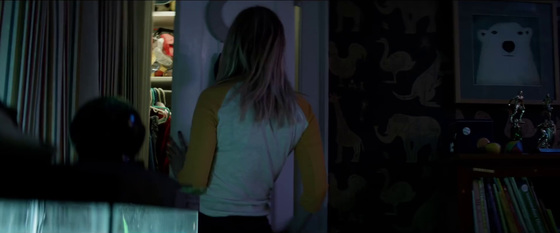 The boy who asked also raised his body, looks strange.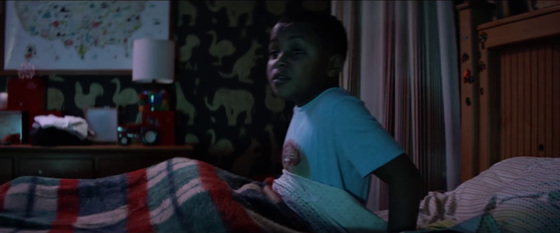 When opening the door of the closet to see what is stuck, Michael who swung the knife inside ... ....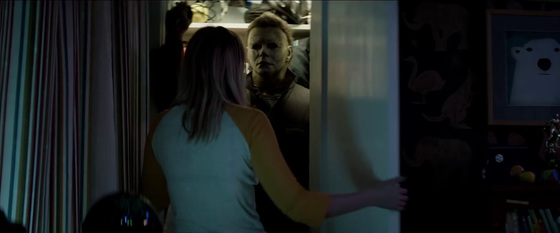 "Halloween" will be released on October 19, 2018 in the United States. Theatrical release in Japan is undecided at the time of article creation.

Halloween (2018) | Movie Site | In Theaters October 19