Comedy movie "THE DEATH OF STALIN (Stalin died)" the latest trailer released depicting chaos of power struggle after Stalin's death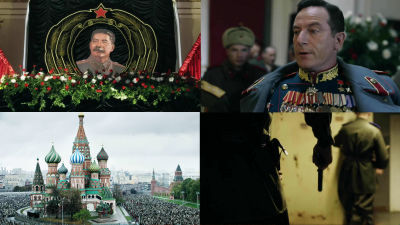 Power struggle started by aides, politicians, sons, soldiers, after Joseph Stalin, the supreme leader of the Soviet Union, died on March 5, 1953. A movie depicting the state of the dispute as a comedyTHE DEATH OF STALIN(Death of Stalin) "2nd trailer is released on YouTube.

THE DEATH OF STALIN - OFFICIAL TRAILER # 2 [HD] - YouTube


The stage is the Soviet Union of the 1950s.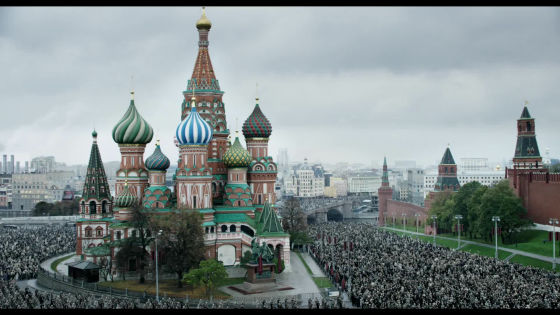 "Stalin died ......"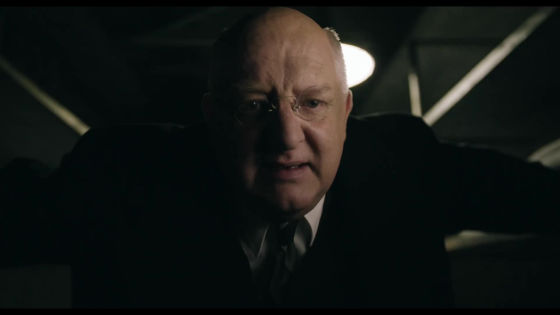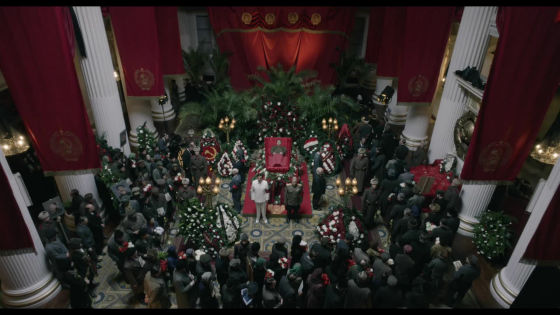 "Stalin died !!"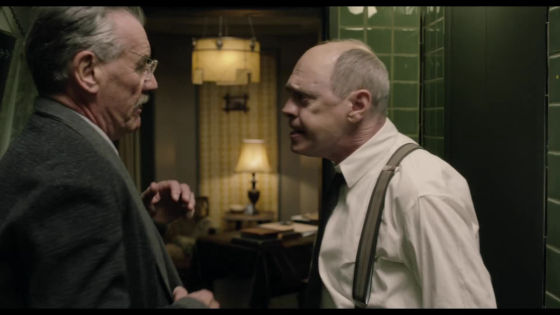 Why are people staring at Stalin's funeral?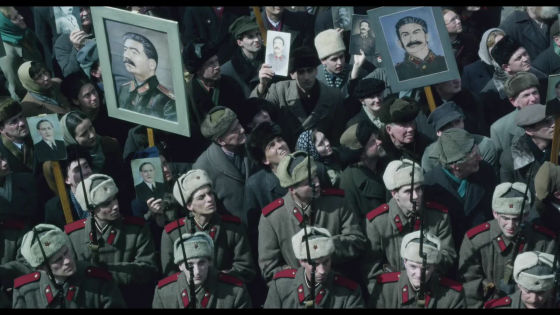 5 aircraft.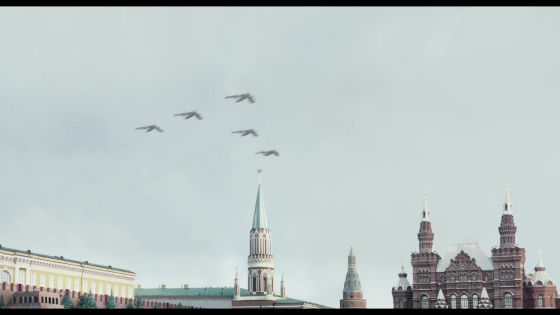 People like authority that come out of buildings.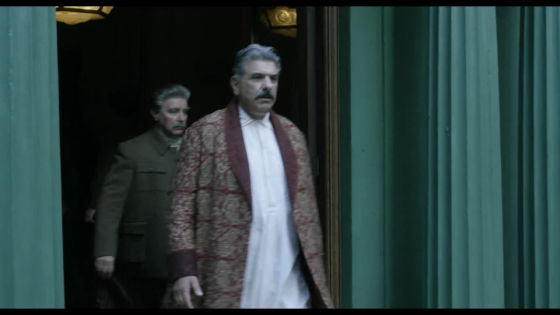 "As you see, it seems that the gong began to ring", it seems that power struggle began after Stalin's death.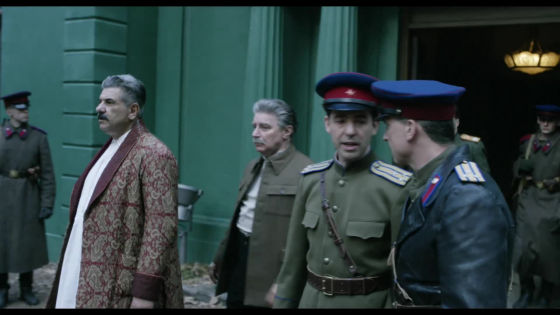 Will someone cut off my neck ...?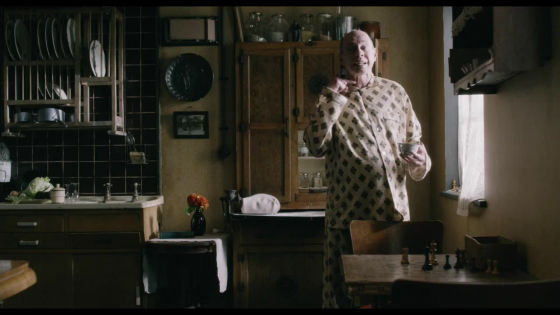 "How can I show respect for a while running?"KhrushchevWhenMolotov.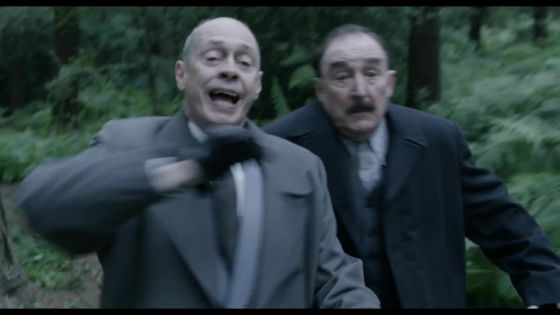 People gathering somewhere.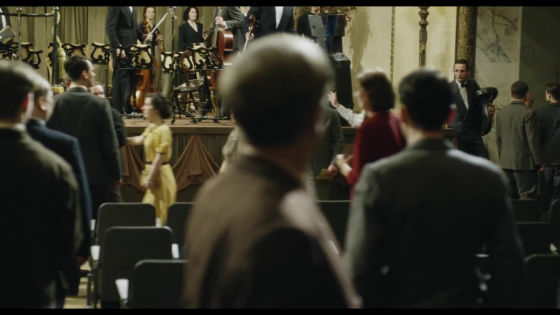 "Nobody will be killed, I promise."



On the other hand, what kind of war is to be done to smooth this place?Jukhov.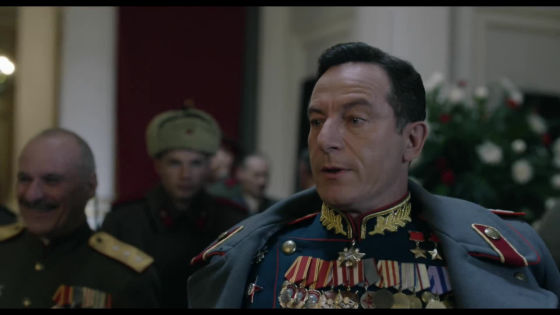 Someone who is shot dead.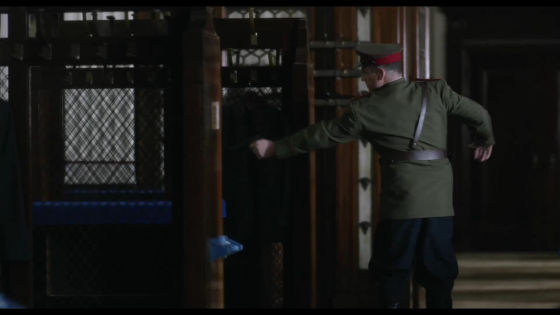 "One day my little brother was walking here on a pig," Stalin's daughter Svetlana.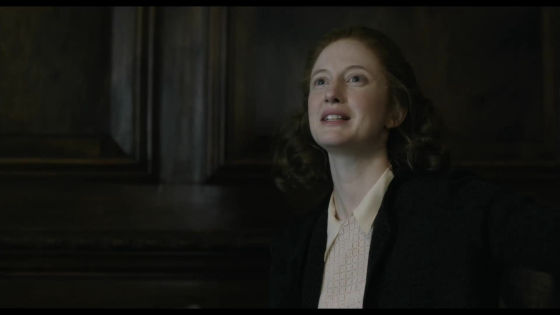 "That is ... ... dirty"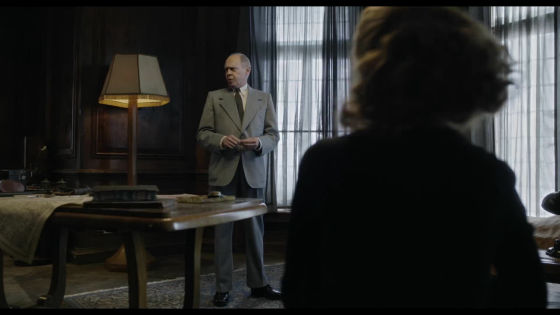 "It was very dirty ..." The conversation is also like a metaphor of something.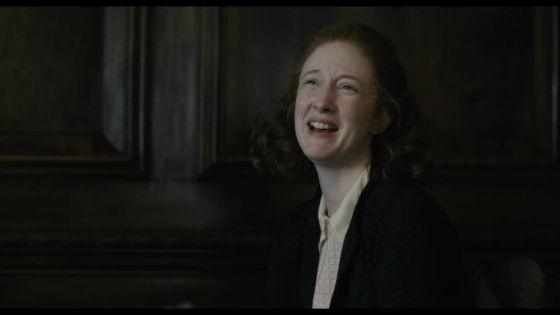 "Stalin will like this situation,"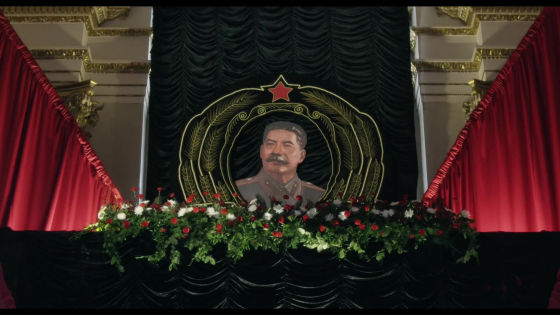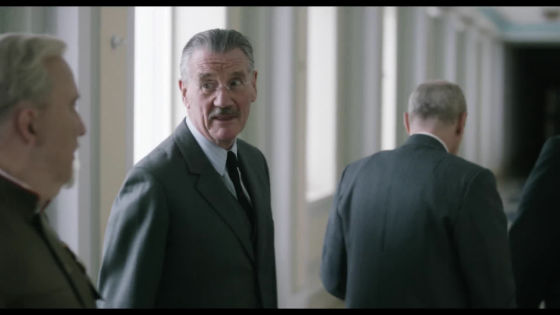 Risk of danger.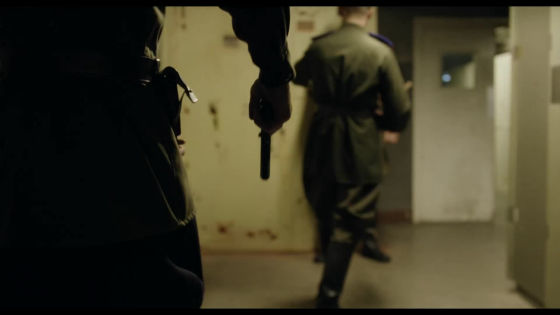 "You guys can kiss everyone,"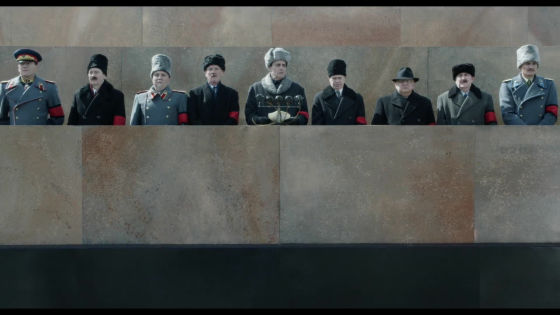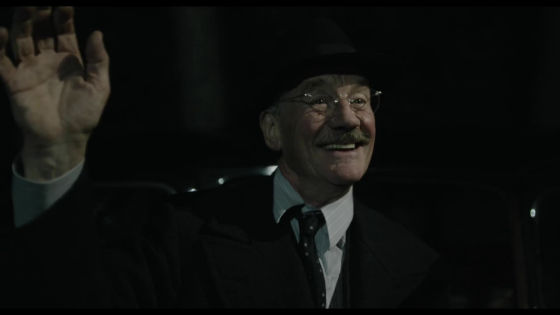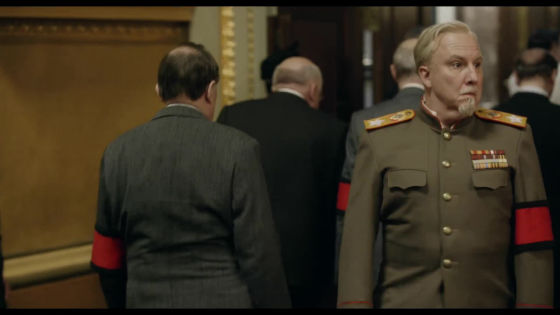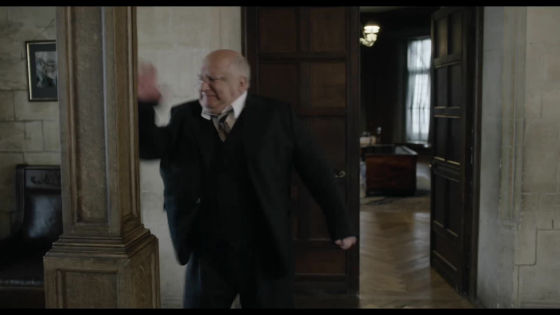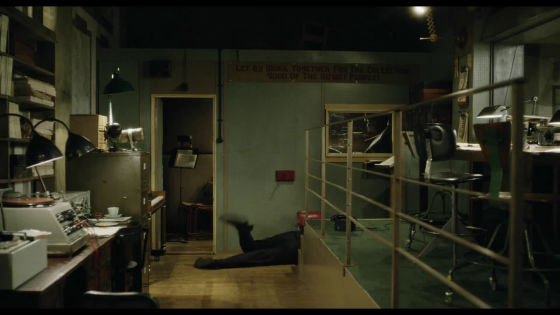 It is Marenkov of the aides who tells "It's in my buttocks."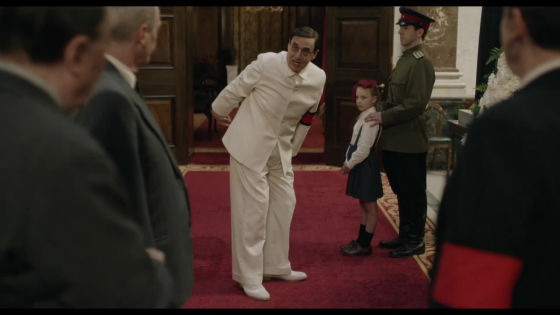 The DEATH OF STALIN is scheduled to be released in the UK from October 20, 2017 (Fri), and the date of publication in Japan is undecided at the time of writing the article.