'The King's Man' trailer for the day before the British spy movie 'Kingsman' where a British gentleman takes action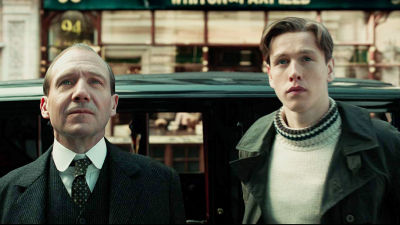 ' The King's Man ' trailer has been released the day before a stylish spy movie '
Kingsman
' and '
Kingsman: Golden Circle
' showing a stylish British gentleman's action. The trailer movie played Harry in the past work
Colin Firth
played and Eguji
Taron Egerton
does not appear, it played Voldemort role in the Harry Potter series
Ralph Fiennes
and state-of-the-art
Harris Dickinson
has appeared .
The King's Man | Official Teaser Trailer [HD] | 20th Century FOX-YouTube
Sunset falling on a wasteland.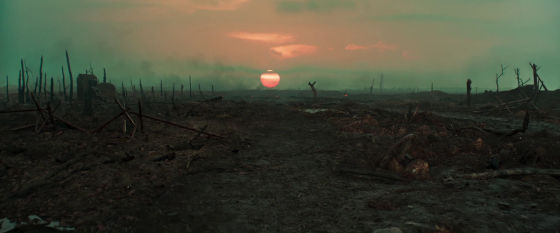 While bullets fly around, a man runs.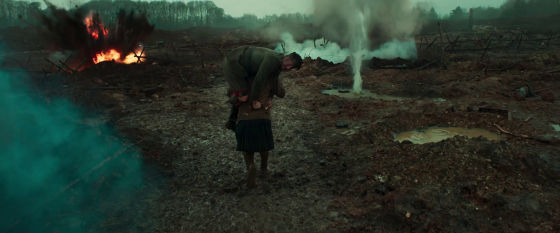 'Our people have been stolen, deceived and killed until the day when we realized ourselves noble.'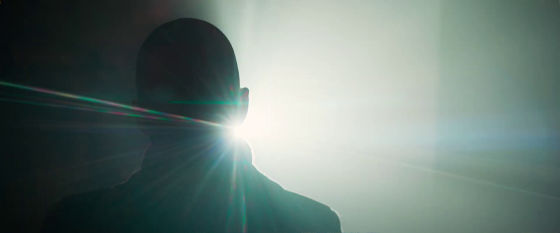 In the fire of World War I ...



On the other hand, people who spend their elegant time in a luxurious building (Kanran) are projected. The King's Man is a story in which a man tries to stop a monarch who tries to sacrifice many lives in war.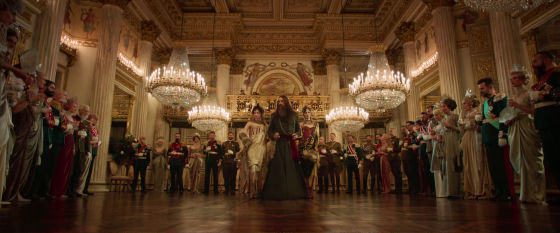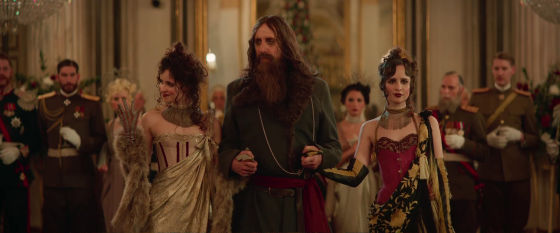 Someone's skull.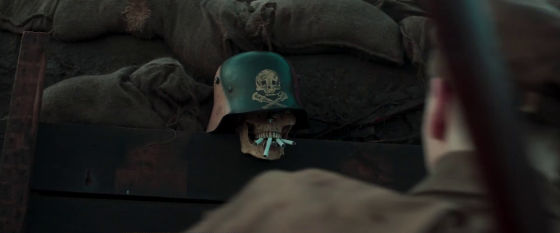 'But their nobleness does not come from chivalry'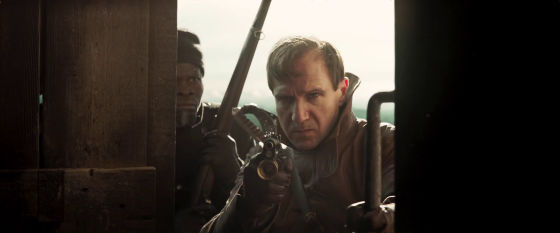 'It's born from strength and cruelty.'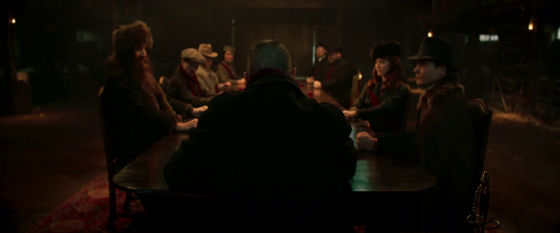 The warriors who shoot and fall one after another.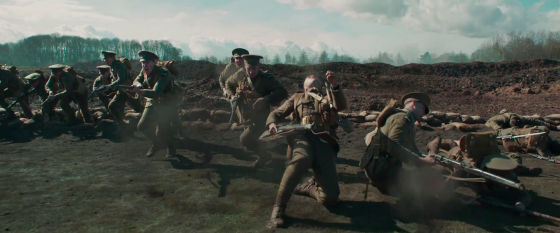 The powerful people are moving 'pieces' from a safe place.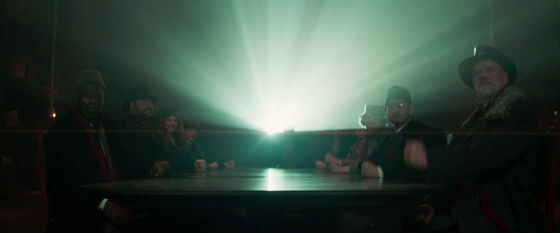 A man in front of a dim altar.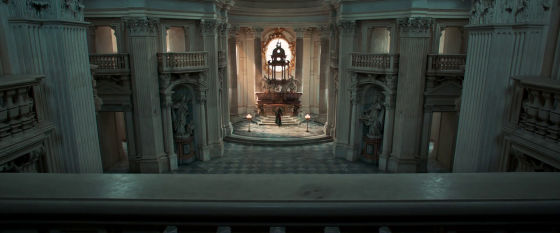 A ring with a 50,000-volt current, which Harry was wearing in 'Kingsman' ...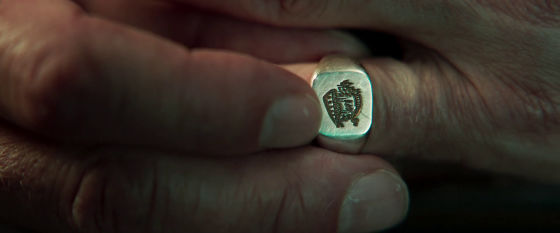 I am wearing a badge.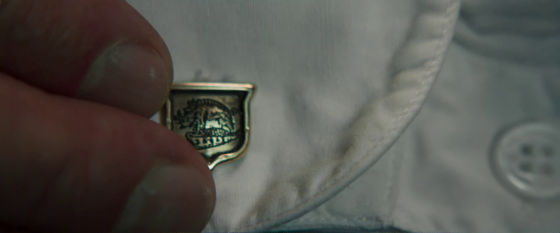 The place has changed, and a land rich in nature that does not make war feel.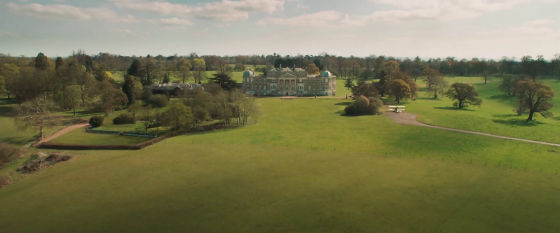 In front of a mansion ...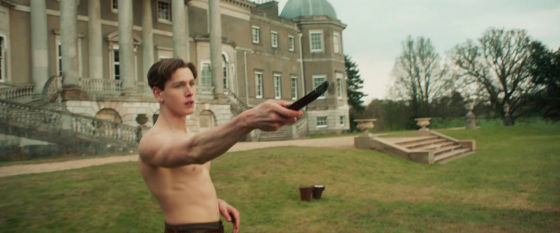 Two young men are sharpening swordsmanship.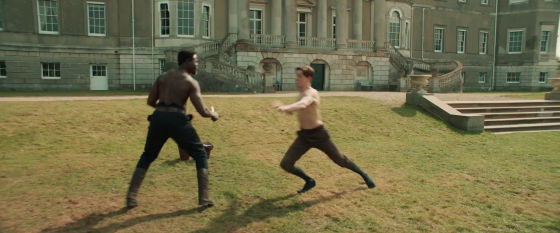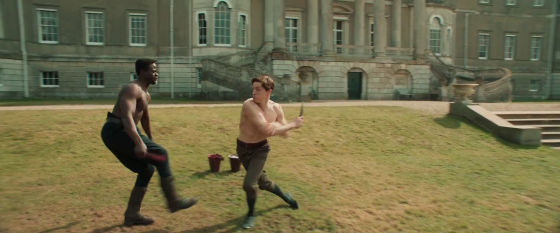 'The true power is not found on the battlefield'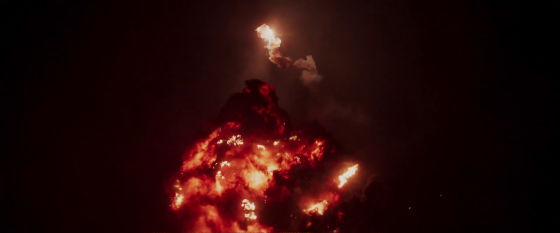 Touching the figurine with the words, 'The true power is found when you understand who you are fighting with.'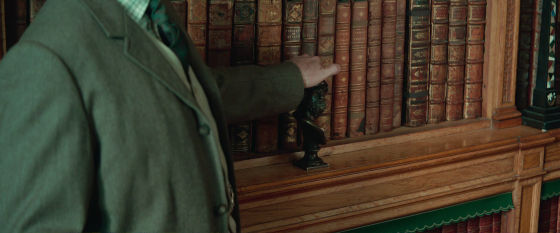 One of the bookshelves will open as a hidden door.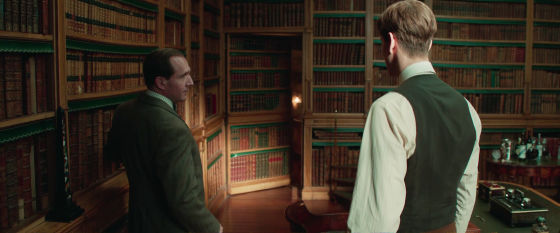 An adolescent young man.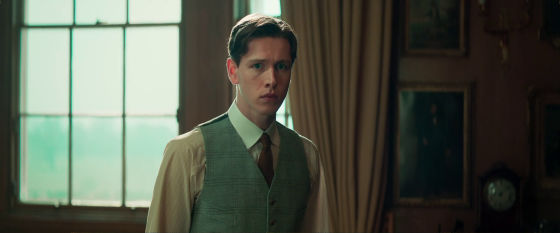 'And the true power is found when we understand how to beat the opponent,' says Duke of Oxford (play: Reif Feins).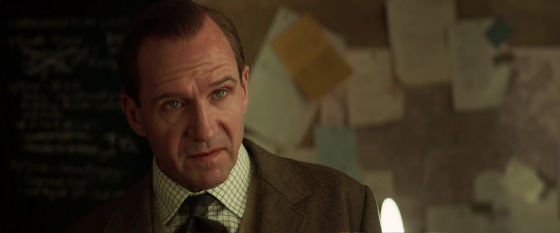 The war that the worst monarch sets, the battle to stop it begins.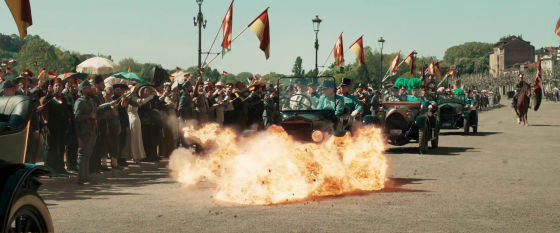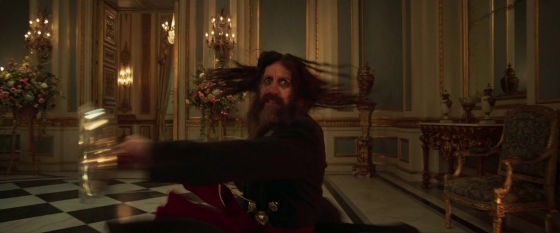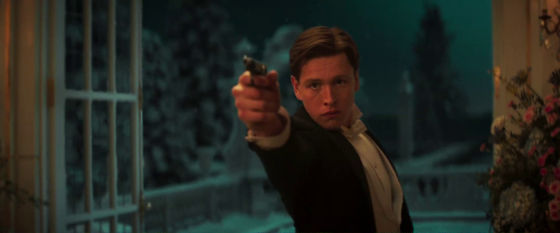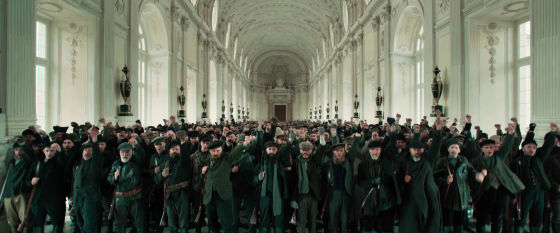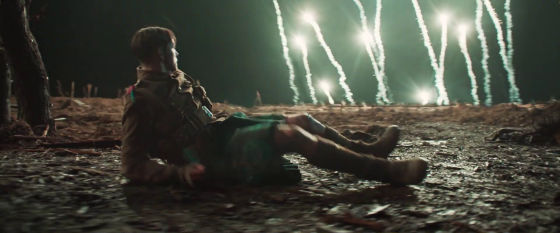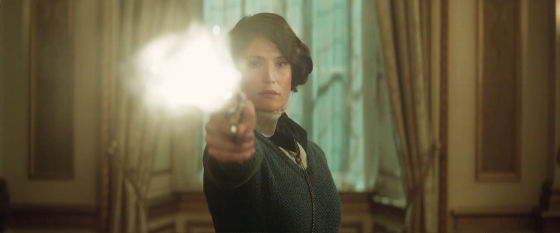 A gentleman who came down from a car with a familiar cane.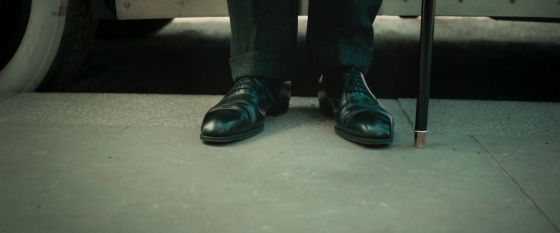 I arrived ...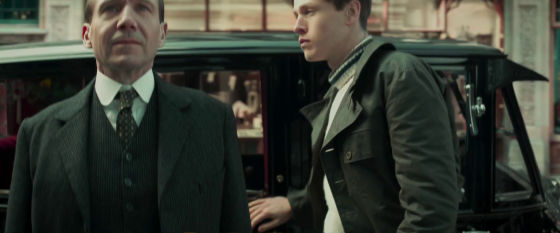 Before a tailor who says 'Kingsman'.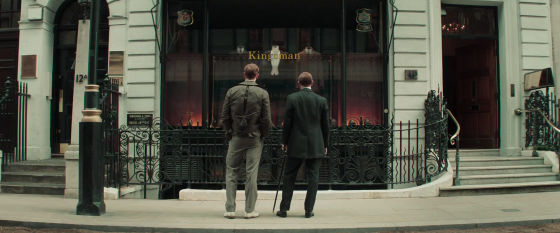 While saying, 'I know what you want to fight, but you can fulfill your duties in another way' ...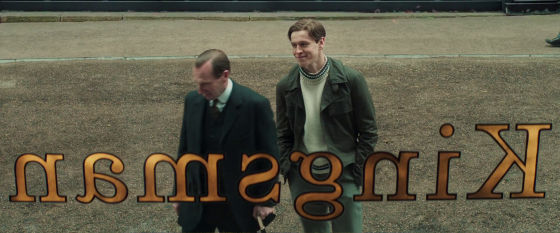 The two went into the tailor.



The King's Man will be released to the public on February 12, 2020 (Wednesday), and the release in Japan will not be decided at the time of writing.