The latest trailer like a war movie of the new Kingsman: First Agent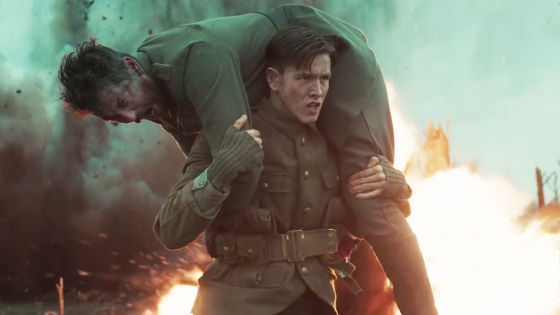 The latest trailer of ' Kingsman: First Agent ', the previous day of '
Kingsman
' where British gentlemen make full use of secret spy equipment, has been released. In this work it becomes clear why Kingsman was born, a trailer with rock music, action and spy tools is released, while there is an atmosphere like a historical object depicting a war planned by an evil monarch It is.
The King's Man | Official Trailer 2 [HD] | 20th Century FOX-YouTube
To burnt field ...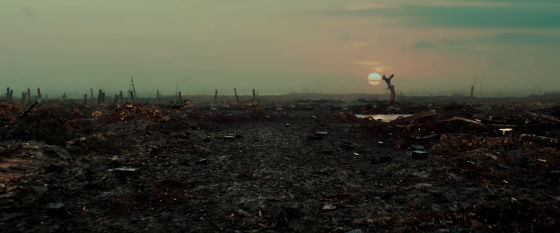 skull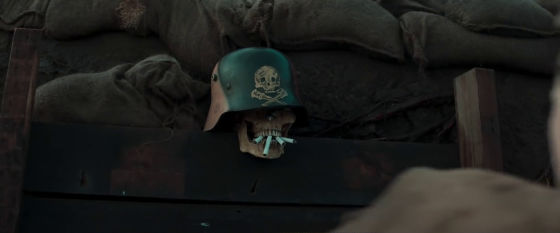 Killing begins in the dark.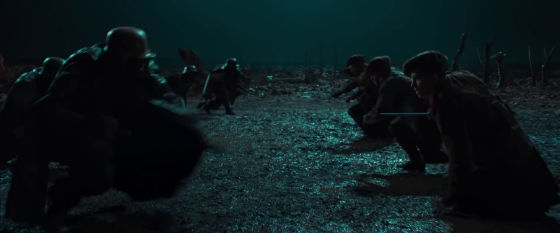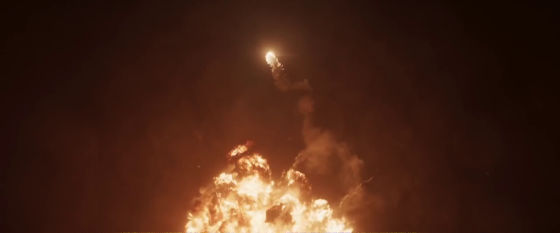 "This isn't a battle for heroes. I can say that it 's really fun."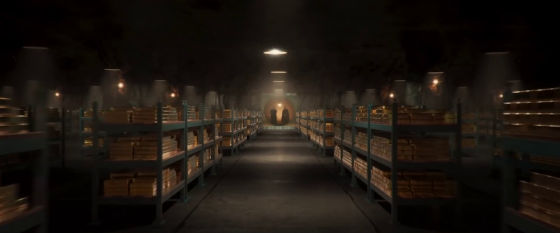 The mysterious person says so and laughs.



A plane arriving at a large mansion



The butlers were greeted ...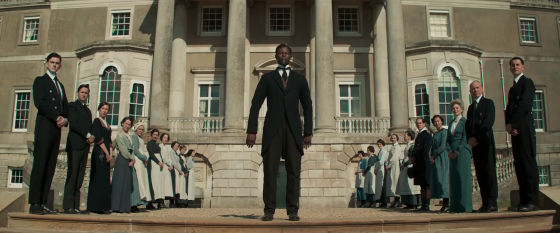 One man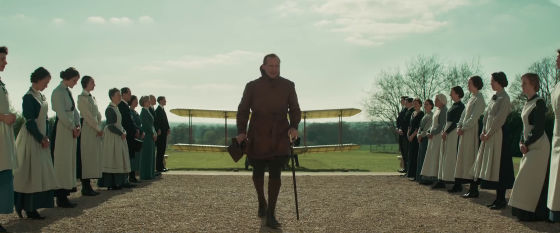 A woman staring at a meaningful eye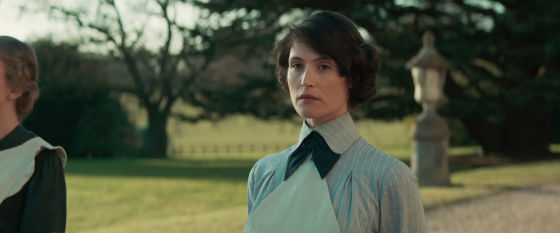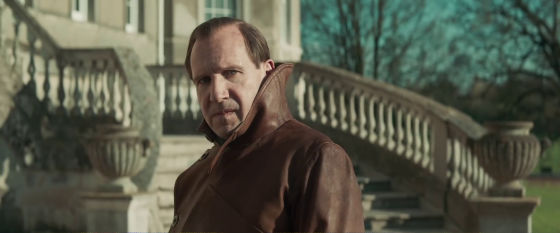 'You don't understand what a competent man is,' says Duke of Oxford (act:
Leif Fiennes
).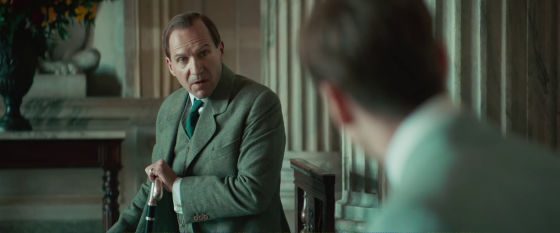 Soldiers die one after another on the battlefield ...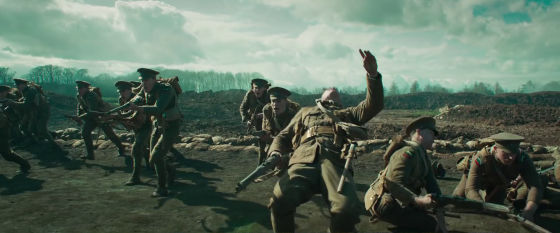 "You have to do something," says the young man Conrad (act:
Harris Dickinson
).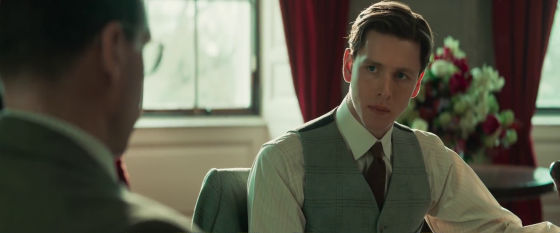 'I know you want to fight'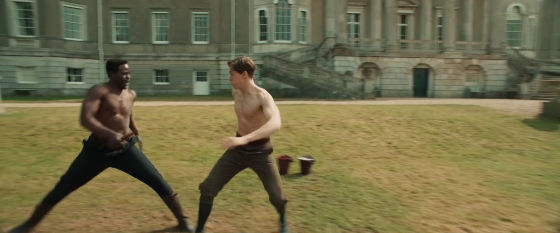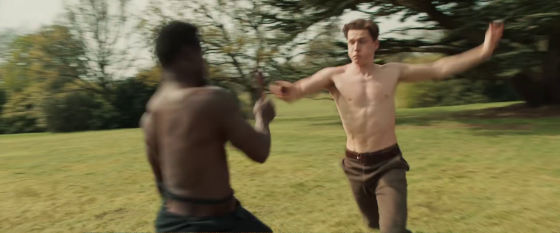 "But there are other ways to fulfill our obligations."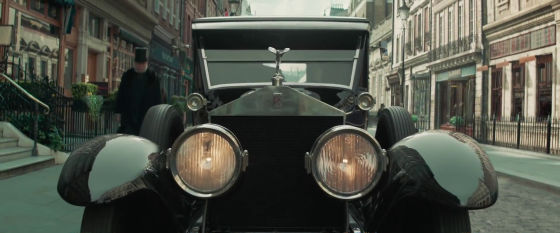 And they visited ...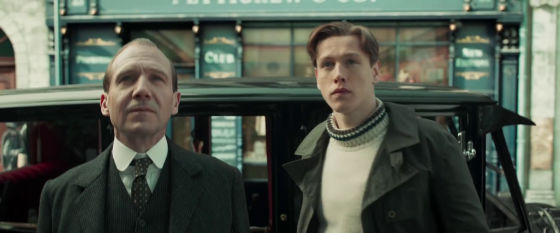 A certain luxury tailor.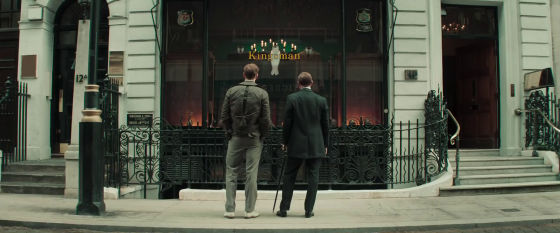 'I need a suit'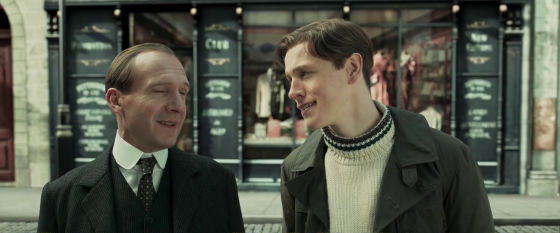 And in the tailor, Conrad has a ring that only a secret agent can have ...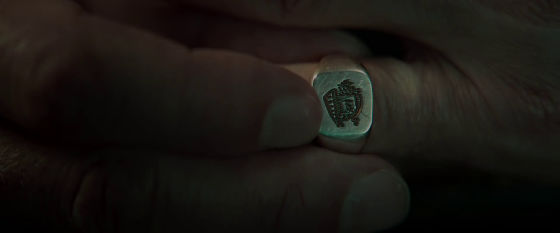 Tighten the shoelaces ...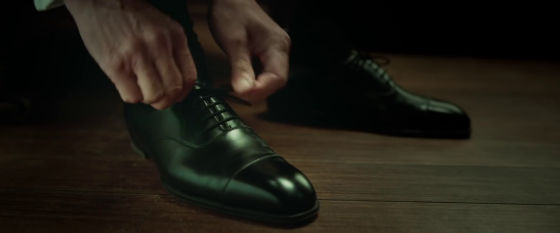 Get the training stick in hand.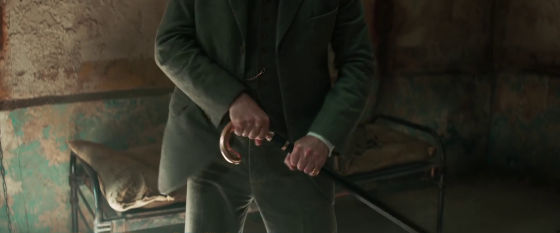 When Oxford touched the figurine, saying, 'We are the first independent information agency in history,' ...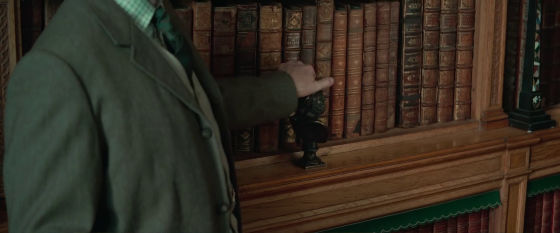 A hidden door on the bookshelf has opened.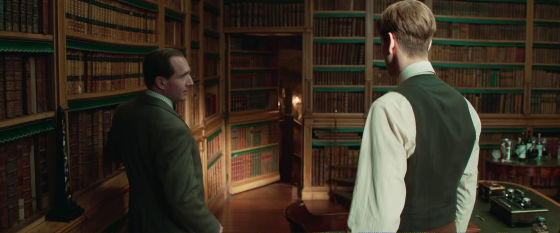 Beyond that is an office filled with top secret information.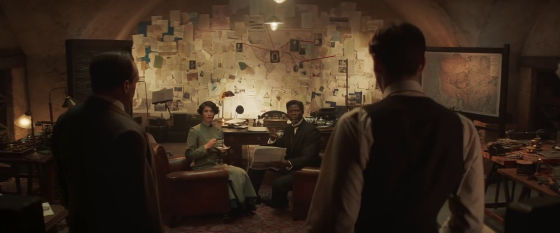 'Peace is protecting people's lives'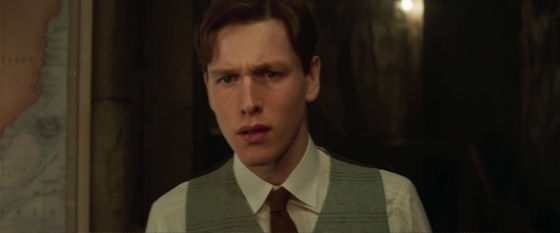 'Welcome to the club'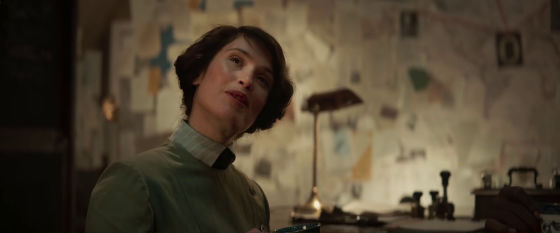 What is trying to stop as a secret agent is a plan involving the country.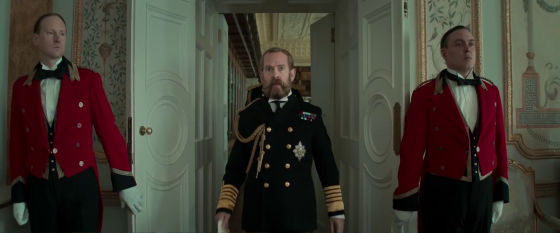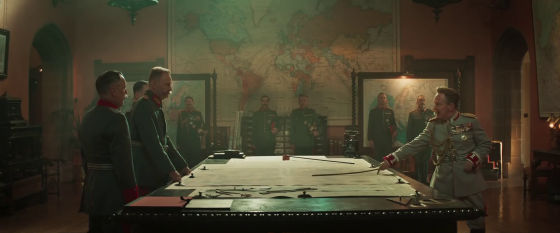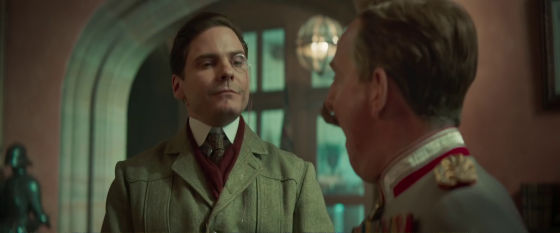 Walking through a majestic hall ...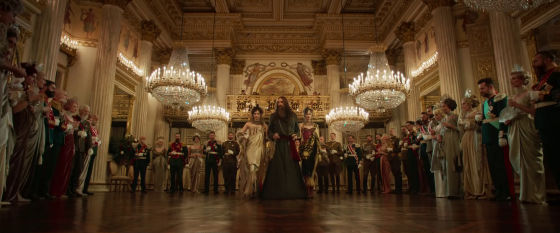 Russian monster Rasputin (act:
Lis Evans
)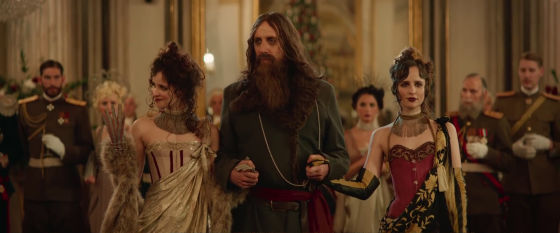 Oxford and Conrad staring at it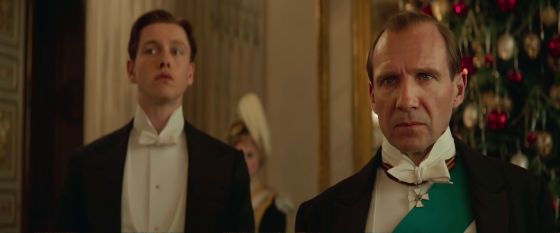 In a meeting room where no one will die, a decision is made to kill many young people.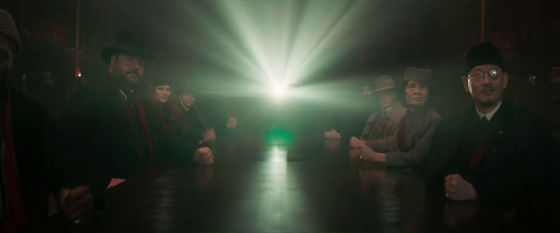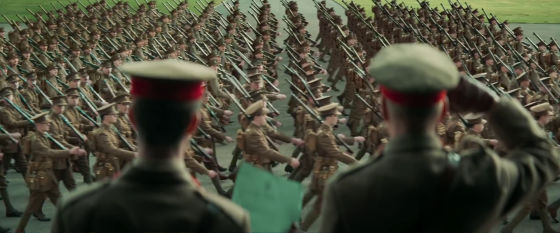 It looks like a war movie and the action of Kirekire is fully open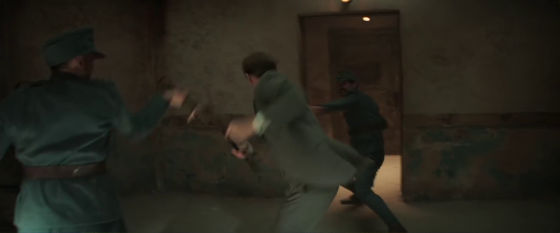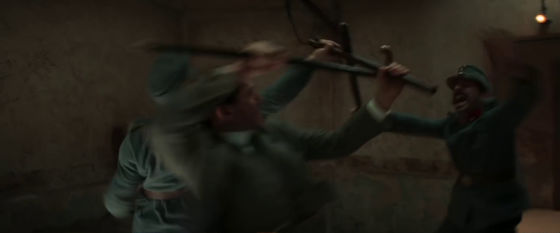 To poison ...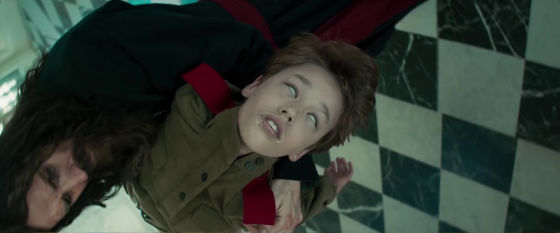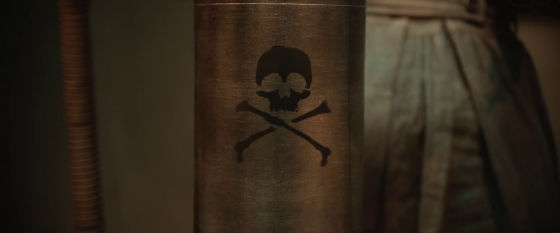 A secretly planned plan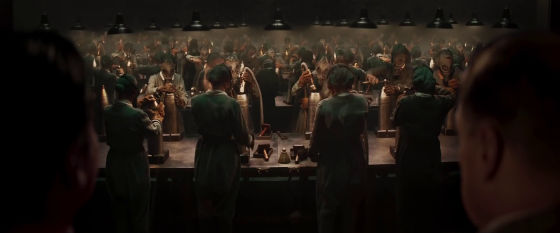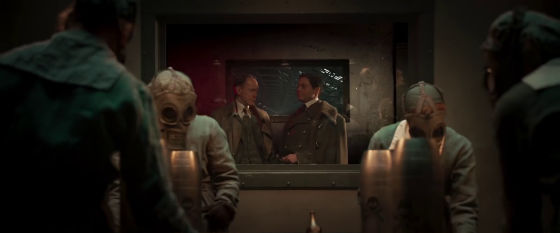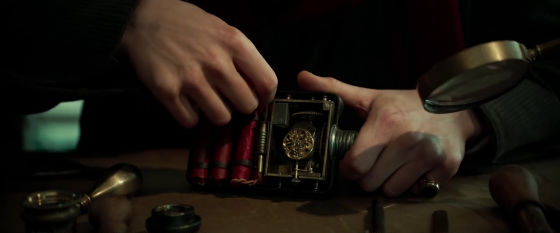 And a bomb was thrown ...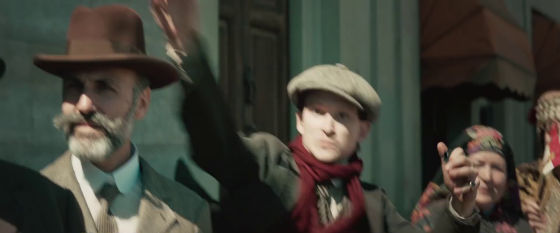 The trigger of the battle will be pulled.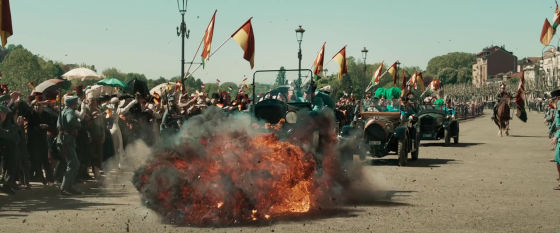 'Our enemies think we are gentlemen'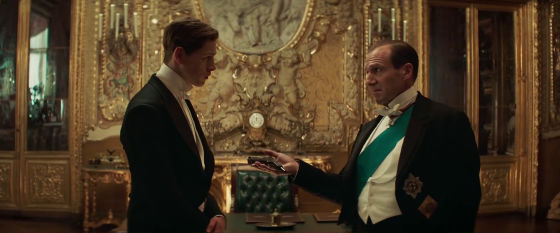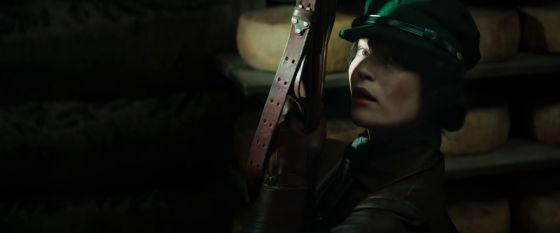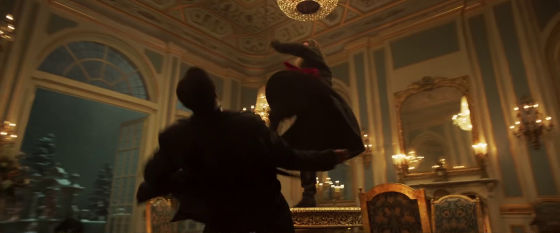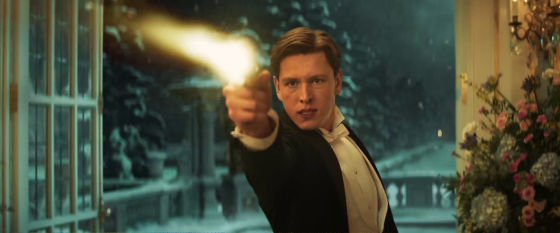 "What people think of you is reflected in their reputation."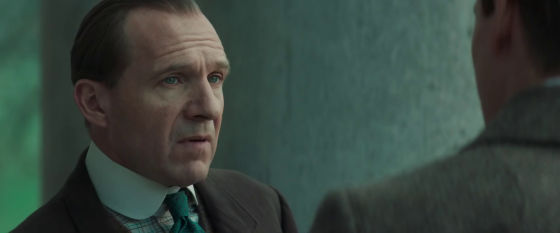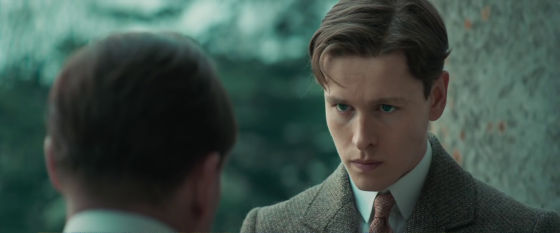 "But your nobility is your essence."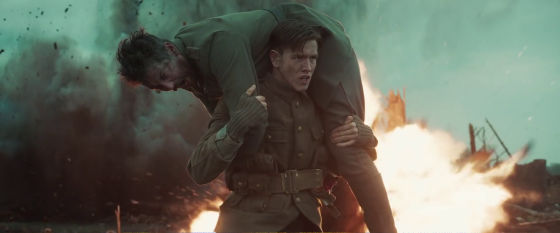 Action after action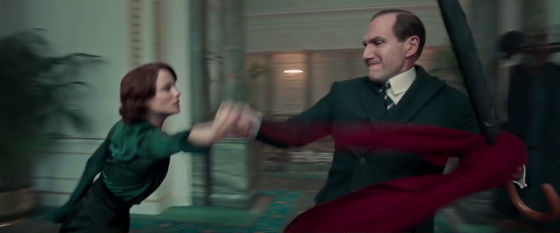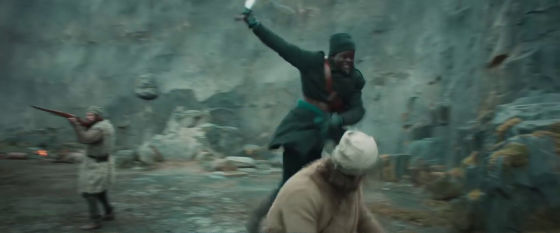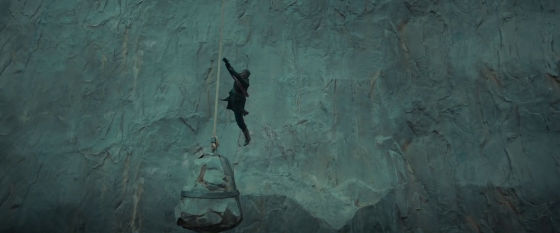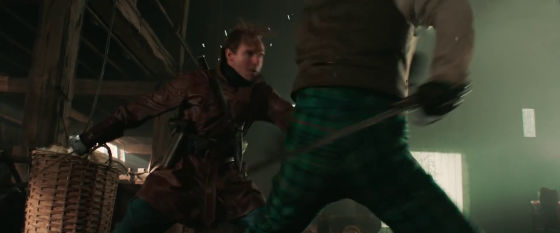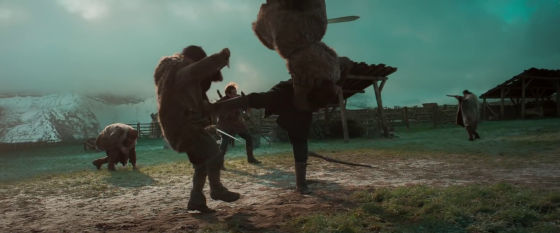 'I understand now'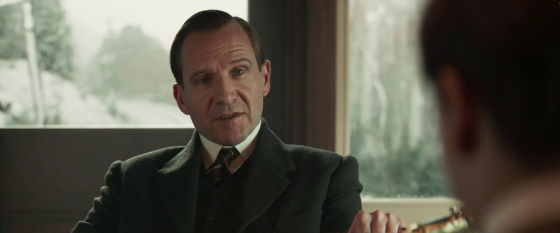 Kingsman: First Agent will be released in Japan in February 2020.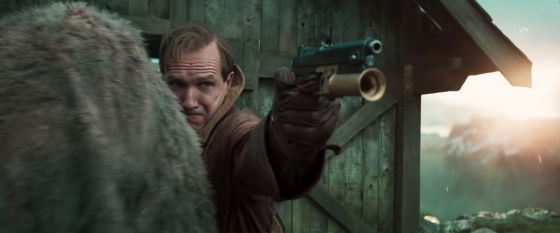 The review of the first Kingsman released in 2015 can be confirmed from the following page.

Amazon.co.jp | Kingsman (Normal Edition) [Blu-ray] DVD ・ Blu-ray-Colin Firth