`` 1917 '' latest trailer depicting two messenger soldiers who push through the battlefield and the river where the corpse floats `` If you do not make it in time ''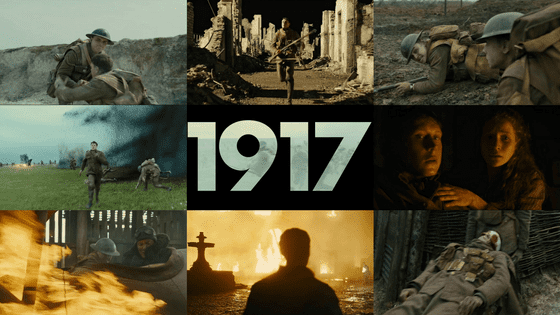 The latest trailer of the movie "1917" based on the real experience of
Sam Mendes
's grandfather Alfred
Mendes
who directed "
007
Skyfall
" and "
007 Specter
" has been released. In order to save the brother and 1600 friends who are trapping the enemy troops, we went further from
the first trailer
that revealed the story going forward in the bombshell rain, and the two heroes who became the main characters Friendship and a new battlefield faced by the two are revealed.
1917-Official Trailer [HD]-YouTube
Two espionage soldiers Scofield (act:
George McKay
) and Blake (act:
Dean-Charles Chapman
) who face the village where enemy soldiers lurk in an eerie silence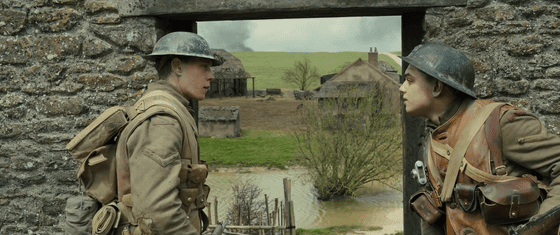 A soldier who warns that 'hope is a dangerous thing' (act:
Benedict Cumberbatch
)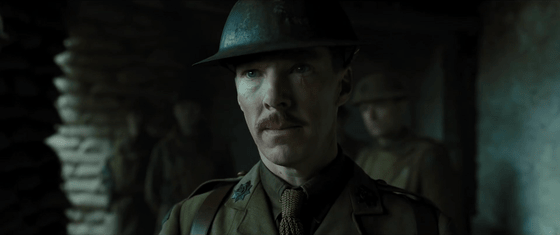 In the front-line strategy meeting room and the scene, the superior (act: Colin Firth) cuts out, "Break, your brother does not belong to the 2nd battalion".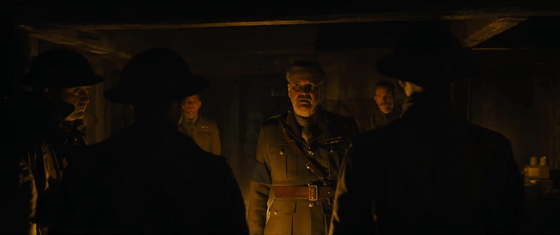 The boss told Blake, who answered "Yes", "They's 2nd Battalion is moving towards the trap".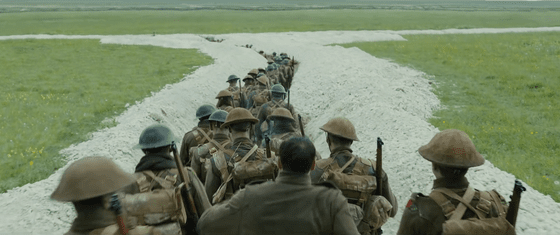 'Your mission is to deliver a 'stop operation' order to the second battalion by the next morning.'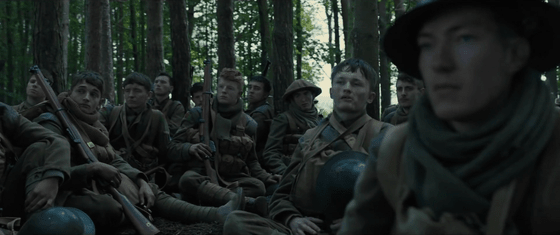 A break that stares straight at the boss who says, 'If you fail, they will all be killed', and Scofield who sees such a break.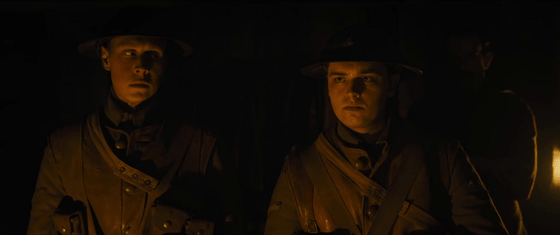 Two people on the battlefield to inform the front line where the second battalion is in danger. Craters that opened up on the battlefield ...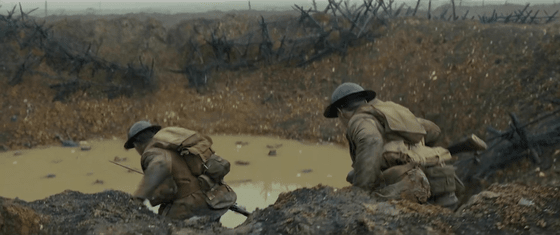 A barbed wire burned to war.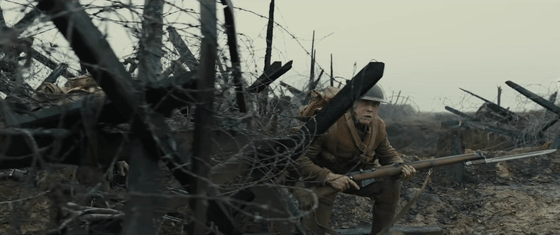 An angry sound of "Hold it!" Sounds.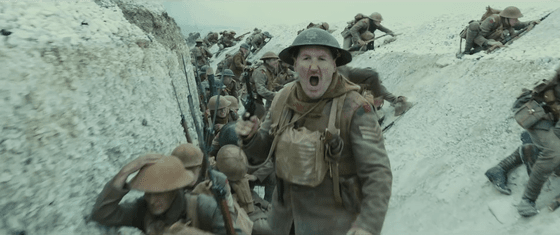 "From here on, it 's the front line with the German army."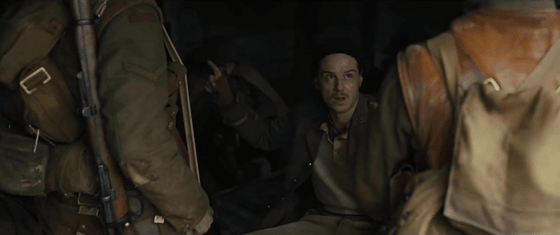 'If you don't do it well, no one can reach your brother.'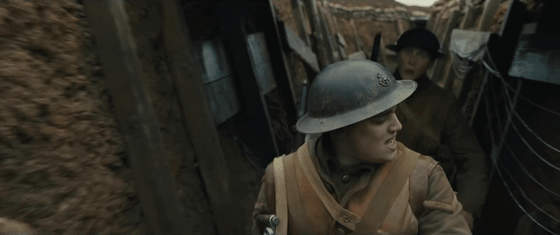 'I'll do it'



Two soldiers competing in an encounter battle in the village.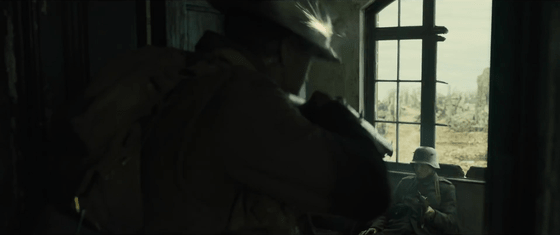 "The only way to get everything done is to survive."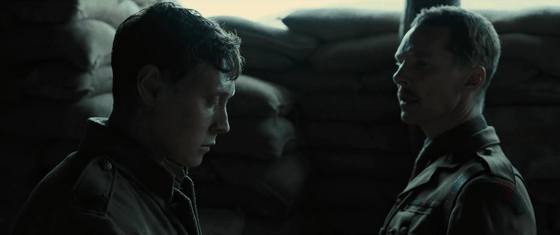 The friendship between the two is the key to surviving the intense battlefield.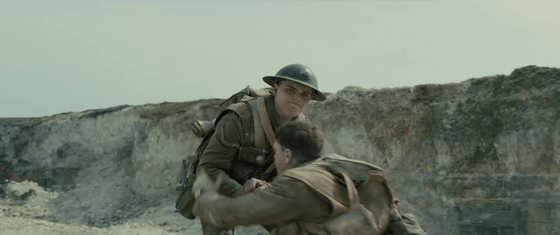 "We have no choice but to go, go!"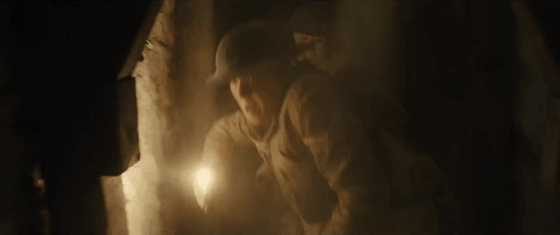 While colliding with 'Isn't it possible to do that?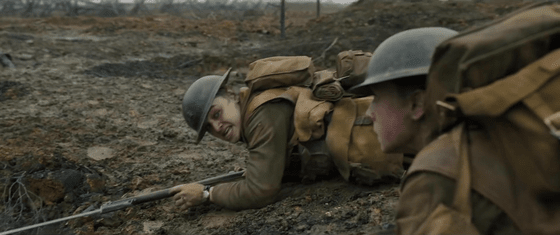 Go through various battlefields.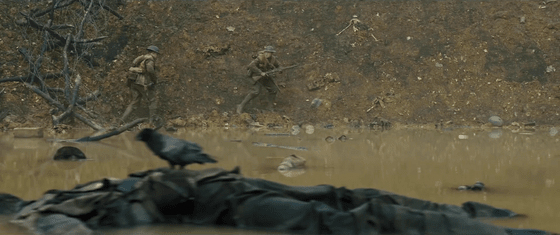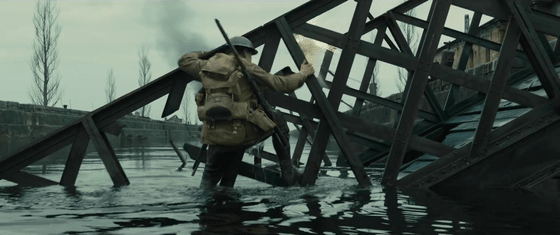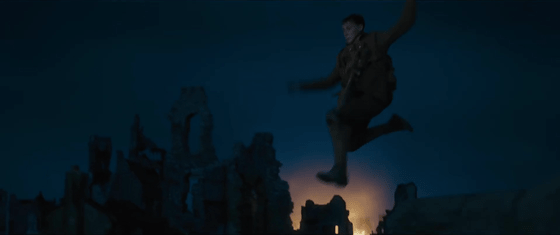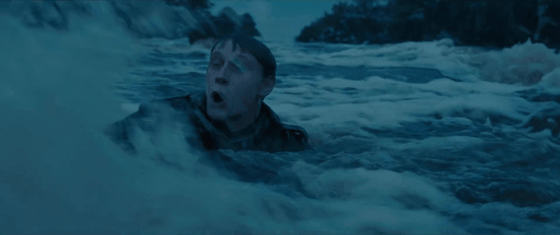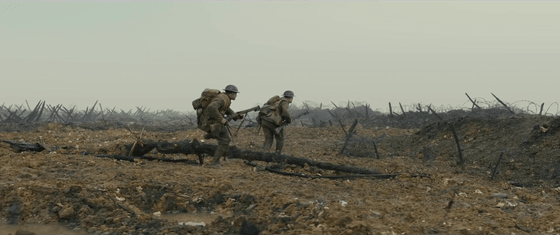 On the way, pilots of fighter planes crashing in front of you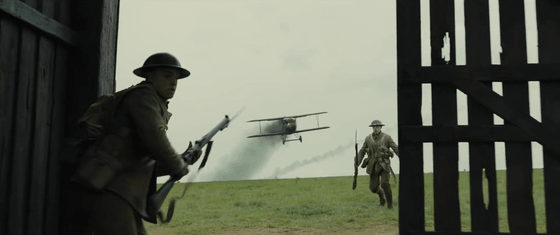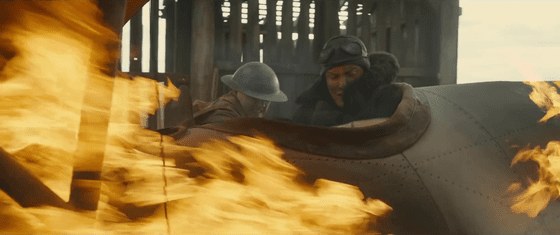 Women with small children also appeared.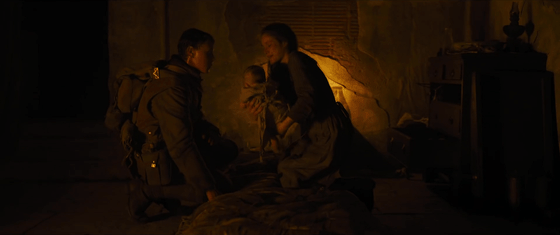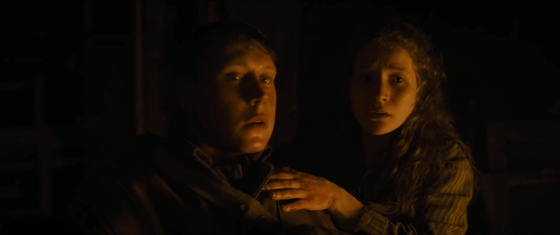 'If we don't make it, we will lose 1600 lives. Your brother too.'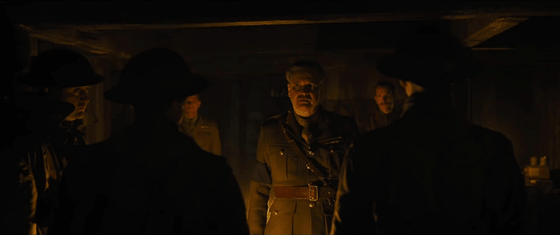 "Pray for good health"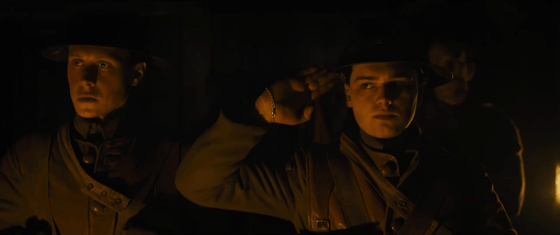 The movie `` 1917 '' is scheduled to be released in the United States and the United Kingdom on January 10, 2020 (Friday) after being released in advance in some theaters in the United States on Wednesday, December 25, 2019, in Japan The release of is undecided.