A trailer of `` Wonder Woman 1984 '', a sequel to a smash hit work Wonder Woman with a box office revenue of over 89 billion yen has been released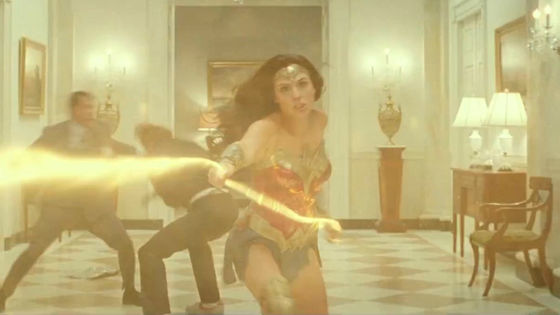 The trailer of " Wonder Woman 1984 ", which is the sequel to the movie "
Wonder Woman
" starring
Gal Gadot
, which was released in 2017 and recorded $ 822 million in box office revenue (about 89 billion yen), has been released. As the title shows, it is a work set in 1984, and this time it is well understood that it is finished in an action-packed work.
Wonder Woman 1984-Official Trailer-YouTube
The story is set in 1984. The stage is about 70 years after the previous work.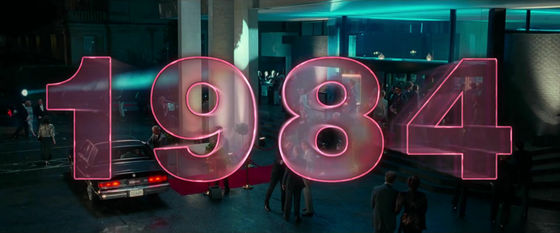 From the luxury car, Diana Prince, Wonder Woman, who looks at her beautiful legs, appears.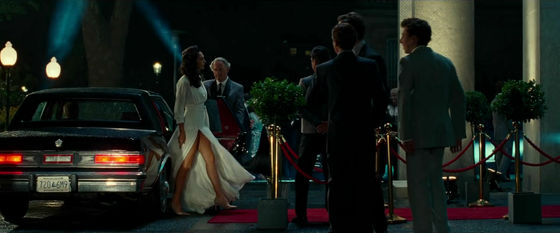 From the 80s retro CRT TV, you hear "Welcome to the future! Life is wonderful, but you can make it better".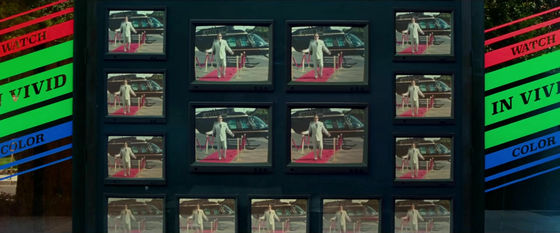 The scene changed and police cars arrived among the people who ran away. It seems that something happened.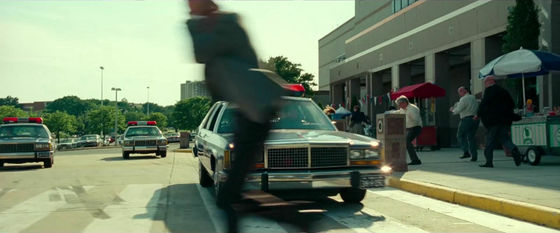 Familiar gold and red boots are flashing.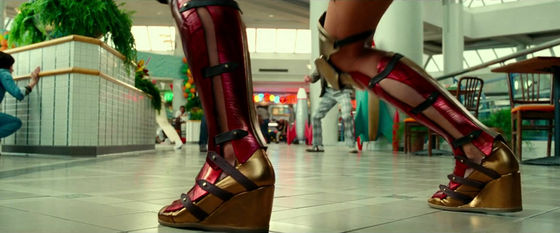 A robber with a handgun ...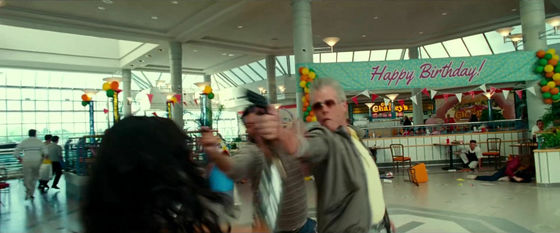 Wonder Woman will succeed in losing.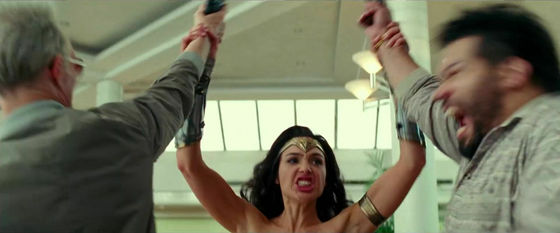 The super power that smashes a handgun with one hand is still alive.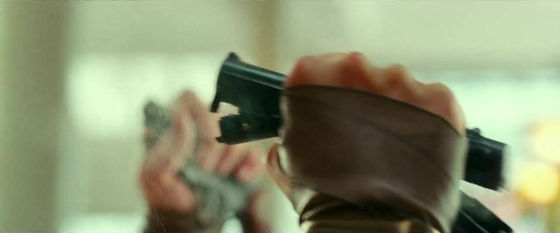 Get a forehead ...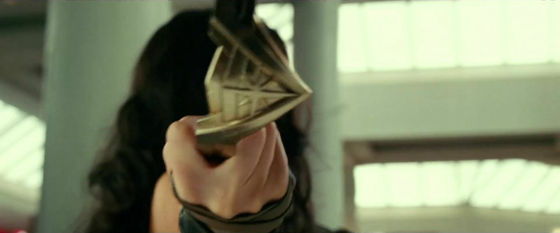 Throw it like a boomerang and destroy the surveillance camera. It may be a device to prevent the existence of Wonder Woman.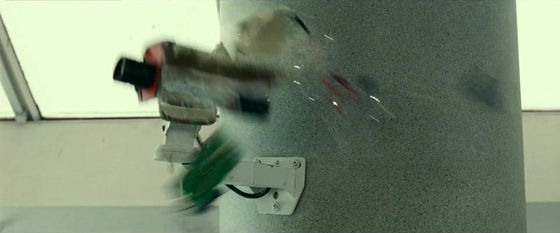 In another scene, Diana dressed in a white dress ...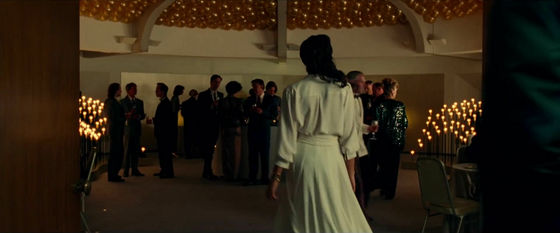 Hugging with Steve Trevor played by
Chris Pine
. The stage is 1984, but Steve seems to continue to appear from the previous work and help Diana.


The scene changes again, and a mysterious huge structure is projected.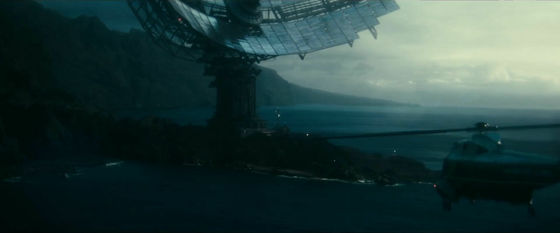 Maxwell Road, the man who talked to people on TV, appeared. It is
Pedro Pascal
who plays.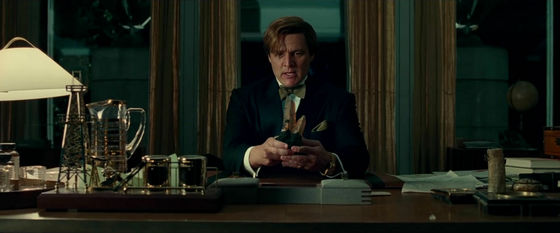 It has an invincible smile, but what kind of role it plays in the story is unknown at the time of writing the article.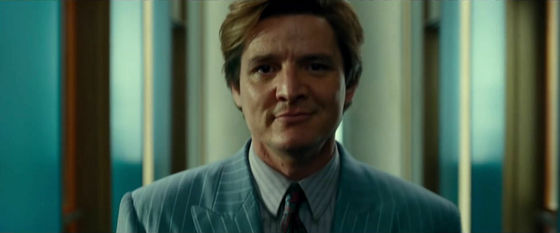 The scene changes again, and the guards fire the pistols.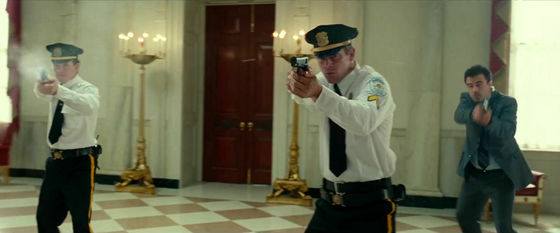 Opposite is Wonder Woman.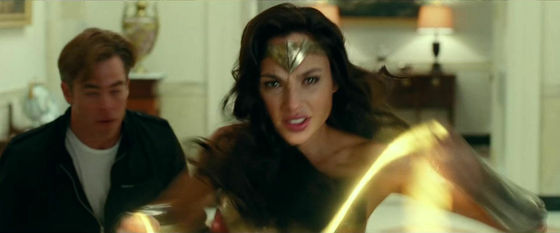 Pull the pistol slide ...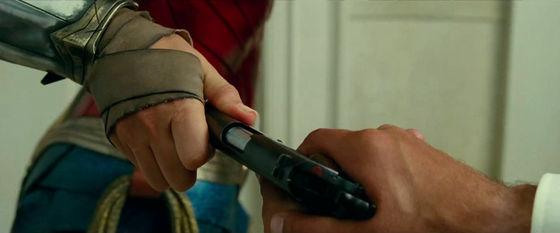 Where the bullets popped out ...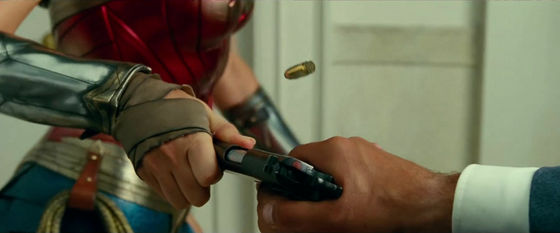 He also shows off the high-speed action of playing with his arm.



Diana and Steve watch fireworks in a fighter plane.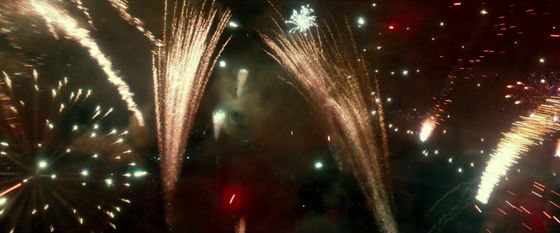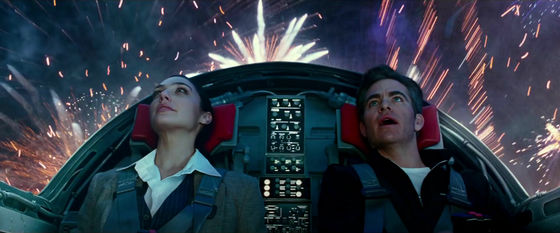 Again, the Wonder Woman battle scene. Using the true lasso shining in gold ...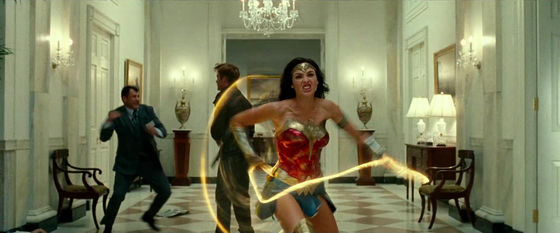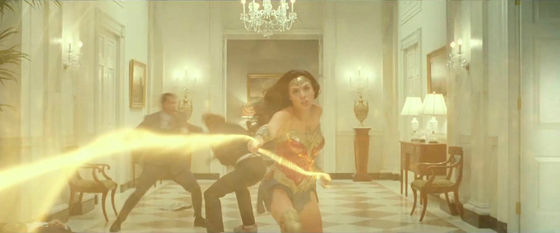 Shoot off enemies.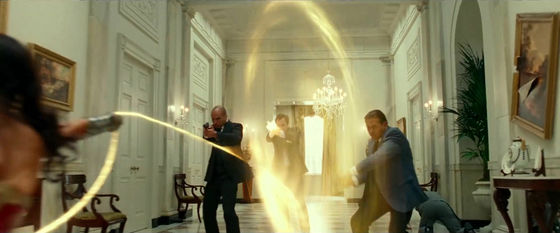 Women who seem to be the same Amazonian warrior as Wonder Woman also appeared.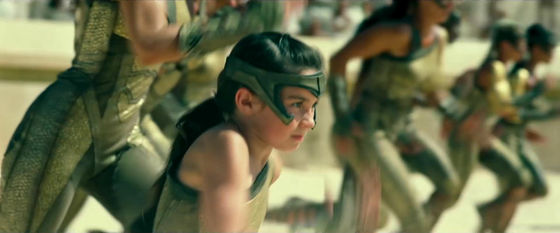 The trailer has a lot of wonder woman action scenes, with gorgeous movements as if emphasizing beautiful limbs ...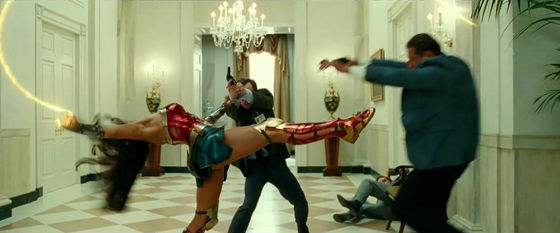 You can enjoy unique and exciting action using the true lasso.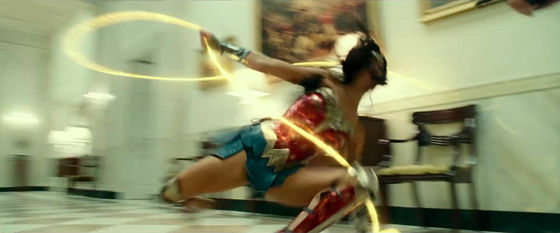 At the tip of the machine gun's line ...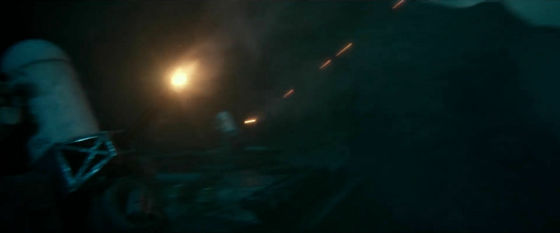 A wonder woman who strikes thunder with a true lasso.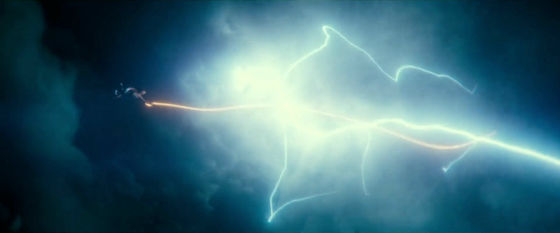 At the end of the trailer is a woman dressed in golden armor.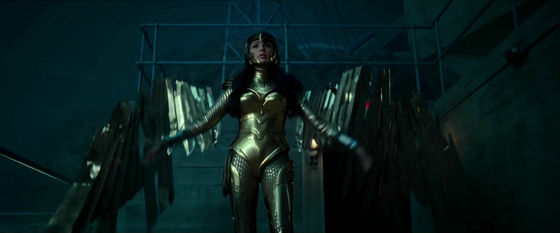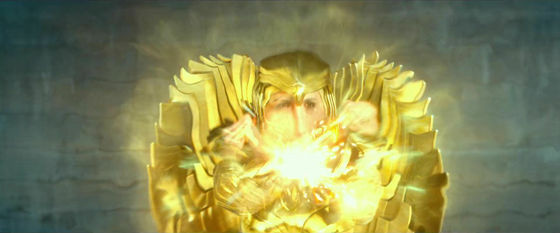 "Wonder Woman 1984" will be released in the summer of 2020.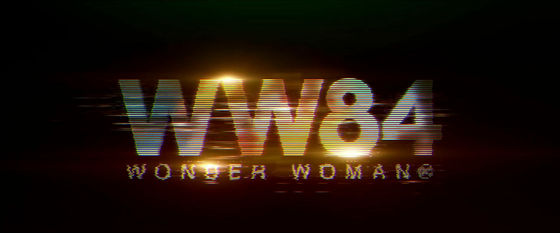 In addition, in 'Wonder Woman 1984', Patty Jenkins is in charge of the script and director as in the previous work. For the joint script, former DC comic writer Jeff Johns and Dave Caraham, who is in charge of the script for the Marvel movie ' Shan Qi & The Legend of the Ten Rings ' to be released in 2021 Are listed.