The latest notice of movie version "Transformers" is released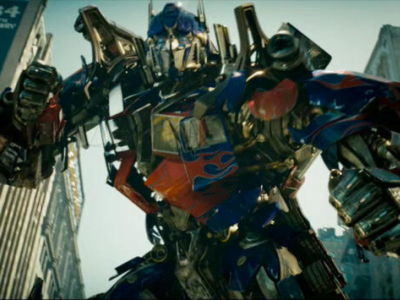 The other day, in a director's blogThe image was releasedThe latest notice of the movie version "Transformers" has been released. In this announcement, the transform scene of Star Scream is also shown in batch, and CG's transformers are raging.

Details are as below.
QuickTime format HD movies can also be downloaded.

Transformers Trailers and video clips on Yahoo! Summer Movie Guide

The screenshot of the movie is below.