A movie 'Hustlers' trailer released based on a true story of how strip dancers made a fortune from Wall Street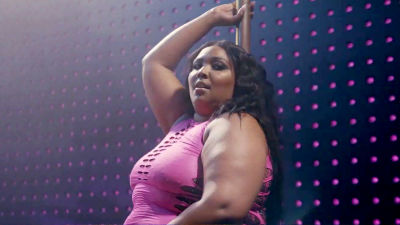 'The people on Wall Street are robbed of everyone. The people who work hard will lose everything. The game we are playing is full of cheating, and those who move according to the rules will never get it,' ... The trailer for the movie ' Hustlers ' was released based on a coverage article from New York Magazine, in which strip club employees steal money from Wall Street men one after another. The leading actor is Jennifer Lopez, who works as an actress and singer.

Hustlers | Official Trailer [HD] | In Theaters September 2019-YouTube


Destiny rookie stripper to sit on the stage (Starring: Constance Wu ) for a description of pole dancing, 'This is the front hook' will begin.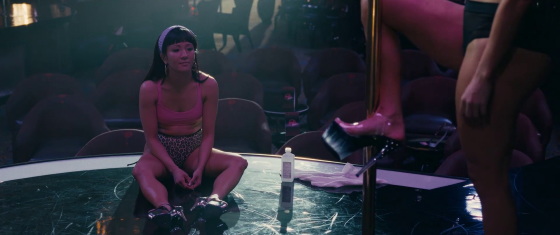 'This is an ankle hook ...'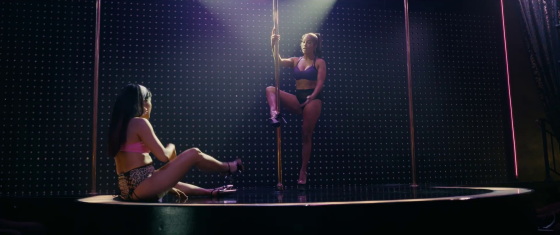 'I will do knee hook'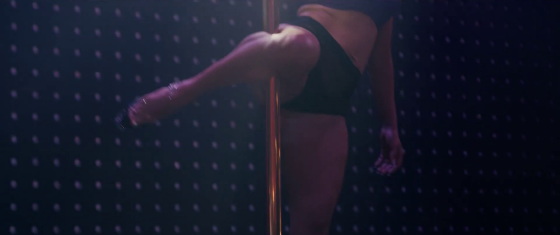 And a woman who puts out a hand on a pole brilliantly ...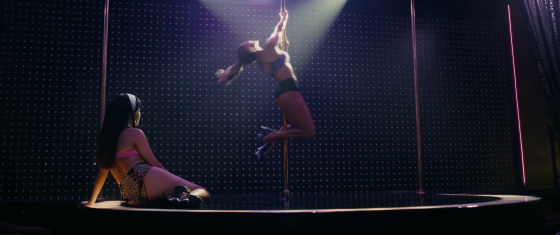 I'm Paulena dancer Ramona (play: Jennifer Lopez).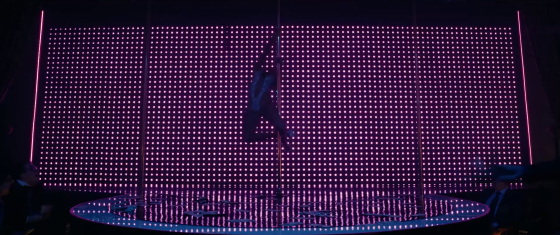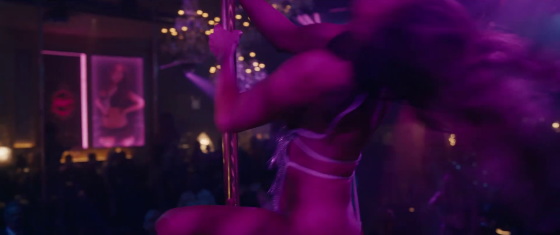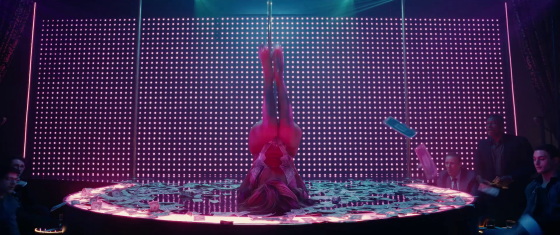 She wears colorful costumes, but the share of dancers is small, and almost every day she is almost owner.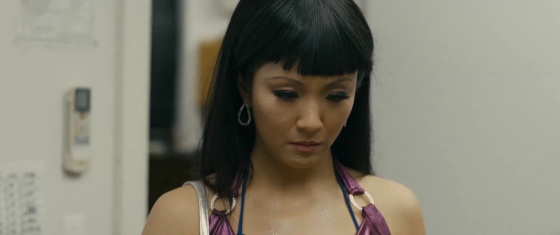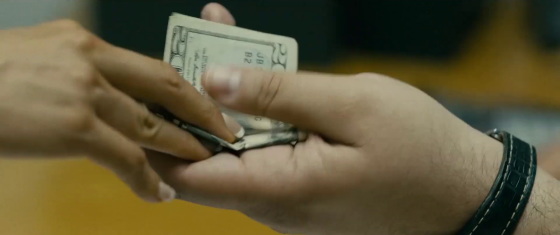 Destiny's life is far from glamorous. Take a child and shop in the supermarket ......



Return home to a house far from a mansion.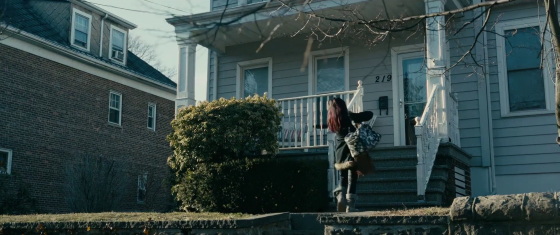 Destiny helping her grandmother's life.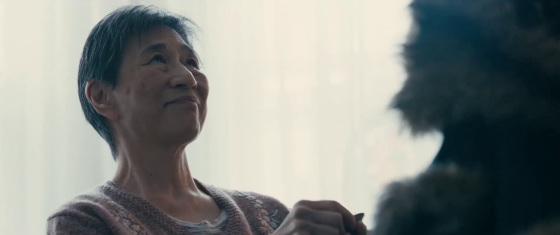 What such dancers caught eyes ...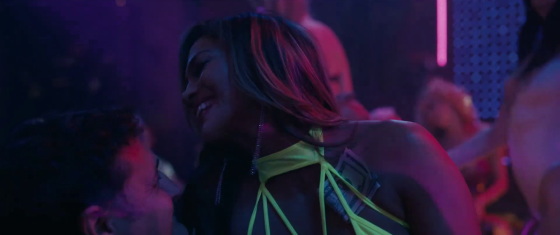 The men on Wall Street who are guests.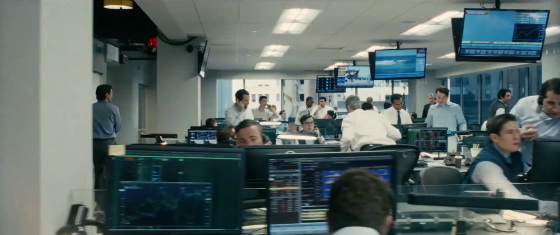 'They are robbed of everyone'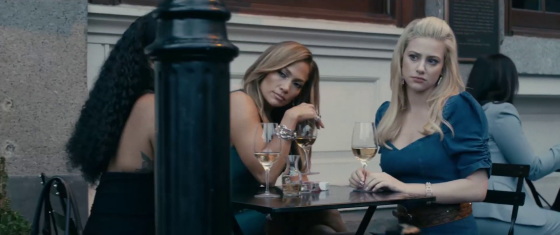 'The way people who work hard lose everything'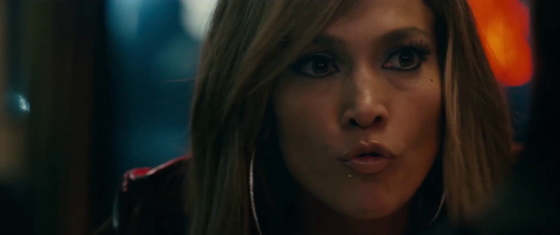 The Ramonas who say so start a 'plan'.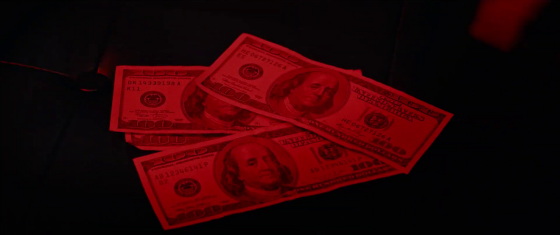 Ramonas who enter the private room with VIP.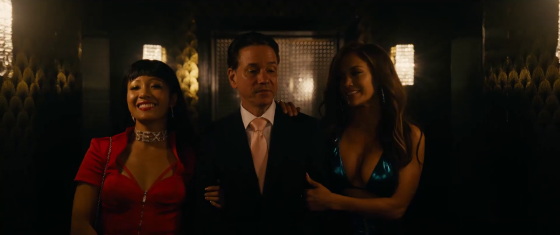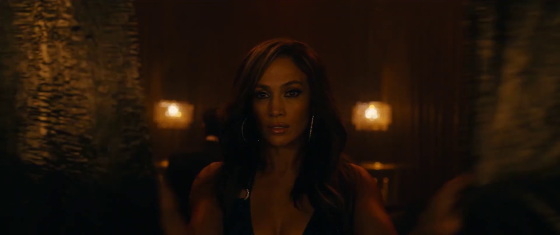 Indulge in the men feeling good ...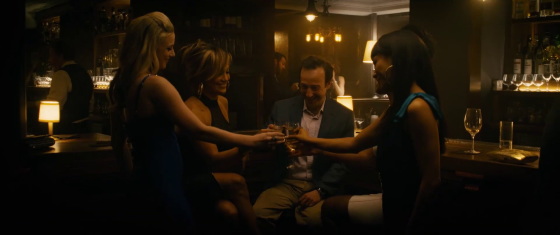 Toasting more and more ...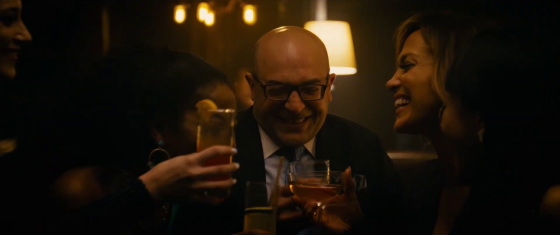 Their liquor is thrown away at the back of the sofa.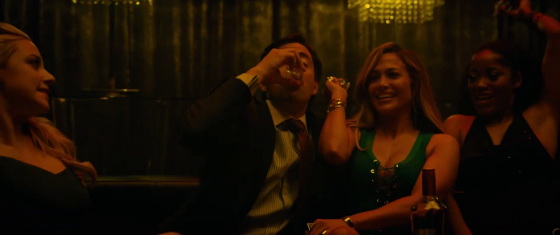 And a credit card handed over.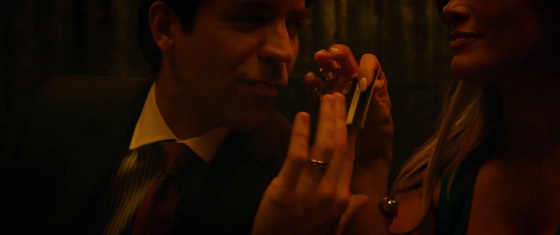 It seems like a trick to charge an exorbitant price in a state where men and women have been around for a while.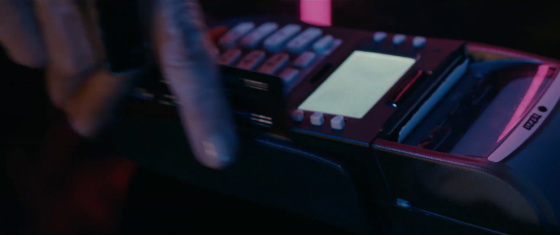 The Ramonas who open the champagne with the money they got and celebrate.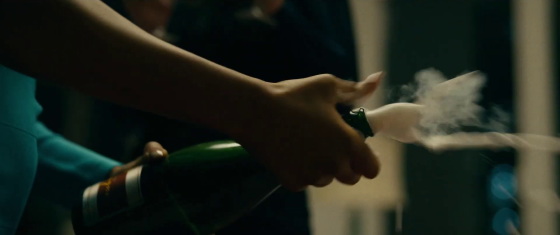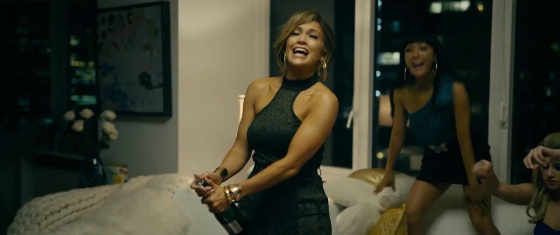 By repeating the operation ...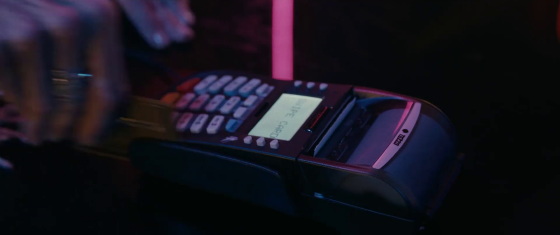 The life of the dancers is more and more flashy.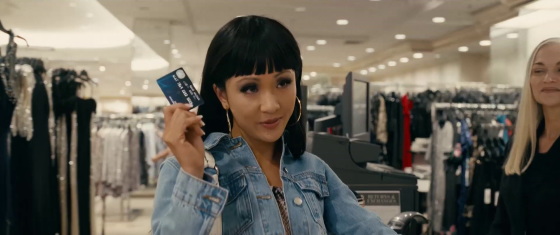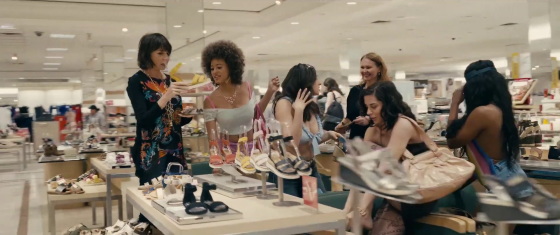 'We are a family. A family with money!'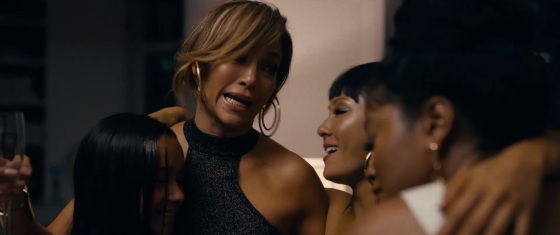 But things are accelerating and getting more and more unstoppable.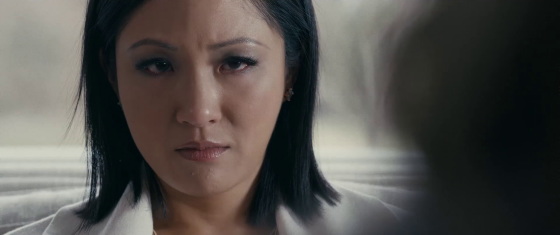 Force yourself to drink alcohol ......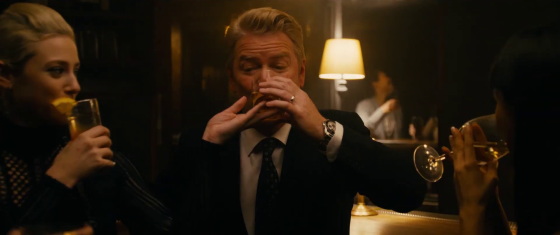 Force the sign in a state of jealousy.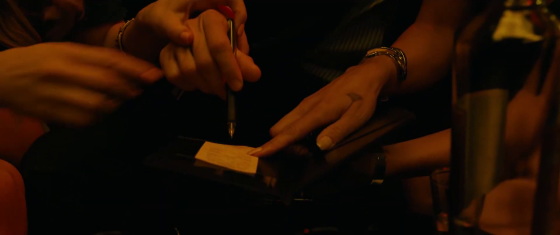 The customer falls over and transports urgently.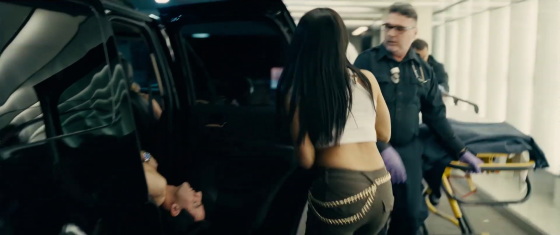 Destiny that tears up and tears up ...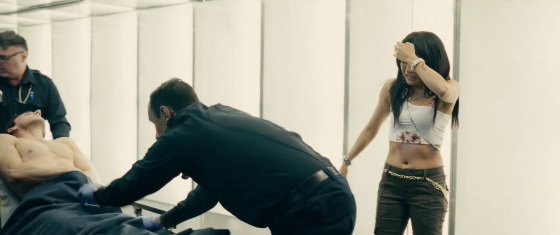 As the guests are carried, they get in the car as if nothing happened.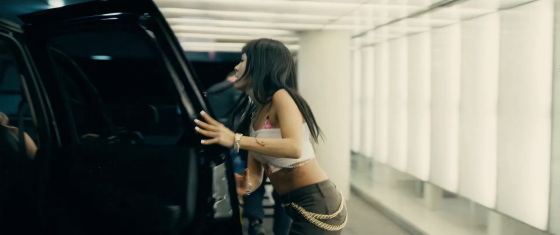 With money ...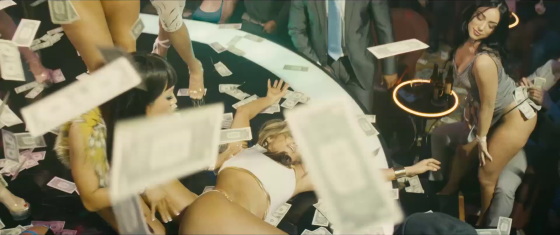 friendship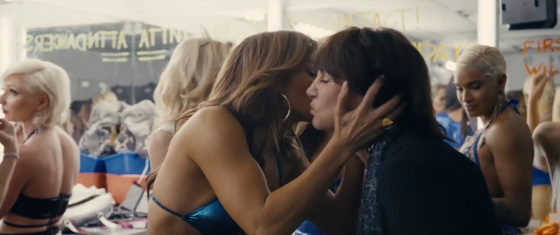 The dancers look like they got everything.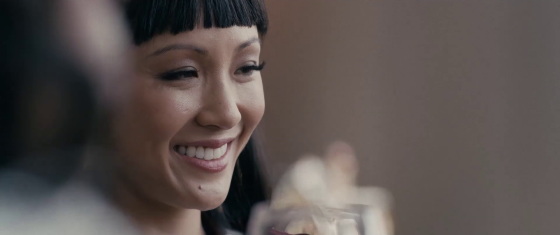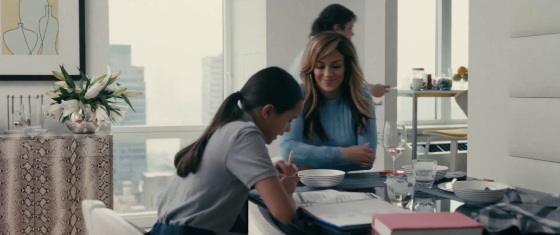 However, it seems that such days did not last long.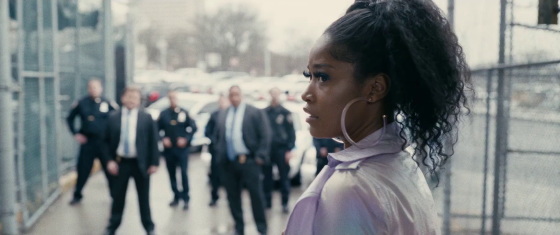 The money I got ...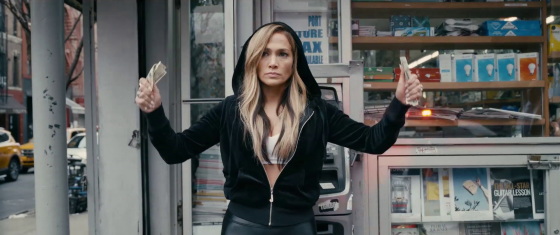 Are Ramona going to give up again ...?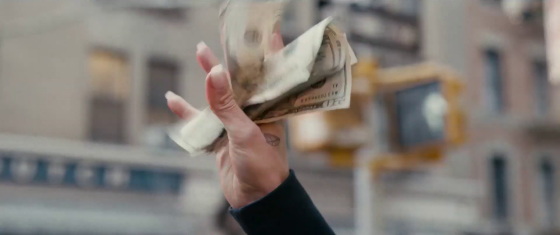 The movie is scheduled to be released on the US on Friday, September 13, 2019, and the release date in Japan is undecided at the time of writing.

An article by journalist Jessica Pressler who was contributed to New York Magazine on December 28, 2015 is re-published on the following Pressler's website.

The Hustlers at Scores-JESSICA PRESSLER
https://jessicapressler.com/the-hustlers-at-scores/498