Movie "OCEAN'S 8" re-opened Oceans 11 with only female members Trailer release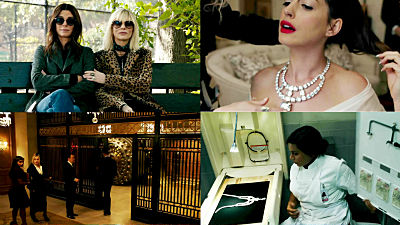 A fierce thief, a genius scammer, and acrobats form a tag and aim for cash robbery from Las Vegas casino 2001 released movie "Oceans 11Rebooted and made it to only female members "OCEAN'S 8The trailer has been released. The director is a hanger / gameGary Ross, And the performers are lined up by Sandra Bullock, Kate Blanchett and Anne Hathaway.

OCEAN'S 8 - Official 1st Trailer - YouTube


A woman who talks to someone with prison clothes. "I am wrong, but I can not change what has happened, if I were released, I ... ...."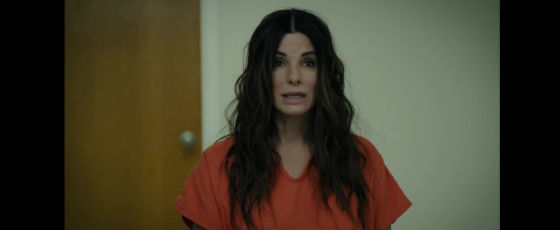 "I want to send a simple life"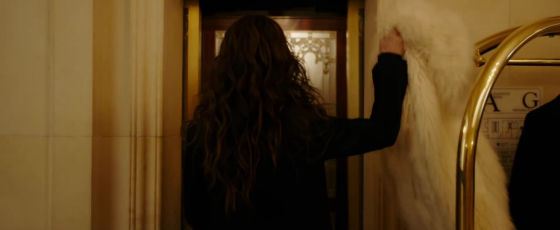 "I want to get a job and make friends."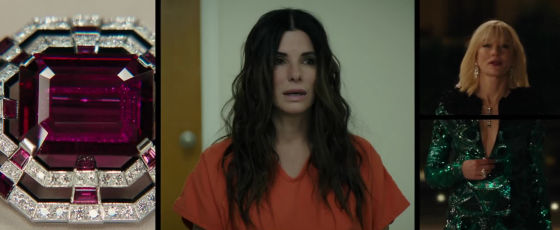 And Debbie of the protagonist who plays Sandra · block to go out and talk to "friends".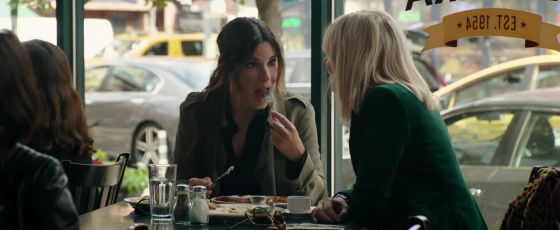 The place is New York.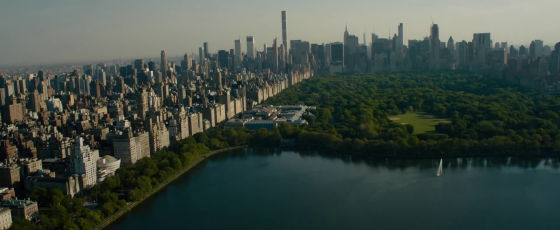 To a woman who makes a jewel ... ...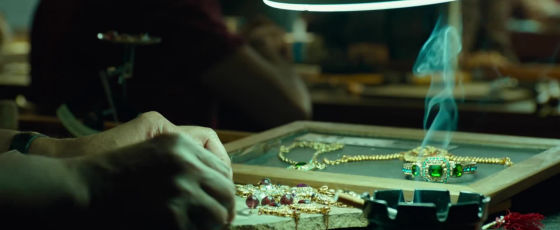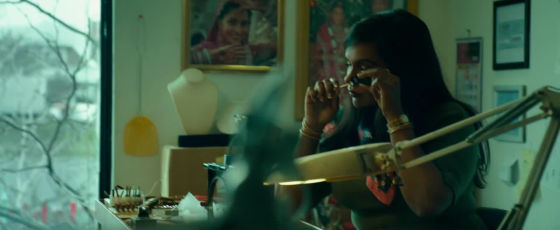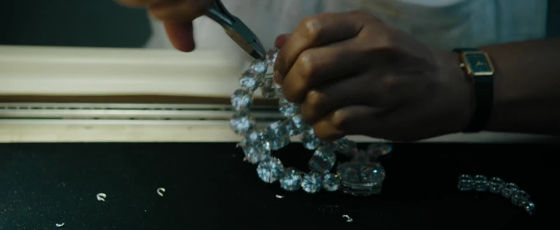 Debbie asks "How much time will it take to make seven jewelry?" And a woman who answers "It takes 5 to 6 hours".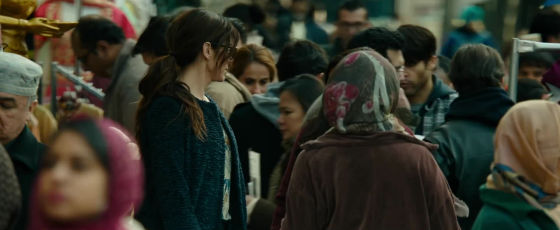 "What if your mother did not get in the way?"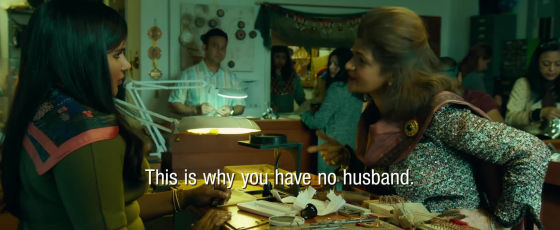 "Below that"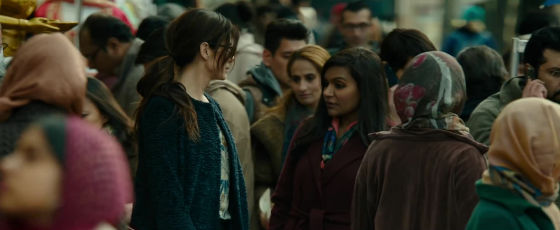 A woman who looks like a hacker ... ....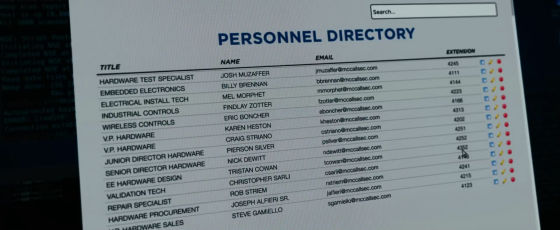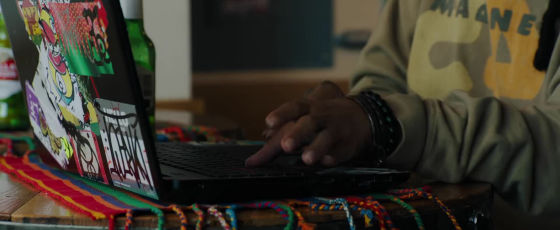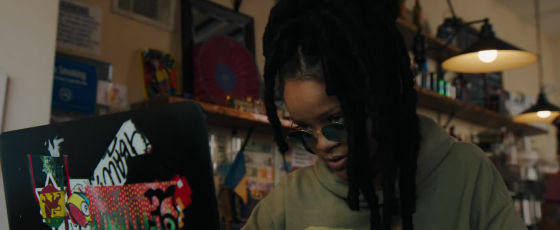 I will also talk to women who are handicaps at the fashion show.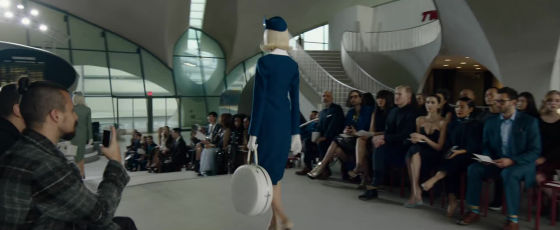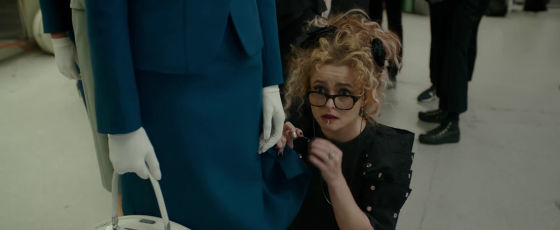 "I get very poor ... ... during crying."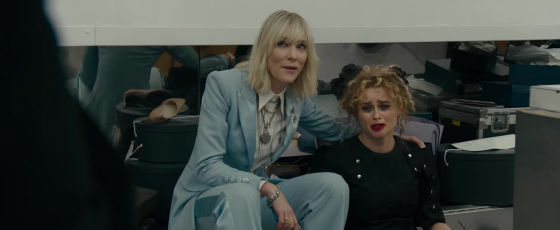 It is Debby 's "friend" who calls out "What if I do not worry about that?" It is Kate Blanchett who plays.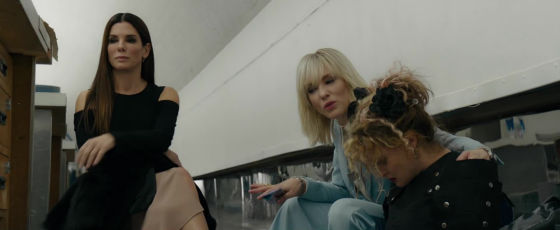 Next was the street performer who took an eye out.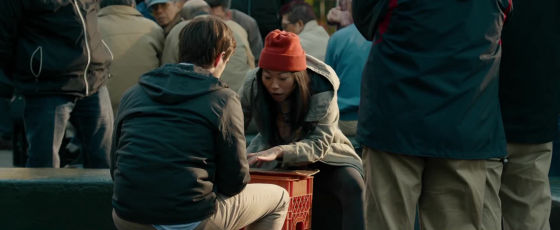 Showing magic.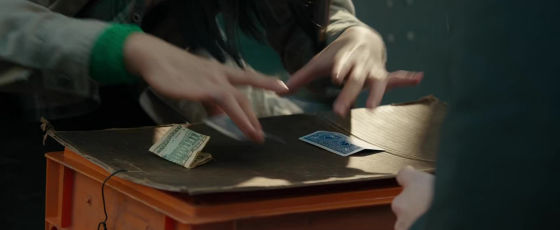 However, it seems that it was also Sri's professional. Recruit as soon as I get my wallet and watch back.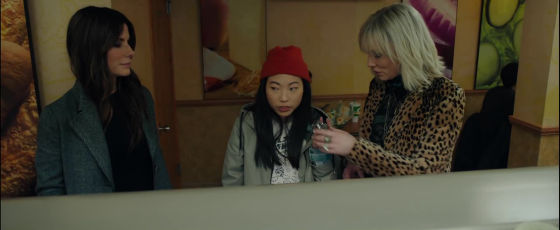 The next friend is a homemaker's housewife.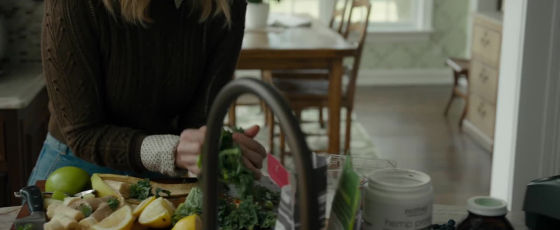 I answered "I have a family, I said" on the incoming call, it is called "come to the garage" ......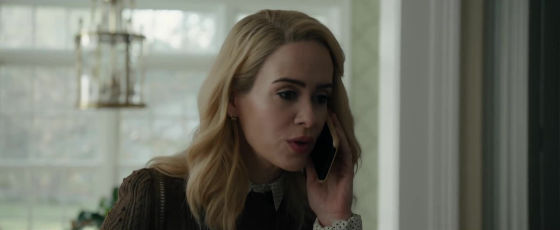 I will meet Debbie on my way.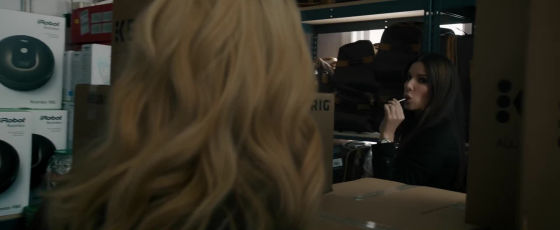 At first I do not like taking over work, but when Debbie whispers something with his ear ... ...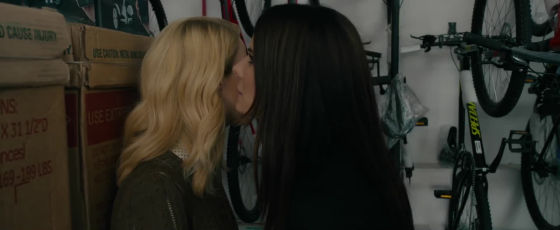 Preparation to get on the car at once.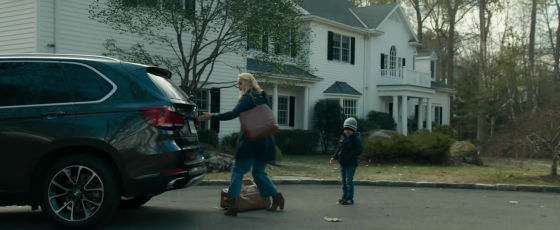 My son asked, "Can I go with you?" "Because this is a very special job of Mama's work"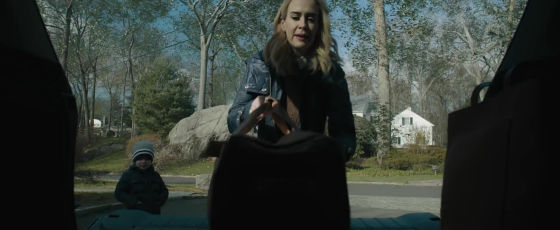 Many people conducting strategy conferences.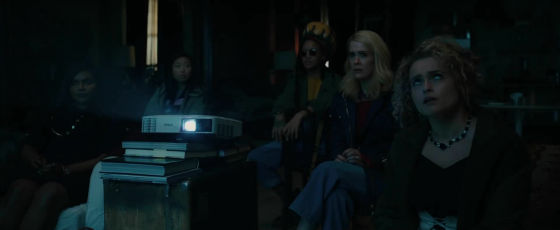 The aim is to VOGUE editor-in-chiefAna · WinterThe world's largest fashion festival organized by the organizer "MET GALA"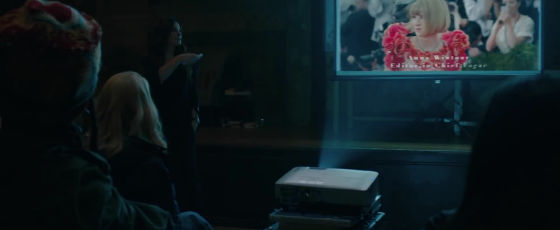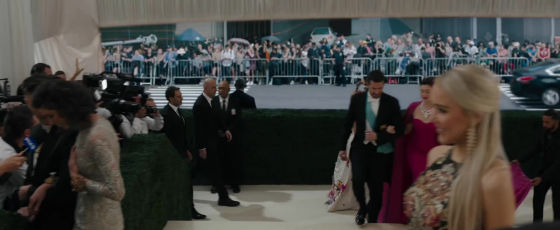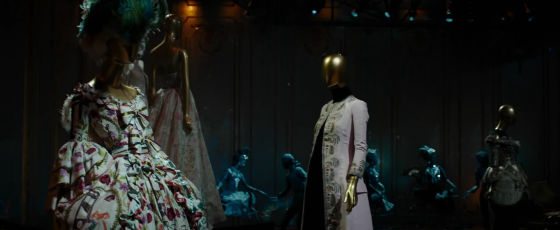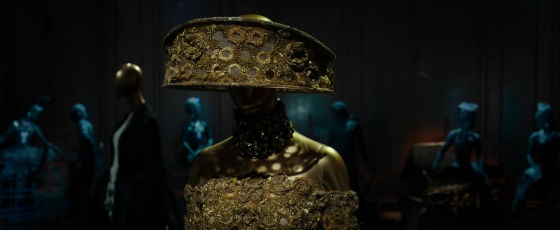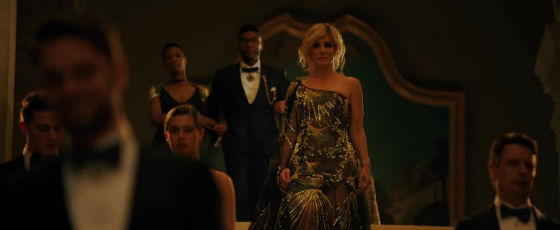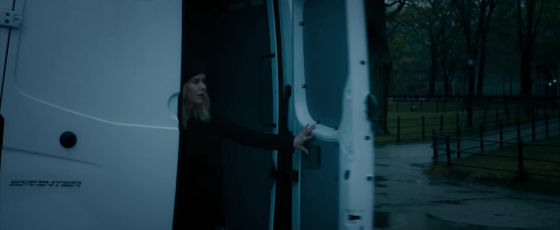 The aim is not a dress, but a necklace of over 100 million yen.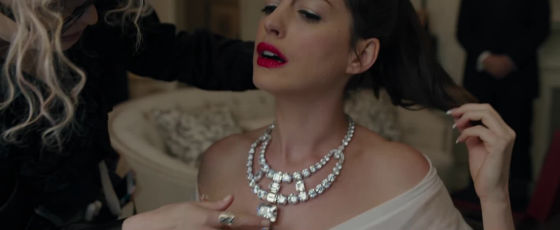 It seems that revenge is also involved.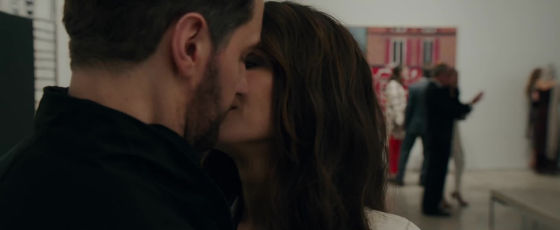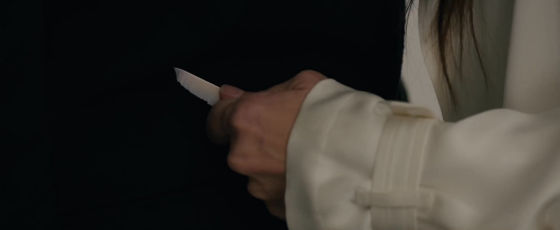 And start the mission.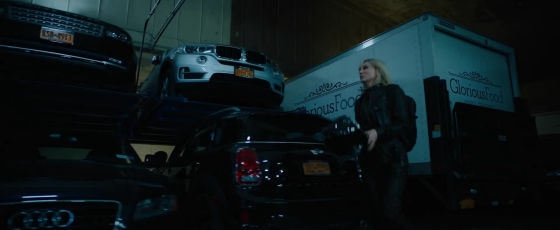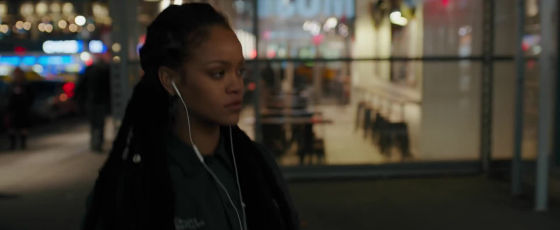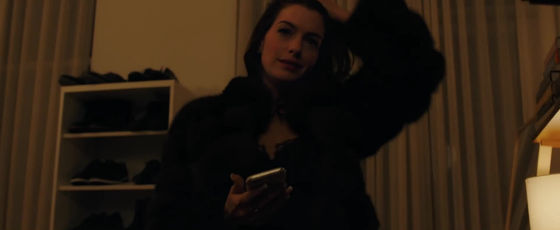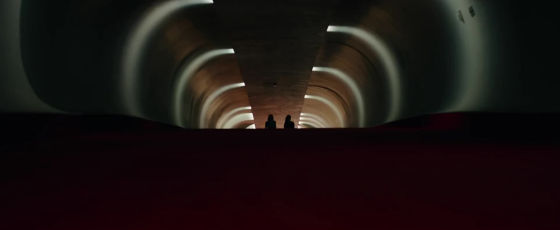 Go under the door of the toilet ......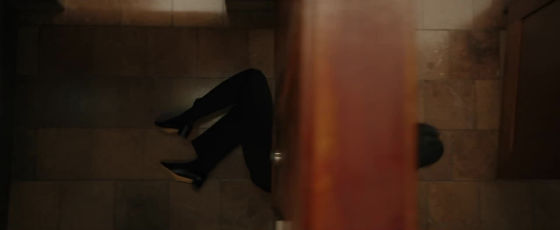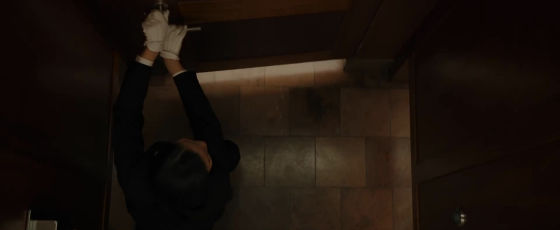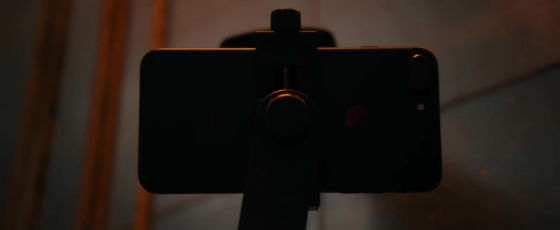 Serve in food for food.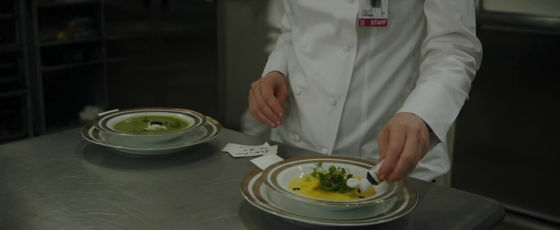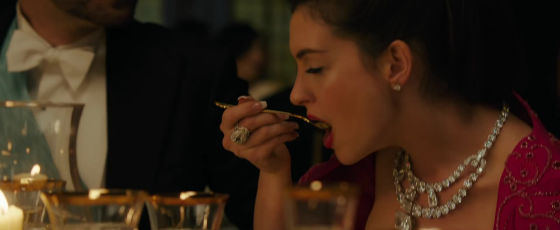 I think whether it is a chef or a jewel craftsman. It seems to make counterfeits of necklace in a short time.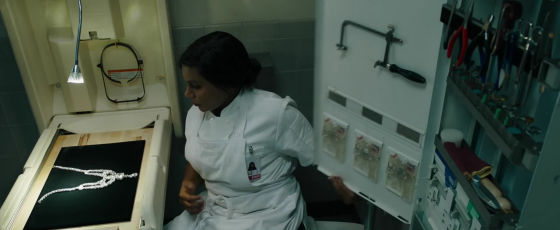 However, it seems that something was wrong.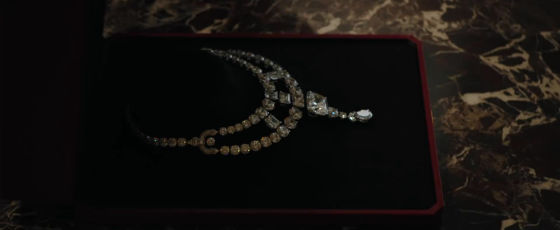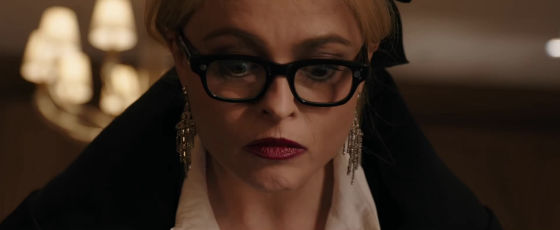 Will the mission succeed?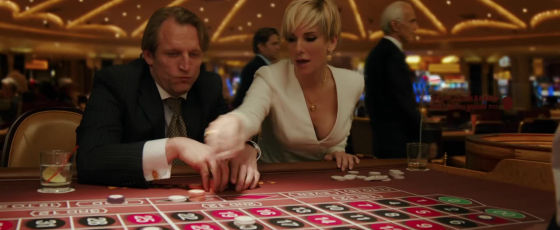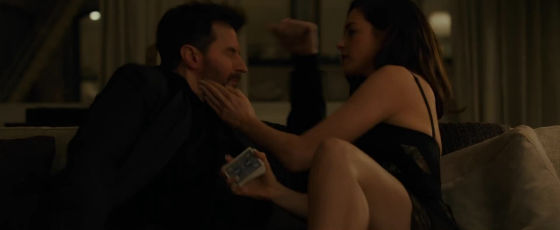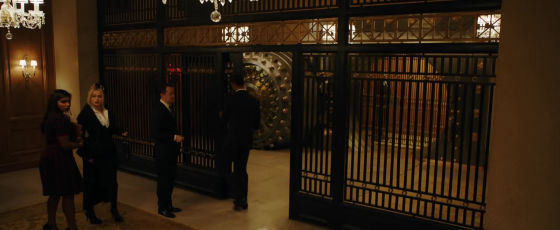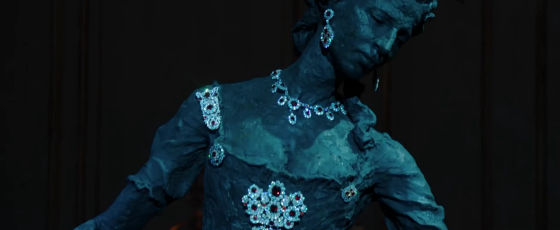 Ocean's 8 is scheduled to be released nationwide on June 8, 2018, and the date of publication in Japan is undecided at the time of writing the article. Similarly to this work, a female member rebooted and released in 2016 "Ghost BustersBefore the release, various discussions such as "why do we need to change only women?" Were discussed, but when it was published, we got a reasonable evaluation. It is an interesting point whether this work can also produce similar results.