"Do stealthy stealing", the movie "Oceans 8" which rebooted Oceans 11 with female members only Latest trailer release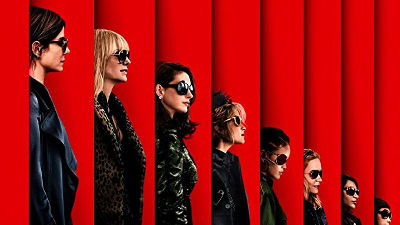 Sandra · block,Kate Blanchett,Ann Hathaway,RihannaSuch as the movie "Oceans 11"Female members only rebootThe movie "Oceans 8"The latest trailer of the song was released. At the Oceans 11George ClooneyDanny Ocean's younger sister played by the work is a leading piece, and a trailer that has stepped forward is on sale ahead of the release date.

OCEAN'S 8 - Official Main Trailer - YouTube


To the question "Do you know this woman?"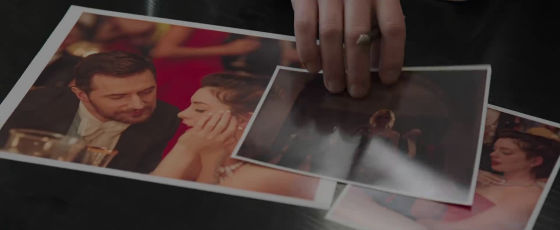 It is Ah · Hathaway's actor Daphne · Kruger who answers "no".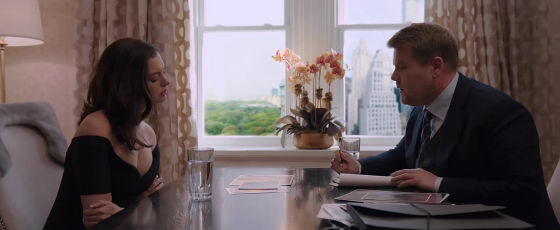 The man is told that the woman of the photograph is Danny Ocean's sister played by George Clooney at Oceans 11 and was witnessed on the evening of the incident.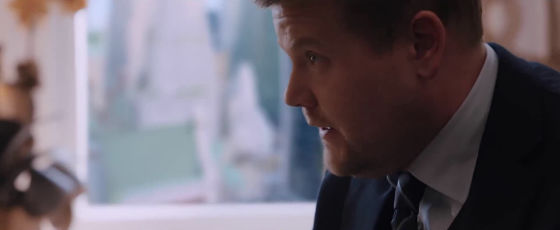 Although it has a look of surprise with "Wow" ......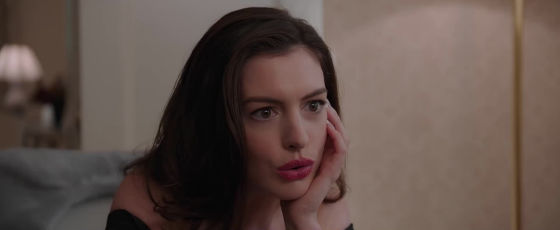 Kruger who returns "?"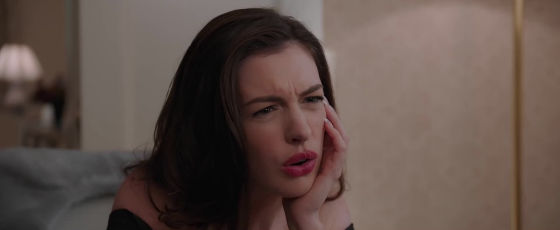 Such rumor of Danny Ocean's sister, Debbie Ocean (Sandra Block) walks around Rue (Kate Blanchett) and the city of New York. The next target is not a jewelry store ... ...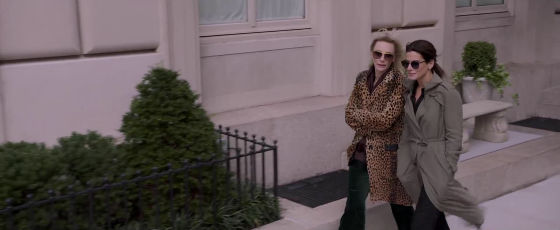 Metropolitan Museum of Art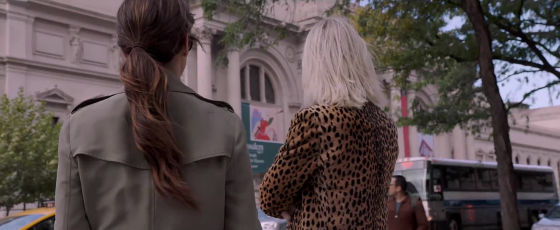 At the Metropolitan Museum of Art, festival festival "MET GALA" is held every year. The industry person steals into this event wearing expensive jewelry.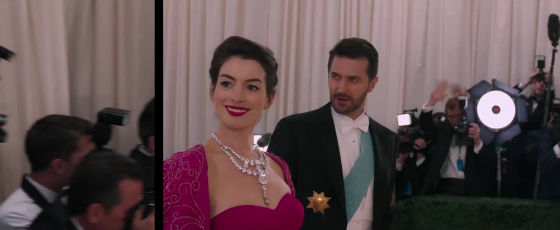 Accompanied members of robbery collected.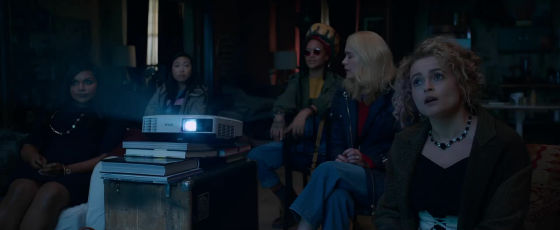 Daphne Kruger wearing beautiful jewelry. Kruger who cut a spat in the beginning is, of course, one taste.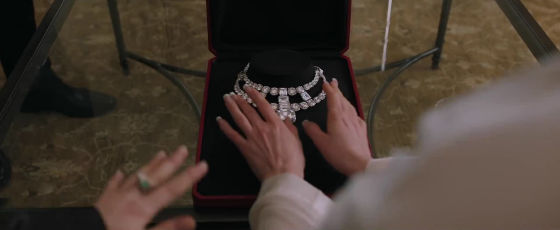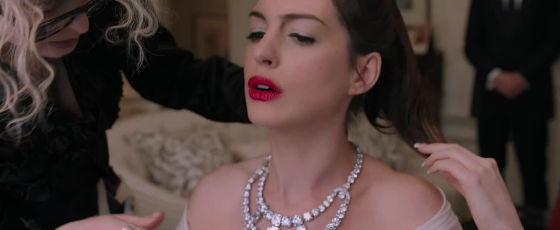 The security of the venue is still very strict.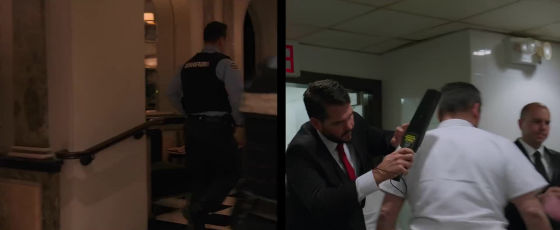 "It is the most complicated security in the world" and it seems difficult to break through.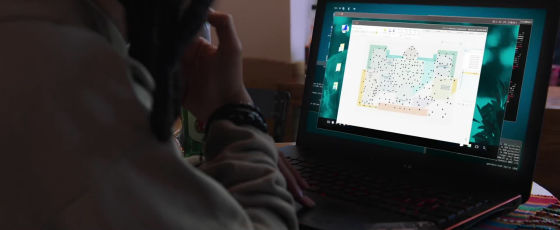 However, Debbie Ocean had been planning her head all the time for five, eight and twenty days in prison.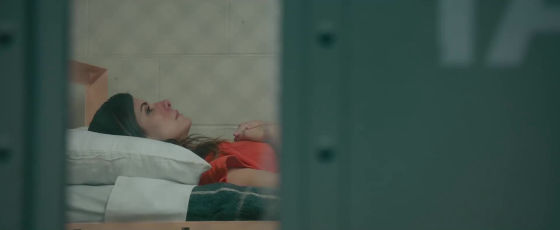 "Why do you need to do that?"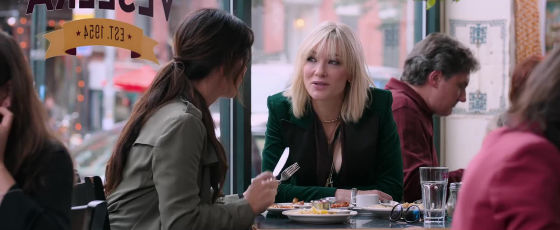 "I am good at it"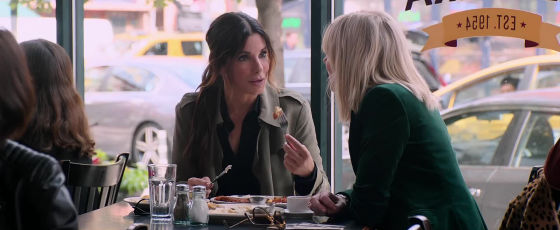 Planning started by saying that.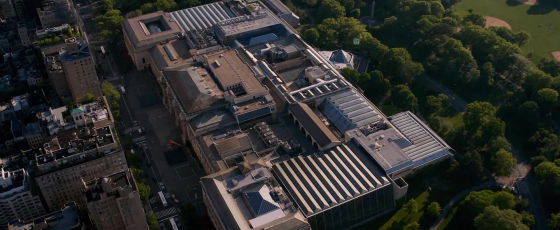 I set a tripod in the museum ... ...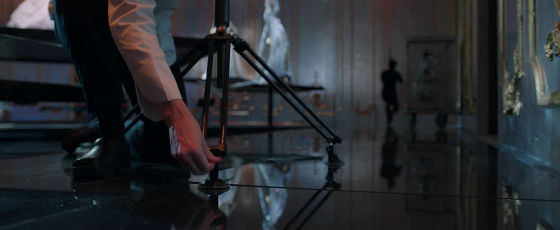 The security camera displays the video of the smartphone.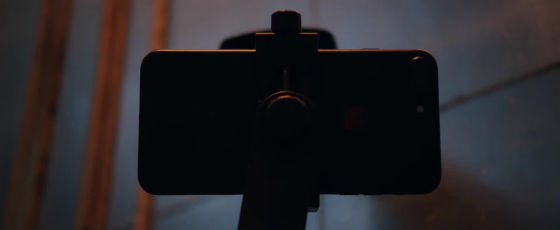 The plan starts with a signal saying "go."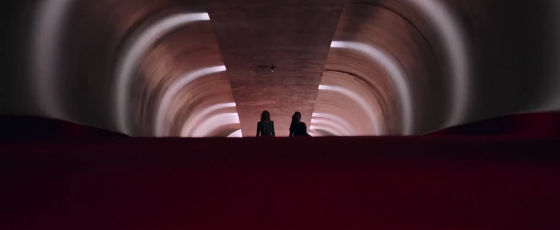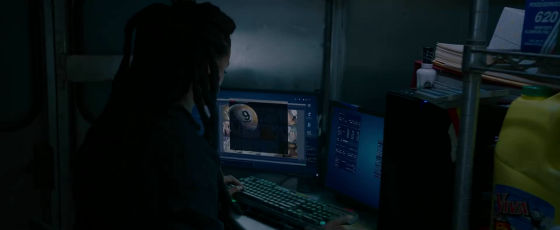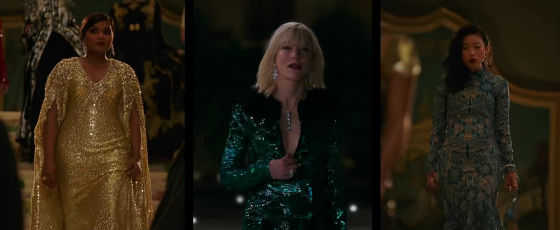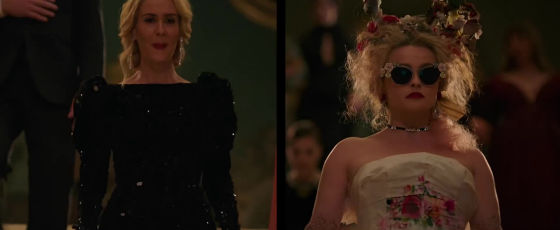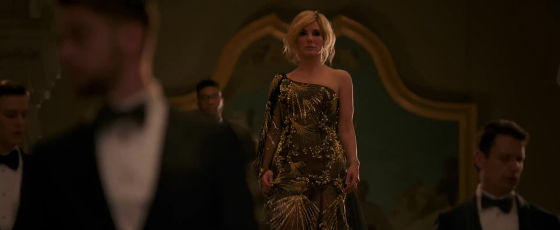 Friendly staff ......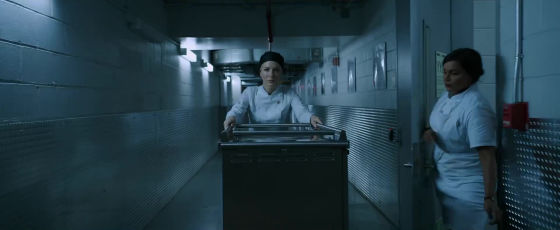 Crossing under the door.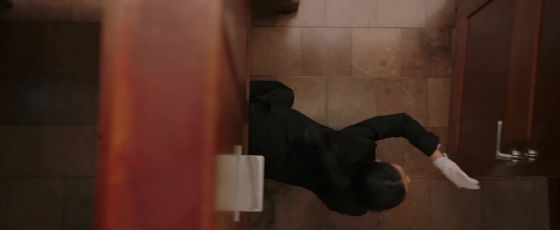 A woman like clothing like a chef handles a series of tools in line.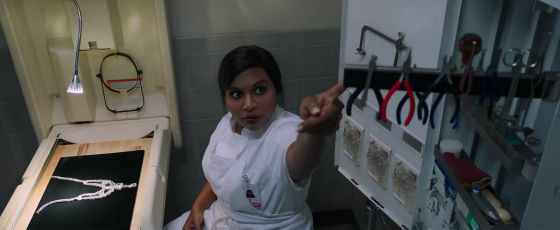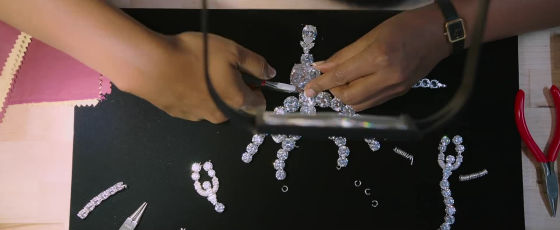 Rising cheer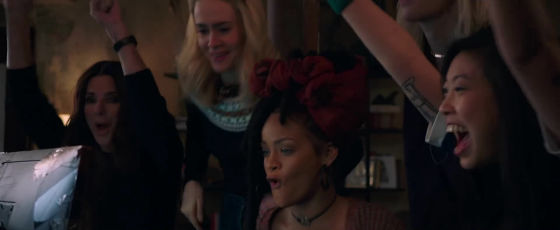 Wearing gorgeous costumes, robbery progresses with an elegant body with a stupid eyes.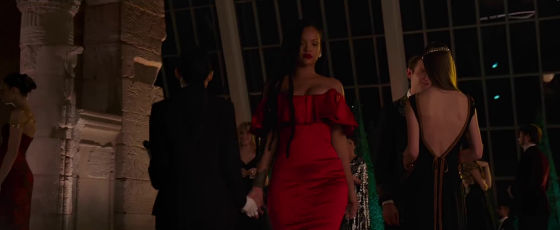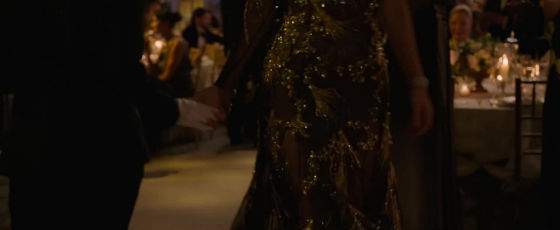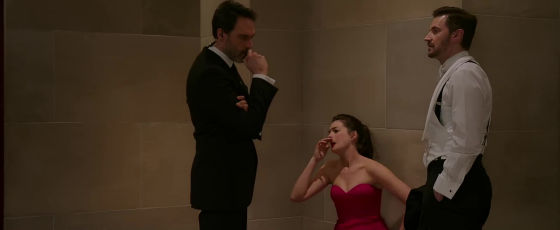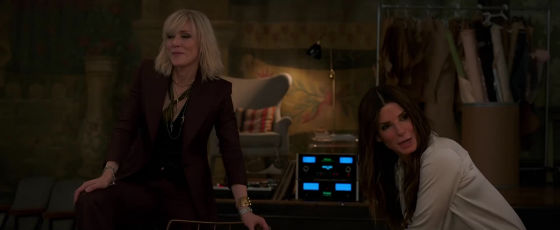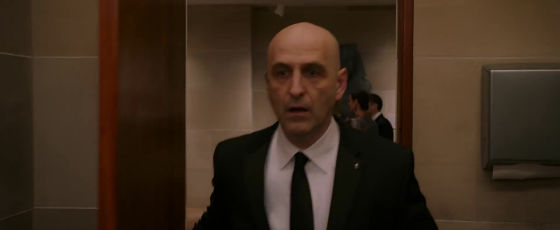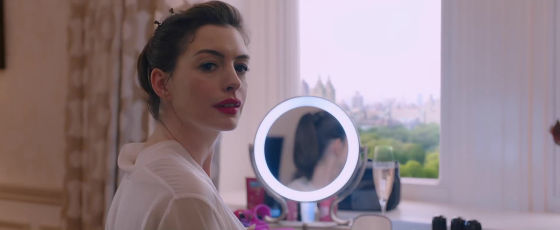 "We are not suspects of crime"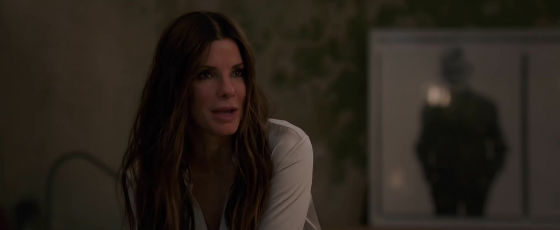 So, the Oceans 8 by the luxury actress team is scheduled to be released nationwide on June 8, 2018 (Monday), the release date in Japan is August 10 (Friday).