Outburst with the newborn Joker and Batman? The movie 'Suicide Squad' trailer in which the villains of the American comic All-Stars gather together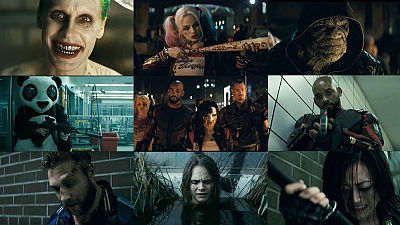 When the story develops mainly on justice which becomes the main character in movies, games, comics, etc, it is the villain characters located in the opposite polarity, attracting interest of viewers and readers unless they are villains even if they are villains It will be hard to get into the world of the story. A lot of attractive villain characters appeared in the American comics (American comic) boasting a tremendous popularity all around the world, and the villains formed a team in exchange for the commutation and got into a secret mission a movie that had been set to fly "Suicide Squad"Trailer is released.

Suicide Squad


"Do you think they can control the bastards?"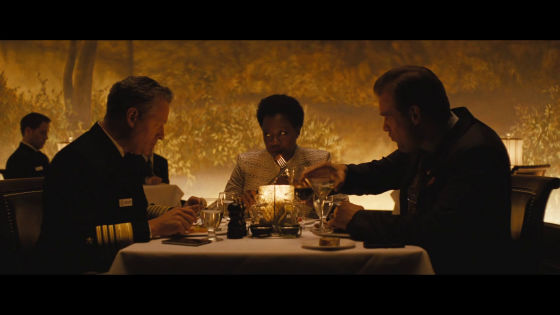 Prison deep underground.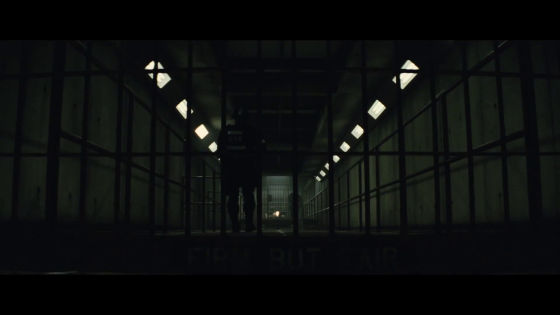 The riot police ride into the prison.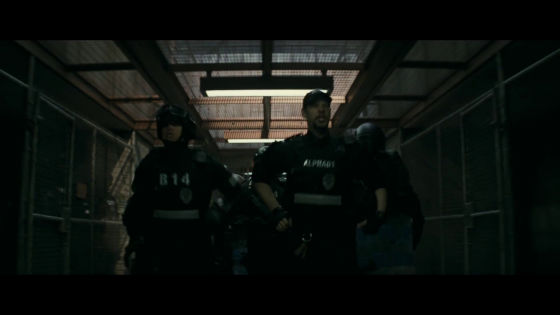 It reaches deep into the lattice which becomes heavy.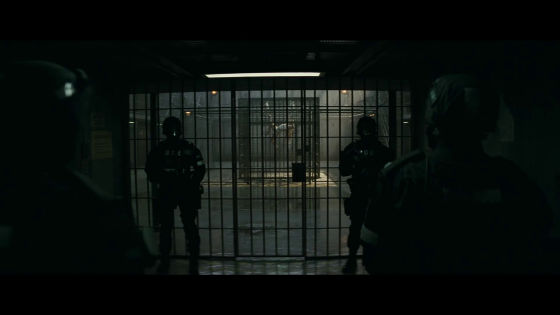 There was a cage in which the woman was hanged.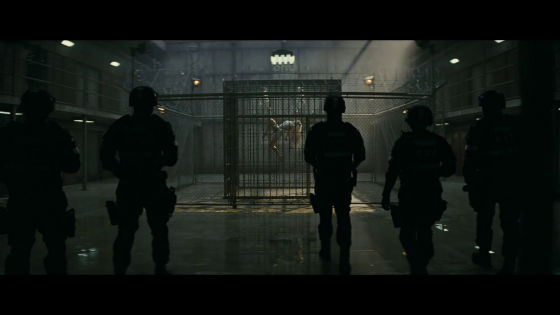 Hanging in the cage is Harrier Quinn of Joker's sweetheart Margot lobby plays.



El Diablo played by Jay Hernandez.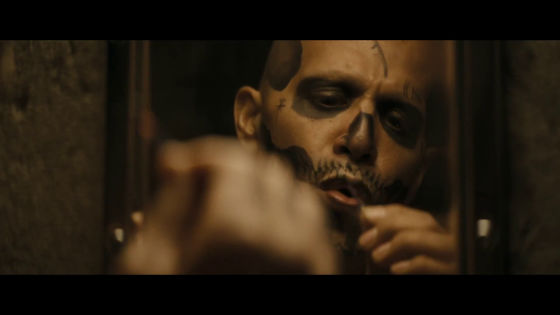 Will Smith plays a dead shot.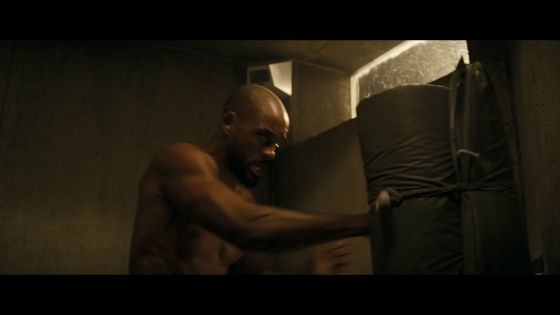 It is the killer clock which Adwewe · Aquinoe = Akae plays, which is made feathered. In other words, the prisons in the prison are obscure.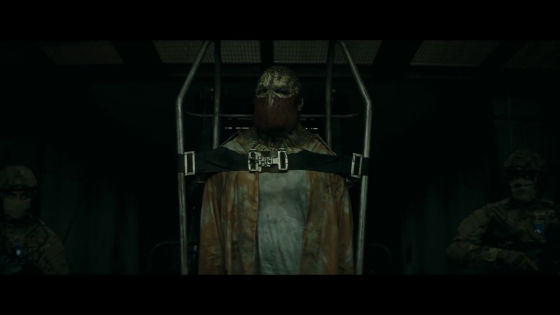 Is it possible for them to join hands?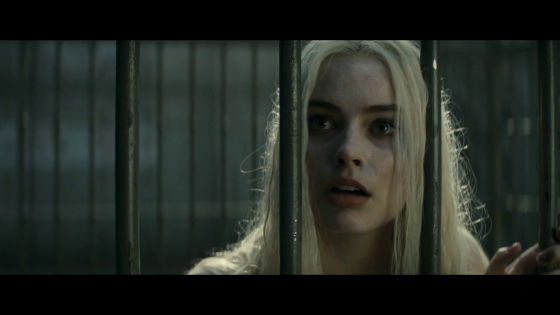 A dead shot with a sad expression.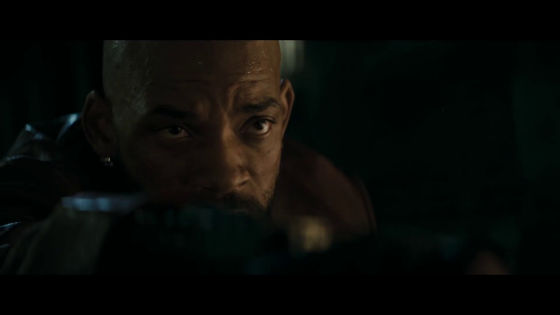 As a god of Asgard and enchantress of magician, Carla del Vigne plays.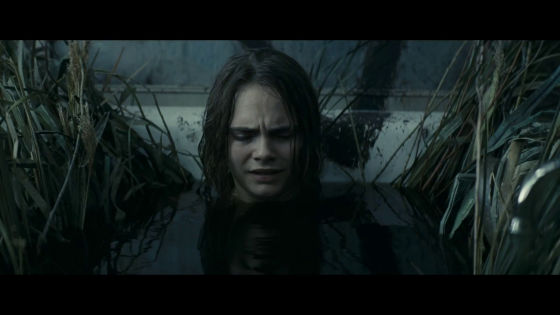 Wearing fancy boots, Harley Quinn resurrected.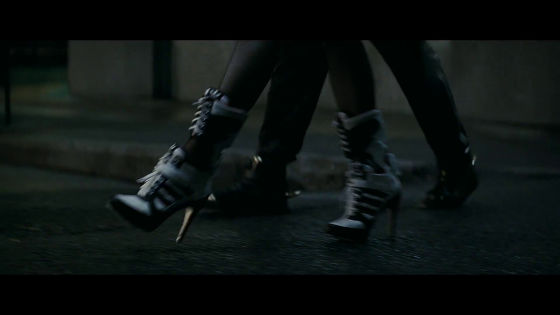 The bad guys all-around gather together.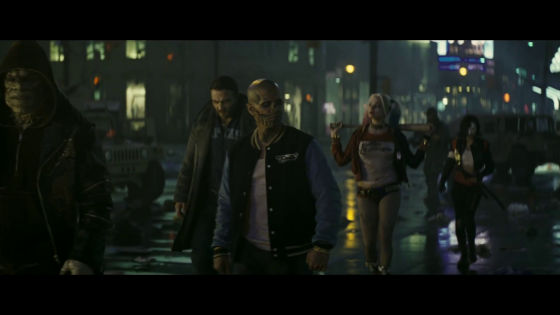 A dead shot was a person who beat Batman and tried to stand at the top of the gothic world of Gotham City. There is no element of super power, but the prowess of the gun is Pikaichi.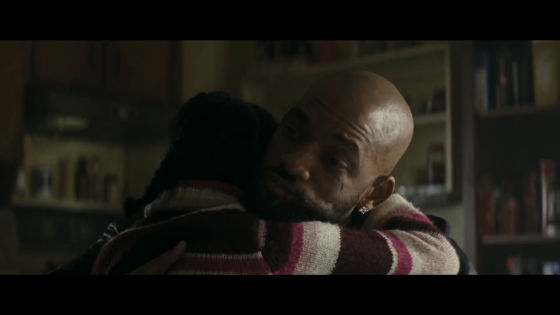 If such people come across the town, any bad guys seem to be afraid.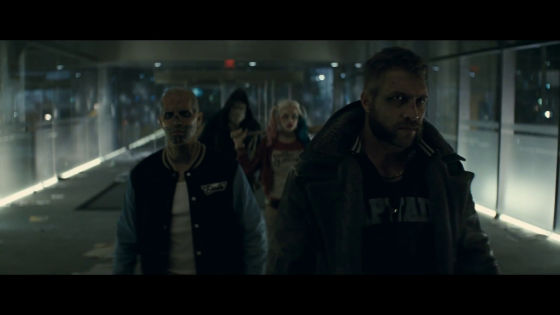 To the right of the dead shot is Slipknot played by Adam Beach.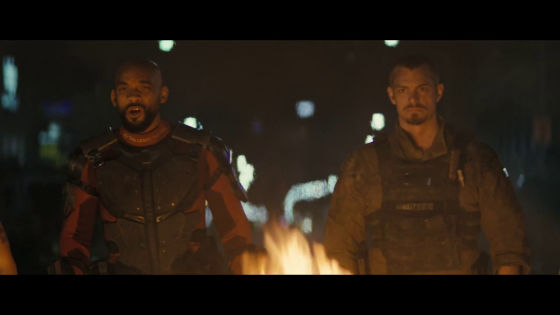 Killer clock with skin like crocodile with mutation is stark because you see it.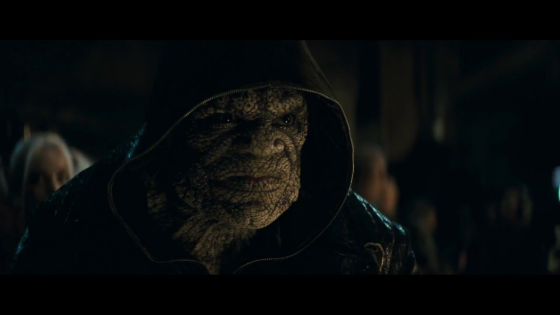 The presence of Harley Quinn stands out among the bad guys.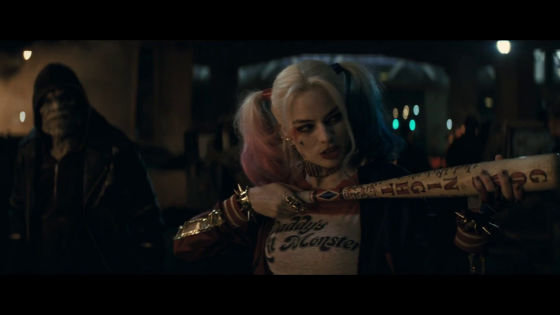 A character like a stuffed animal of panda that shoots a machine gun also appeared.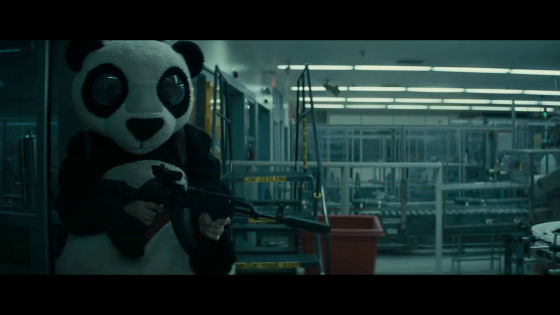 It is Katana that Karen Fukuhara plays, swinging swords and fighting.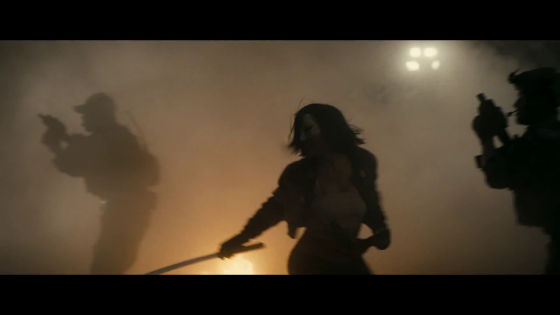 Who the hell are these people fighting?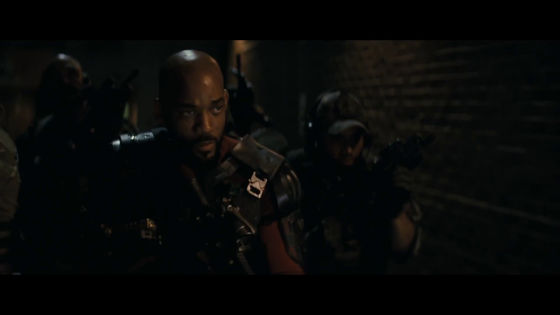 Hurley · Quinn lick bellows bellows. Truly, it is a lover of Joker.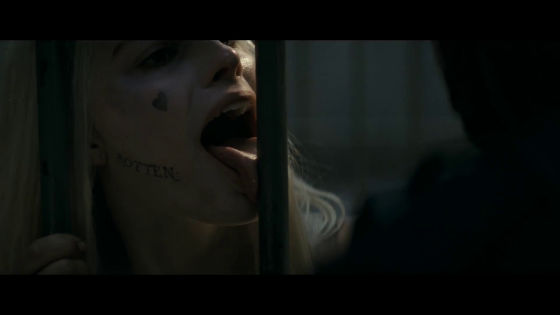 Enchantress is also appearing ready for battle.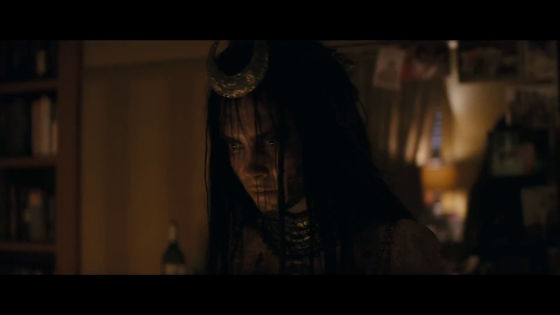 Who is clasping the head of a woman clenched?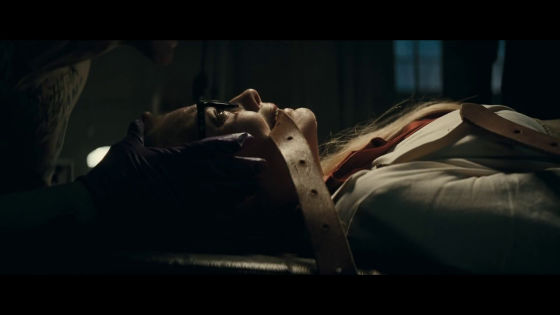 Why Katana has a sad look, many trailers who do not tell you a lot of productions to worry about.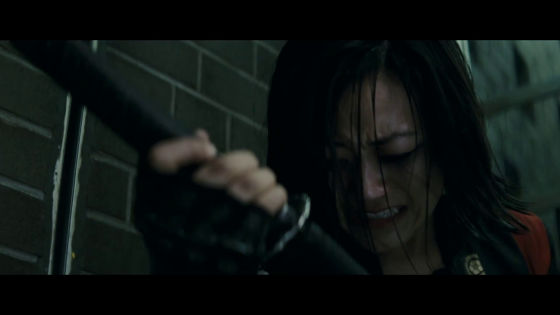 Even a woman, if Harley Quinn seriously, it is possible to make riot squadron full-blown.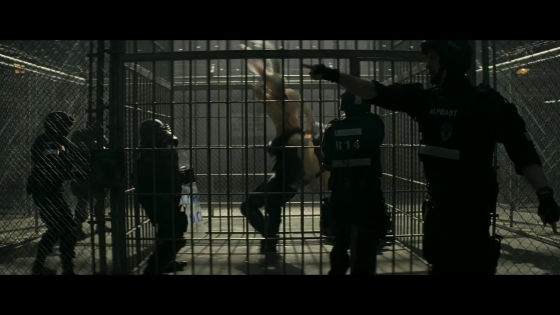 On the car that Harley Quinn is driving ......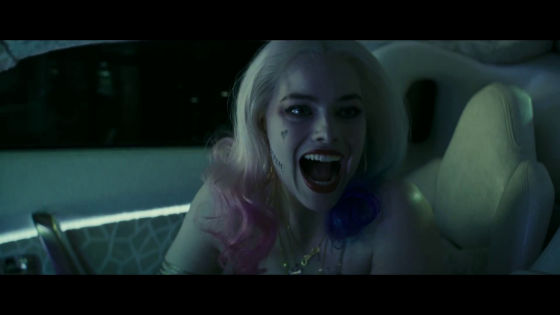 How batman there was. Where it is very concerned what kind of position it will appear in this work.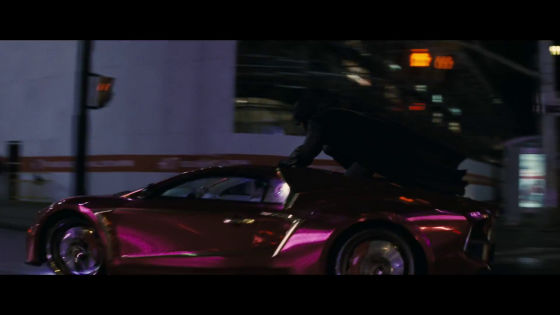 Harley Quinn provokes towards Batman "I hope insurance is in!"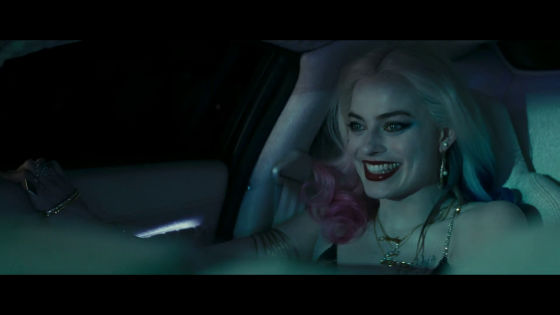 The man who is the most crazy among the famous bad guys such as Harley Quinn and Killer Clock.



That is Joker.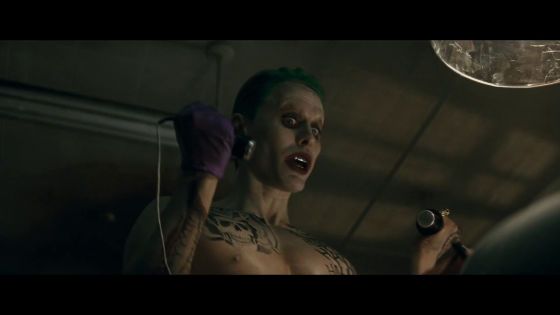 "I will hurt you from now with a smile like a demon, I will tell Gucci gucci," I will tell you a word of fear.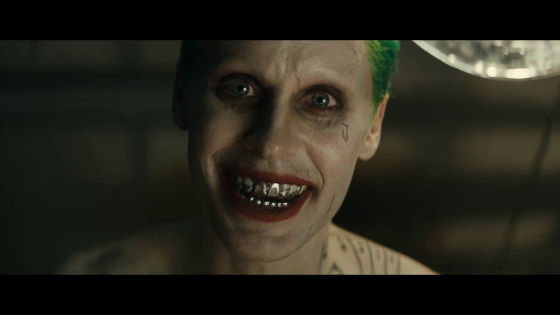 The movie "Suicide Squad" where so many villains meet together is scheduled to be released on August 5, 2016 in the United States, and the disclosure in Japan has not been decided yet.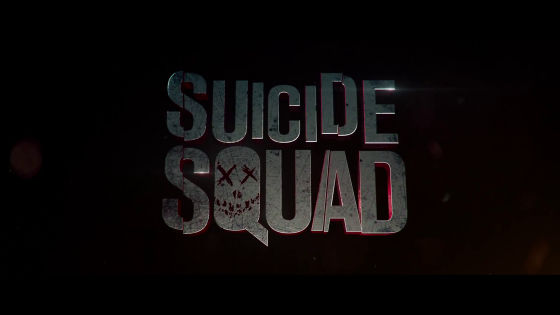 · Continued
Movie "Suicide Squad" villain full of crazy villains like Joker and Hurley Quinn Latest trailer - GIGAZINE