The trailer of director Woody Allen's latest work "Café Society" released, Hollywood What is the end of the youth who is caught in the enthusiasm of the golden age?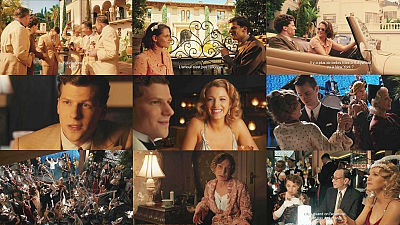 Youth Bobby who dreamed of working in the film industry and came to rely on his uncle fell in love with a beautiful woman in the glittering film industry of the 1930's, but it gets crazy by the fever of Hollywood ... ... Woody Allen Director's latest work "Café SocietyThe trailer of "Hello!

Café Society de Woody Allen - Bande-Annonce - YouTube


The stage was Hollywood in the 1930s. In the United States, various cultures such as music and meals have flowed into it and it is a glamorous era, Hollywood was especially called "golden age".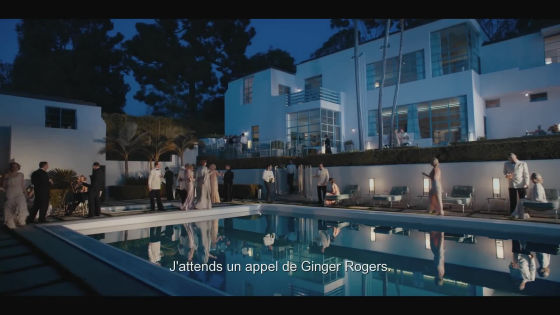 A man who is dressed in a refined suit talks to a acquaintance.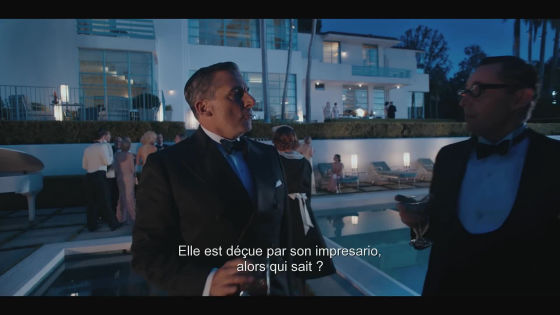 But I will receive a phone call.



A woman who lives in a room full of living feeling, the partner of the telephone is totally different from the glamorous world where a man was. Apparently the woman is a sister of a man, my son heads to Hollywood.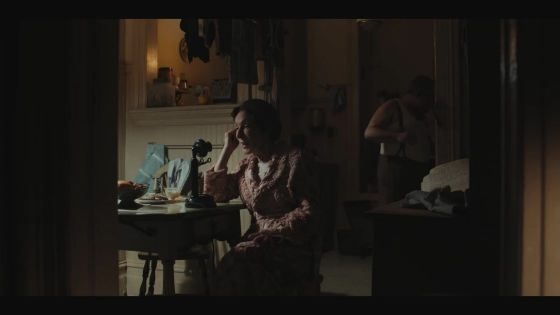 From one car to be stuck in front of the mansion ... ...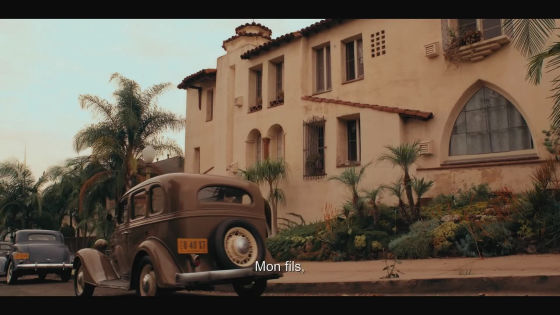 A young man is descending.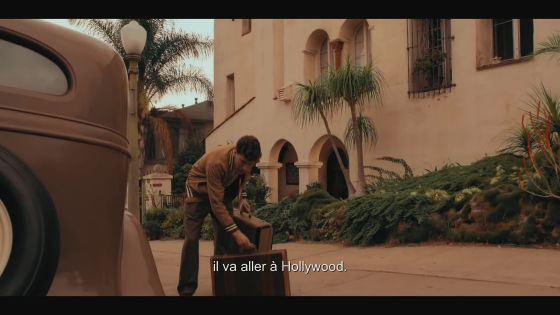 A young man entering the picking office · Bobby.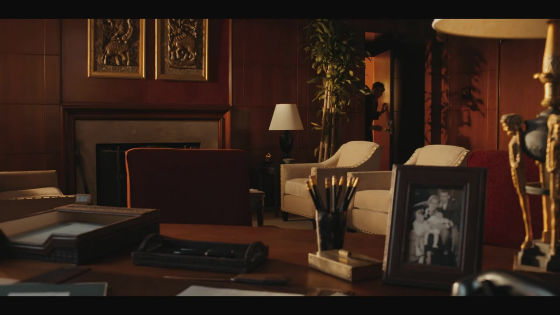 A man who instructs "Come in" "Sit down" and complete. It is the appearance of a movie official with considerable power.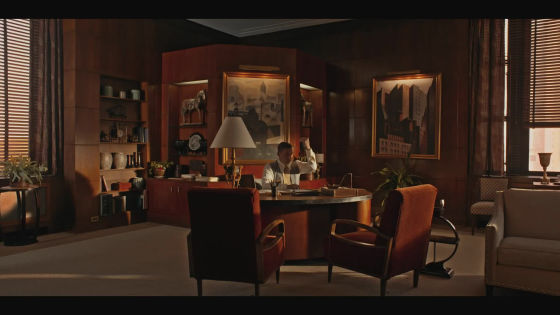 On the other hand, Bobby, the male nephew who came in, retains its beginnings.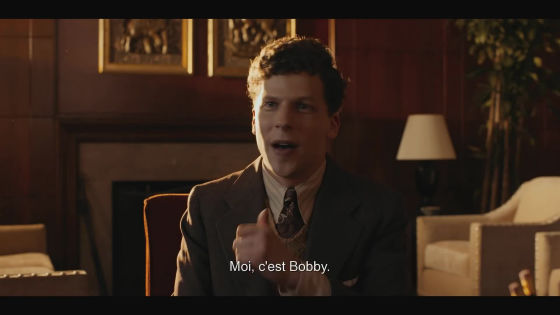 When instructed to the phone "Bonnie, come on," ...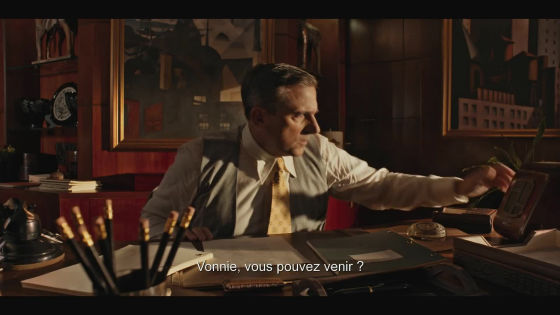 A secretary-looking woman · Bonnie appeared.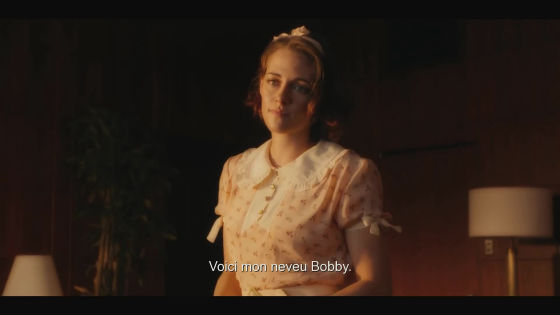 And Bobby will enter the gorgeous Hollywood world.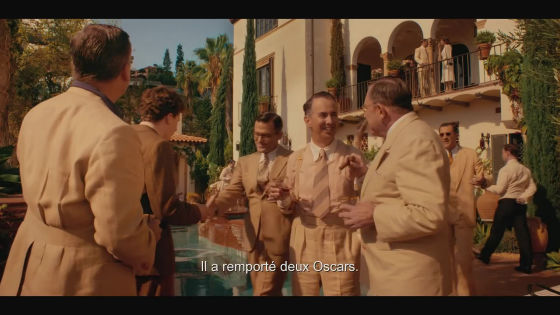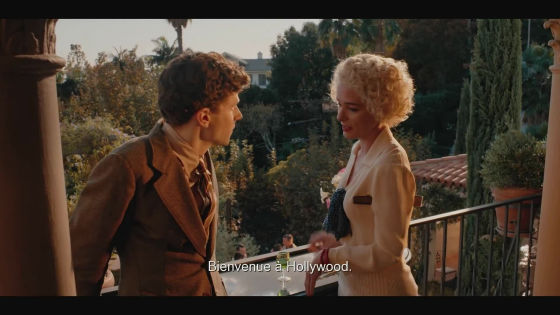 To the phone from my parents' Are you getting tired?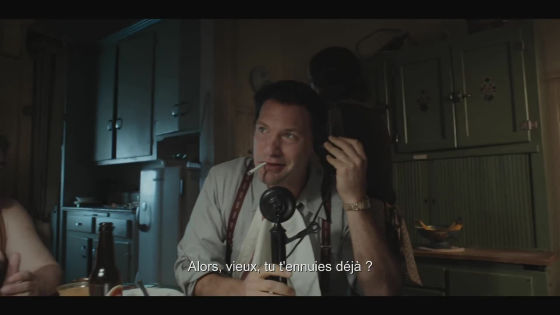 "I am tired, half attracted," Bobby said.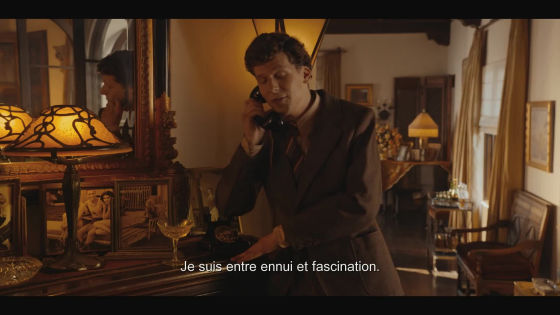 However, it seems that parents are expecting something in their parents house.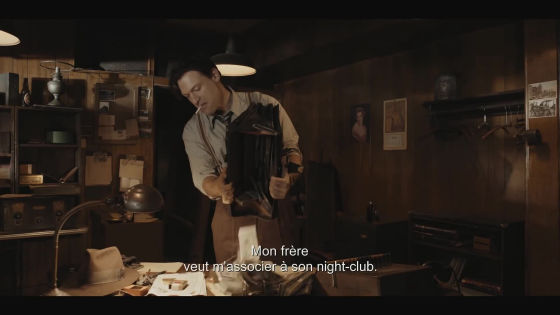 With kidnappings ......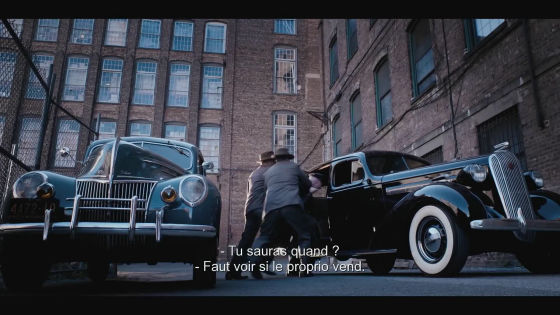 There is a corpse.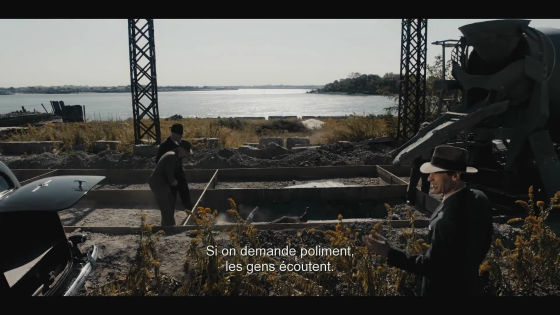 Meanwhile, Bobby falls in love with Bonnie in Hollywood.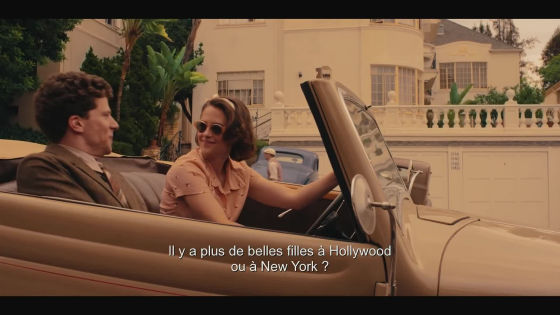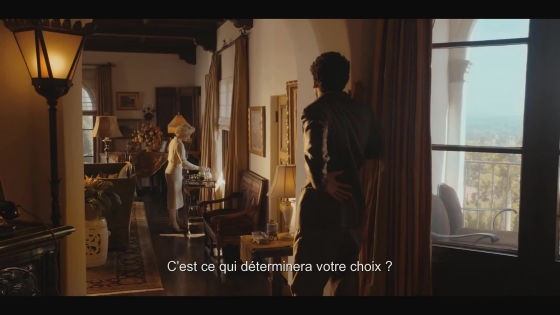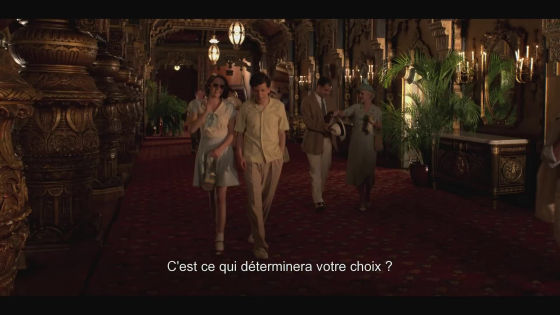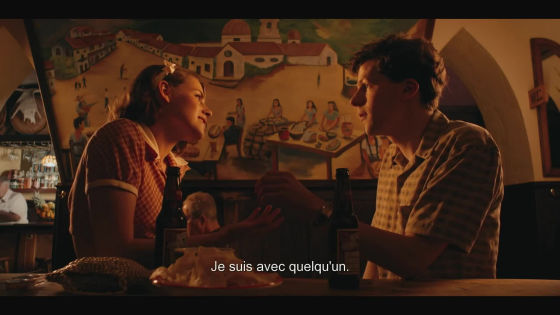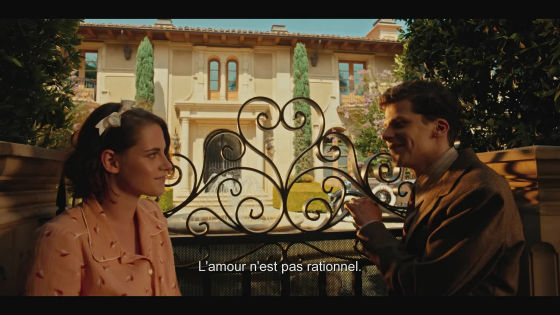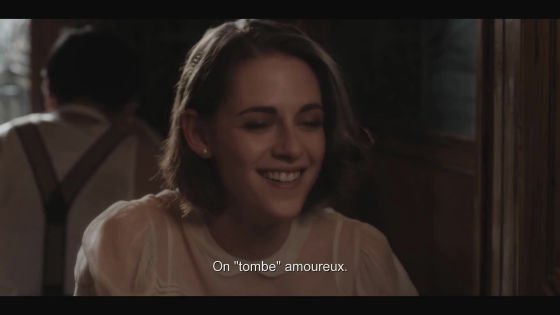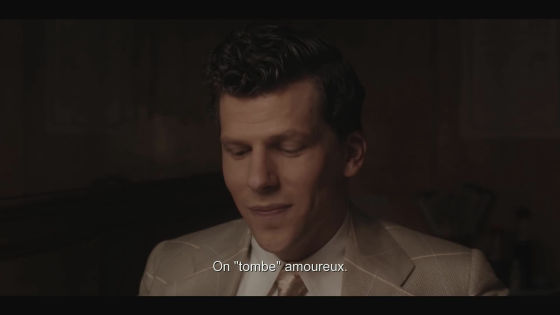 However, at the jazz bar at 2 o'clock in the morning ......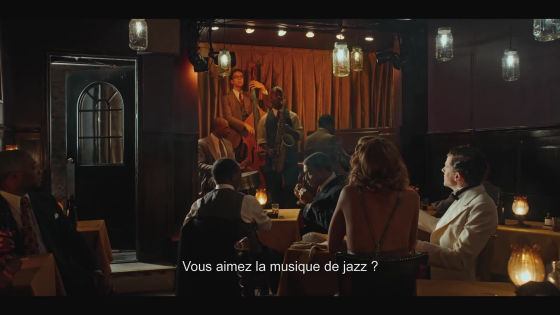 There is encounter.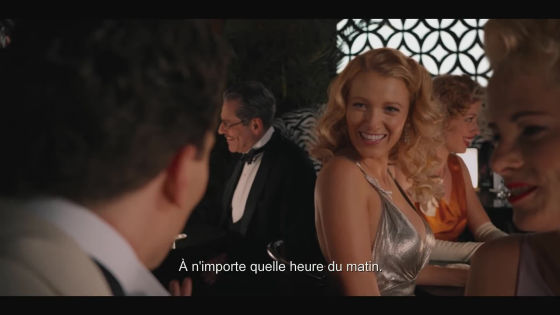 Bobby with the beautiful girls overnight. It seems that he is steadily losing reason as before the gorgeous Hollywood world.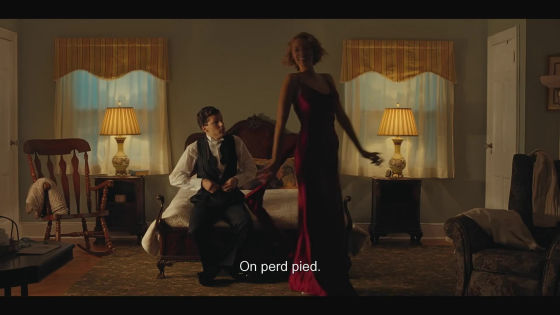 To the advice "You are getting crazy", "Is it good or bad?"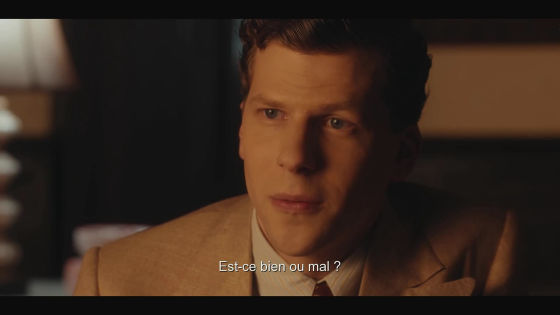 "Even if there is no answer is one answer," Mother.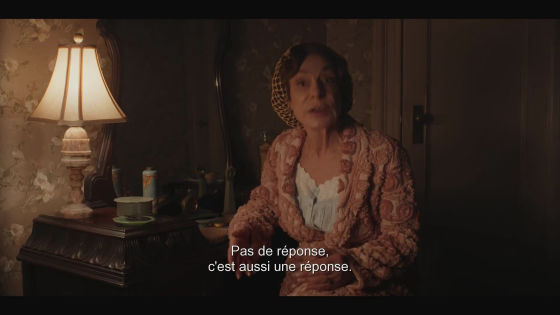 Where is Bobby going into Hollywood's enthusiasm, centering on the cafe / society nightclub?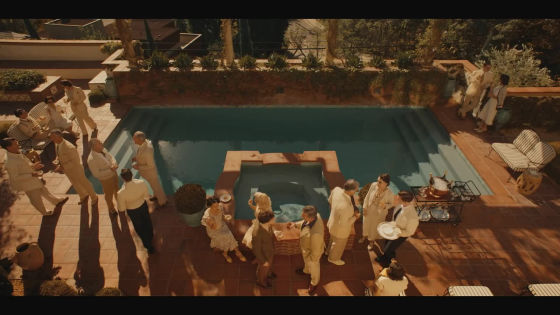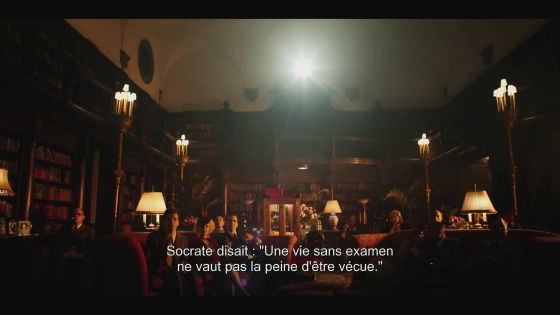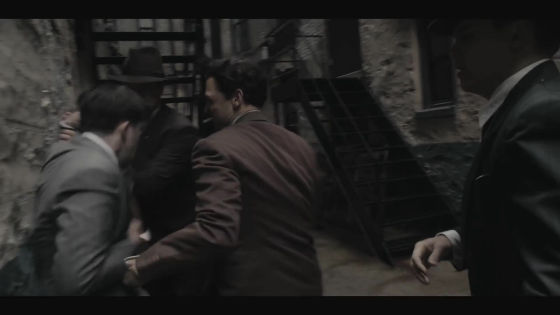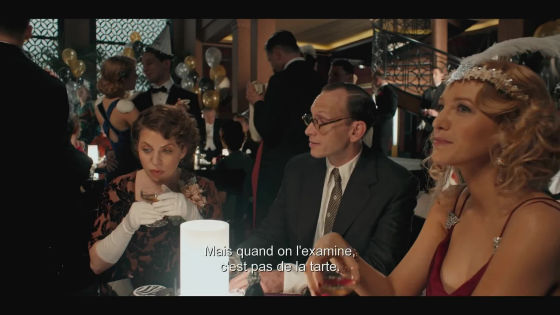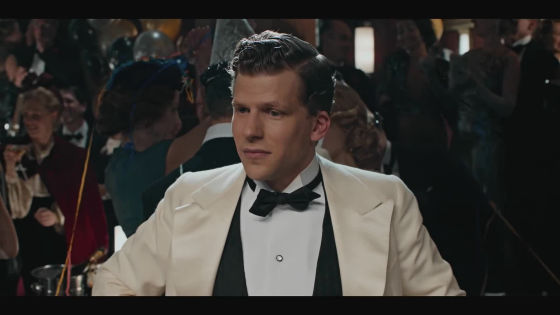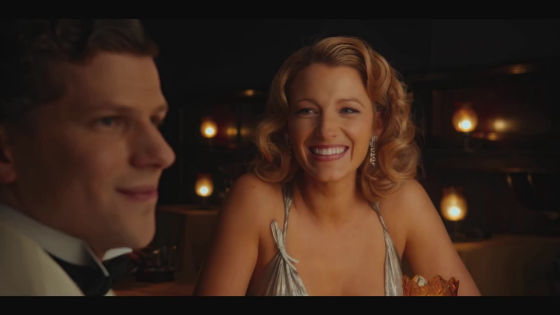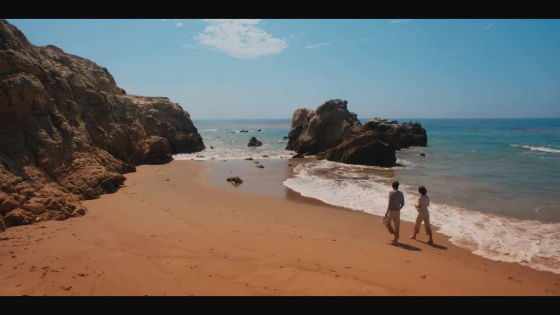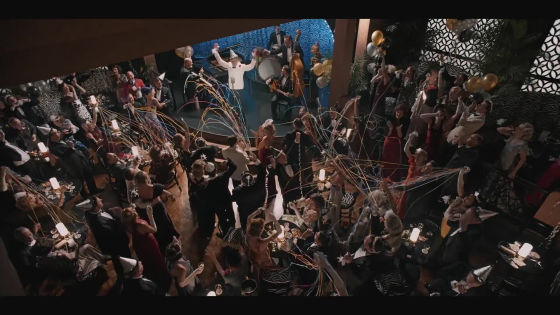 "Life is a comedy, I wrote a sadistic comedy writer,"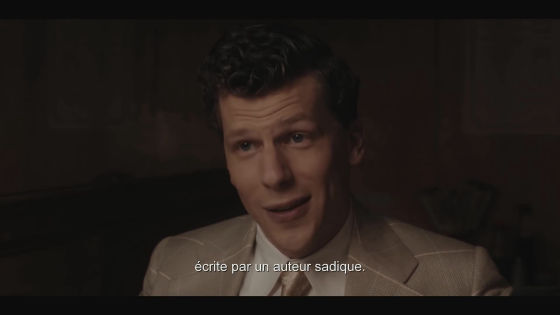 Bobby is a social networkJesse Eisenberg, Bonnie became famous in Twilight seriesKristen Stewart. The Café Society is scheduled to be released in theaters on May 11, 2016, the same as the opening schedule of the Cannes Film Festival in France, and publication in Japan is undecided at the time of writing the article.

Café Society
https://www.facebook.com/CafeSociety.lefilm