'Spiritual' something 'looks like yourself comes to kill you' Us 'trailer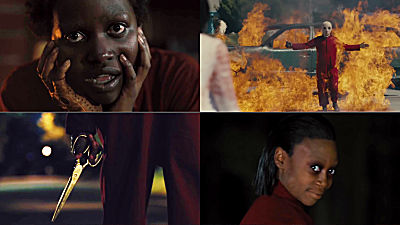 A trailer of a horror movie " Us " has been released that "something" with exactly the same appearance and the same idea as yourself and family comes to kill. Us holds a directive debut with the horror film " Get Out " of 2017, the movie is the first appearance of the weekend box office revenue ranking, the second horror of director Jordan Peale who received high evaluation from the critics.

Us - Official Trailer [HD] - YouTube


A car running in the forest.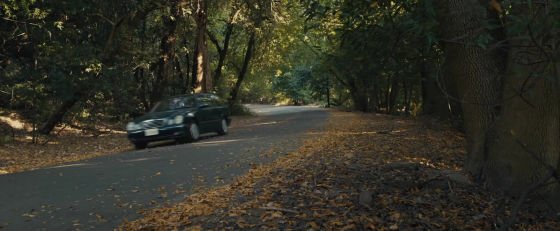 What is inside is a family of two couples and two couples. My father's role is Black Panther and Winston Duke of Embaku role and mother role is Rupita Nyongo .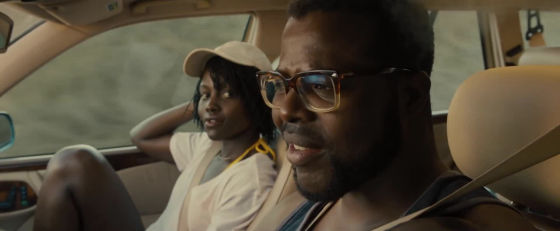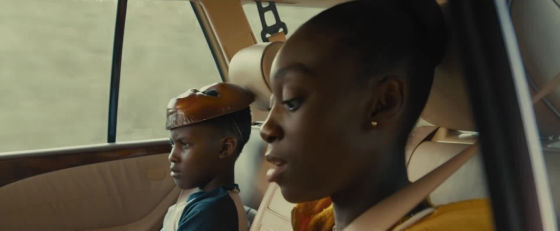 The family arrived at the beach side in California. It seems to be a plan to spend the summer where Adelaide her mother spent his childhood.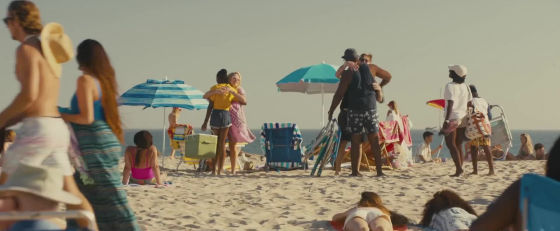 Leisurely with friends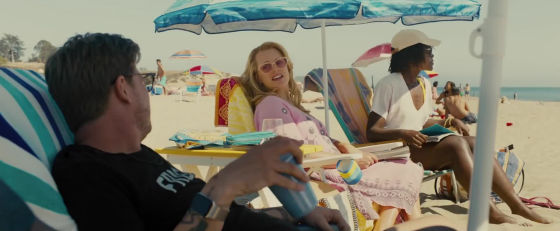 However, Adelait realizes that the son / Jason's appearance has disappeared.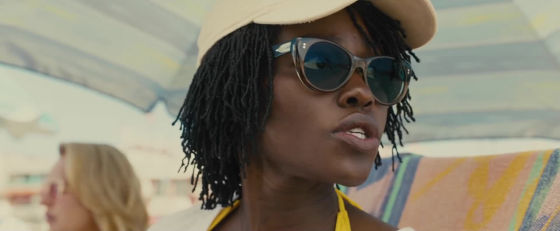 Jason walking on an unmanned beach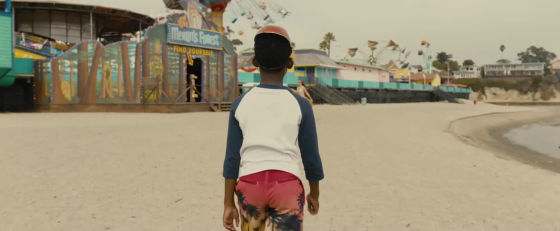 The hand of a person standing in front of that gaze is bloody.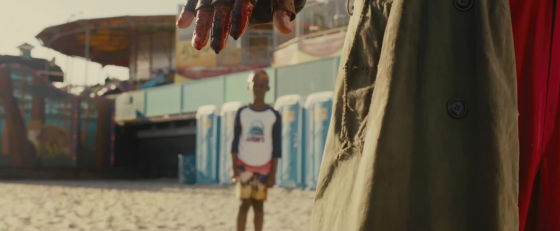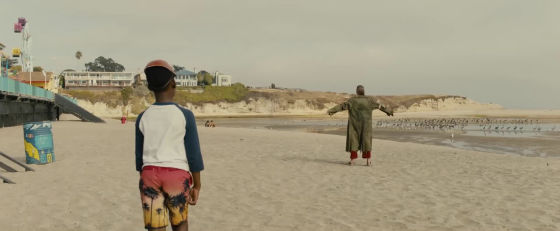 Jason was safely found, but a bloody man remains a mystery. The family will have a night as if nothing happened ... ...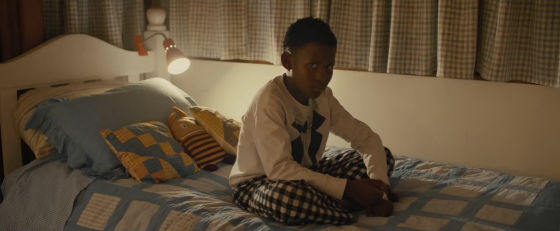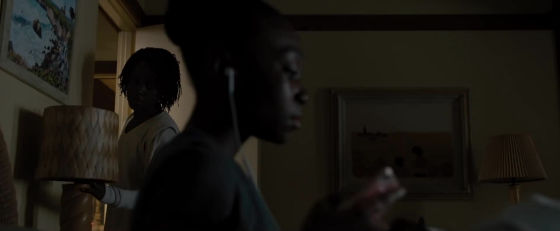 Outside the house is the appearance of "something" that clasped the scissors.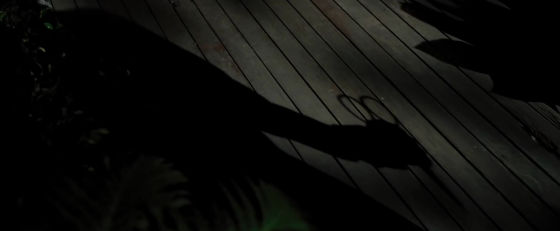 Midnight, Jason came to tell my parents "Someone is outside."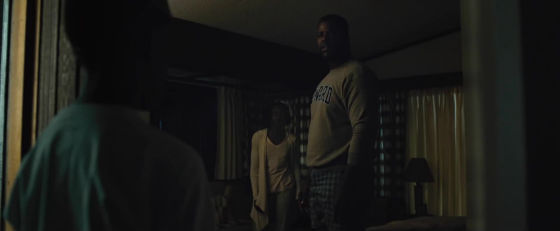 Looking out the door ... ...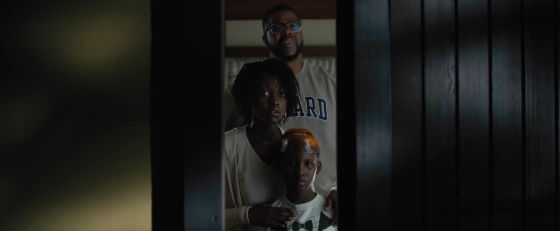 Certainly four people are standing.



"Maybe, it will be my neighbor's family," Gabe, the father, goes out with "Were you something?"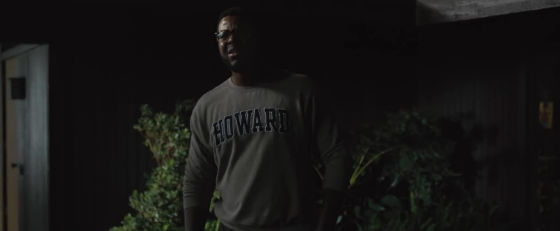 Tell the children "just put on your shoes" just as Avigade realized something.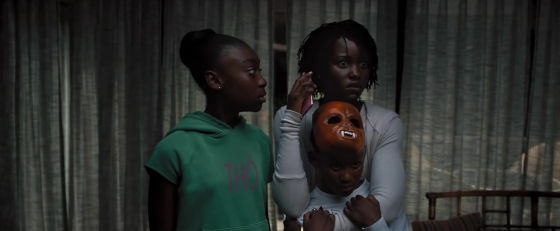 A moment when Gabe told "With something motivated you will become a partner" with a metal bat ......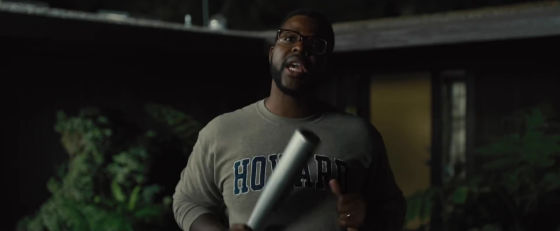 Families who were standing upset apart. A person who is seen as a "father" is approaching.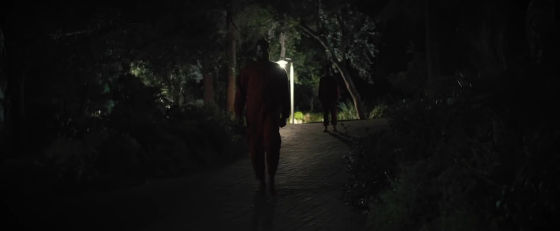 Outside the window "Kids" with a mask put on their heads ... ...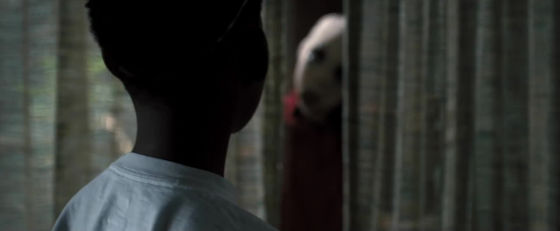 Men invade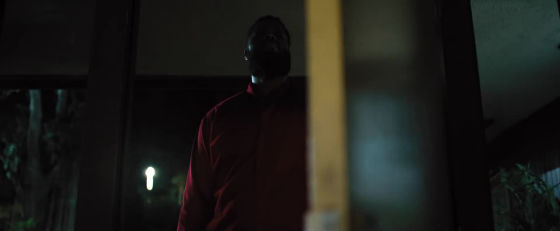 Children also invade.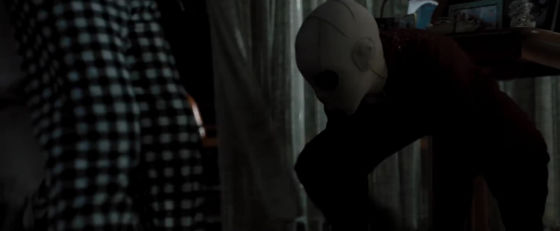 And for some reason, the four people stay in the living room as if they were in their own house.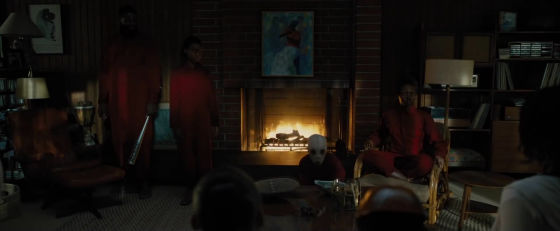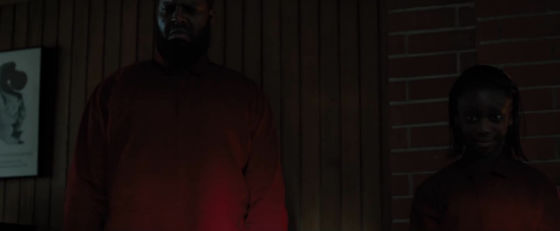 "Who the hell are you?"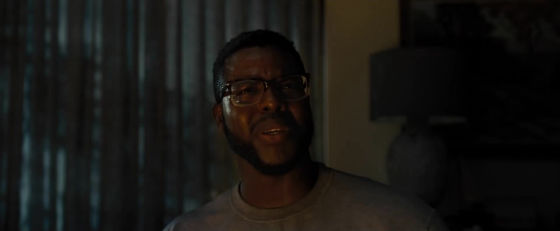 The figure of an unknown mysterious family ... ...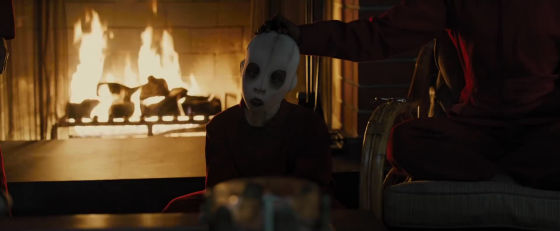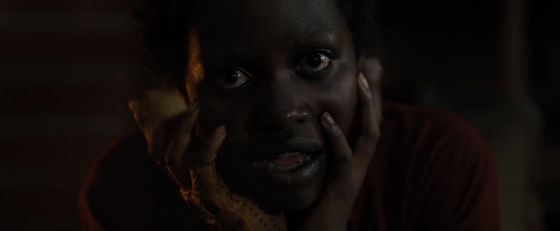 Two adults and two.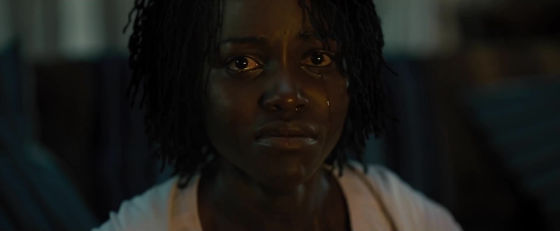 It is seen that it was Adelaide when he was young who came to the amusement park.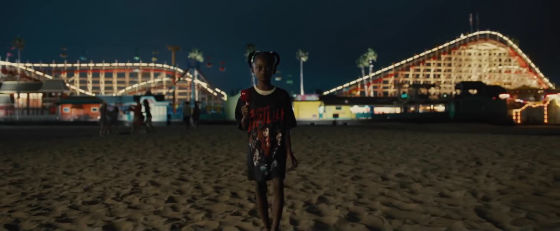 Here Adelaide is likely to be killed by a person who is exactly like him.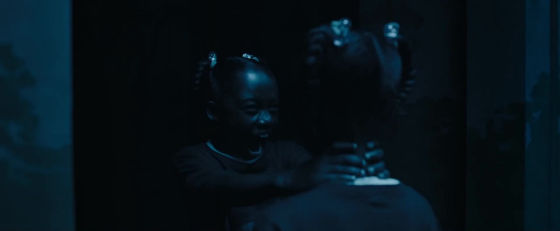 It seems that the person at that time appeared again.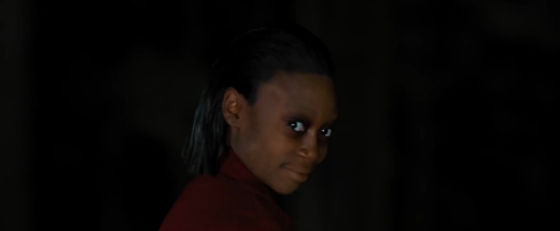 "They look like us and we think the same way as us"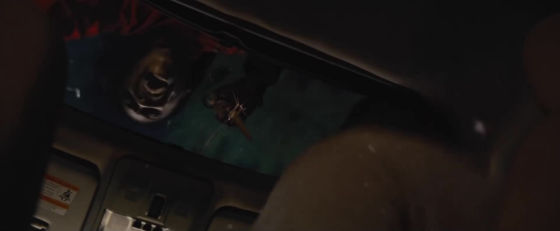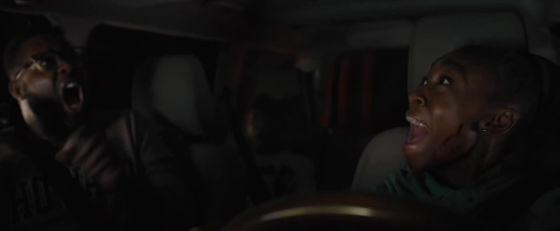 Scissors in hand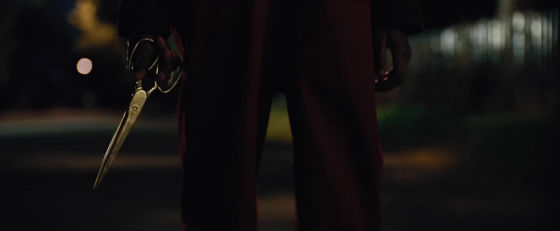 Before the bloody adelait ... ...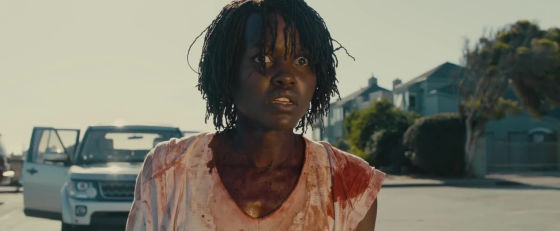 Children wrapped in flames stand up.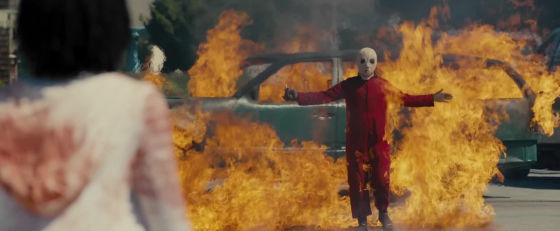 Someone who was murdered at the beach.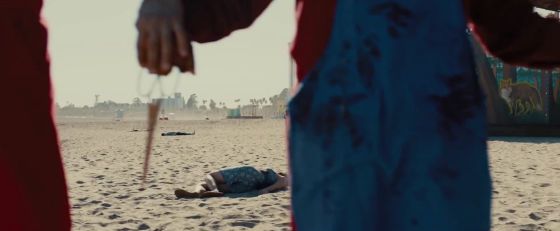 In a place like a hospital ......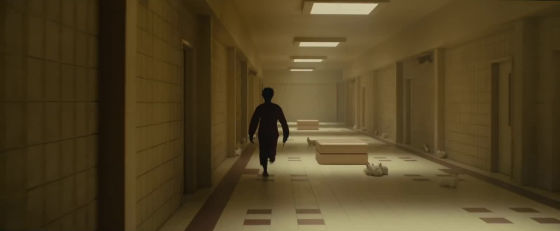 A child who took the form of Adelaide when he was young.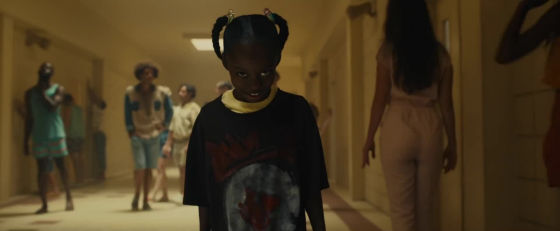 Will they be killed ...?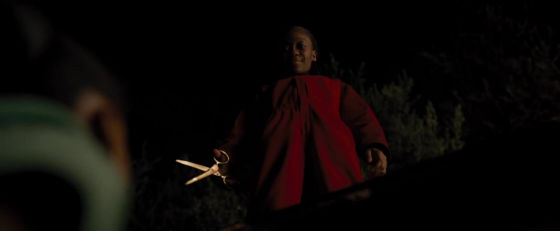 I will be forced to choose between killing them.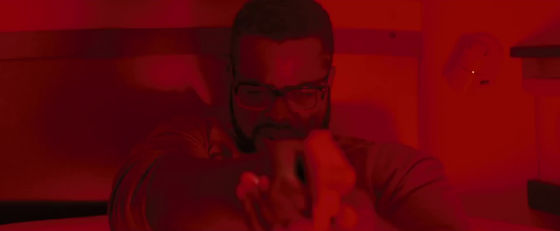 The moment of confrontation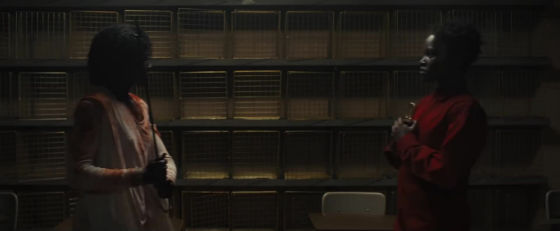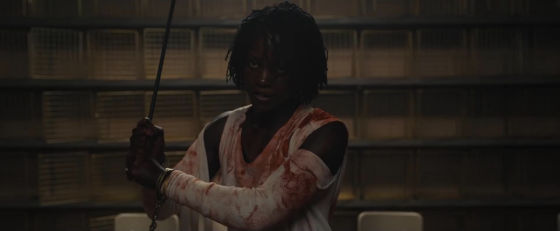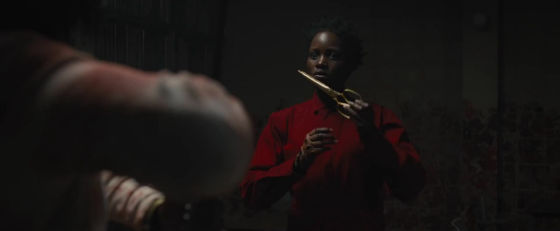 But on the other hand ......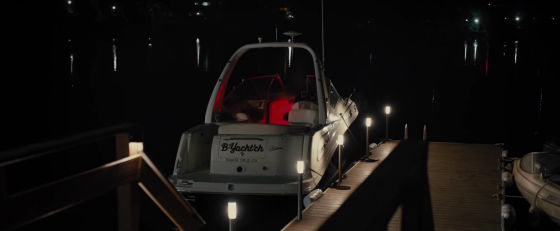 The two boys seem to be connected.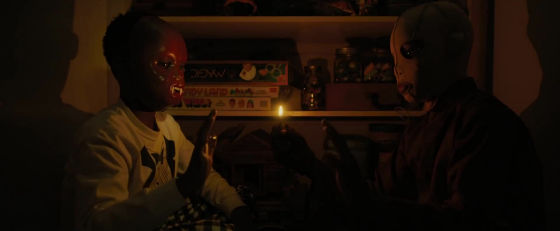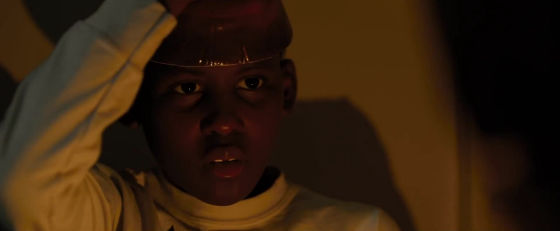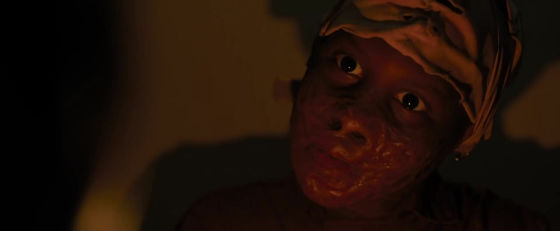 Will the family be able to survive ... ....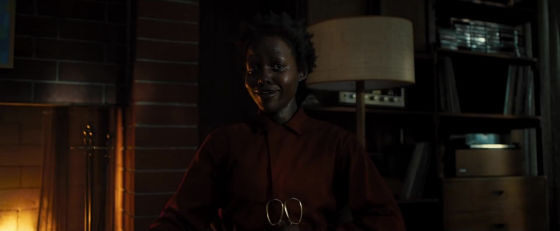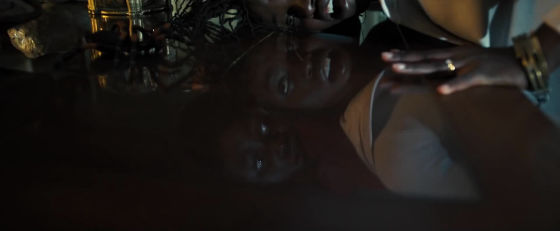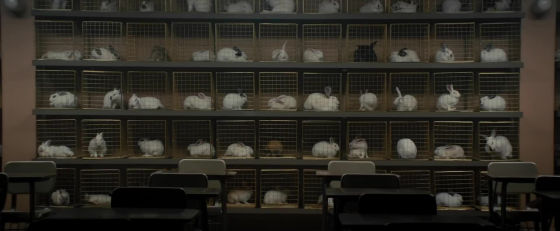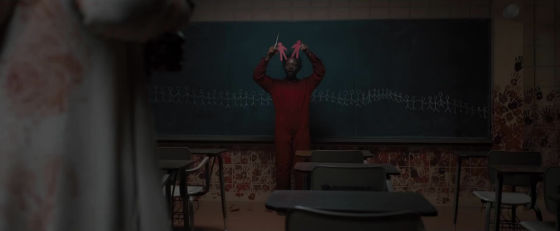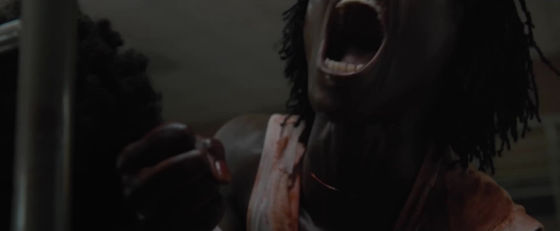 In addition, Us is scheduled to be released nationwide on March 15, 2019, and it is undecided on the disclosure in Japan.

Us | Movie Site & Trailer | March 15, 2019
https://www.usmovie.com/