The latest advance notice image of the latest movie 'Robin Hood' which redraws Robin Hood's stylishly stylishly released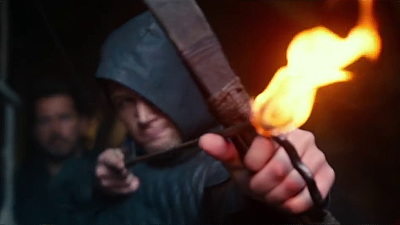 The latest preview image of the movie "Robin Hood" which draws stylishly the story of a legendary person of medieval England, Robin Hood, interwoven with a new interpretation has been released. In the latest work, Taron Egerton who played the leading role in the movie "Kingsman" series served as a leading actor and includes numerous intense action scenes.

Robin Hood (2018 Movie) Official Trailer - Taron Egerton, Jamie Foxx, Jamie Dornan - YouTube


A carriage entering the building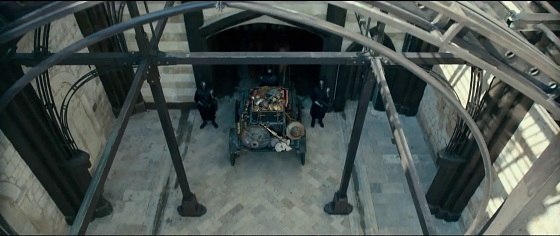 The carriage is lifted on the lift and lifted above the floor, but actually under the car body ......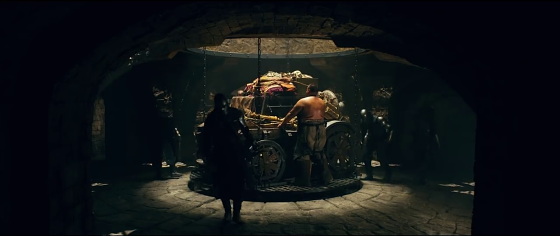 Robin Hood featuring Egerton plays. "You were once a noble status, but now you have to be a thief, let's tell you how to do it" Narration is entered.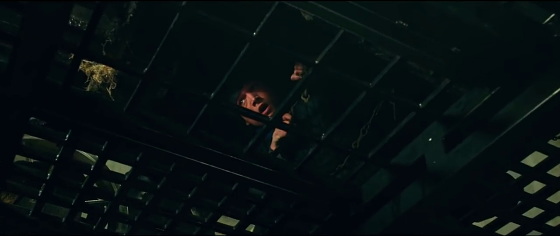 Robin Hood's "Let me shoot me" is Jimmy Fox's "Little John".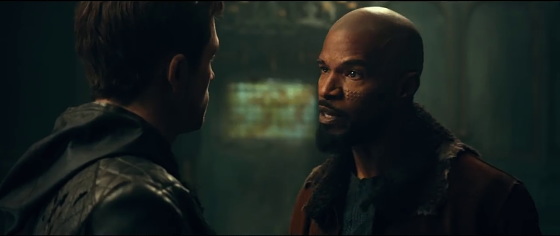 From this distance ......



Make an arrow ... ...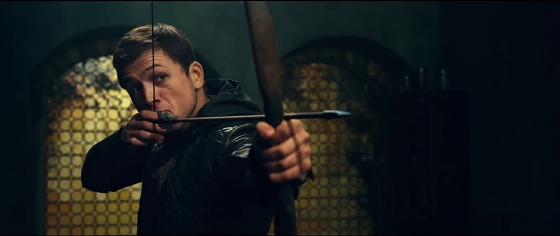 Lunar John who delivers an arrow with "Shun!", But also dazzles this.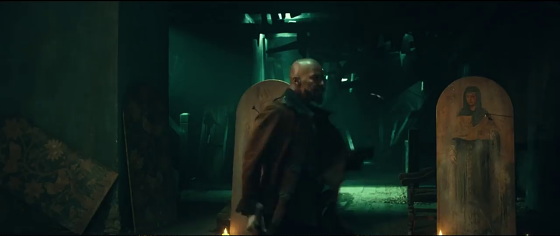 "Faster!"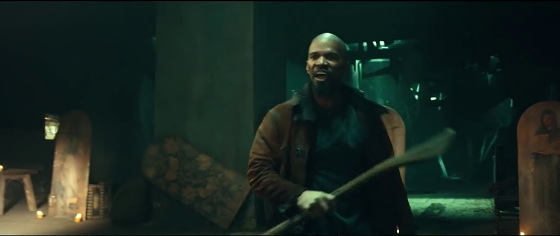 Robin Hood losing and shooting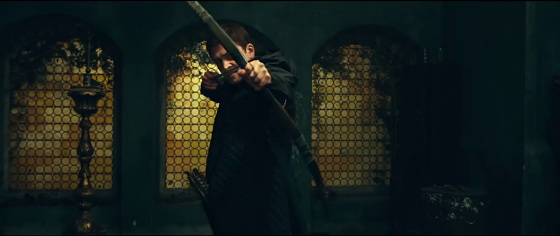 "More!"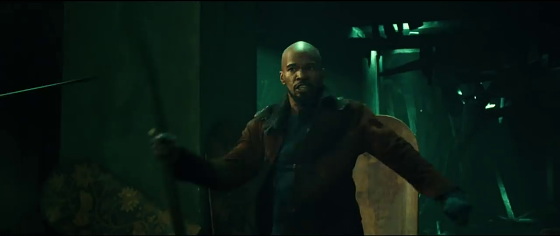 One arrow of the whole body that was released at the end ... ...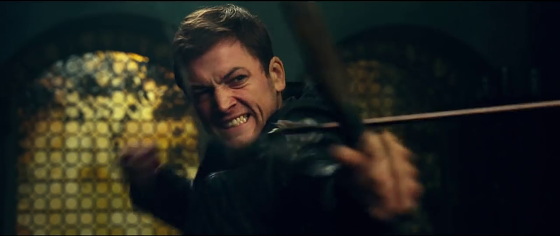 Little John's face ...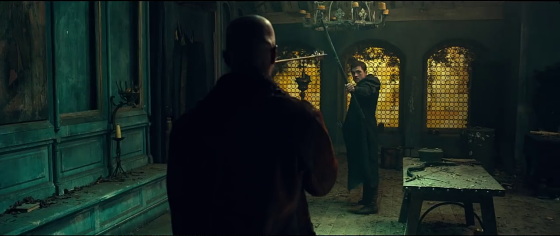 ...... I think that, stabbing with a cane at a place of avoidance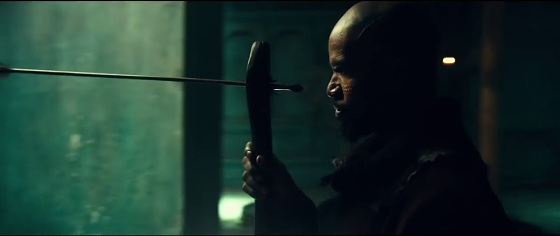 "OK."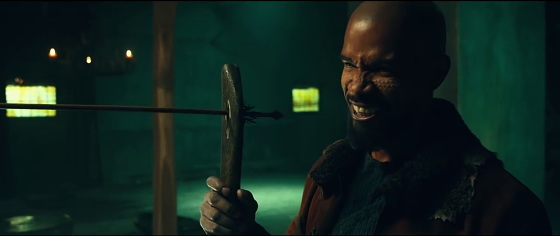 Letters of Little John's bow and arrow continue to follow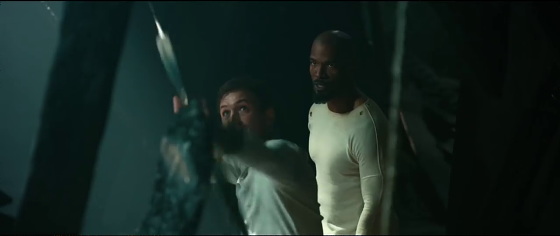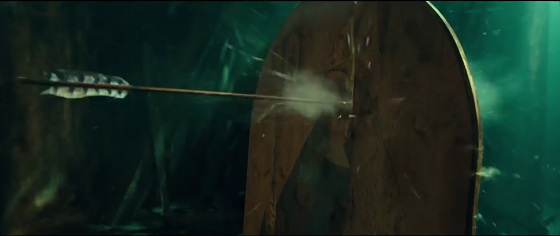 As Little John draws the rope to finish ... ...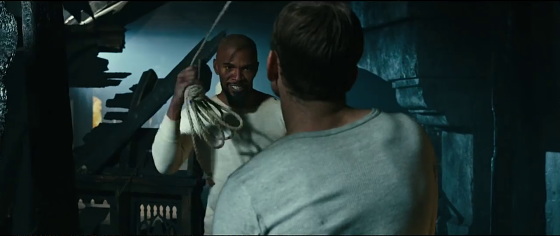 Robin who shoots the appearance that appeared behind, without facing her face. The moment of birth of bow and arrow master Robin Hood.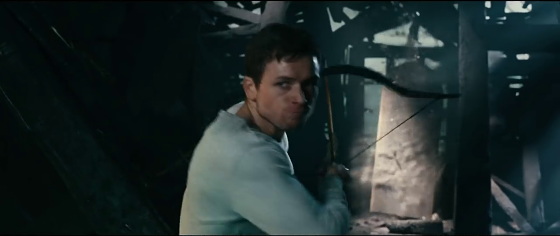 "I am the law and order of this place" is said to be "Bureau of Nottingham" acting by Ben Mendelsoe. It is a villain who burns obsession with capturing Robin. Even so, it is felt that the story is drawn with a world view completely different from the original "Robin Hood" when the characters are dressed in contemporary style suit.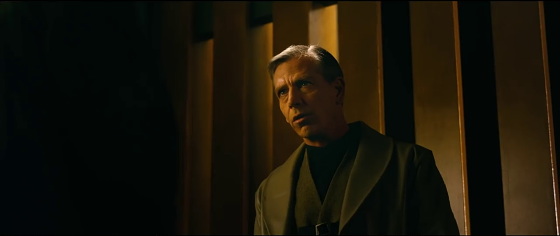 Robin and Little John came to the huge city where eaves are crowded.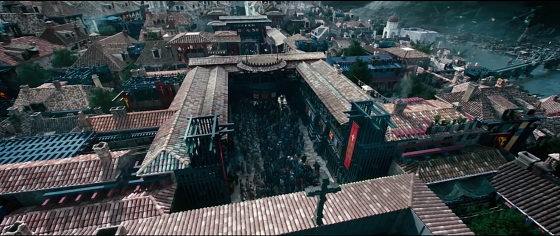 "What is bringing power to him, that is ..."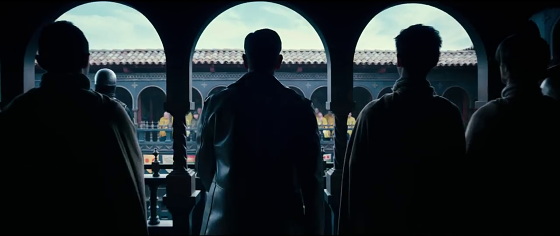 "It's money, we will aim at it"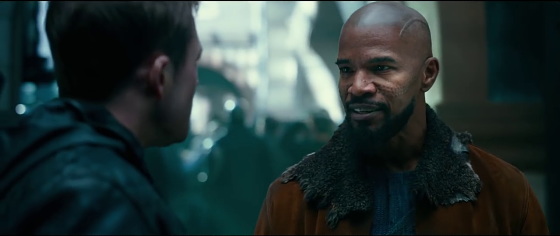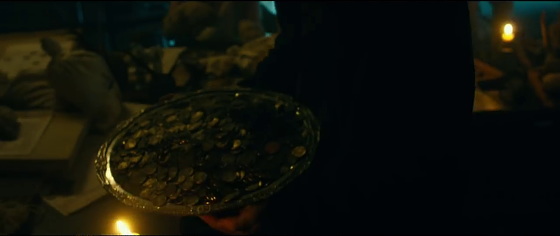 It's Yves Houston who plays the heroine "Otome Marian" who says "I will let a bubble blow". It is also the daughter of vocalist Bono of rock band "U2".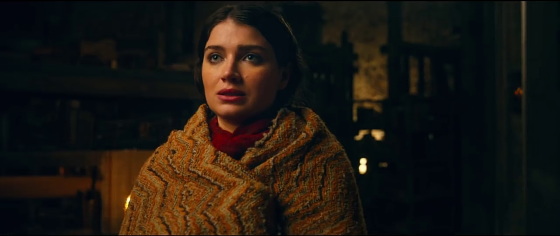 Prior to the formed team, Robin has a plan.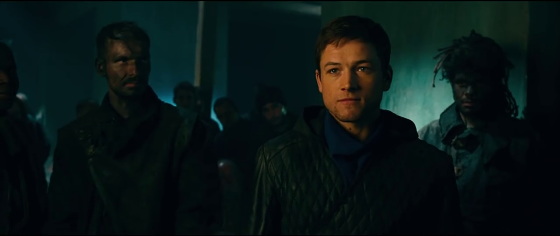 It was the luxurious seats of the banquet that the party stepped into.



"This is a" job "involving internal collaborators."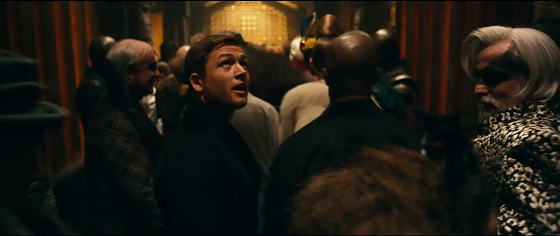 "You will be a person of noble status"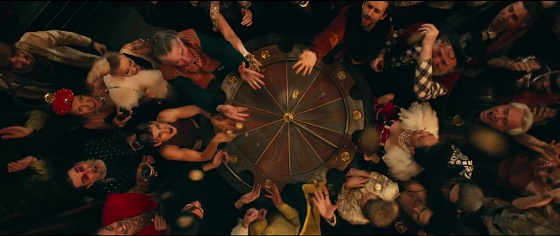 "Enter the boss of a substitute officer"



"So, what about those who steal?" Robin asked the duty officer ... ...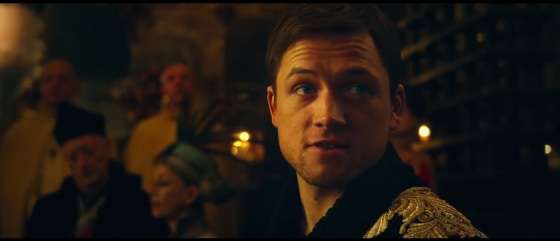 A substitute who answers that "the guys are well-trained".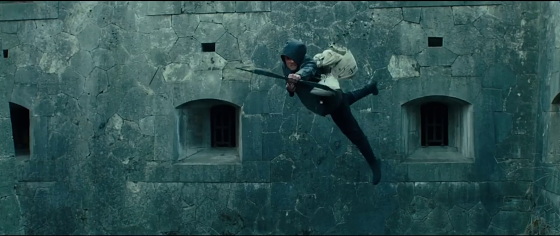 "I'll catch you."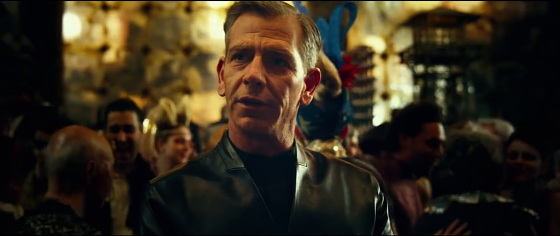 "It will surely work," Robin answers with his identity hidden.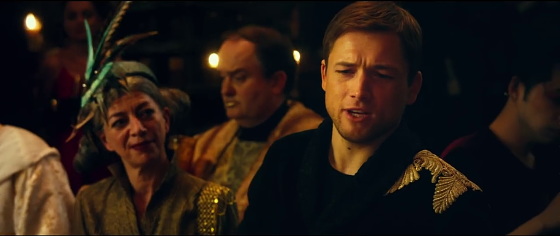 Mr. Marian's appearance also looks at the situation with a smile.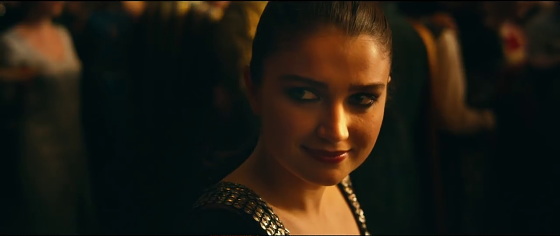 The trailer contains numerous action scenes. A scene shooting an arrow from the horse's top ... ...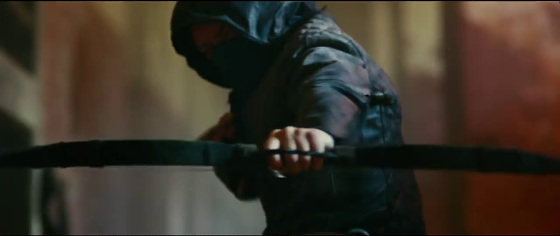 A scene that runs away in the darkness of the night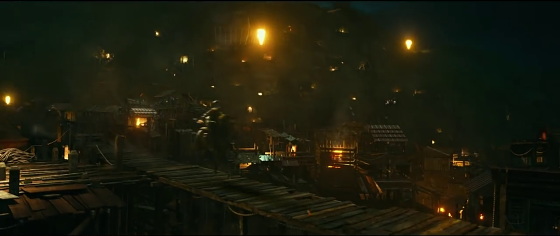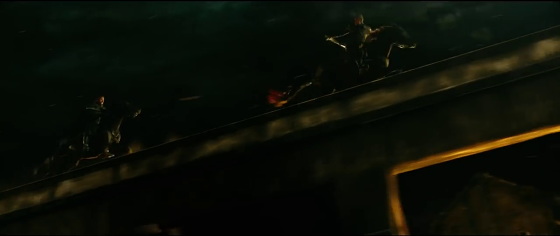 And the scene which attacked by a knight who wore armor like Medieval is also.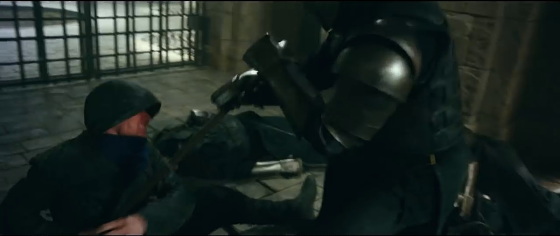 "I will let them know that we are not" human "but my" target ""



"This is a suicidal act"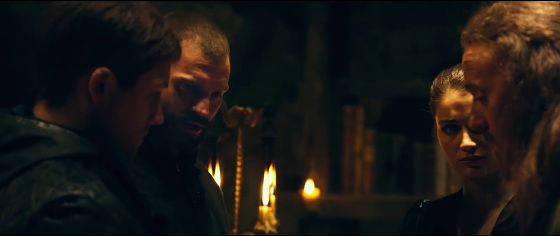 But, did you sympathize with Robin's behavior, the people who rise up and raise their voice.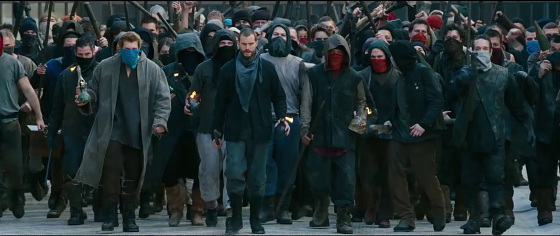 "Do you know what you are doing?"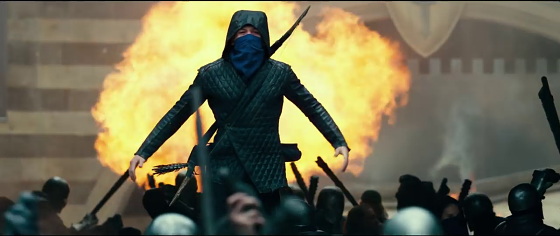 "You are the signs of everyone"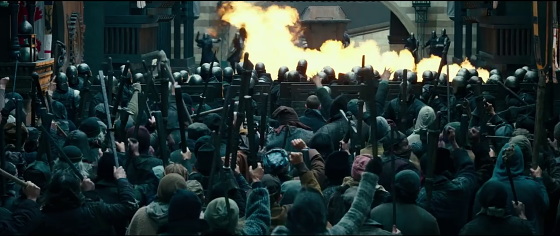 Violent battle scene unfolded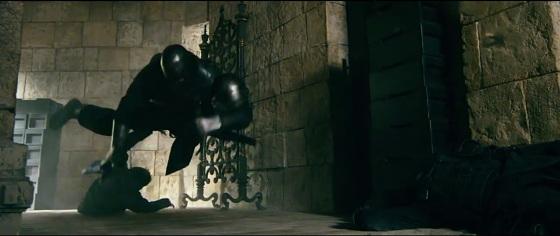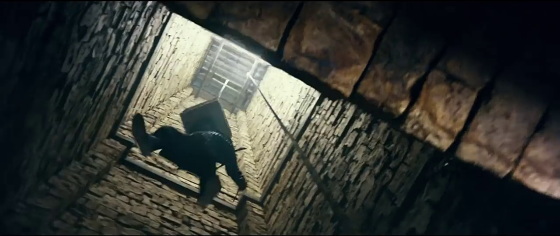 "All of us are bodies who are chased."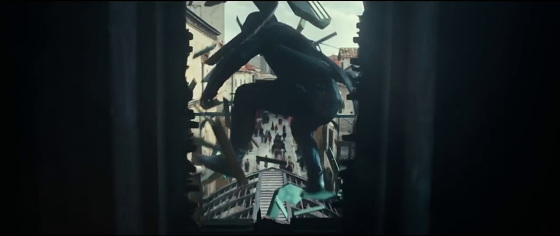 "Although it was caught, it is definitely killed at the end, definitely"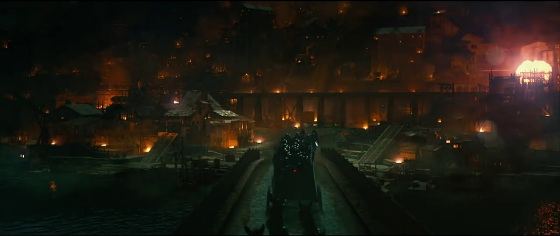 Robin falling in love with Marian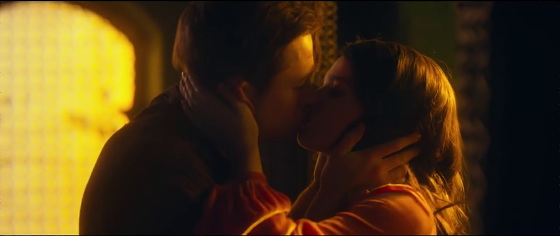 "You are no longer called" Robins of Roxsley "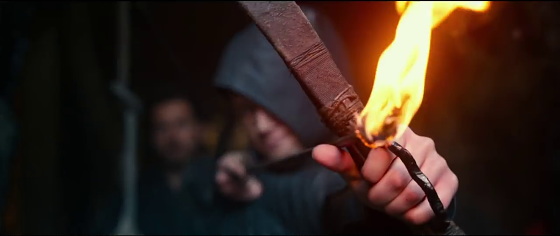 "Your name is" Robin Hood "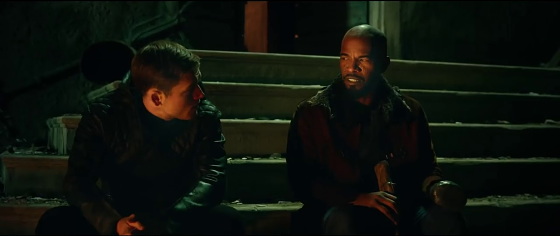 The movie "Robin Hood" will be released on November 21, 2018 in the United States. The schedule in Japan is unknown at the time of article creation, but I would like to expect publication.