Disney's live-action version 'Dumbo' The latest trailer is open, Tim Burton's view of the world burst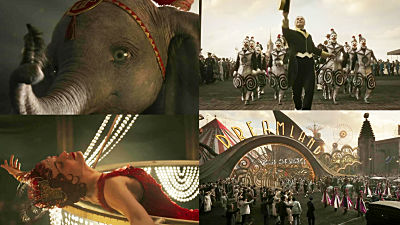 The latest trailer of the live-action version " Dumbo " which is the latest work by director Tim Burton such as " Charlie and the Chocolate Factory " " Alice in Wonderland " was released. It is an image that is said to be "full of Tim Burton's view of the world".

DUMBO | NEW TRAILER 2019 - Colin Farrell, Eva Green, Danny DeVito | Official Disney UK - YouTube


A city on a sunny day ......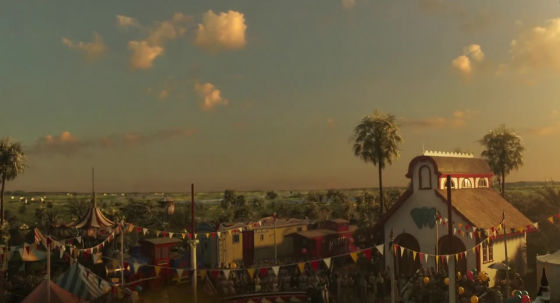 Juvenile Joe (acting: Finley · Hobbins) is running.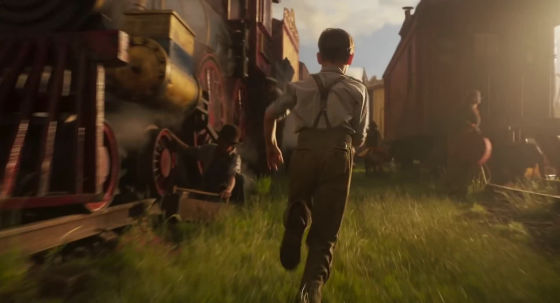 "Father, get up, the elephant needs us!" Was raised by the voice of father Holt (act: Colin Farrell)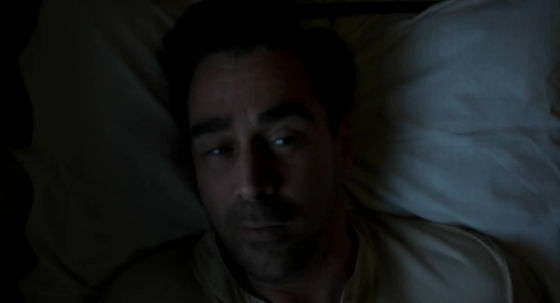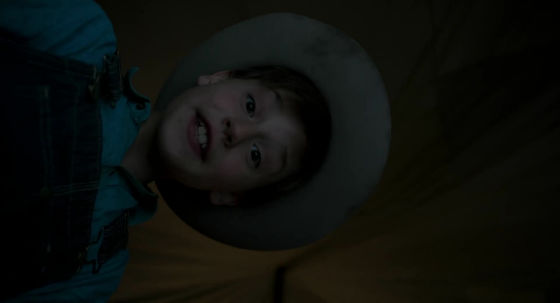 A mountain of straw and moving straw.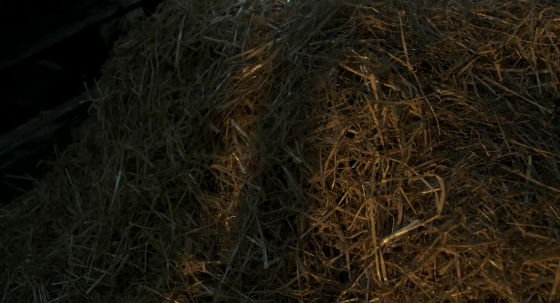 While everyone's staring at me ......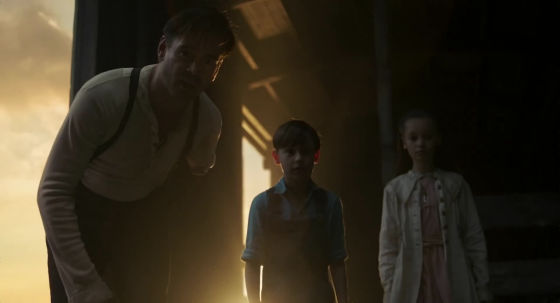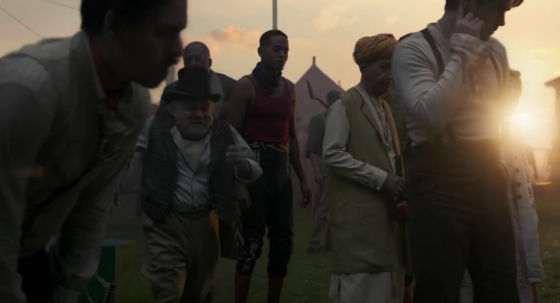 The figure that appeared was Dumbo with huge ears.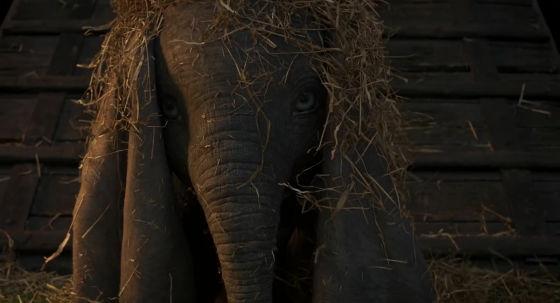 "What is this! A face that only the mother can not love!"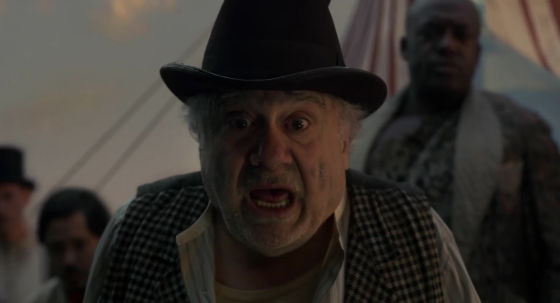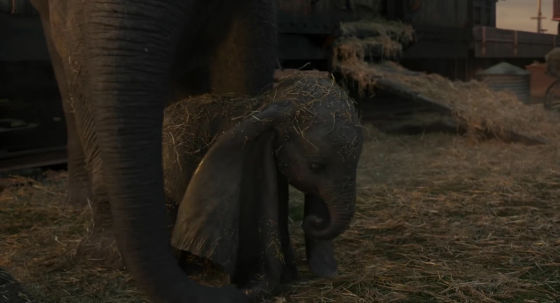 "I think that we are handsome to you ... ..." gently calling out a woman.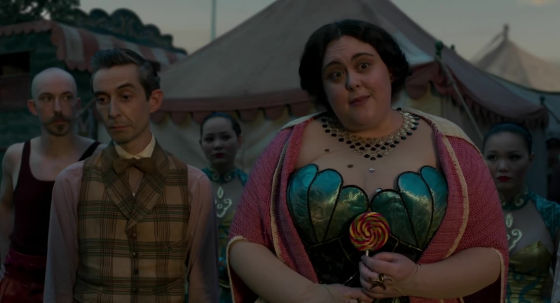 The head of the angry circus, saying "I am not an elephant!", Told Holt, "I will manage some things tomorrow!" And say something messy.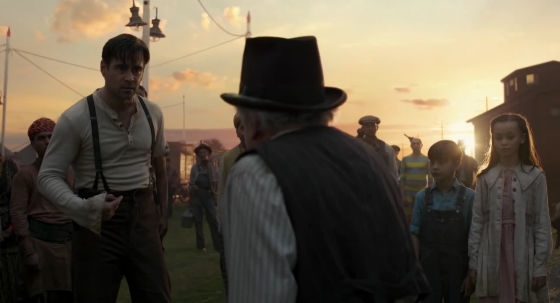 I saw Holt who was ordered to "turn off my ears!" ...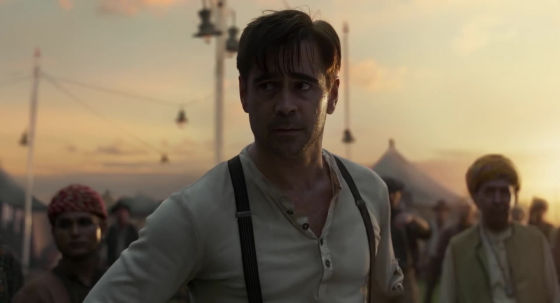 Magician. However, there is no magician to do with Dumbo's ears.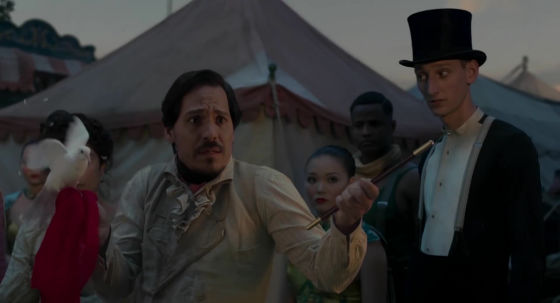 Welcome to "Baby Dumbo, Circus" is Joe and Joe's older sister Millie (act: Nico Parker)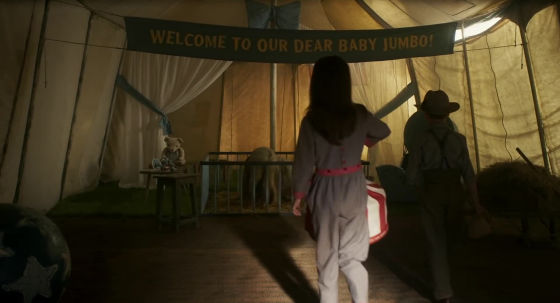 Mice are also with us.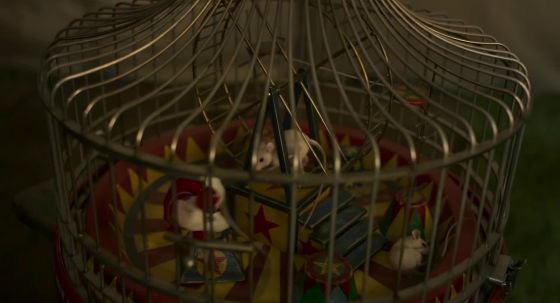 "I will welcome you no matter how small it is"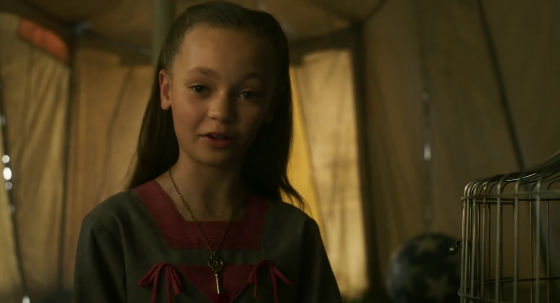 If you are flying a bird's feathers through a he ......



I carelessly suck in the feathers.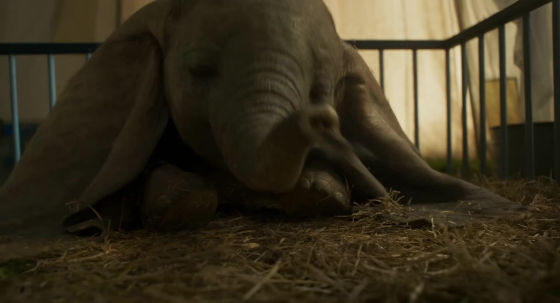 Dambo jumps at the moment when she was surprised and sneezed.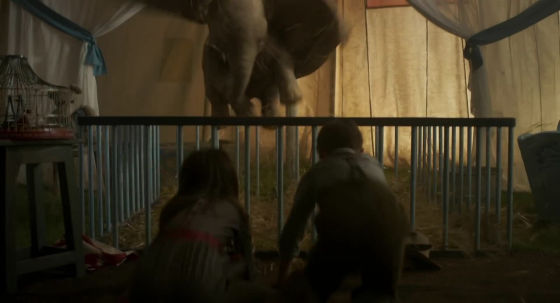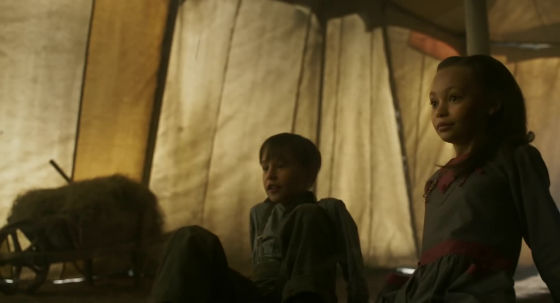 Flapping and flapping with enormous ears ......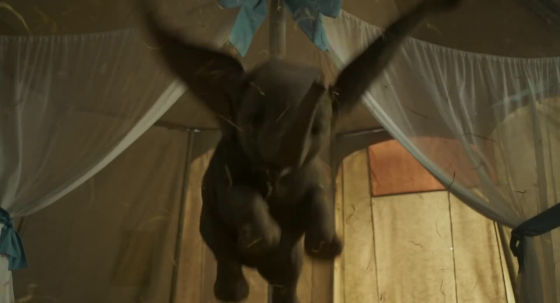 Beat and landing.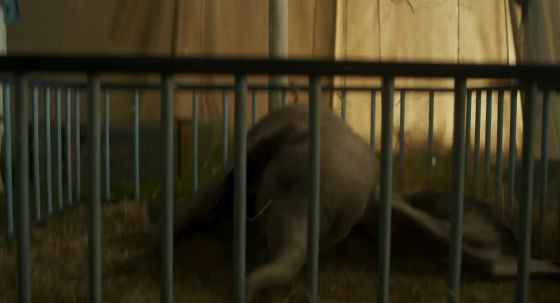 Two people taken in the accident.



I visited the circus in such days ...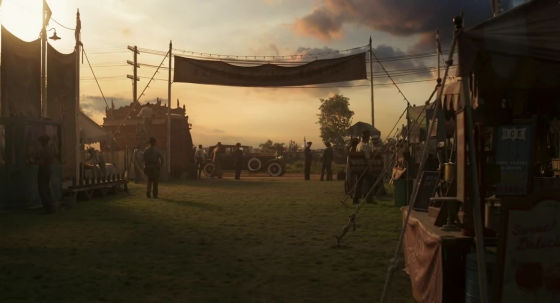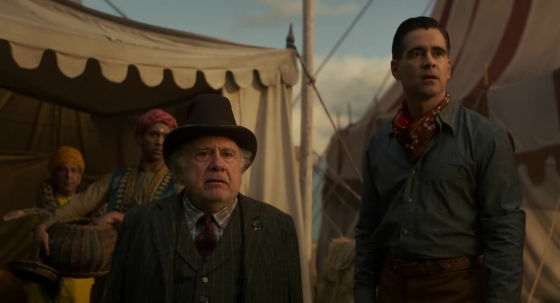 Businessman V · A · Van Deva (acting: Michael Keaton)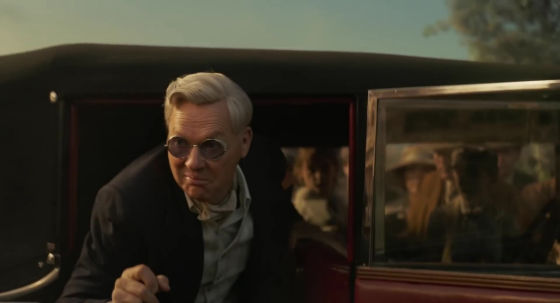 "He seems to have something very rare,"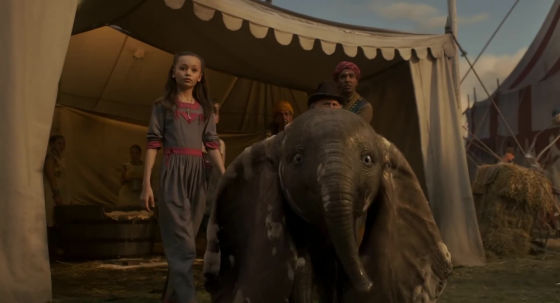 "Amazing thing"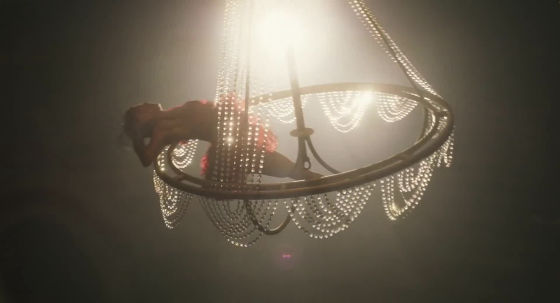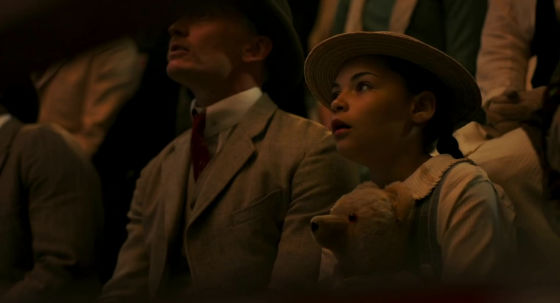 "Magical things"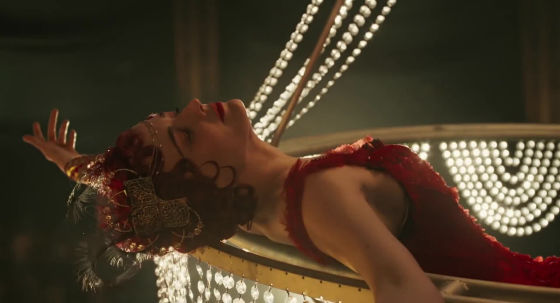 Dumbo fly around circus tent.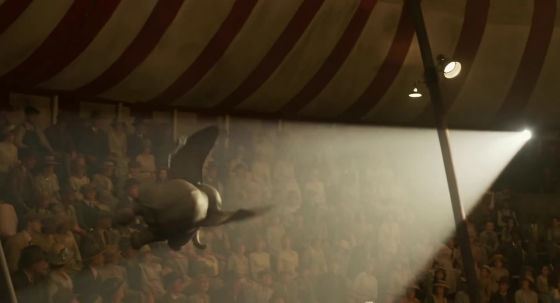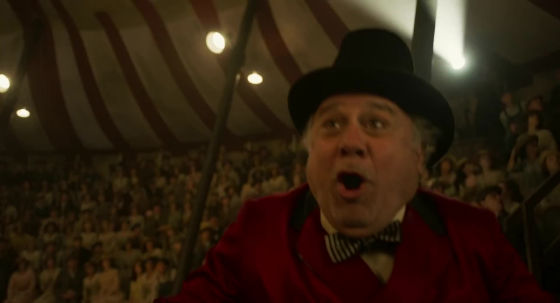 "Come with me, you can see lots of things with that elephant's feathers"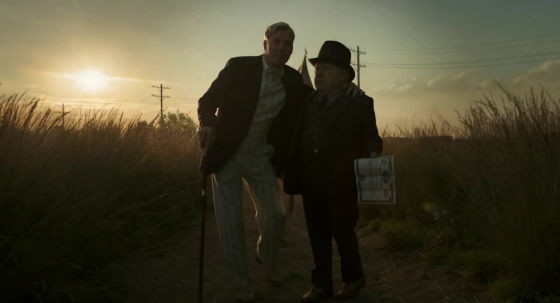 The size of the circus is huge.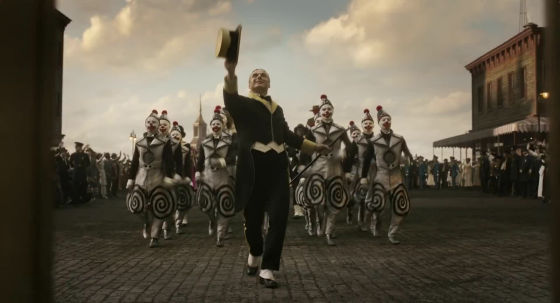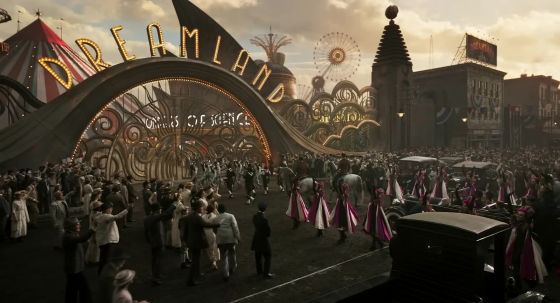 Entered in an incredibly luxurious parade.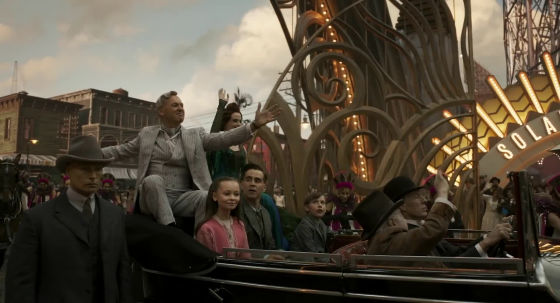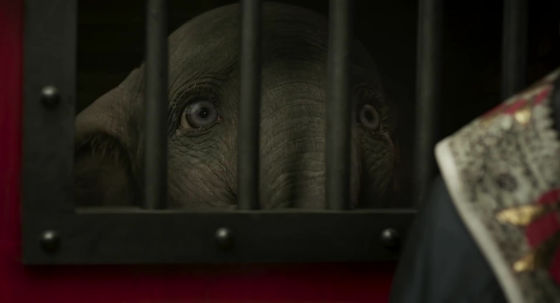 Circus also refined.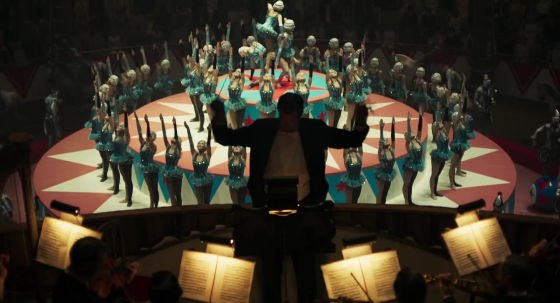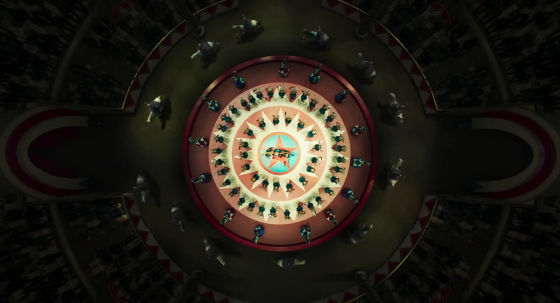 Dumbo is going up to a high stage.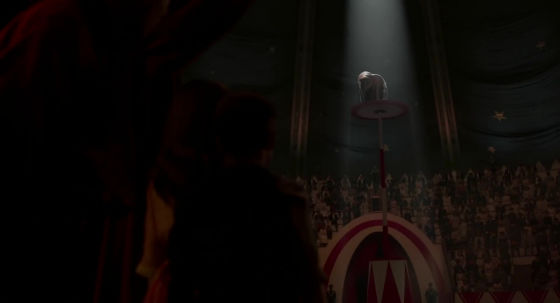 "It is similar to rehearsal: light, music, flame, there are plenty of customers, you can do it!" I am encouraged by the headmaster.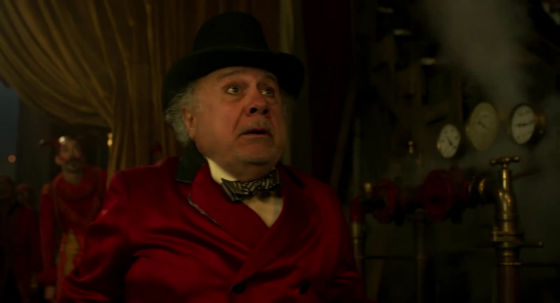 Dumbo looks as though it is scared.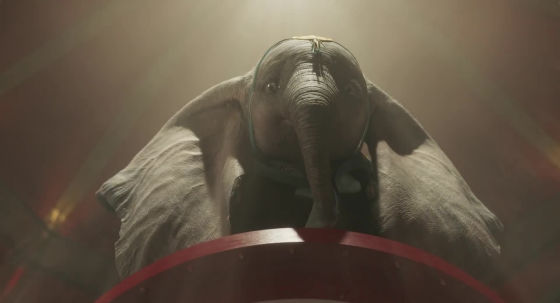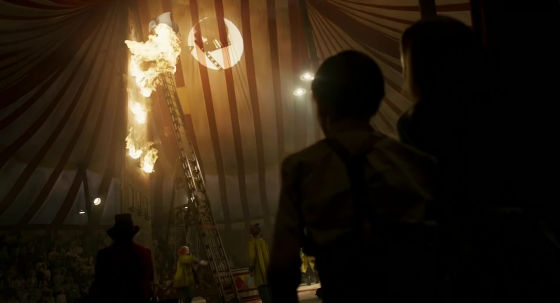 People gazing anxiously.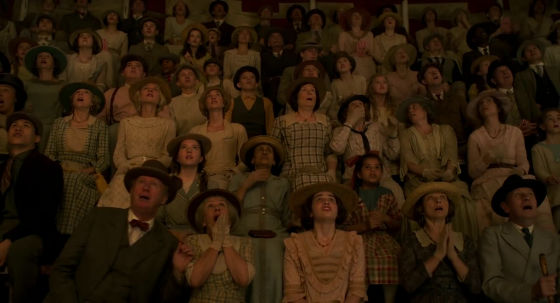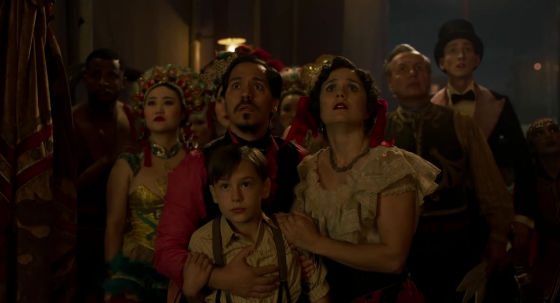 While happening happens and the venue gets panic ......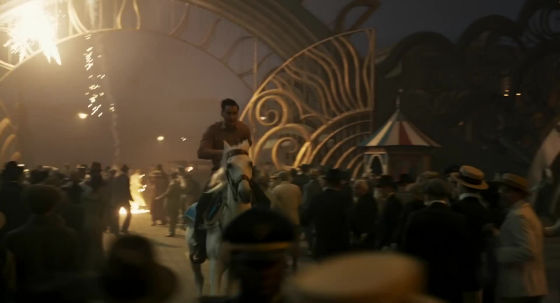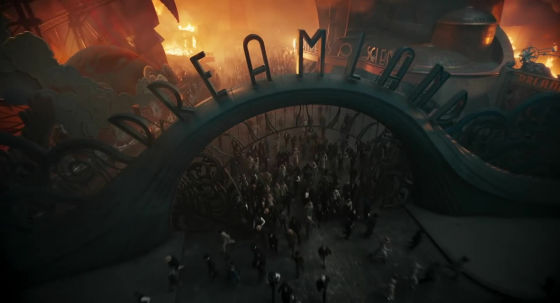 "Fly, Dumbo"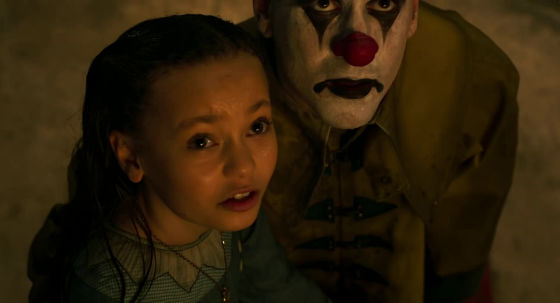 In addition, Dumbo is scheduled to be released in Japan on March 29, 2019 (Friday).