Trailer release of thriller movie 'Old' where eerie events occur one after another on the beach where the flow of time is strange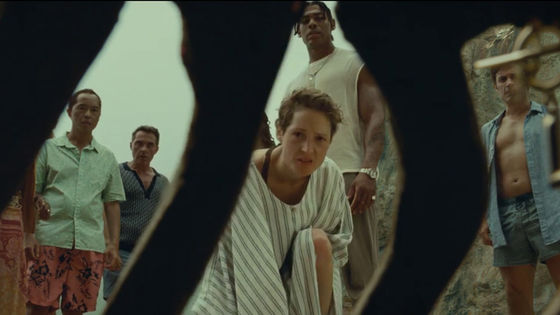 A trailer for the thriller movie 'Old, ' which depicts people being attacked by eerie events on the beach where they were supposed to have a good time on vacation, has been released. Directed by M. Night Shyamalan of 'The
Sixth Sense,
' '
Unbreakable,
' '
Visit,
' and '
Split.'
Old --Official Trailer [HD] --YouTube
A family who seems to have visited the villa. The children are already ready to change into swimsuits and go to the beach, but the pamphlet says, 'Children should not go to the beach.'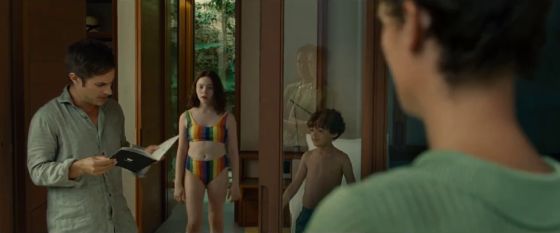 Ignoring the guidance, the family carried their luggage through the woods ...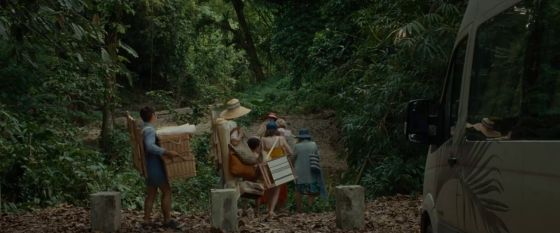 I passed through a rocky gap and came to the beach.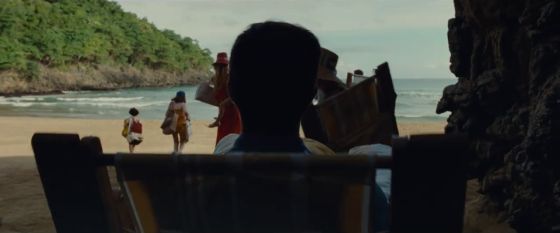 There weren't many people and it seemed like a nice atmosphere, but for some reason there were a lot of worn-out sunglasses and so on ...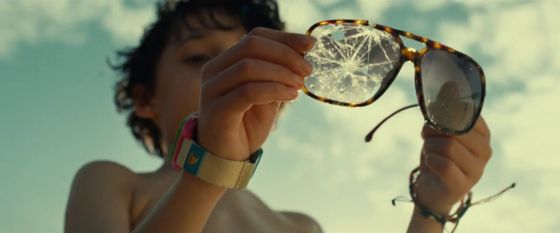 The children didn't notice, but their smartphones were also buried.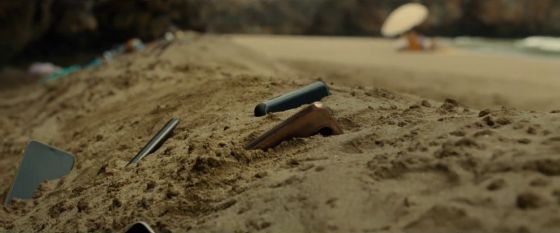 What came from behind the boy playing in the water ...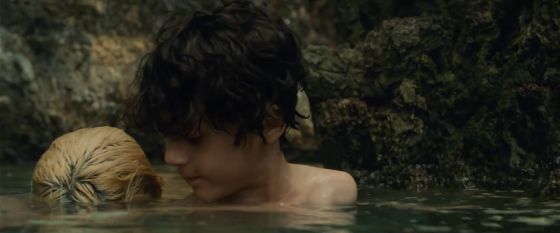 The body of a woman. I can't do anything about it, I have to put a sheet on it.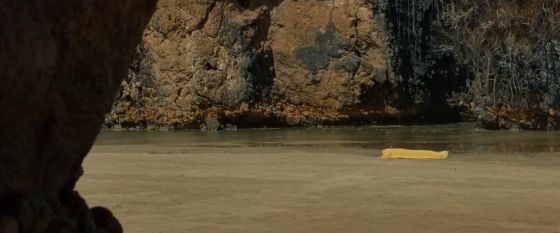 However, when I looked at it after a while, it became a bone. Originally, it should not be possible to become a bone in such a short time.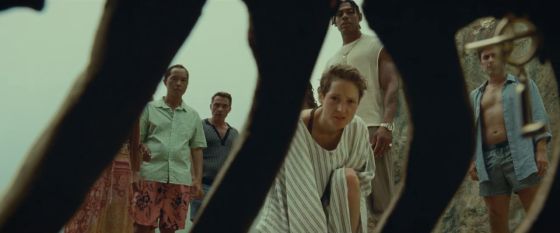 Everyone who falls into great confusion. In the midst of that turmoil, the children disappeared ...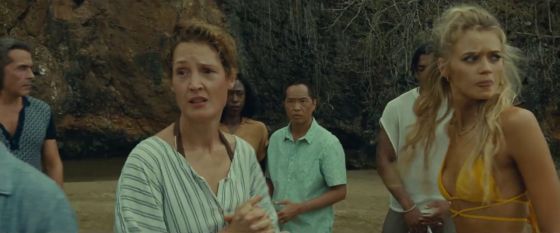 When found, it looks incredibly grown.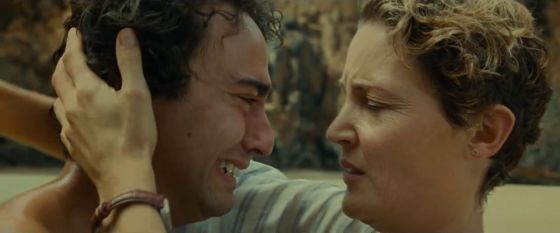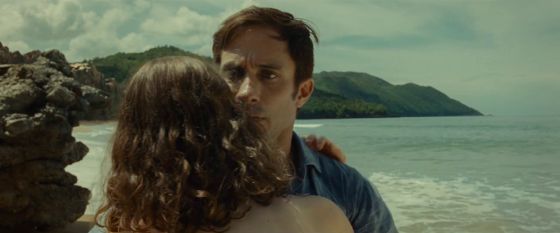 Other families have also testified that their children have grown rapidly, and they realize that 'apparently their time is flowing faster.'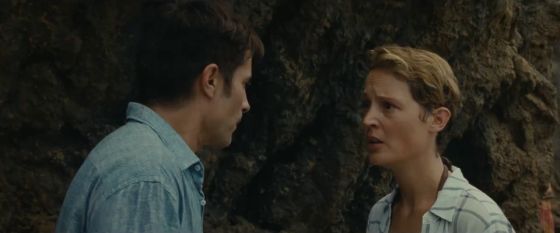 It seems that changes are appearing, such as wrinkles on the face of adults ...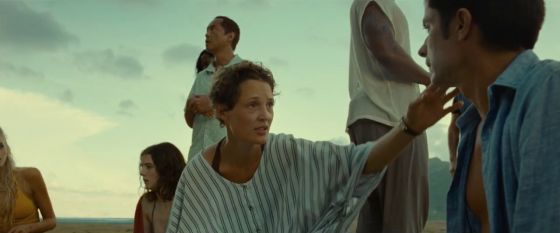 'Something is wrong with this beach!'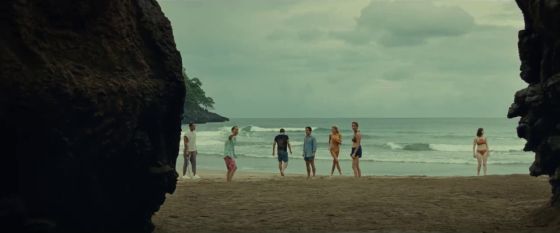 People who start looking for an escape route because they can't go out on the route they came from.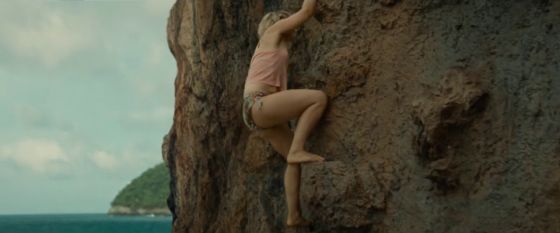 'Did you know what this place was like?'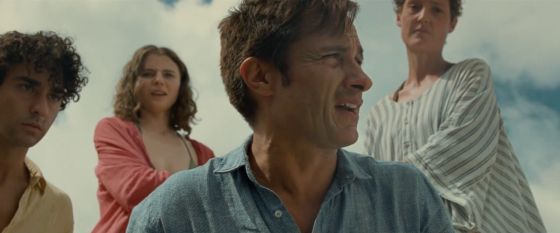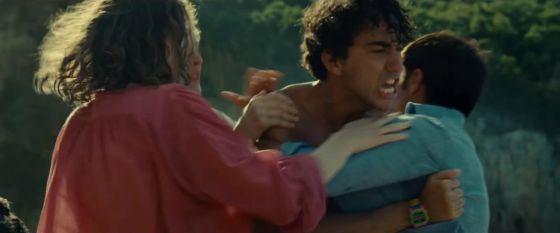 The mysterious message found.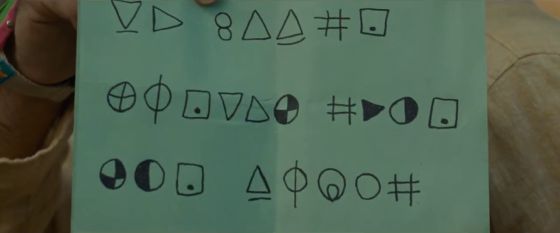 A man who undergoes transformation.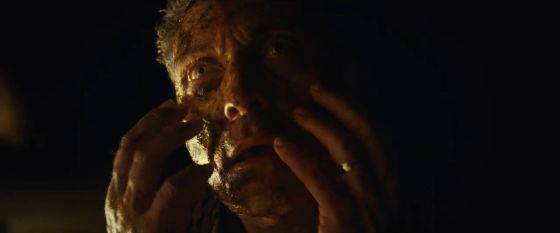 What is the reason why 'there is some reason to be here' ...?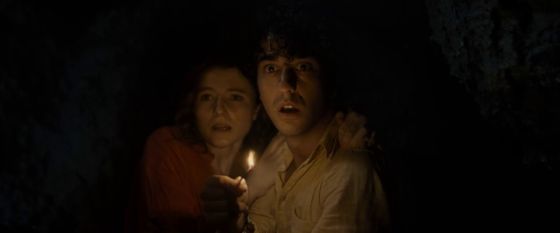 The movie 'Old' will be released in the United States on July 23, 2021 (Friday). The release schedule in Japan is unknown.