A movie of massive "hot dog" getting dashing in search of ketchup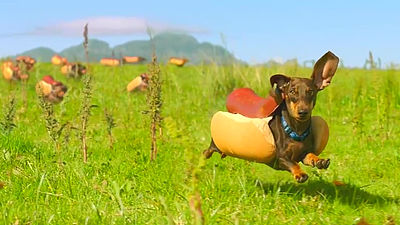 Ketchup and mustard are indispensable for hot dogs, but the movie "Hot Dog" wearing costumes by hundreds of miniature dachshunds dash himself into ketchup and mustard,Wiener Stampede(Weiner rushing) "

HEINZ Ketchup Game Day 2016 Hot Dog Commercial | "Wiener Stampede" - Extended Cut - YouTube


Something came running beyond the meadow.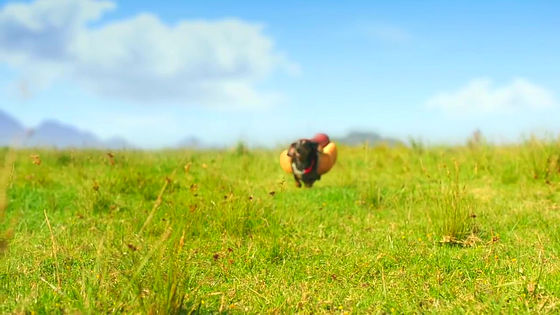 What is blasting is a massive miniature dachshund wearing a hot dog costume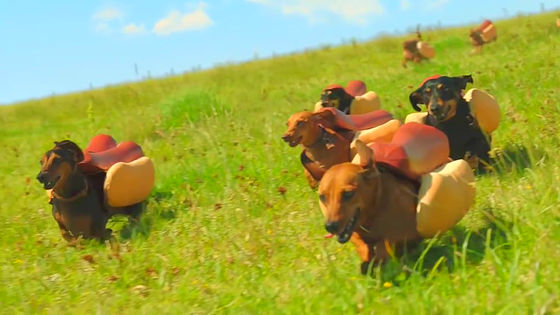 It is the momentum that countless "hot dogs" fill the grassland, not just a few.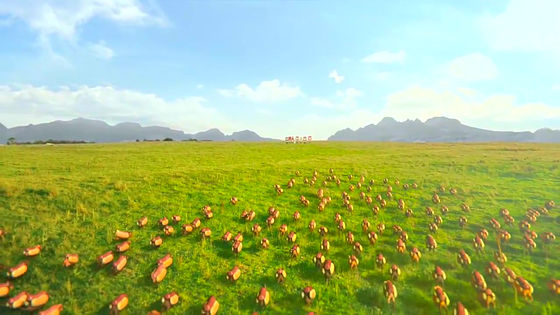 Waiting right next is the "Heinz family" which wears ketchup and mustard's costume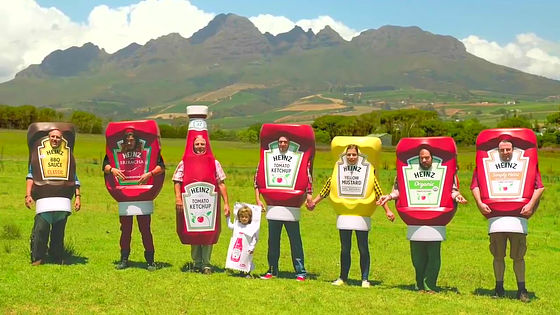 The kids are disposable ketchup and they are very cute.



I do not know why hot dogs are running for ketchup, but hot dogs aim for ketchup without swaying their side eyes.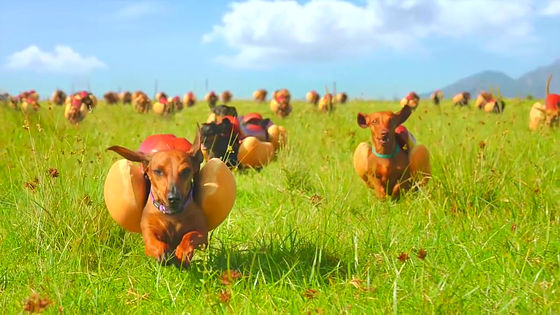 Barbecue sauce that strikes its hard appearance.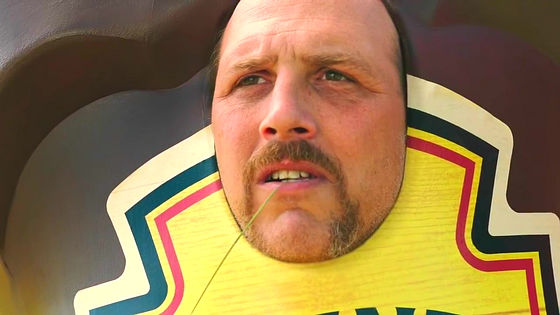 The first hot dogs have reached ketchup ... ...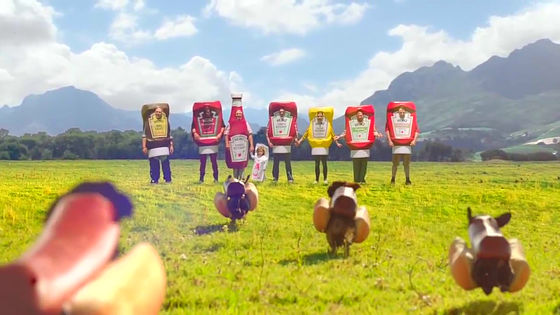 It jumps all at once.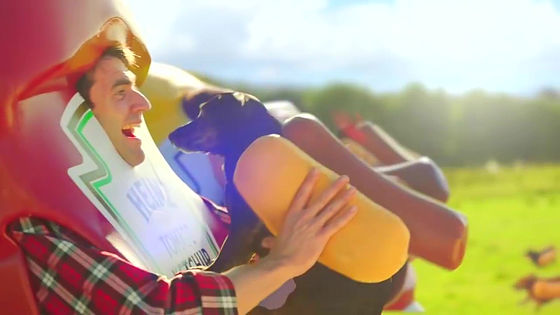 Hot dog licks ketchup. It was safe that the ketchup and mustard, essential for hot dogs, were able to meet.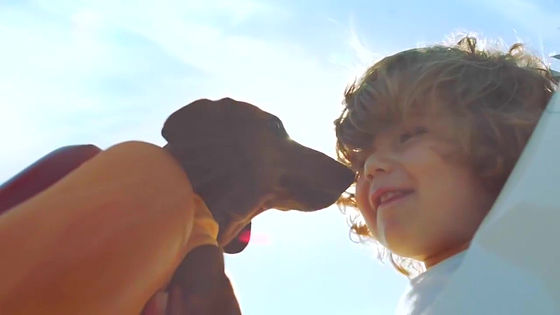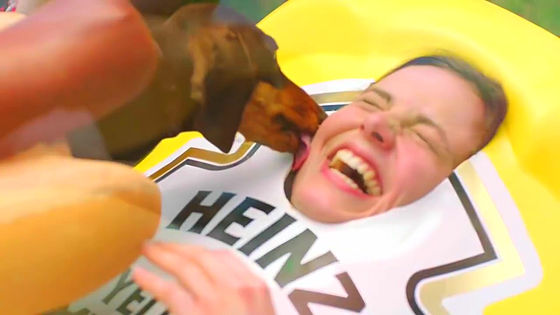 Please note that this is a commercial of Heinz created as a commercial for the American Super Bowl.