What should I do if my partner fears sex?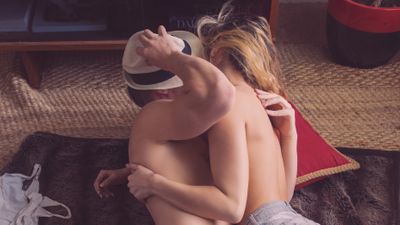 Sex with a partner brings a great sense of well-being, but if the other person is afraid of sex or is addicted to fresh acts, 'Aren't you having any problems with yourself?' 'Partners are themselves I do not feel that I do not love
The Conversation of
Academic Media is giving lectures on how to deal with such partners when they are afraid of sex.
'My girlfriend is inspired by the idea of having sex. What should I do?'
https://theconversation.com/my-girlfriend-is-intimidated-by-the-idea-of-having-sex-what-should-i-do-113358
There is little guidance in the world about sexual relationships with partners, and many people may find it embarrassing to discuss sex with partners, parents and friends. However, sexual negotiations with partners are an important aspect of life, and many people find it problematic to not talk about sex openly.
It is natural for you to be intimately engaged in sexual intercourse with someone else, but even adults can be afraid when having sex with new partners. Also, sex is often viewed as embarrassing in religion and culture. In order to resolve these concerns, it is important to communicate actively with your partner, discuss sex and hear what others have to say.
Regardless of the gender or position of you or your partner, respecting the other and actively communicating is the key to maintaining a good relationship. It's important to tell when and when you feel good, and it's not a strange thing that things that you thought were good before will not feel good over time. You can deepen your relationship by discussing with your partner what you feel or think about such sex.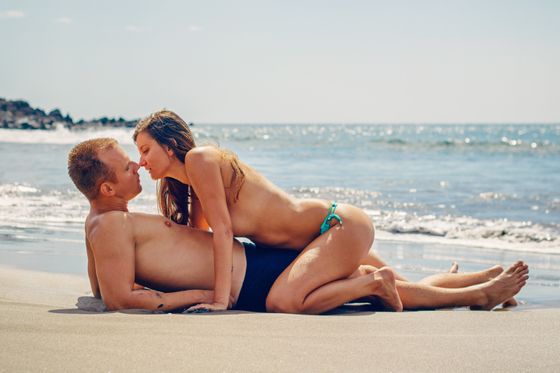 by
Adam Kontor
It is important not to be shy and do not talk about sex with your partner, but to actively talk about things like when you feel good and when your partner feels good. Even when you feel good, the other person may not feel good. In the act, you should respect the other party's consent and consider temporarily suspending sex if you do not feel comfortable.
Also, thinking 'I don't want to have sex now' is by no means rude to my partner. It is natural that the desire for sex changes depending on the mood and time. It is not necessary for you to think too short that the partner's love or interest is lacking, and it is not necessary for you to lose your self-confidence.
It is important that sex be fun, comfortable and satisfying with each other. Sex is more than just negotiating with a partner, such as conversation or dating, and by having sex while actively talking and exchanging ideas with a partner, we advance each other's relationship to a higher level. Useful for The Conversation is summarized.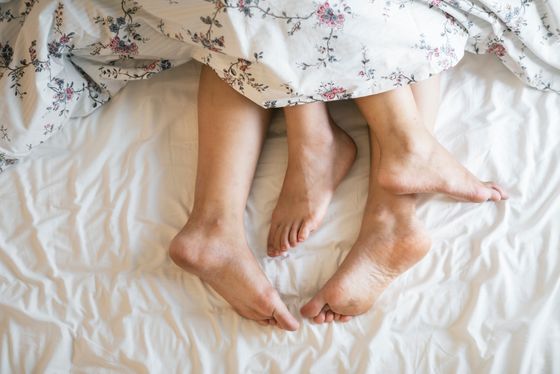 in Note, Posted by log1h_ik