"Mochi" movie popular in Hawaii far away as a fashionable local sweet that has been played over 1.2 million times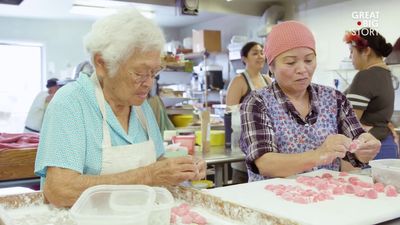 Hawaii is visited by many tourists from Japan every year, and local foods unique to Hawaii such as macadamia nuts, loco moco and poki are famous. Under such circumstances, the familiar "Sakai" in Japan "is gaining in popularity as a local sweet loved by not only tourists but also locals," said the Great Big Story on YouTube channel with a movie of 1.2 million times It has attracted great attention, such as recording the number of plays above.

Taste Hawaii's Famous Mochi-YouTube



Is one of the Hawaiian Islands Hawaii island is an active volcano of the world's largest Kilauea volcano suffer, boasts the largest area among the Hawaiian Islands.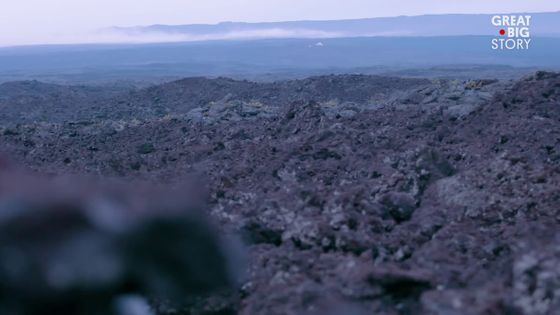 Hilo , located on the northeastern island of Hawaii, is Hawaii's second largest port city after Honolulu.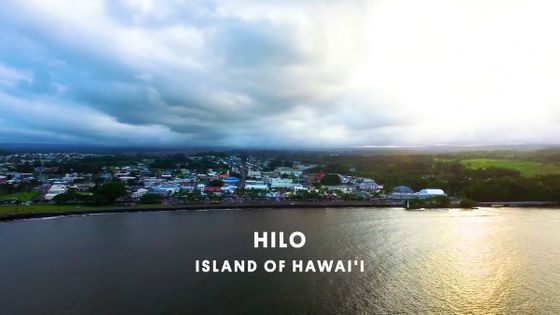 It is in the town ...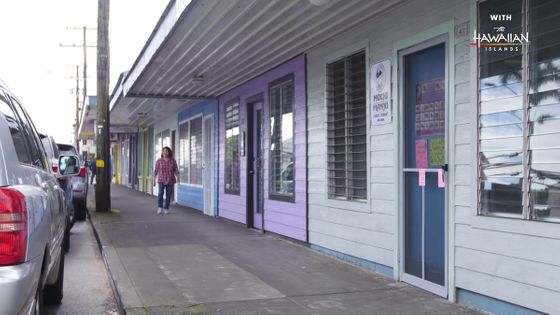 A store called 'Two Ladies Kitchen'.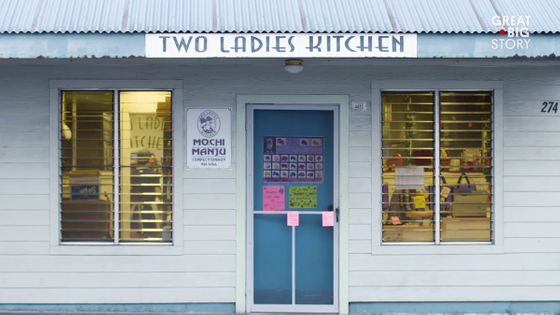 Many customers always visit Two Ladies Kitchen, and the small store is full of people.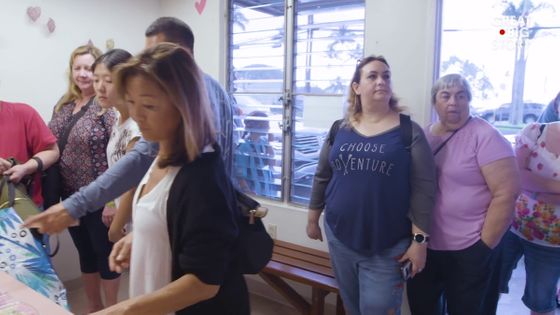 Mochi is sold in this Two Ladies Kitchen. The name is 'Mochi,' but since it is filled with various tools and chopsticks (an), it corresponds to the Daifuku in Japan.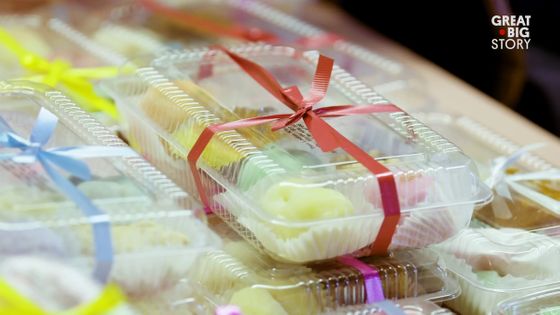 Nora Uchida making mochi at Two Ladies Kitchen. Uchida is a Nikkei born and raised in Hiro.



Her grandparents have moved to Hawaii as farm workers.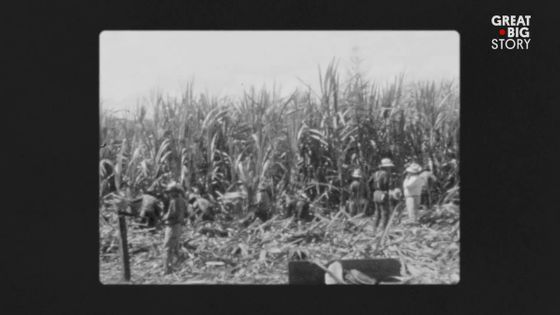 What Uchida's grandmother told her offspring was the recipe for the traditional Japanese sweet 'Mochi'.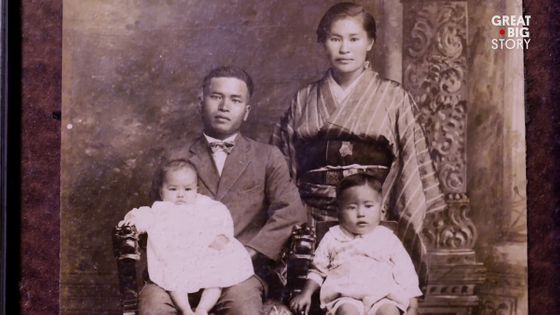 'I thought to make Mochi inherited from my grandmother a specialty of Hawaii,' said Uchida.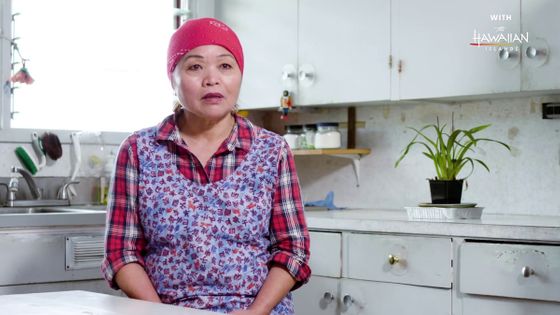 It seems that Two Ladies Kitchen was run by Uchida's family alone, but the number of staff who worked together was also increased little by little.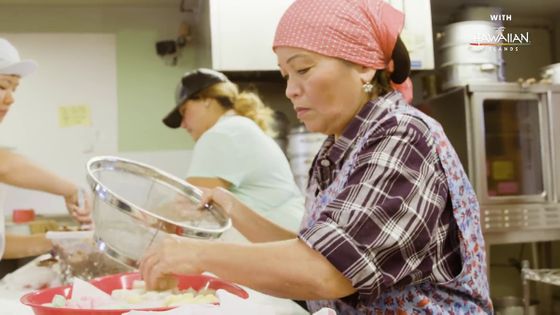 Uchida's parents are over 70 years old, but still work at Two Ladies Kitchen.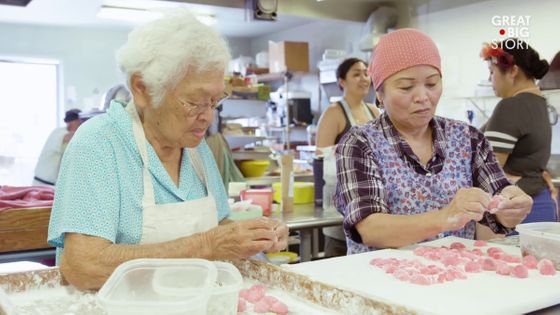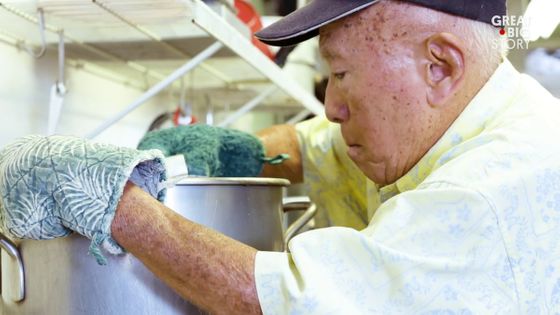 How to make chopsticks is almost the same as Japanese one.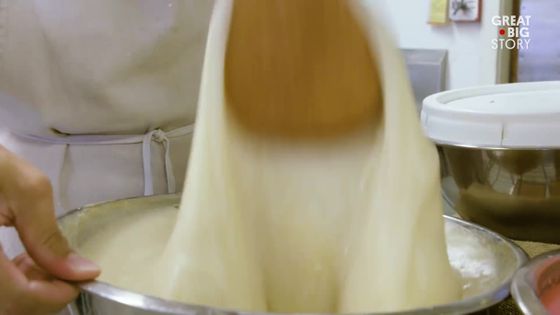 Wrap the ingredients and chopsticks with chopsticks.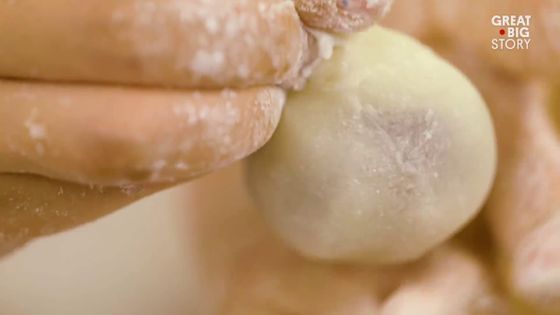 'Strawberry Mochi', the main product of Two Ladies Kitchen, is a strawberry daifuku familiar in Japan. Fresh strawberries and strawberries are wrapped in candy dough.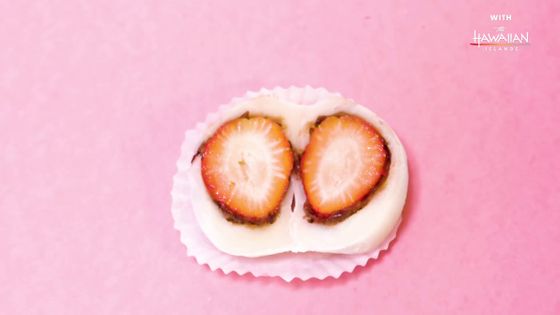 Besides, at Two Ladies Kitchen, there are a large number of menu items such as marshmallow & chocolate, pineapple, peach, purple sweet potato, etc. which are not seen in Japan. The color of the rattan is not only white but also very colorful and vivid to the eyes.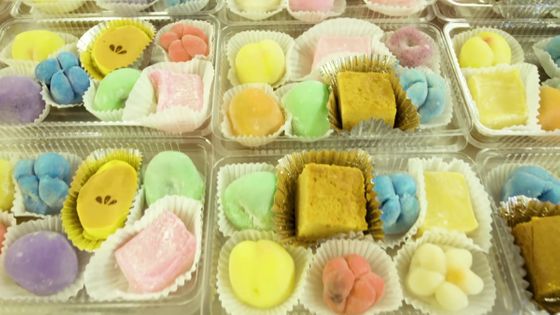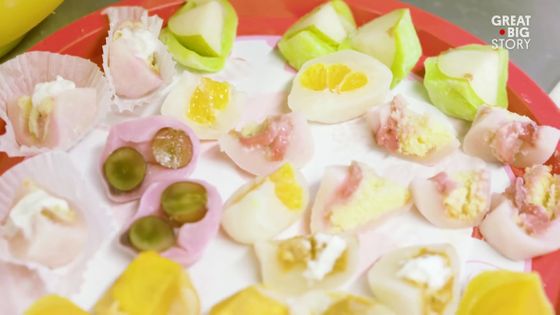 Two Ladies Kitchen, which has been selling mochi in Hilo for over 25 years, attracts many customers every day.



Not only Japanese who visit Hawaii Island come to buy Mochi at Two Ladies Kitchen, but also many locals and tourists from other countries visit.



'Two Ladies Kitchen's mochi has become a Hawaiian food. I want people around the world to love mochi and want to provide mochi. I love mochi that makes people happy.' The movie ends with Mr. Uchida's comment.