'Catch-22' trailer that draws the madness of war by spotting air force troops during World War II is released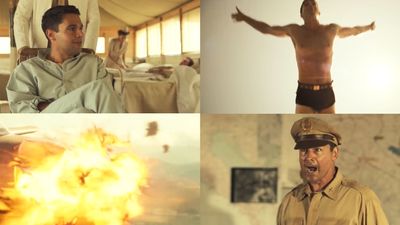 Hulu deploying video distribution service has released a trailer of all six original drama series " Catch-22 " based on Joseph Heller 's best-selling novel " Catch = 22 ". George Clooney, who is the executive director of the series, has also performed in the drama series for the first time in about 20 years in this work.

Catch - 22 Teaser (Official) • A Hulu Original


Christopher Abbott The leading protagonist, Yossarian, belongs to the American Air Force Bombing Corps.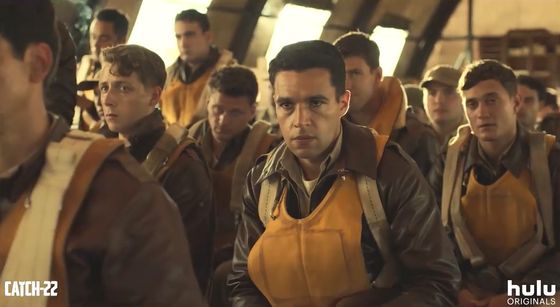 Colonel Carthuscat who plays Kosy Chandler , Yossarian's superior officer, says, "Some of you do not return."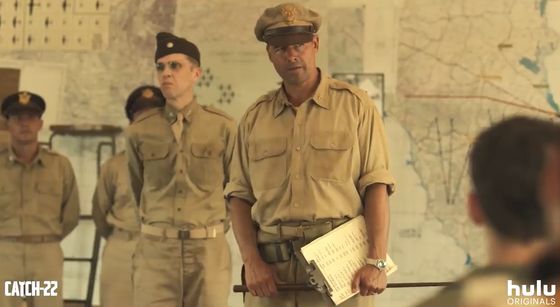 The battle with the German army is tough, and the air force bombing corps headquartered in Pianosa , Italy ... ....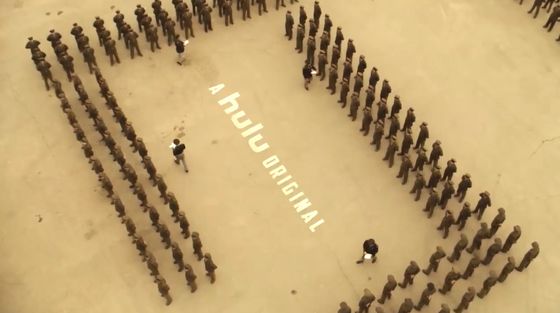 It is situated next to death.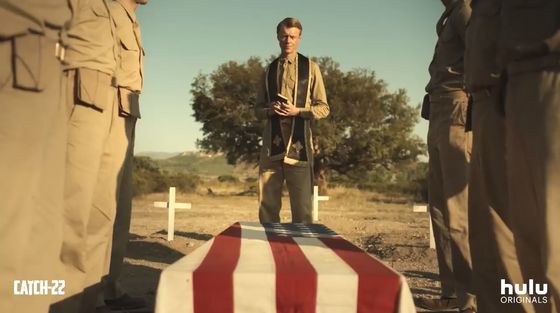 Members of the bombardment team including Yossarian will be ordered to sort many times.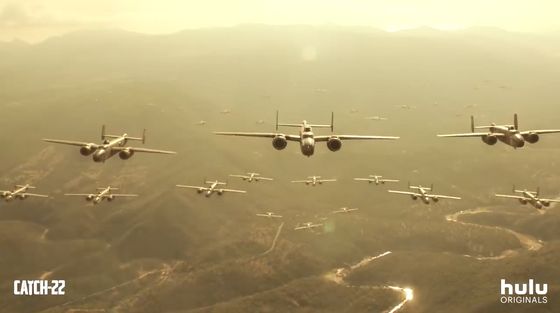 Meanwhile, Yossarian is a person who is hooked up to "live home" and wants a mortal discharge as soon as possible. Because of the high flatness, I will be hospitalized frequently with sick disease ... ...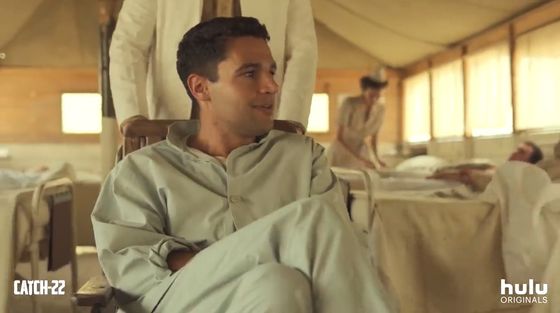 There are many colleagues injured in the hospital in the war.



Colonel Cassard is a person who was clung to desire to succeed in life, and we will increase orders of bombardment of Yosariian and other bombers more and more.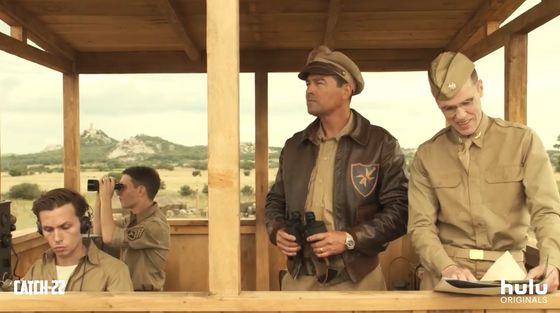 Meanwhile, madness rampages in the military ......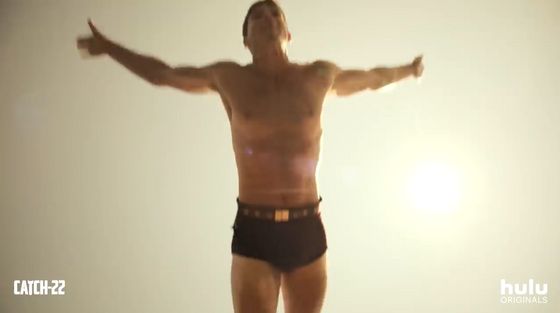 It seems that everyone is losing their sense of being depicted.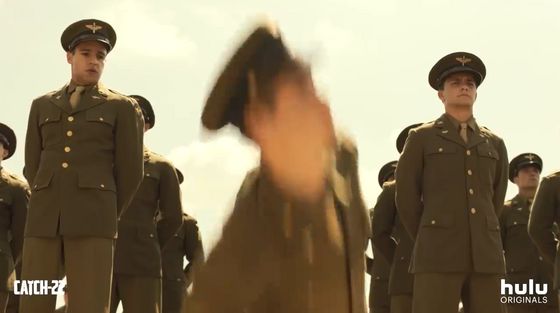 Still war continues, sorties are repeated.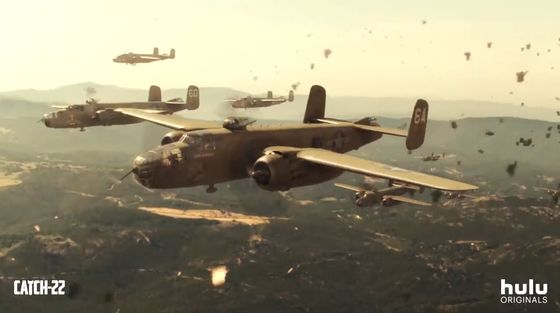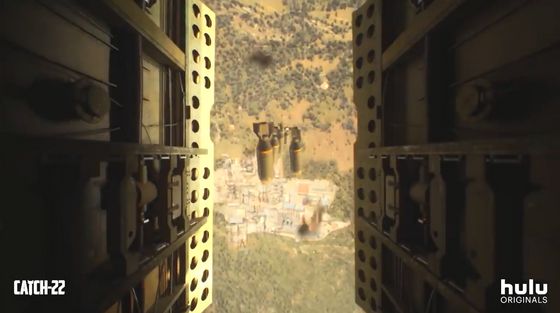 Colonel Cassard Card is also clung to madness ... ...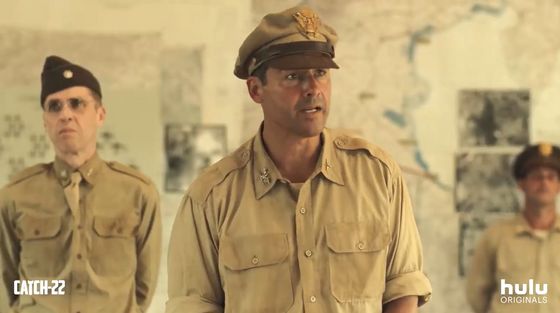 Yossarian will spend days wishing to be scared by colleagues and superiors' madness.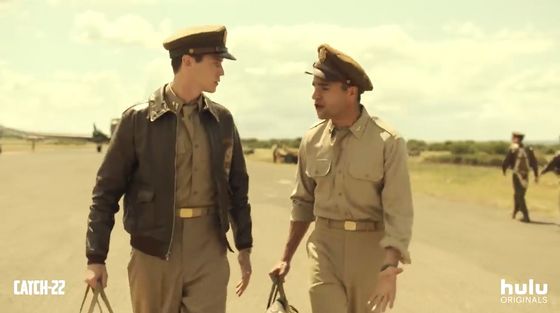 Sometimes my friends are shot down in front of me ......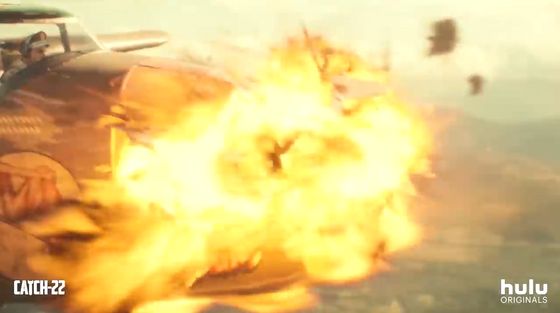 Yossarian has fear.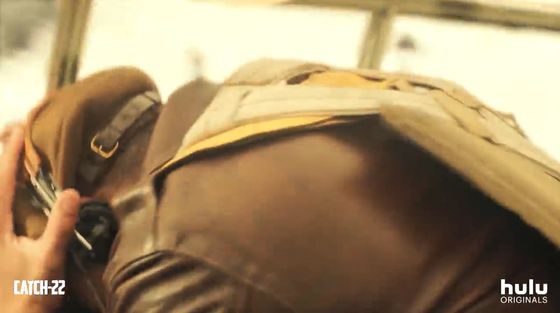 The Scheisskopf commander who plays George Clooney is a person who was caught in the victory at the parade held in the military.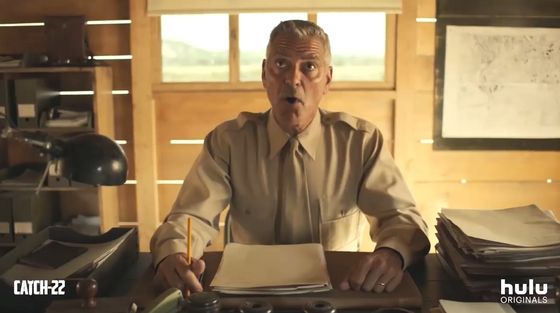 Something exploded ......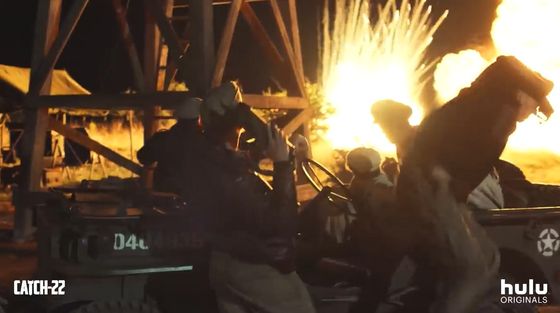 Colonel Cassard taking a curse.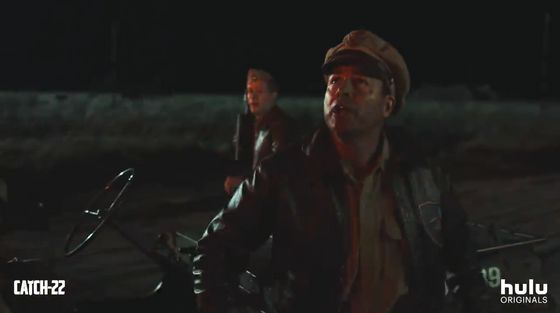 Why can you safely dismiss Yossarian safely?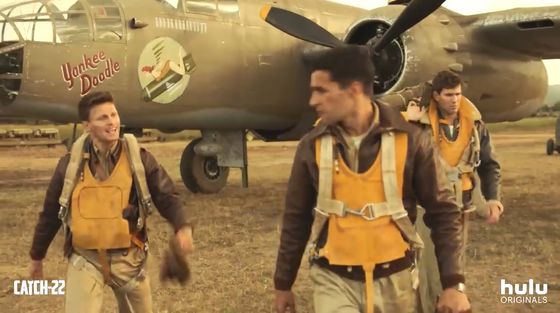 To a nurse shouting "Go out!" ...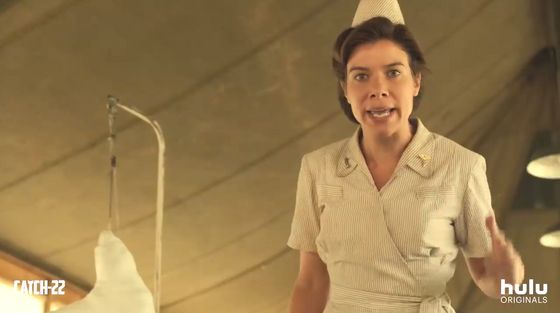 Yossarian who shouts "Why!"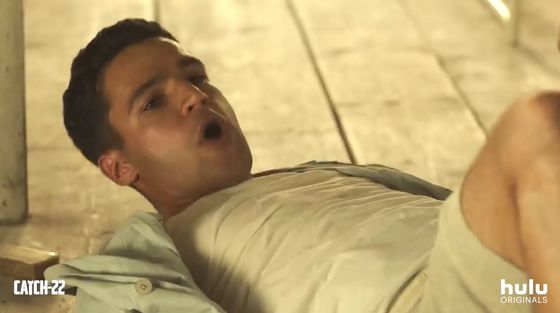 Within the unit it seems that more and more people with insanity are increasing.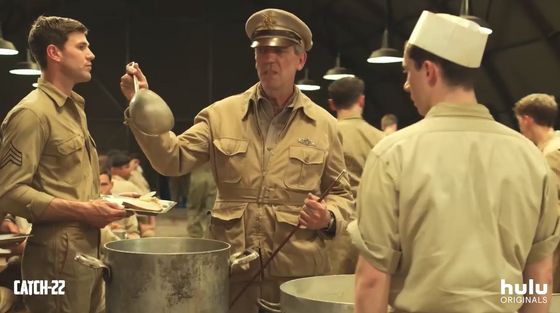 Yossarian talks that "madness spreads".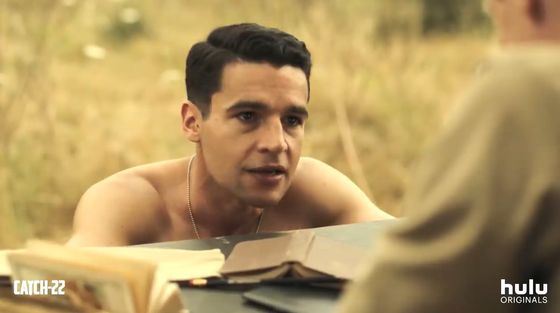 Colonel Cassard gives a shout ......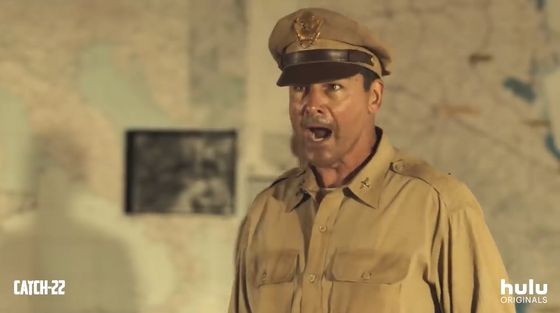 Members will throw up the hat all at once.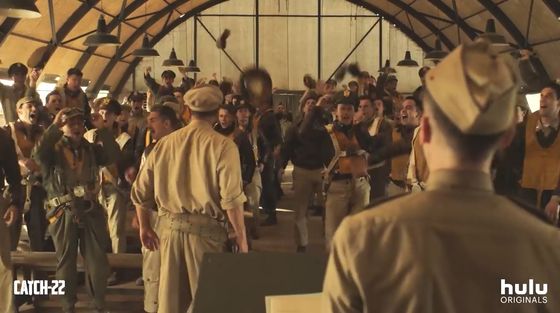 Yossarian shouting at bleeding.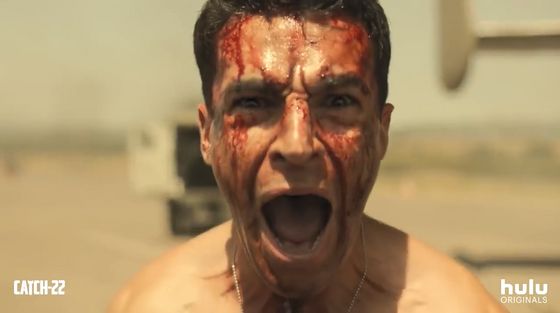 The world surrounding Yosariian will gradually become more confused.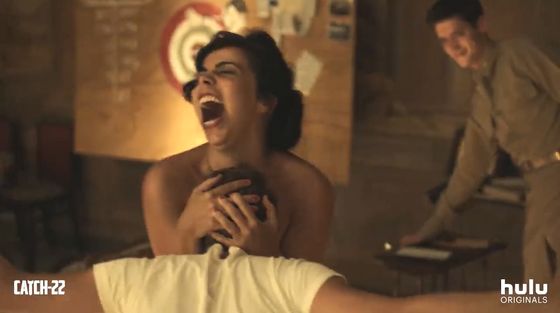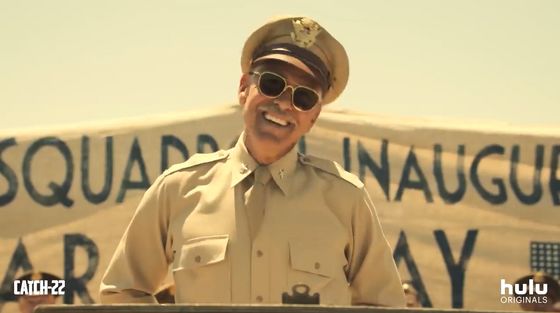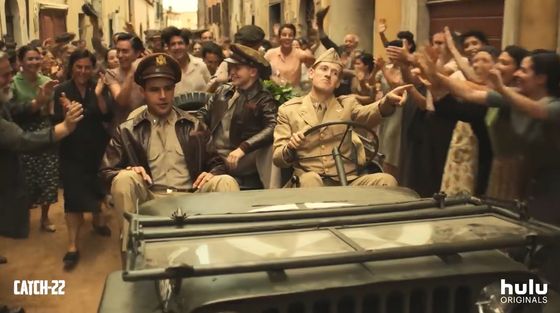 "Catch - 22" in the title means "Defects in military rule 22 terms". According to Military Regulation 22, "Persons who got crazy are able to excise if they volunteer themselves", but because it is not recognized that they are still crazy enough to grasp themselves as being crazy on their own , Even though it falls into madness after all, there is a dilemma that it can not be demolished even if it is not falling.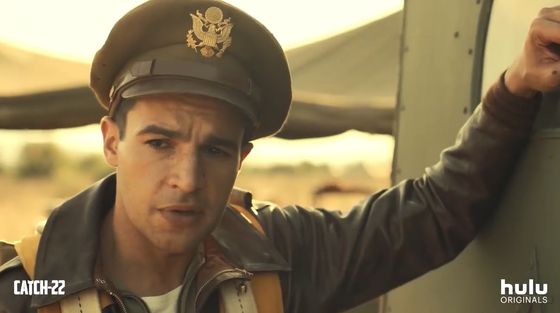 "Catch - 22" will be released on Hulu from May 17, 2019.