Death Note 'Jupiter and Io' trailer who plays a scientist who actress seeks the last hope on the polluted Earth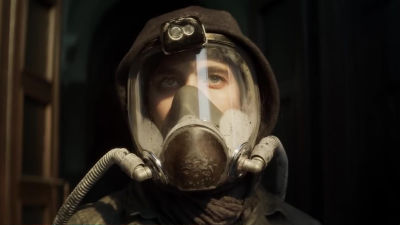 Margaret Quarry who played Mia Sutton at Netflix version " Death Note " and Anthony McKee of " Ortade Carbon " continue to search for the hope of survival on the contaminated and destroyed Earth, or take the lead on the universe The trailer of the Netflix original " Jupiter and Io " that shakes while riding the last shuttle to go is published on YouTube.

Jupiter and Io | Netflix (Netflix) official website
https://www.netflix.com/jp/title/80134721

The trailers of Jupiter and Io are from the following.

IO | Official Trailer [HD] | Netflix - YouTube


"Scientists could predict what will happen"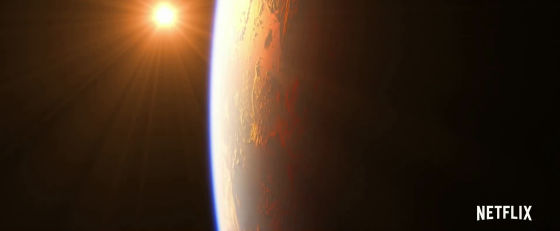 "But it was too late."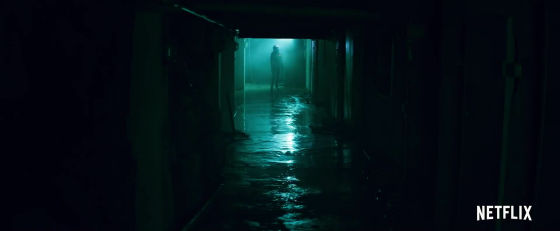 It was projected on the contaminated earth and the base left behind. Many of human beings moved to Jupiter's satellite to survive.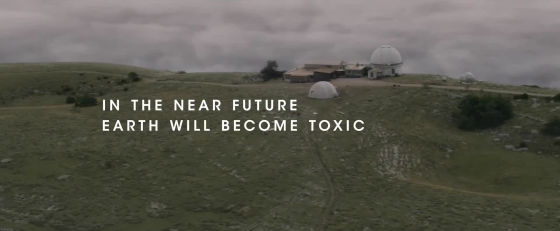 Sam Walden, a female scientist who continues to research the possibility of survival remaining on the earth (act: Margaret · Quary)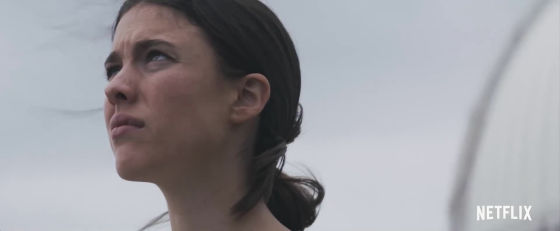 "Here, Sam Walden. The person listening to this broadcast, I am still on the planet."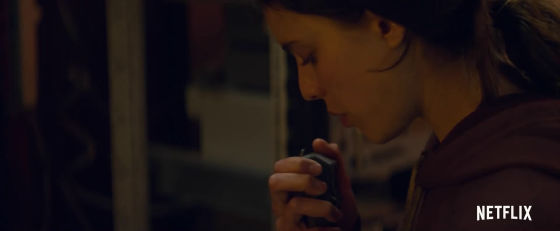 At one time the earth expressed by people as "Mother Earth", fangs to human beings, people became to survive.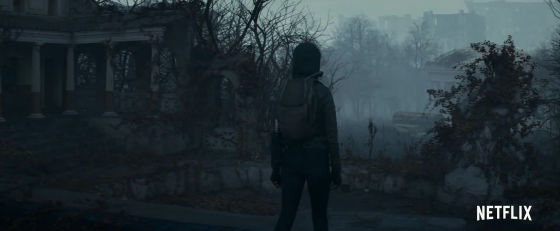 You need to wear protective clothing to walk in the devastated city.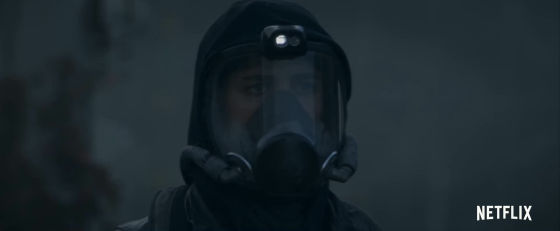 The city is already in ruins.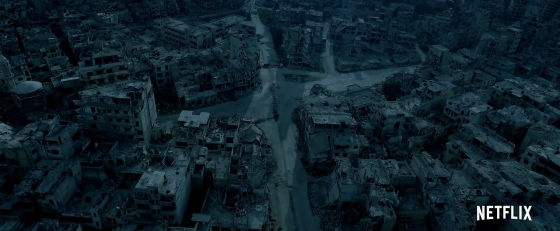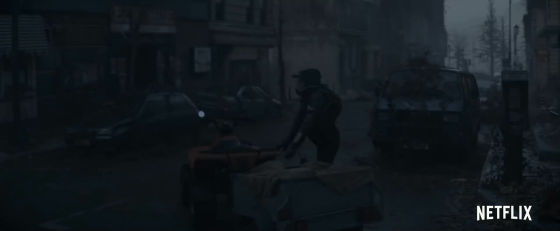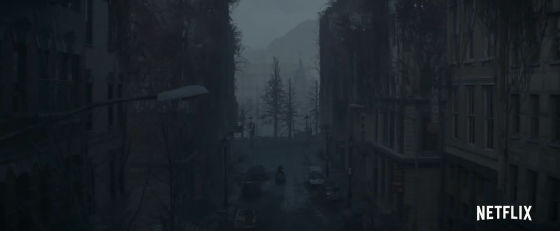 But where Walden goes ......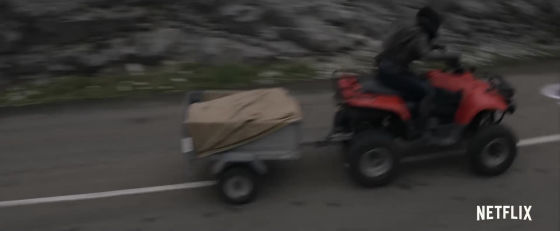 It is indicated as "clean oxygen".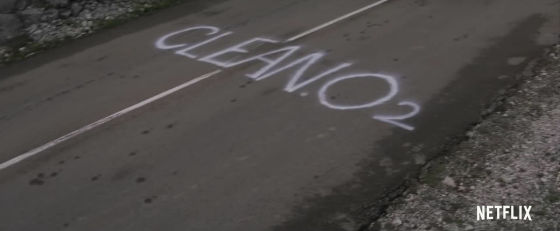 This is the base.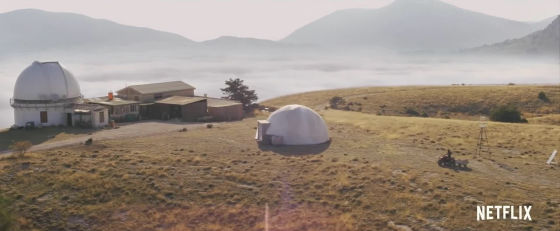 I need to take a shower when I return to the base.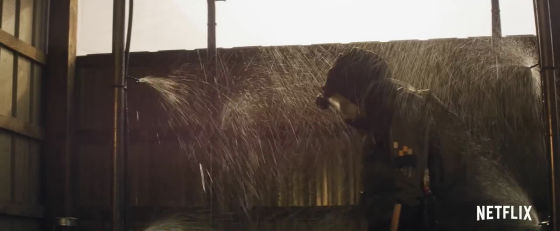 But someday ......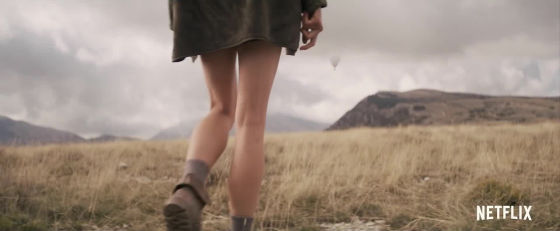 Someone on the balloon arrived at the base of Walden.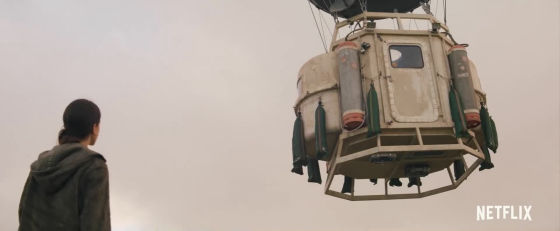 "A male speaking" I heard the radio "is" Micah "(Anthony · McKee).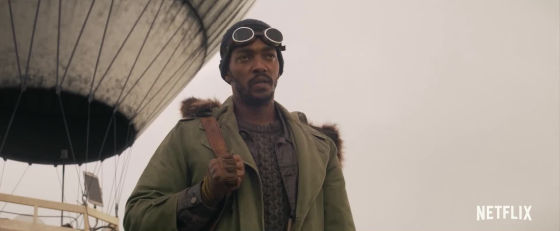 Mika seems to have visited Walden after thinking that there are other people.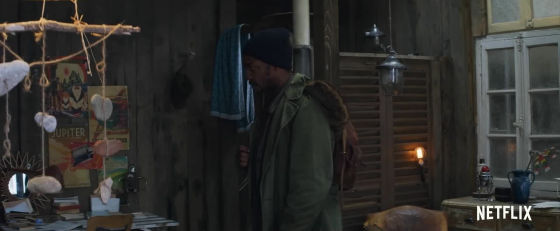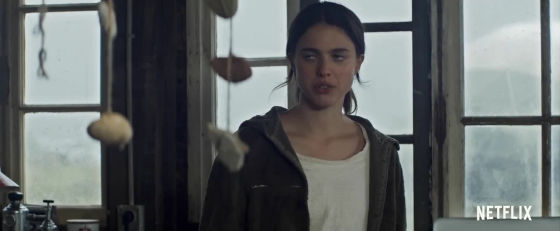 Mika who went around looking around stated that "everywhere is the same situation."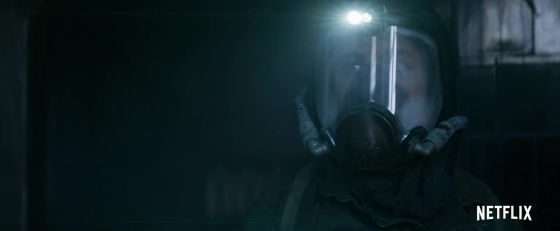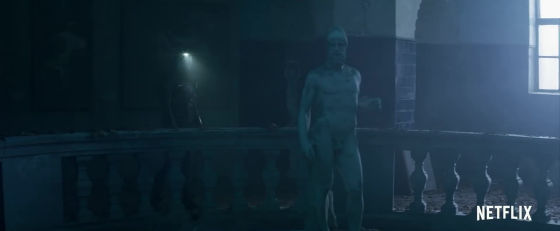 Before the Earth crisis, it is Mika that he was aiming for a teacher ... ...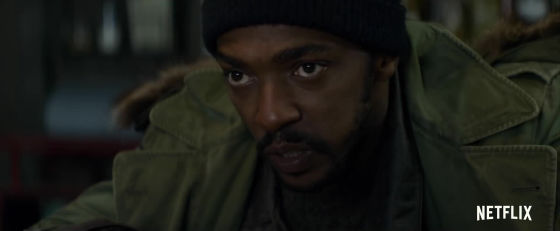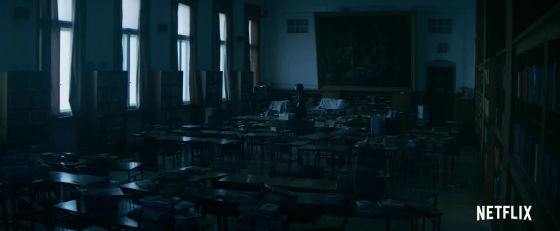 The last shuttle launch that is going from the earth to the universe is approaching, it seems that we plan to leave the earth by riding it.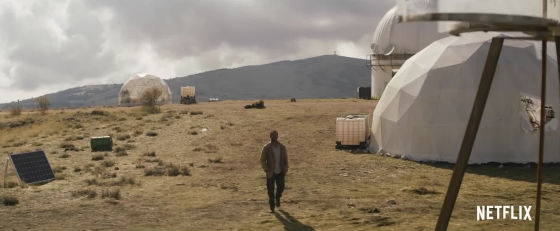 Walden had a hope of continuing to live on the earth, but his determination will fluctuate as he spends with Mika telling that "many people holding that hope are dying."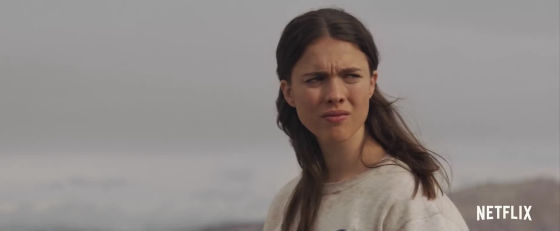 Shuttle to space fires 48 hours later.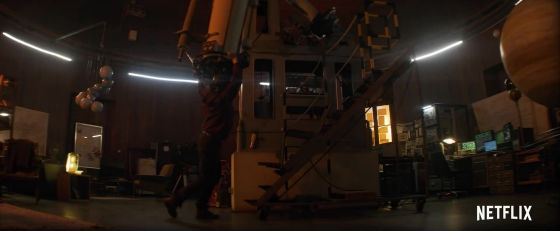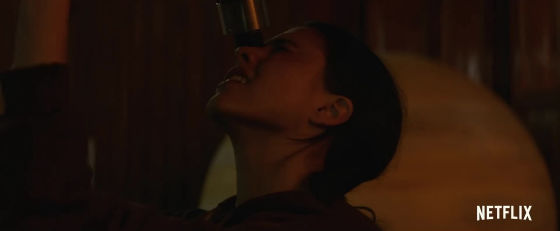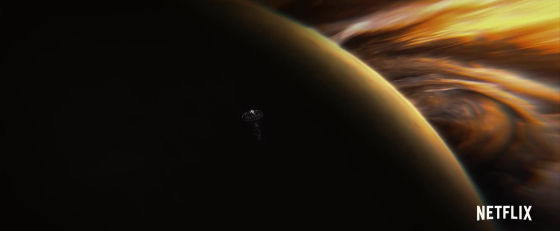 Walden to check the shuttle's launch position.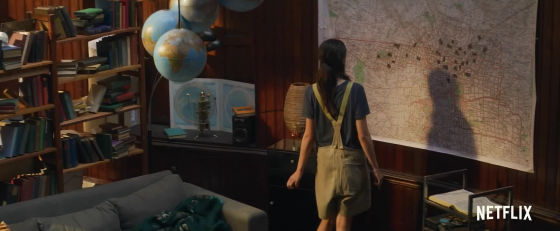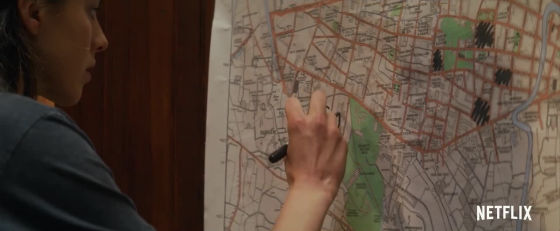 The work accompanied by the danger of "killing the fish" continues ... ...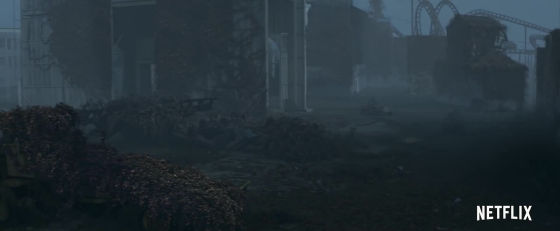 We also have the challenge of having to spend the whole night in contaminated areas. To Mika disappointed that "it is impossible" ....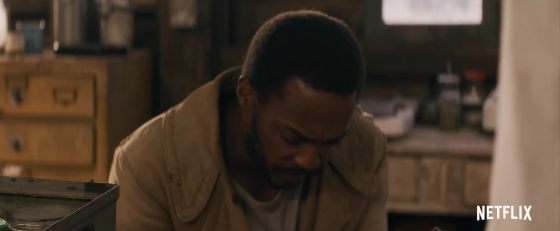 "There is a possibility," Walden said.



Will Mika escape the earth in the situation that there is no future in the earth, Walden will remain on Earth ...?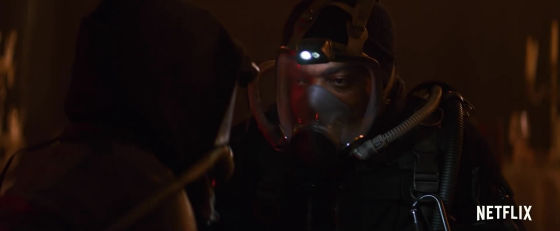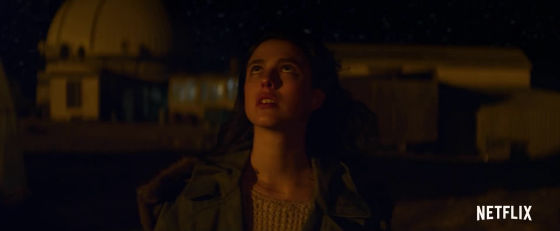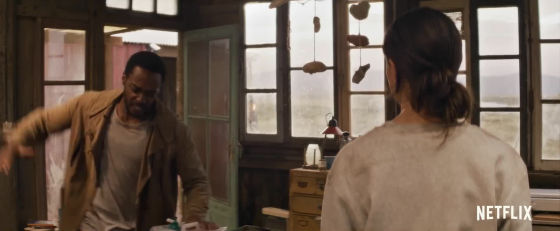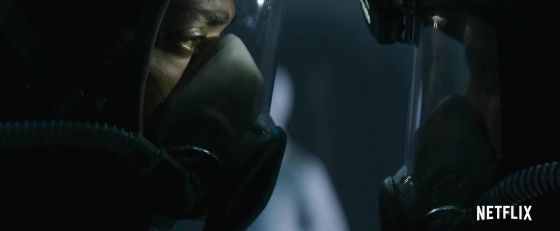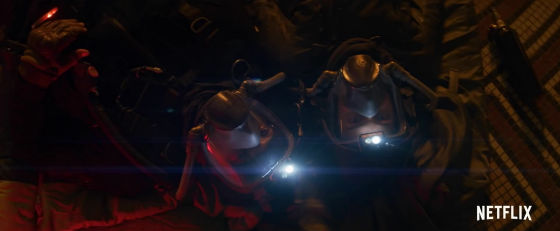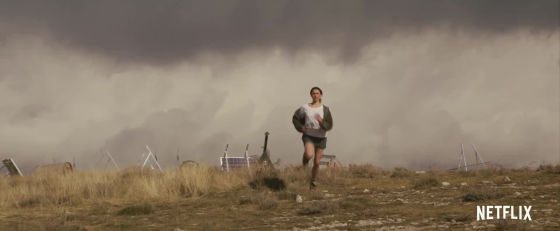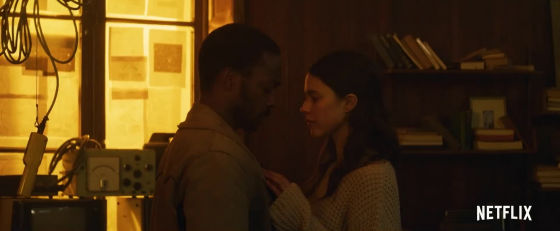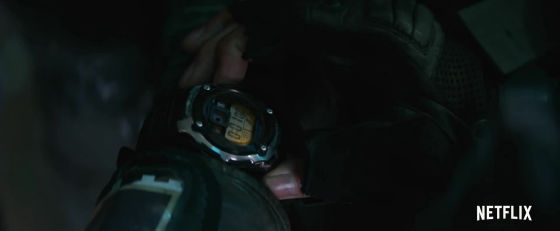 In addition, 'Jupiter and Io' will be distributed on Netflix on January 18, 2019 (Friday).
in Video, Posted by darkhorse_log