The first trailer of the reboot movie 'Resident Evil: Welcome to Raccoon City' of 'Resident Evil' has been released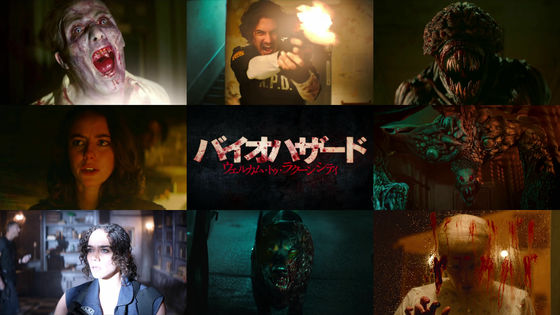 It is a popular game series of Capcom
Resident Evil
to again live-action film adaptation of
the:
trailer will be the first of the
'Resident Evil Welcome to Raccoon City'
has been published.
Johannes Roberts,
who is the scriptwriter and director of this work,
commented
, 'We aimed for a horror movie based on the game series,' and it will be a work that depicts a world different from the movie '
Resident Evil' starring Milla Jovovich.
'Resident Evil: Welcome to Raccoon City' Notice 1-YouTube
'Every story has a beginning'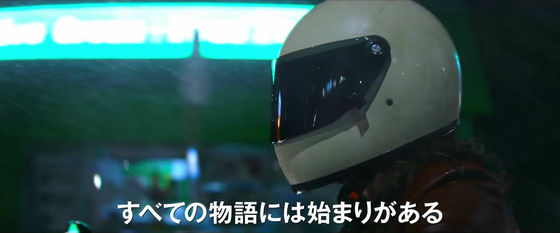 A city with a vibrant atmosphere



Soldiers armed with gas masks and firearms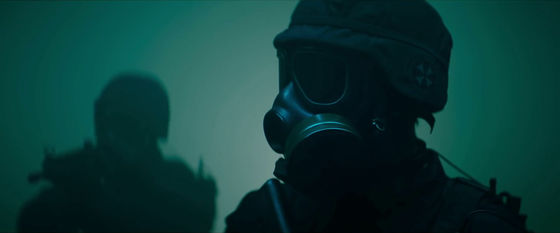 The trailer starts with the line of the main character Claire Redfield (act:
Kaya Scodelario) saying 'I will uncover the cause'.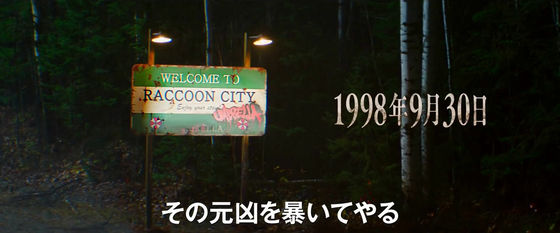 'Do you still believe in an impossible conspiracy theory?' Says Claire's brother and RPD Machine Gun (RPD) Chris Redfield (acting:
Robbie Amell
).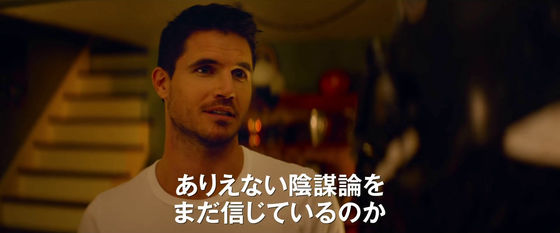 'Umbrella is hiding something'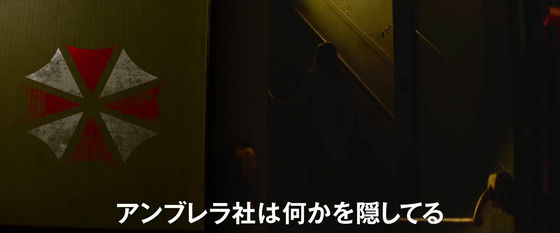 'Watch this,' Claire said ...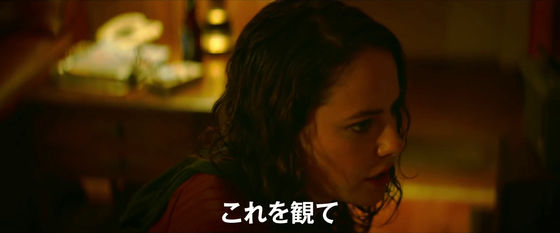 A movie in which a man talks about something. 'Claire A terrifying thing is about to happen in this city.'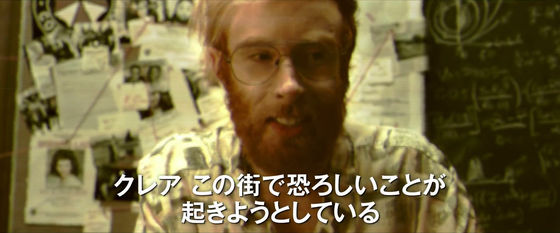 'Due to the worst accident caused by Chernobyl by Umbrella'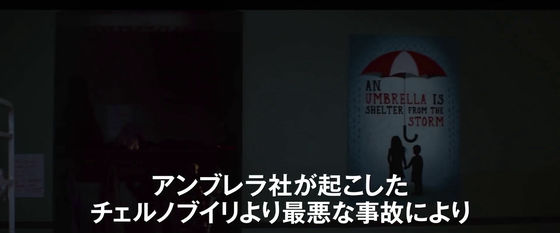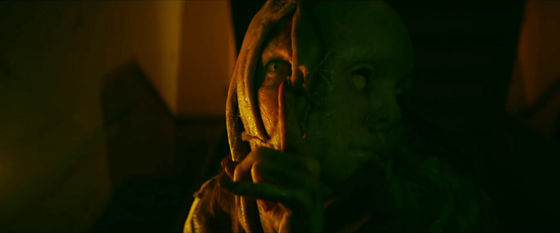 'The inhabitants have changed.'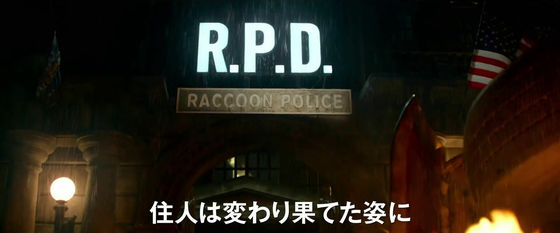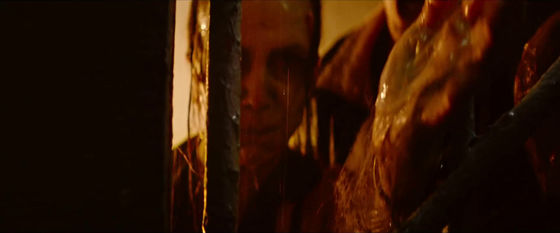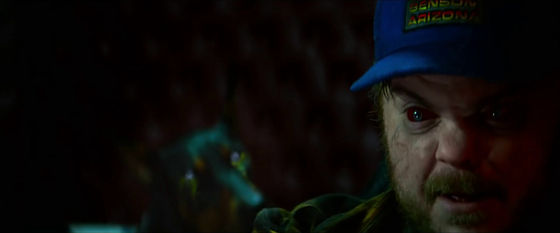 'Please tell the world about this fact.'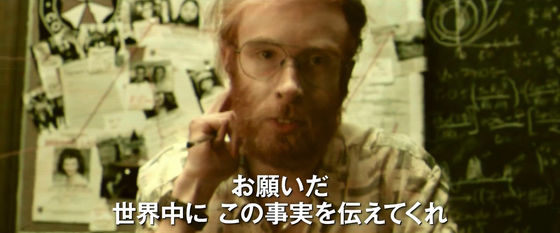 The scene changes, and a man walks in the parking lot.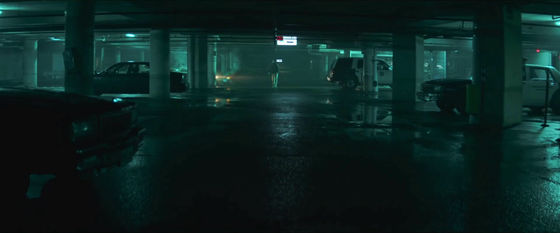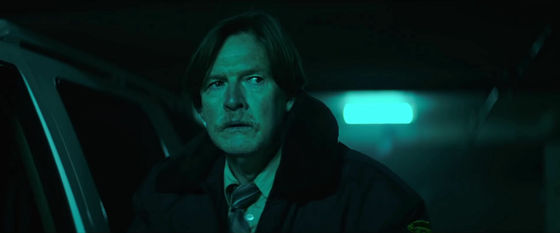 Attacked by Cerberus, a zombied dog.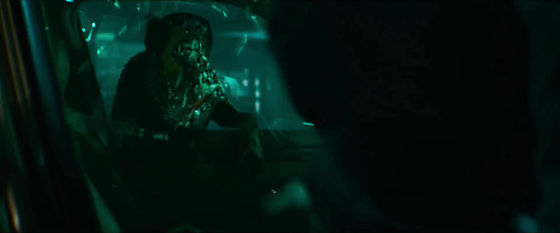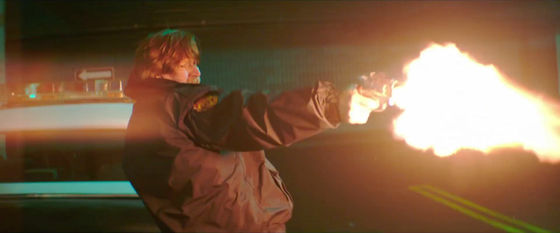 '2022'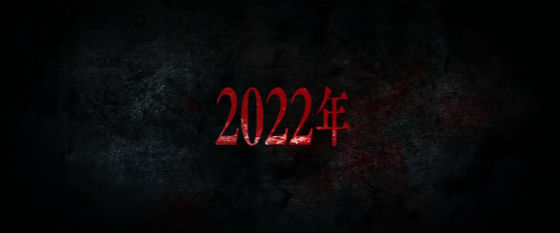 The city is already full of zombies.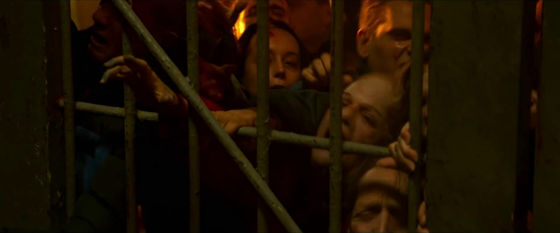 'I have to do something'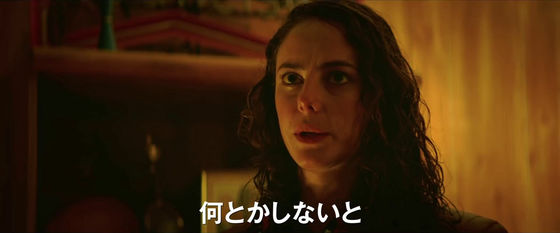 Claire and his party prepare the equipment at the Raccoon Police Department.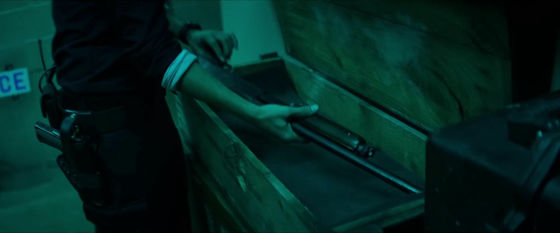 'I'm going,' says Chris' colleague Leon S. Kennedy (act:
Avan Jogia
).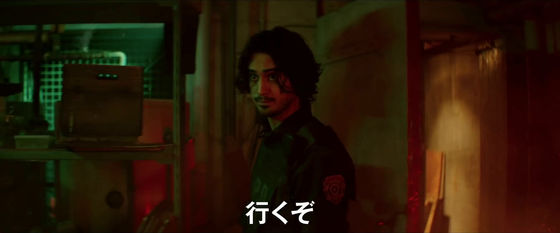 The party came to a Western-style building in the forest.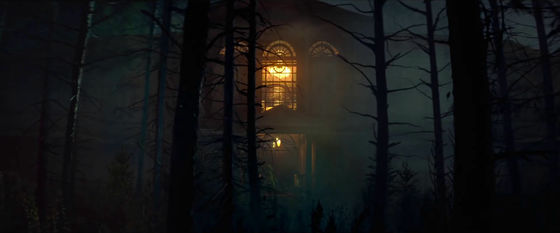 Image projected on the projector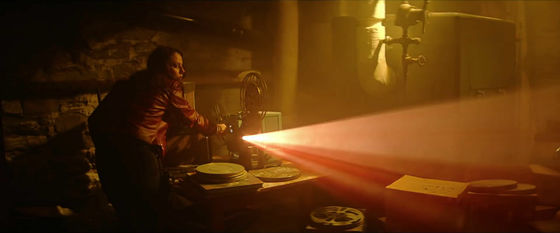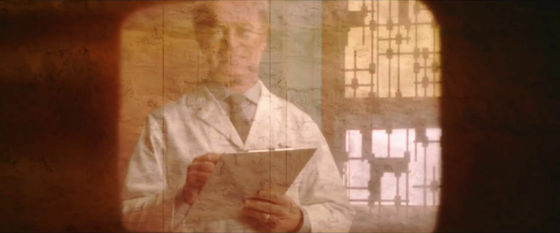 'What is Umbrella here?'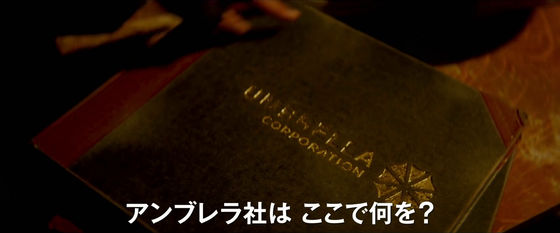 'I was doing human experimentation'



Top secret material with the words 'DANGEROUS'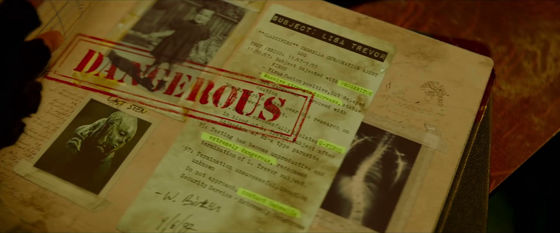 Albert Wesker (act:
Tom Hopper
) and ...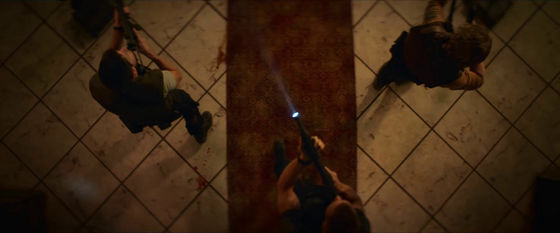 There are also characters that appeared in the game version of Resident Evil, such as Jill Valentine (act:
Hannah John-Kamen).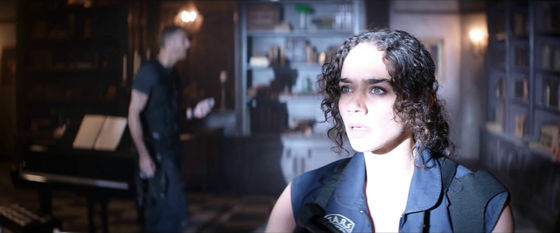 The moment Jill shouted 'dangerous' ...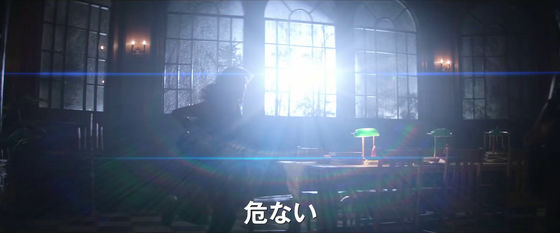 Something rushed into the building ...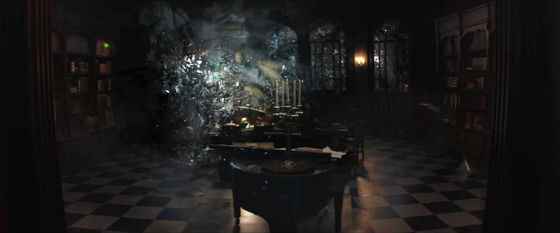 A big explosion.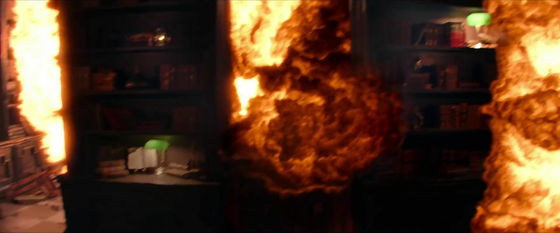 And I found someone in a white coat in the Western-style building.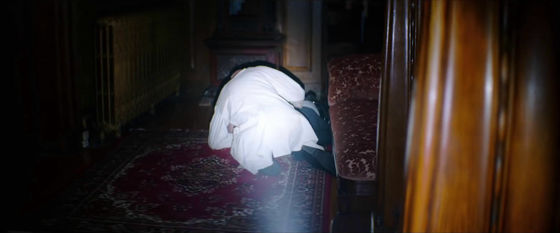 Finally, you will meet a zombie.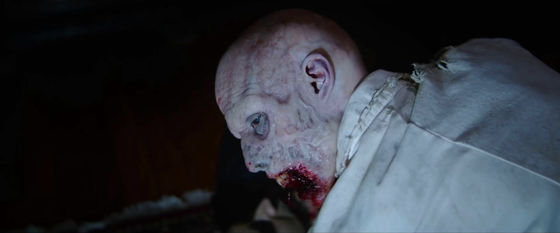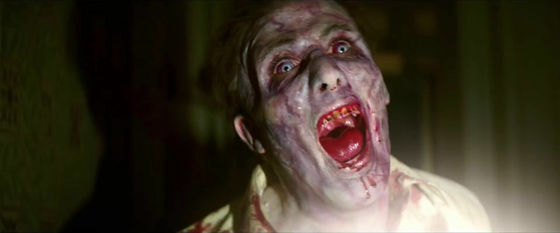 Woman writing something on the glass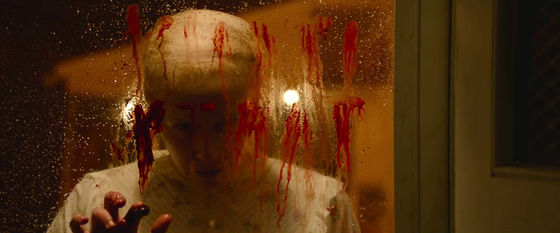 'ITCHY TASTY'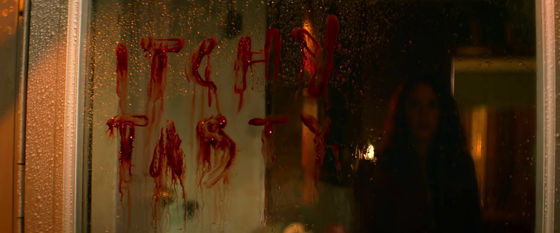 'Run away from here'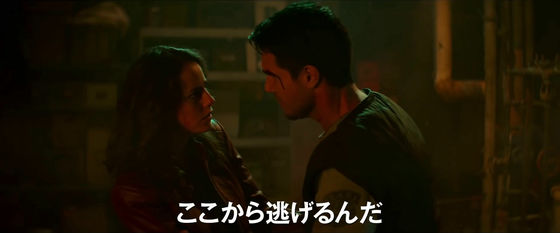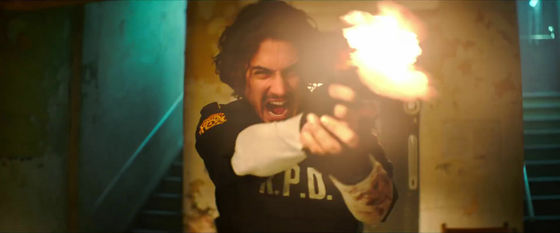 'Despair'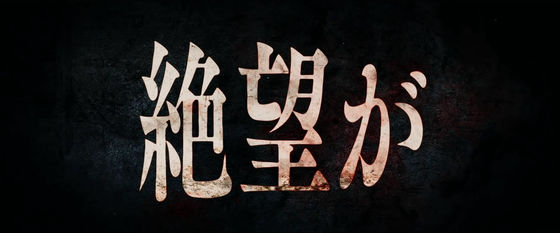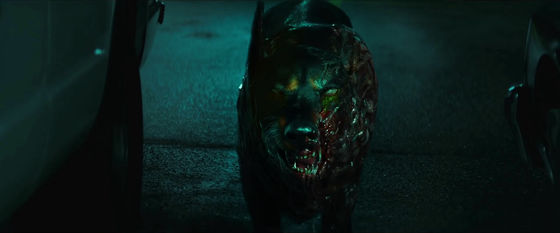 'In this city'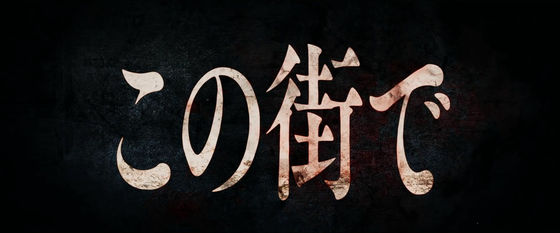 'I won't let you like Umbrella'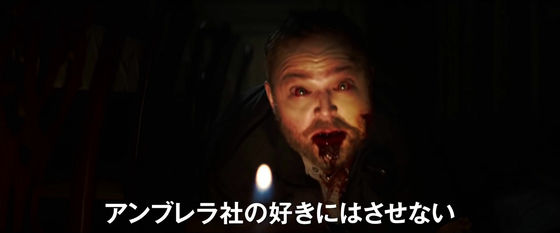 'Give birth'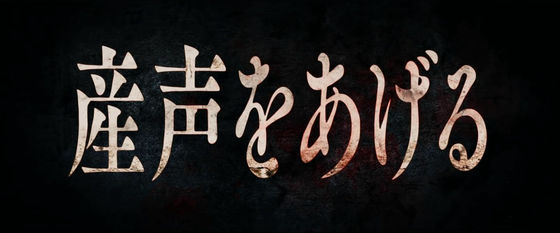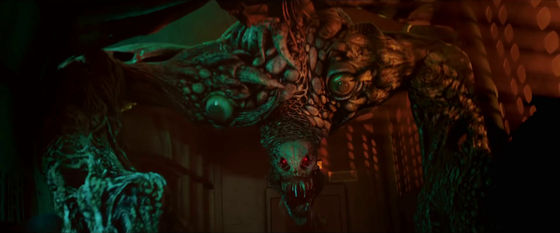 'Run away!'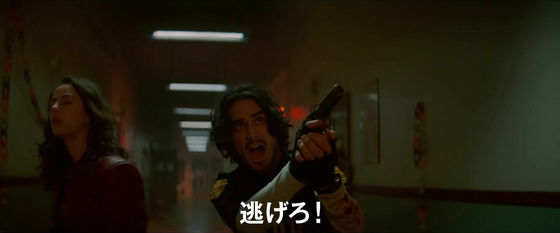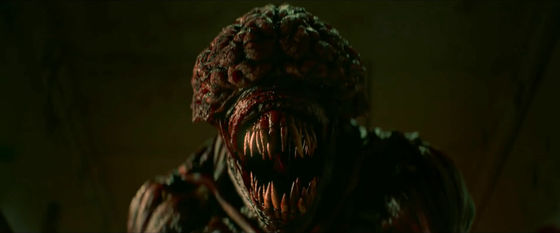 'Resident Evil: Welcome to Raccoon City'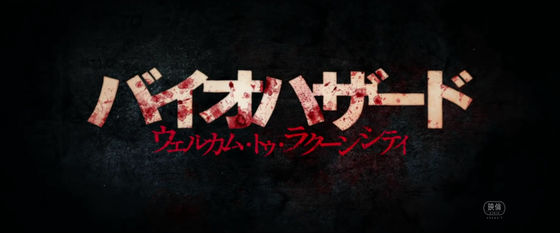 Two types of overseas posters have also been released along with the release of the trailer.

⚠️ 2 types of overseas posters lifted ❗️
━─━─━─━─━─━─━
Movie ' #Biohazard : Welcome to Raccoon City'
2022 National Road Show pic.twitter.com/RpBVVNgDYD

— Movie 'Biohazard' Official (@biomovieJP) October 7, 2021


'Resident Evil: Welcome to Raccoon City' will be released in the United States on November 24, 2021 and in Japan in 2022.