Movie "Tomorrowland" new trailer in which the mystery calls a mystery with Disney's imagined future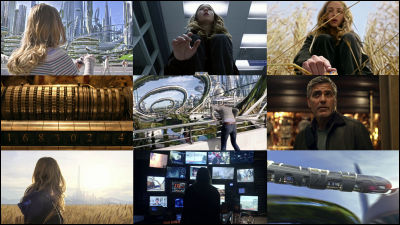 "Frozen"Or"Bay Max"Disney scheduled to be released from Disney with a long animation such as"Tomorrowland"As Walt Disney's" dream entrusted to the future "It is based on the materials kept inside the companyIt is a live-action movie. Since it is the same name as "Tomorrowland" area where attractions based on the future such as space mountain and star tours gather in Disneyland, it is expected that the future will be the stage. The new trailer of "Tomorrowland" was released, and the work enveloped by the mystery began to gradually unveil its veil.

The first trailer of Tomorrowland can be confirmed from the following movie.

Tomorrowland - US Teaser Trailer - YouTube


A girl with a dark look.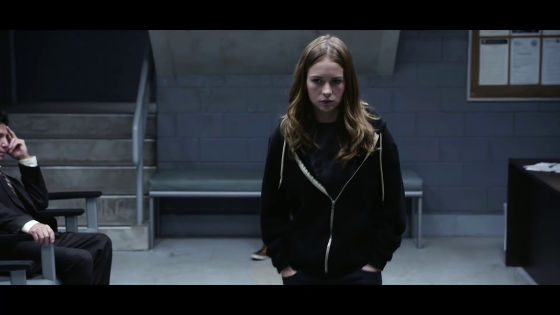 The girl will receive the baggage he / she has deposited, whether it was protected by the police station.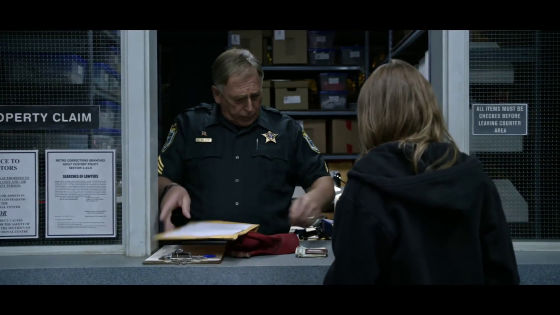 Among the packages I received were something like a badge that was not a girl 's belongings.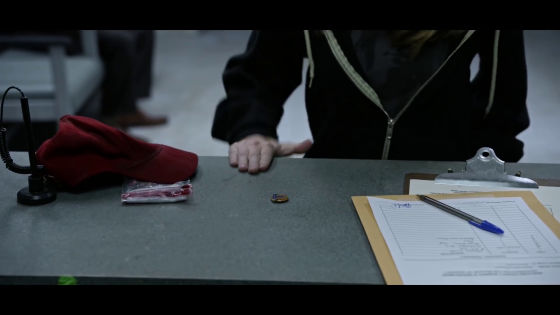 "This is not mine," when the girl touches the badge ... ...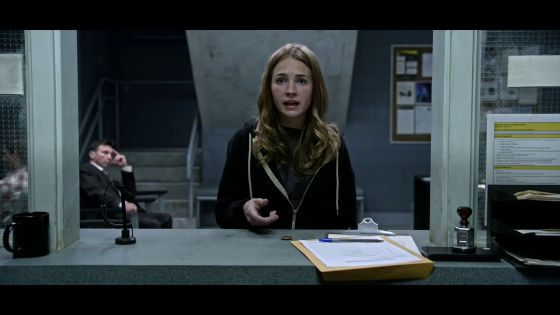 Suddenly warp in places like prairie.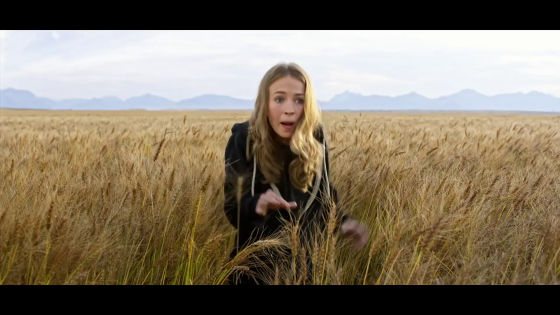 A girl who gets panicked.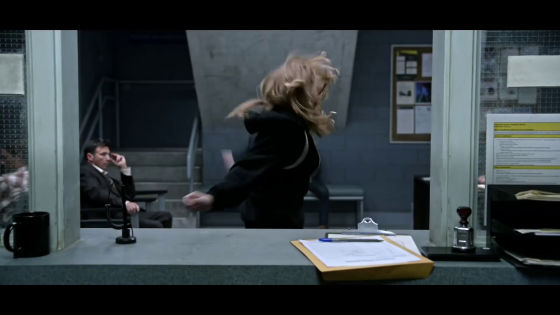 What on earth is happening ...?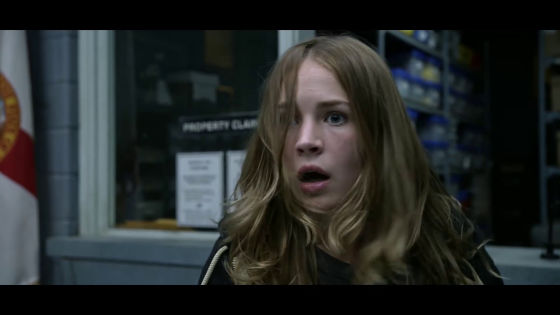 Trying to touch the badge again ...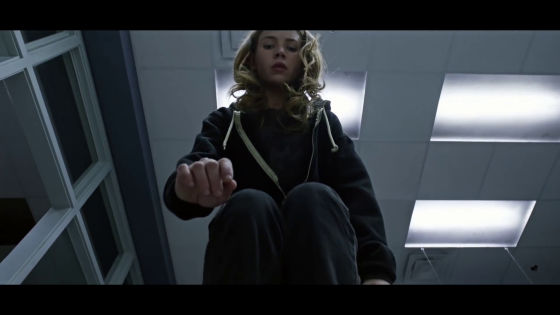 Again I moved to another world.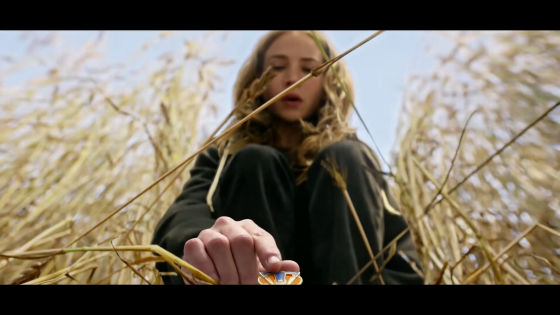 When you release the badge from your hand, you will return to the original world.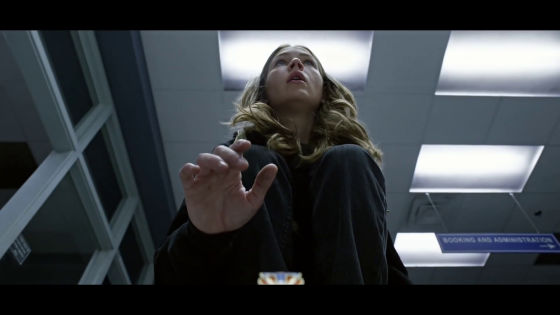 The world where you move to touch the badge.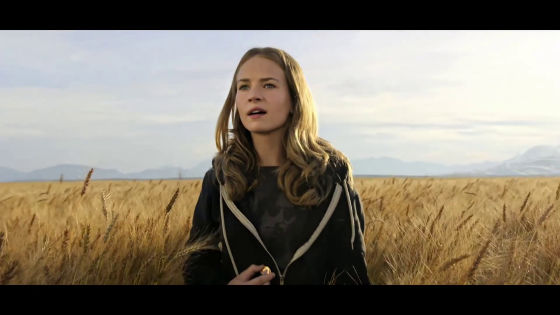 A huge city looks slightly beyond the meadow.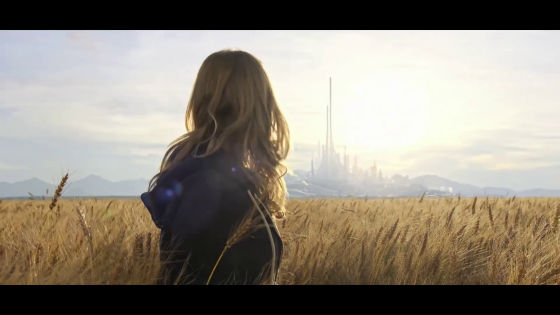 "Do you want to go?", A mysterious man.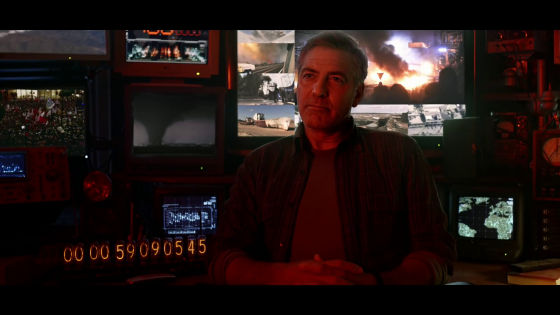 What is the secret hidden in this badge?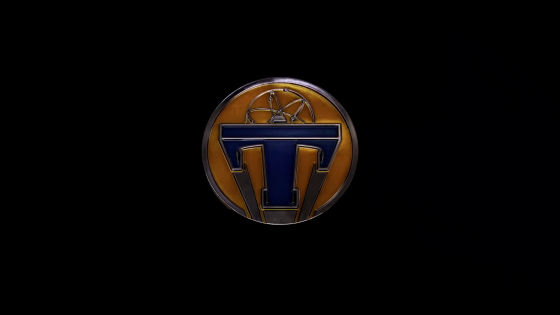 From the image that seems to be a city that fits the grassland, it makes me think that "This is the future world?"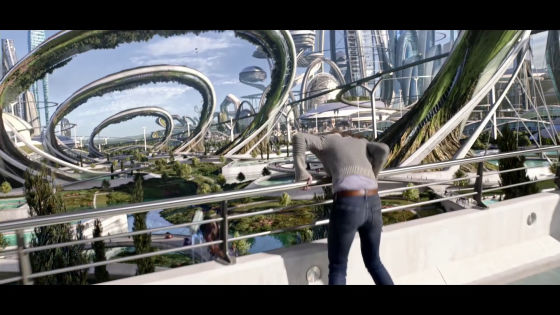 ...... So the new trailer released this time can be confirmed from the following movie.

Tomorrowland Big Game Special Look - YouTube


A girl waking up in bed.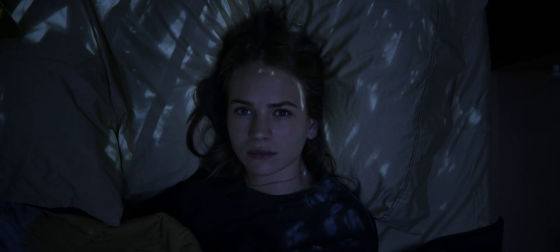 It is a badge to remember.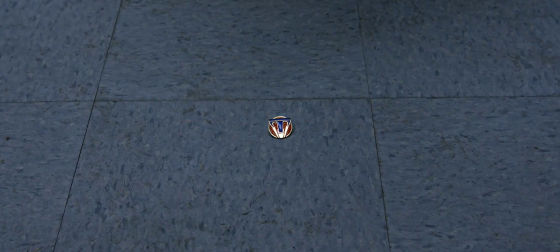 When you touch a badge in a place different from what appeared in the first trailer ... ...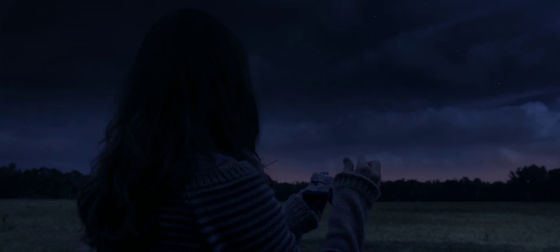 Warp this time in a big city.



A flying vehicle will fly over the girl's head and fly away.



Equipment with numerals.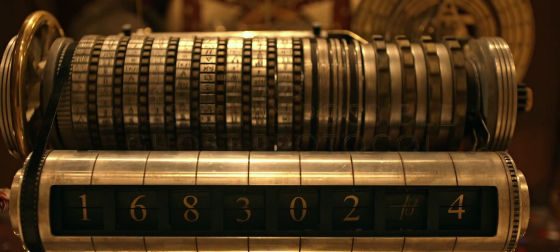 Does the man played by George Clooney hold the secret?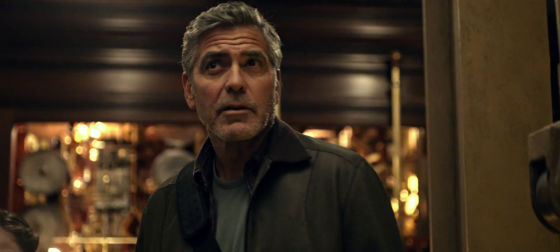 Trains are flying in the sky in the world where we moved.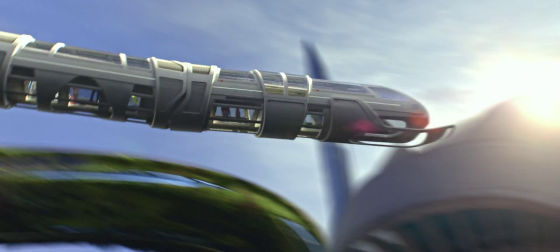 Looking up at the train Are they residents of the world here, or are the inhabitants of the world where the girls live?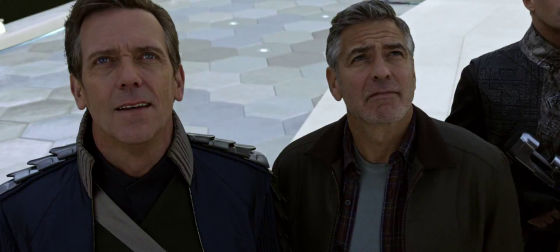 Before the girl stares at ... ...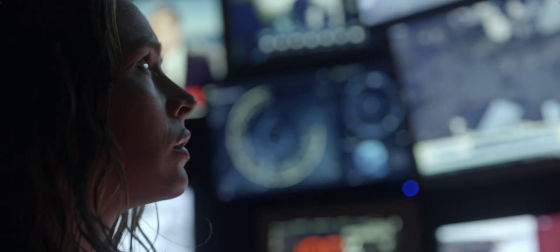 There are numerous monitors that each display different things.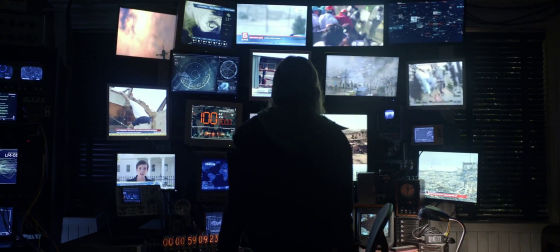 Rocket rising while raising explosive.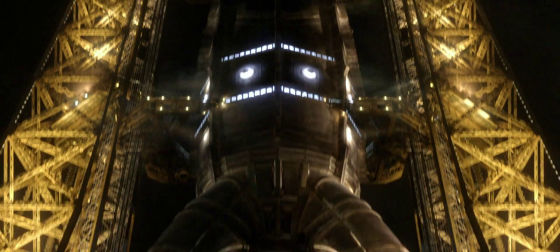 The trailer of "Tomorrowland" had contents that the viewer could imagine various things while hiding the story of the entire story. Whether the girl's warped place is a "Disney's imagined future" is a very worrisome point, the answer will be revealed at the theater. The release date of "Tomorrowland" is 6th June, 2015 (Saturday).

· Continued
Disney's "Tomorrowland" latest trailer is released, the world view revealed in a mystery revealed at once - GIGAZINE