Finally King Kong will revive in the modern world, "Cong: Skull Island" the first trailer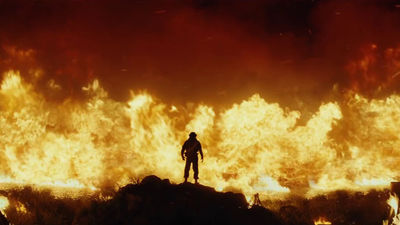 A movie released in 2014GODZILLA Godzilla"The latest work of Genderi Pictures"Kong: Skull Island(Cong: Skull Island) "trailer first was released. It is a story that can be carried on the scene of King Kong's hometown Skull Island drawn in the film "King Kong" in 1933. In the trailer, we can confirm the appearance of King Kong that was revived to the present a little .

KONG: SKULL ISLAND Comic-Con Trailer - YouTube


A unit that decided to go survey to the mysterious island called Skull Island.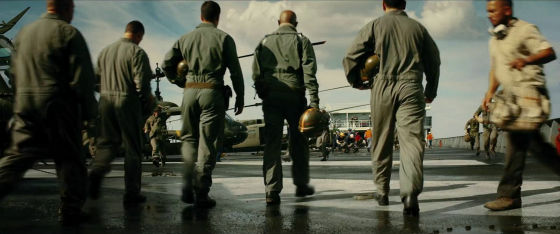 The men are showing themselves a fun appearance before departure.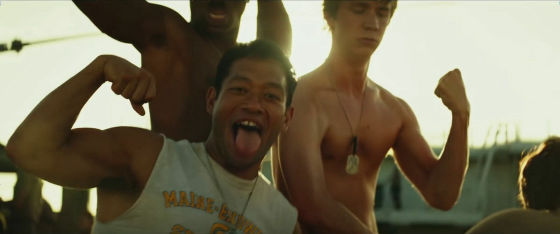 I departed by taking a helicopter.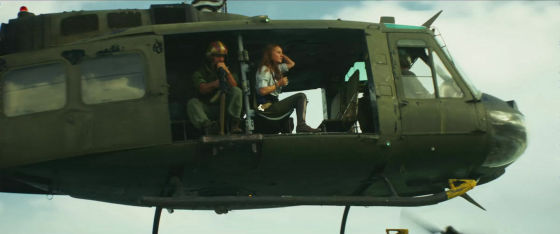 The one riding in the helicopter is Captain James Conrad, former SAS (UK Army Special Airborne Unit) member. It is Tom Hiddleston who plays Conrad.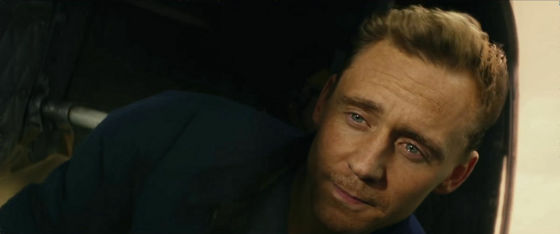 Weaver, a war photographer who plays Brie Larson.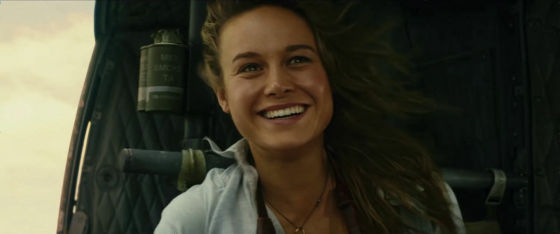 One party arrived at Skull Island.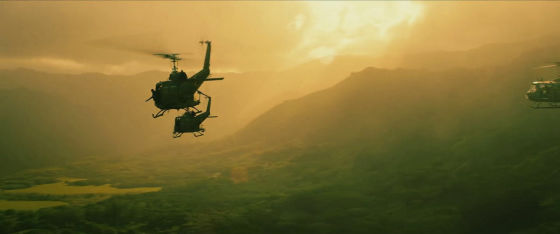 The next moment, a big tree flew away from where it crashed into a helicopter.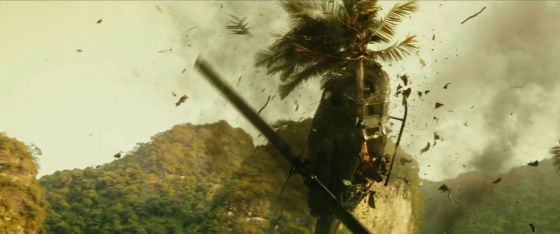 The pleasant atmosphere of the past changes completely.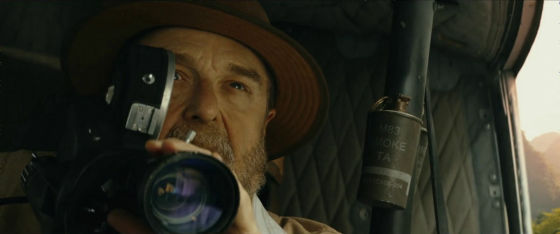 The helicopter crashed without survival.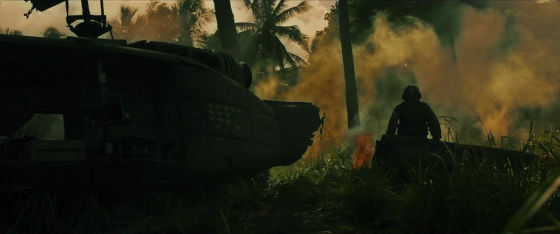 "Please tell me all about this island that you know"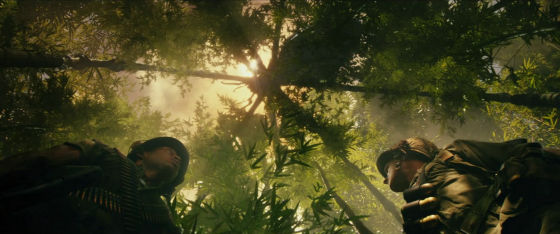 "Otherwise blow your head off"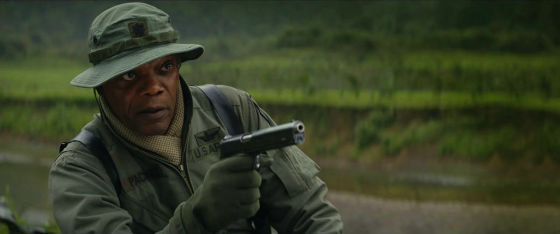 What is the secret of the island that this guy knows?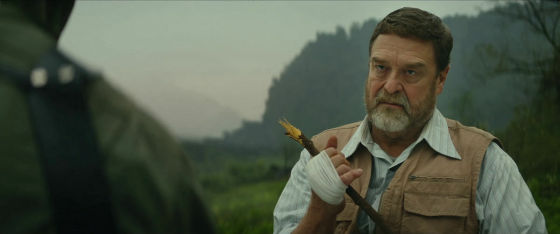 "The earth is not our possession"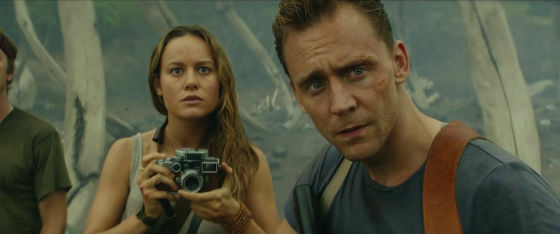 There were traces of hands of someone who was too big for cliffs.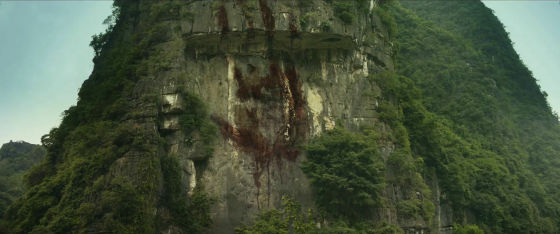 Skull island covered with bone.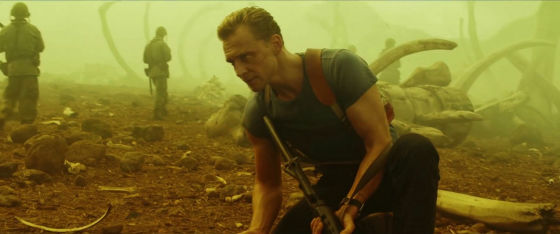 Members who burn off with a flamethrower.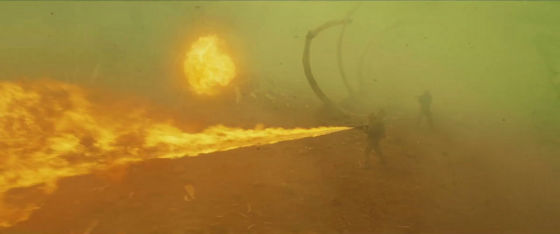 "Ancient seeds have owned the earth for a long time, it is before the time humanity is born"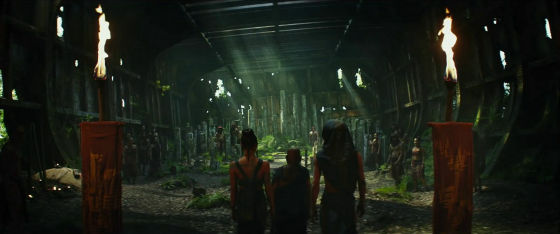 Skull Island also lives indigenous people who have lived without touching outside civilizations.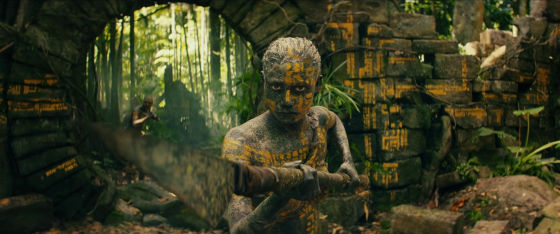 It seems that there are living creatures that human beings have not seen on this island.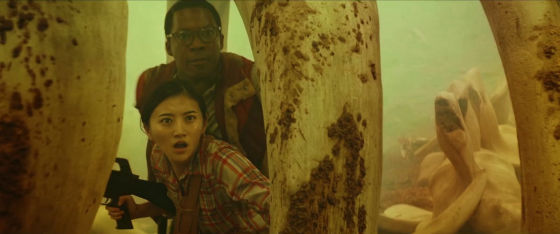 "I have tried to prove over thirty years."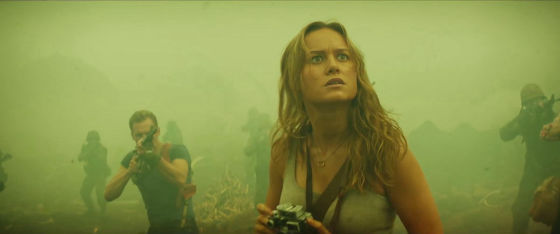 "Presence of monsters"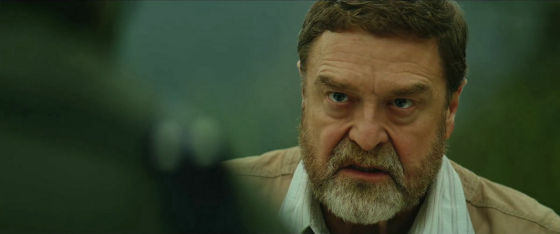 Huge creatures head towards here while defeating the tree with Merimeli.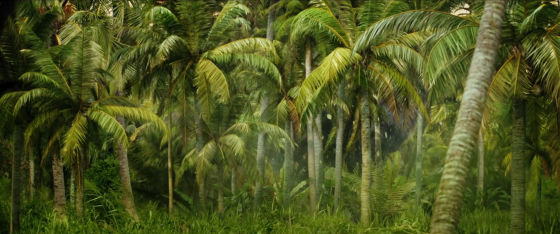 "As long as there is no intention to fight, will not we invade other people's house?"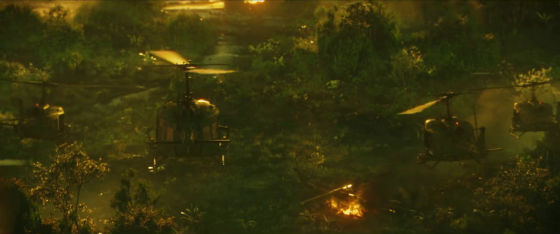 Before the helicopter headed, the foot of King Kong, a giant creatures in Skull Island, reflected as chirally.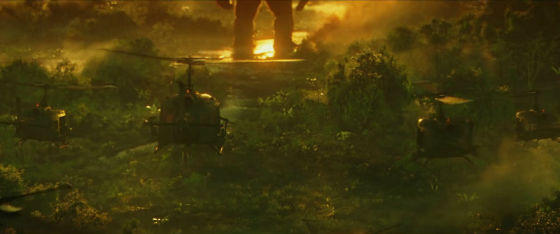 King Kong is big enough to look up.



Fear members are frightened.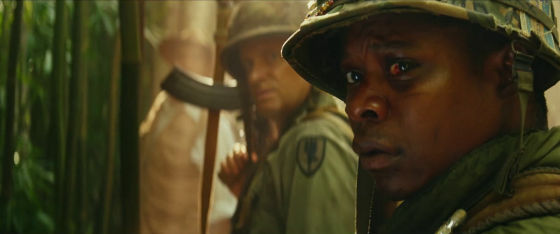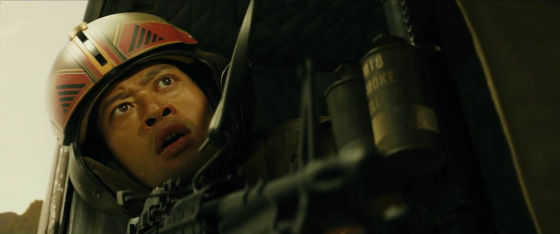 Members are against the King Kong with firearms.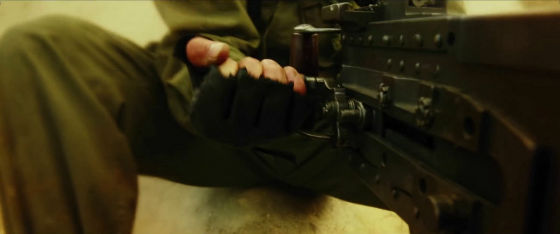 The burning forest.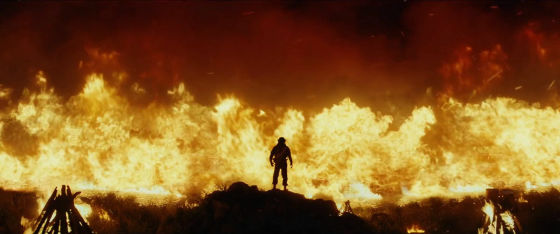 Tears fall down from the eyes of Weaver.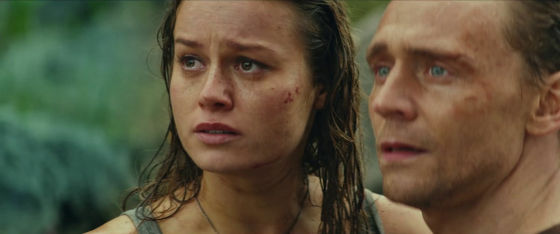 Shooting from above the skull of Triceratops.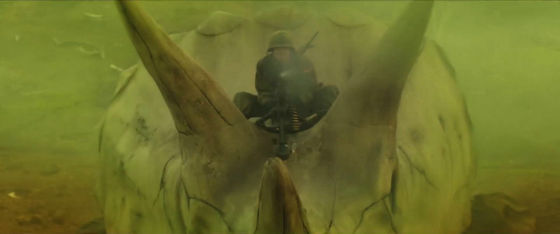 King Kong appeared.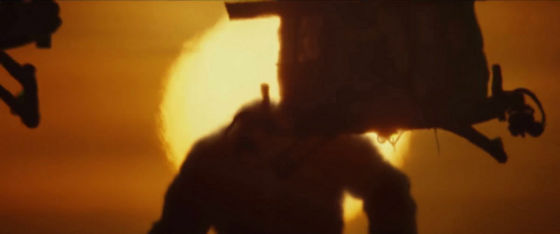 I think that King Kong 's hands were reflected for a while ......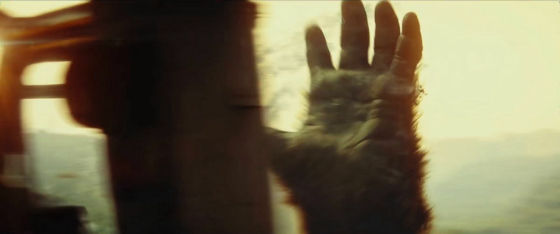 The helicopter has been destroyed.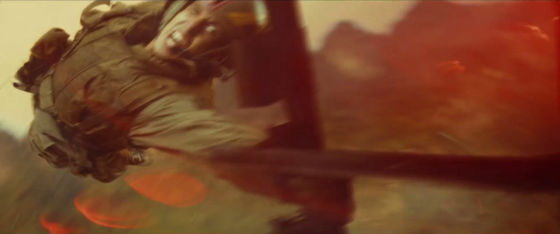 Can humans escape from the skull island King Kong lives in?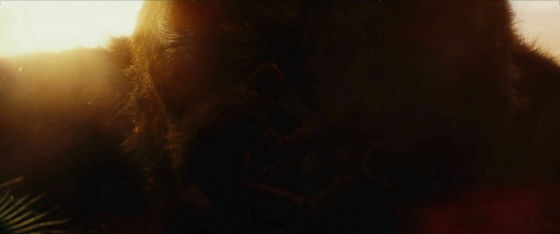 "Cong: Skull Island" will be released in the United States on March 10, 2017. The release date in Japan has not been revealed.