"Bagel" smart major capable of measuring every distance in three modes "Pimp, Wheel, Laser"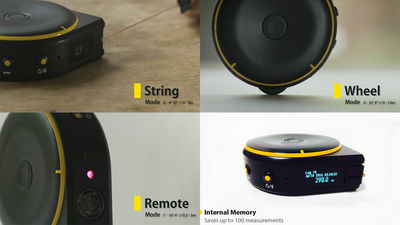 Even without preparing multiple measuring instruments such as a measure or measure to measure the distance, you can measure the distance of everything by switching between the three measurement modes, and the smart measure that the measured data can be transmitted to the smartphone by Bluetooth "Bagel"Has appeared.

Bagel Labs • Bagel Smart Tape Measure Now on Kickstarter!
http://www.bagel-labs.com/

You can see the actual distance measurement with Bagel from the following movie.


In order to measure every distance, it is necessary to prepare various kinds of measuring instruments ... ...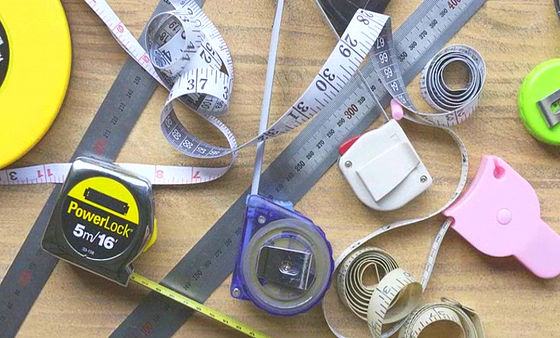 With "Bagel" you can measure anything with just one.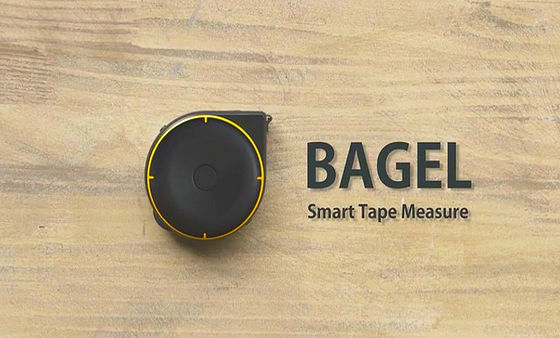 Bagel has three measurement modes. Switching to "String mode" which stretches and measures straps ... ...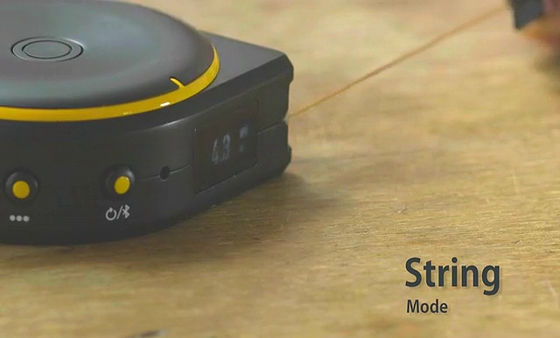 Measure the distance from the tip of the strap to the body.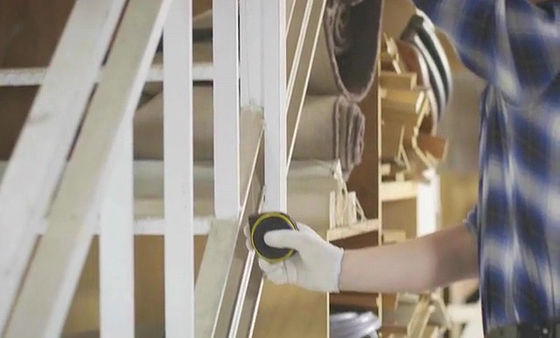 Measurement results are displayed on the display of the main unit.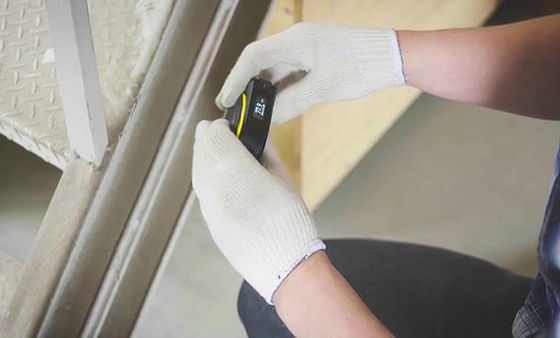 Because it is just wrapping strings, it can measure accurately even on a curved surface.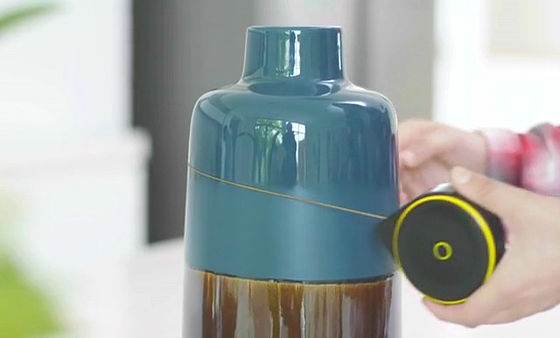 "Wheel mode" is measured the distance rolled the wheel of the body.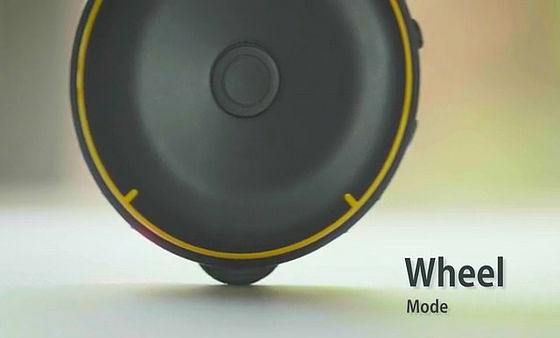 Pimp can also easily measure difficult curves.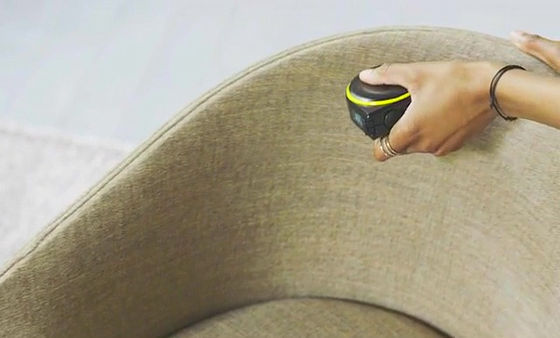 It is the point that I can use with one hand because I just roll the wheel.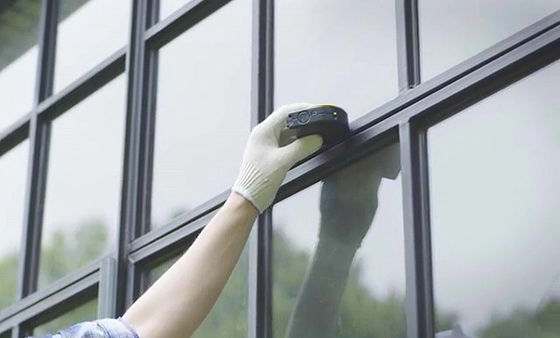 "Remote mode" measures from the body to where the laser reflects.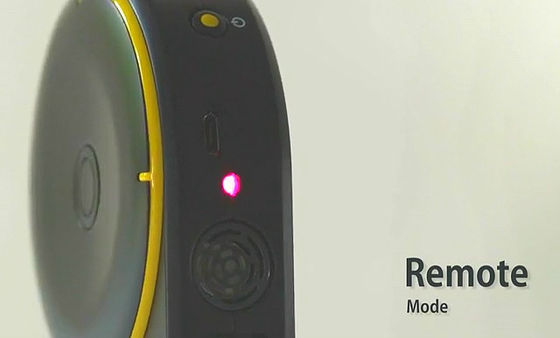 It is possible to measure the distance from the body held in the hand to the wall.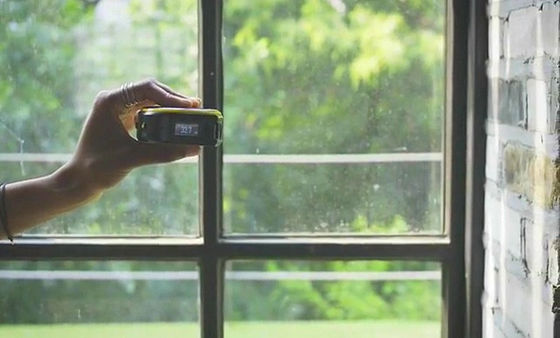 The battery of the main body can be charged with Micro - USB cable, and it is said to have more than 8 hours even if you use frequently from the state of full charge.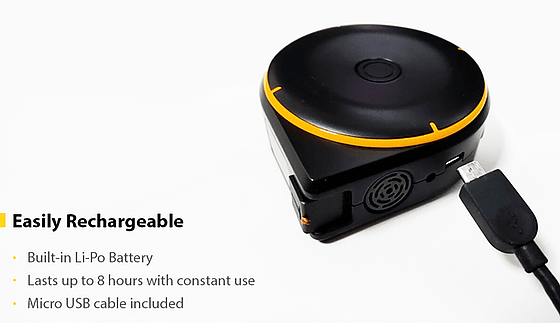 Also, it is necessary for usual measures to measure the distance and write it down in a memo or the like.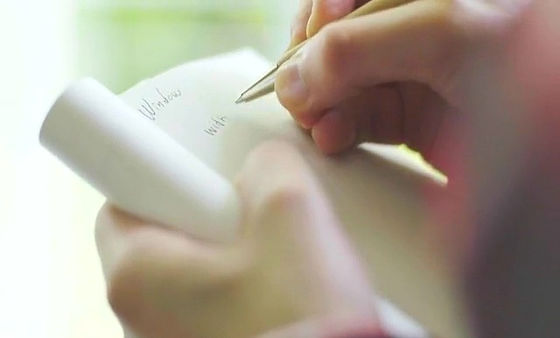 Bagel does not need paper or pen. Up to 100 measured distances can be stored in the main body, and after pushing the button of the main unit after measuring the distance ......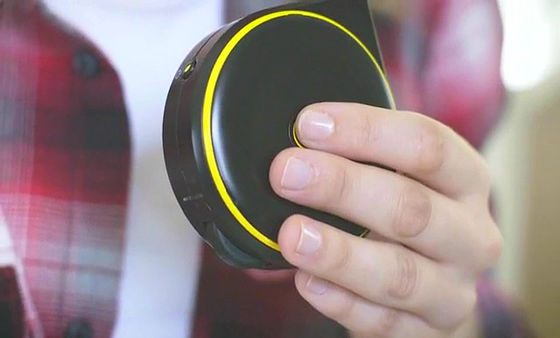 As the microphone starts up, you can input voice such as "Door of refigerator" etc.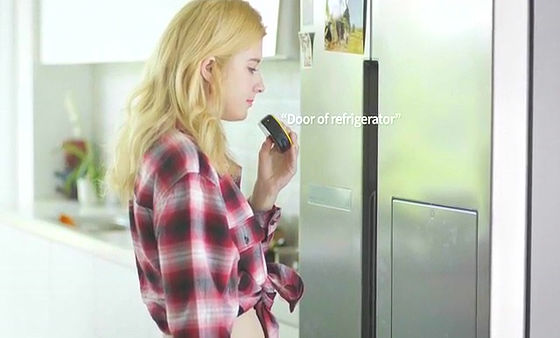 Then, data is sent to the dedicated application of the smartphone through Bluetooth ......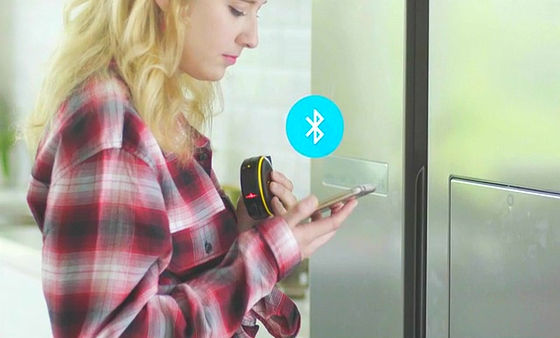 It can be checked at any time from the application.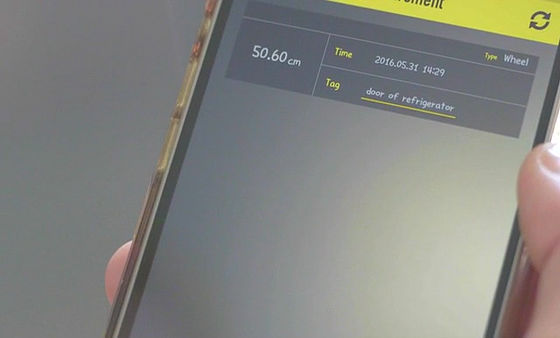 Measurement results can be confirmed with display even in dark places. It is a high-tech major that one want to keep in the family.



Bagel is seeking investment with Kickstarter for commercialization, if you invest 69 dollars (about 7300 yen), you can get 1 set of Bagel + 1 charging Micro-USB cable for only 4750 people, article About 300 frames remaining at the time of creation. You can get the same set even for $ 79 (about 8400 yen). Product shipping is scheduled for November 2016, and shipping to Japan requires a separate shipping fee of $ 29 (approximately 3000 yen). The deadline of investment is 15:59 on Wednesday, August 3, 2016.

Bagel: The World's Smartest Tape Measure by Bagel Labs, Inc. - Kickstarter
https://www.kickstarter.com/projects/bagel-labs/bagel-the-worlds-smartest-tape-measure