'Chocolate ramen' which chocolate and ramen collaborated appeared for Valentine, I actually ate 'taste of new sensation'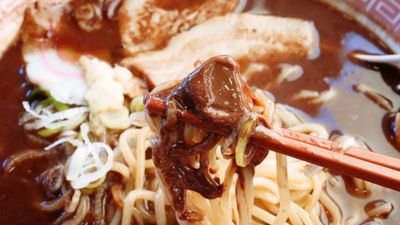 A lot of companies provide items related to chocolate every year to Valentine's Day, "a gift of chocolate on February 14th", which has become established as a custom of Japan anymore. In such a trend, since the Kagakuen of the ramen chain is going to beat the Valentine 's sales battle in " chocolate ramen ", it has actually been tasted the noodle of a new sensation that the sweetness of chocolate melted slightly.

It is the official website of Kogakuen Co., Ltd. 【Preliminary】 From "February 1 (Fri)" "Chocolate Ramen" appeared for a limited time!
https://www.kourakuen.co.jp/news/104

Arrived at Kagakuen.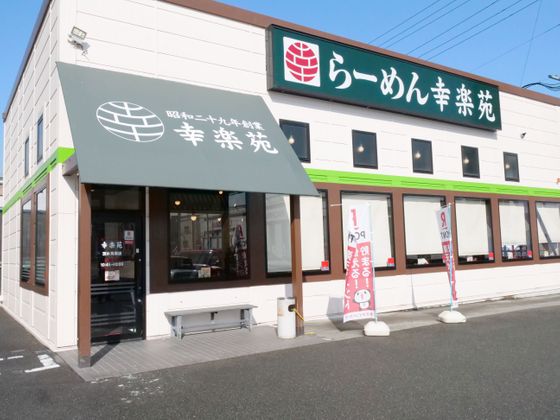 When I got to the seat, the target chocolate ramen was appealing on the table.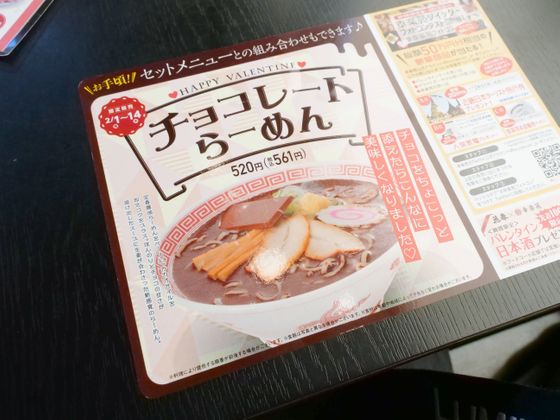 The chocolate ramen is composed of 3 dumplings and rice "Rice set" (248 yen tax included), "fried rice set" with fried rice three pieces and fried rice (421 yen including tax), 3 dumplings and chashed rice bowl Order on the set menu such as "Chashuwaboron set" (370 yen including tax), 3 dumplings and Yu Don with "Yamato set" (399 yen including tax) etc are also possible. If you add 118 yen to the set menu you can add 3 further dumplings.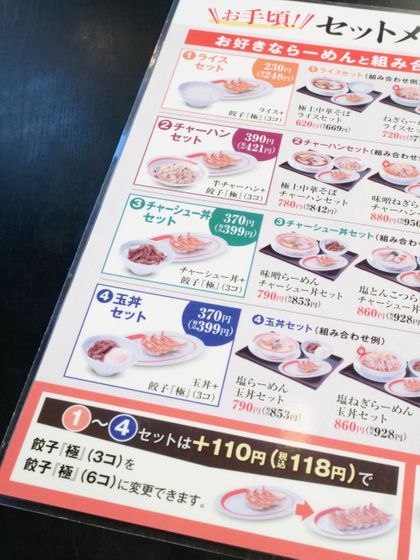 "Chocolate ramen" (561 yen including tax) was provided in about 5 minutes from the order. Board chocolate is on the top, and impact just by looking at the chocolate shade soup.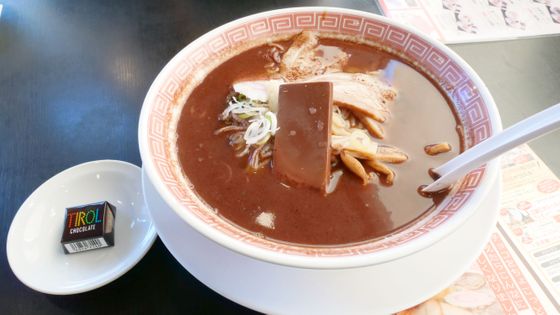 As you approach your face, it smells strong cacao.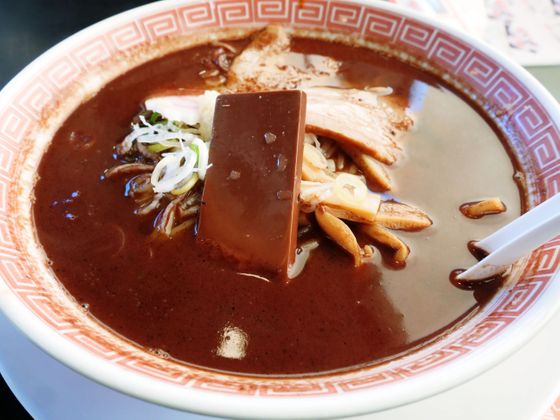 Instruments are not only board chocolate but also plenty of ingredients such as chashu, naruto, ginger, menma, leek, so-called "normal" ramen.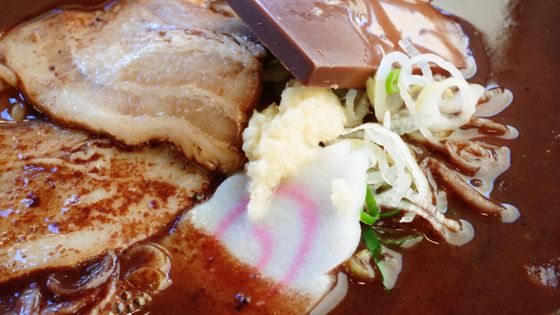 I will eat it at once. "First from this chocolate ... ..." and insert chopsticks, the board chocolate is trolley. Because ramen is hot, naturally the chocolate melts and it mixes in the soup.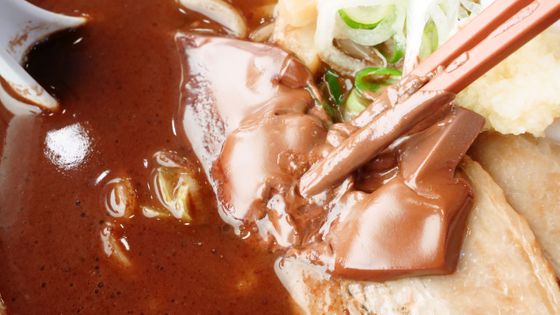 Since the plate chocolate melts and mixes in hot soup, it is difficult to taste board chocolate and soup at the same time. When eating the noodles of the part where the plate chocolate was applied, since the soup does not solemp in the noodles, it can not feel ramen, just like "chocolate & noodles" as it is.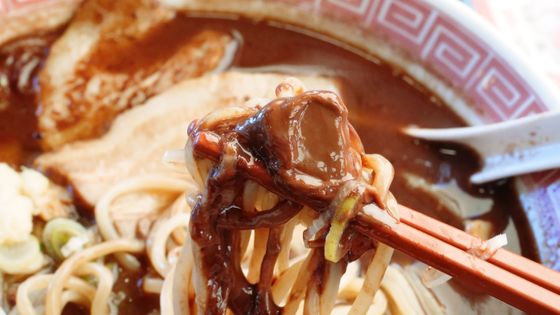 I will try to eat the part that does not have plate chocolate. Since the soup of the shade of chocolate smells the fragrance of cocoa, I will assume "This will be sweet" until putting it in the mouth, but the taste of ramen other than board chocolate was the taste of common soy sauce ramen . When board chocolate melts out into soup and mixes, the sweetness of chocolate hardly felt.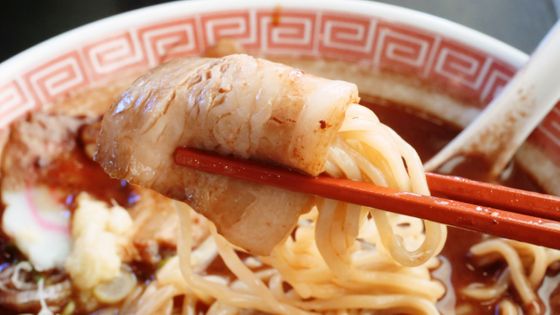 When you drink soup, the claim of scent of cocoa oil is strengthened. Because there is almost no sweetness like chocolate, it is the impression that on the whole it is "cacao ramen rather than chocolate ramen"? Apart from the strong smell of cacao, it was a soup of soy sauce soy ramen.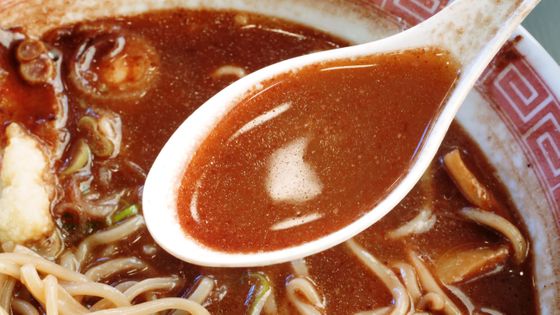 Tyrole chocolate coffee nougat flavored taste followed with boneless chocolate ramen.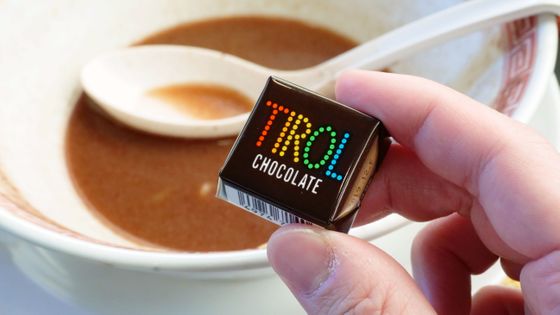 "Chocolate ramen" is offered for a limited time from February 1, 2019 to February 14 of the day of Valentine's Day in Kokurakuji nationwide.