I tried a pizza "pizza chocolata & strawberry" for chocolate lovers at misdo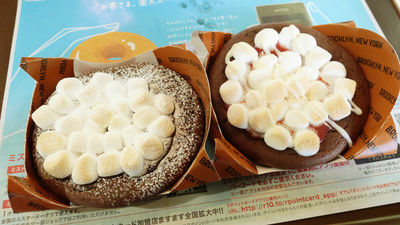 Speaking of chocolate flavored pizza, MAX BRENNER's "Chocolate chunk pizza"Is famous, but Mr. Donut is pizza of dessert type using chocolate base fabric on February 12 (Thursday)"Pizza · Chocolate"When"Pizza StrawberryWe released the. It was a new product that I had never sold in the past at missed, so I bought it and ate it eating.

Pizza · Chocolate Pizza Strawberry | New Items | Mister Donuts
http://www.misterdonut.jp/m_menu/new/150212_001/index.html

Arrived at Mr. Donut.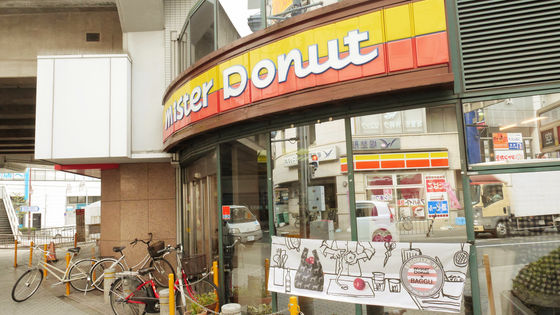 Appeal new products even at stores.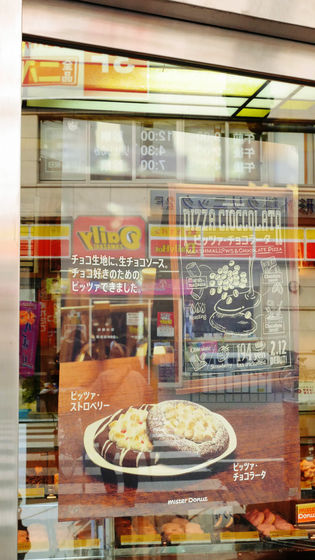 Although it entered the shop, it was a little early time, so pizza did not appear in the shop, it took a while to offer.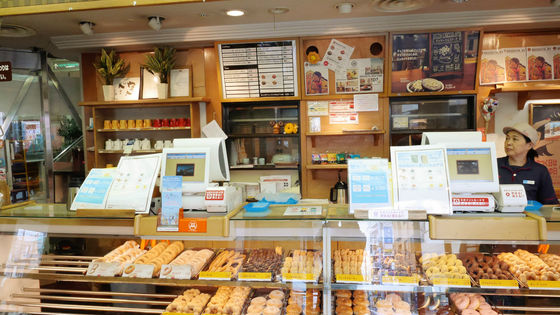 Freshly made pizza chocolate and pizza strawberry arrived. All prices are 194 yen including tax.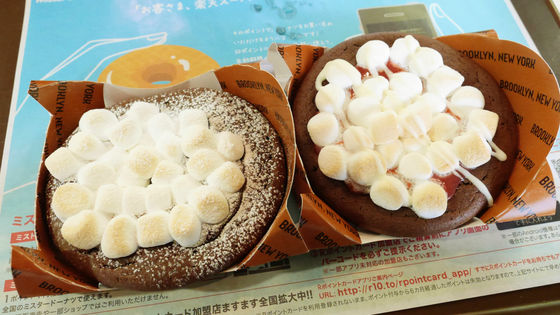 Pizza Chocolata is an irresistible dish for chocolate lovers who baked raw chocolate sauce and marshmallows on rich chocolate cloth.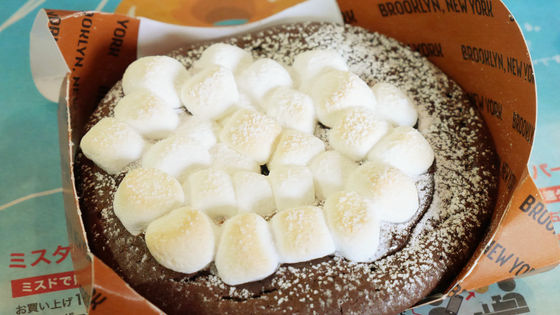 Marshmallows have grilled eyes and white powder sugar on top.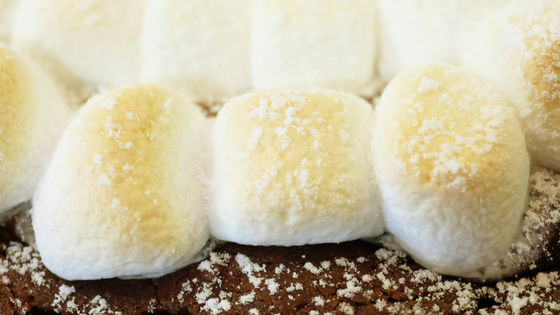 Under the marshmallows, there is also a chocolate sauce of Trotoro.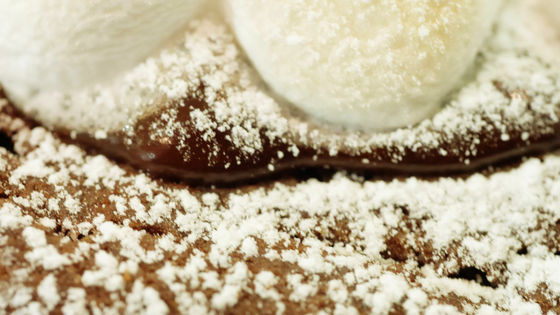 It is about the size of placing on the palm, there is not much thickness.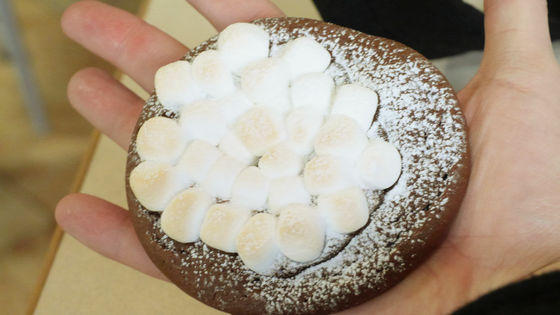 When I try to eat, the chocolate and marshmallows with dusty texture are tangled with the taste of melted chocolate and a rich taste. Although it is somewhat sweet, it is not sweetness which is over past, so it is hard to eat, and if you eat it with coffee etc., it seems to be compatible.



The raw chocolate sauce was a delicious texture that was ready to be served. If you bring home and eat, you may enjoy the raw texture of raw chocolate texture by warming it in oven or microwave oven.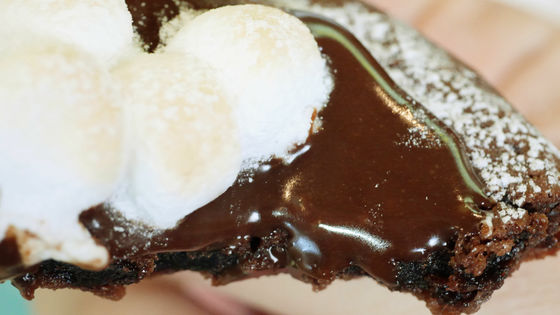 Pizza Strawberry is a dish using strawberry raw chocolate sauce or white chocolate coating.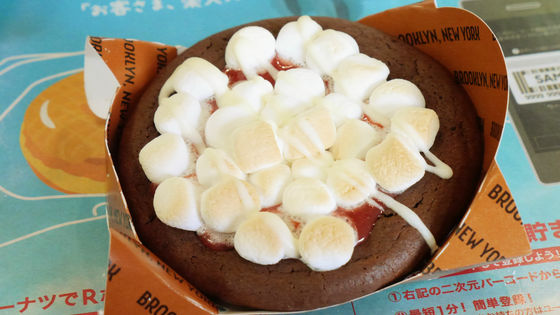 Under the marshmallow you can see the red strawberry raw chocolate sauce.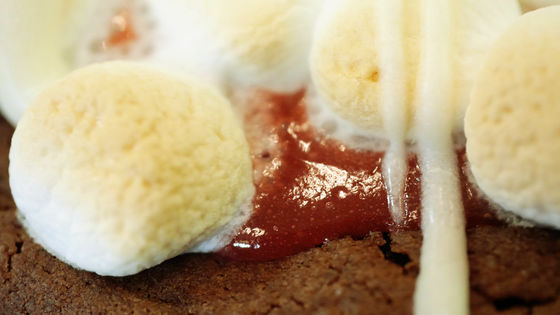 Trying it off, there is chocolate thick as well as pizza chocolata, but the acidity of strawberries is also good and it is rich but somewhat refreshing aftertaste. Marshmallows and others are also included, so it may be enjoyable even for those who do not eat much donuts everyday.