There was an incident that extorted YouTuber by abusing YouTube's violation reporting program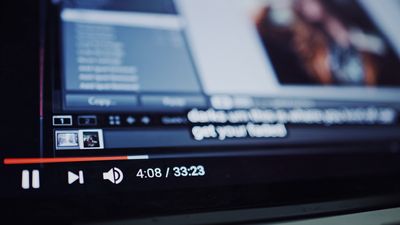 by Fancycrave.com

Since YouTube regulates malicious content, users who have found a movie that violates the community guidelines can report a violation to YouTube. Misappropriating YouTube's violation report program caused an incident to blackmail YouTuber, "If you do not pay, you will stop your YouTube channel."

YouTube Strikes Now Being Used as Scammers' Extortion Tool - TorrentFreak
https://torrentfreak.com/youtube-strikes-now-being-used-as-scammers-extortion-tool/

On YouTube, many YouTubers have posted various movies that combine hobbies and profits, and are devised various ways to attract viewers. There are too many YouTuber posting movies containing content that violates extreme content or copyright, trying to attract viewers.

In order to crack down such malicious content, YouTube has set community guidelines on movies. Community guidelines are occasionally updated, and in some cases, content that was not problematic has been newly violated by guidelines.

YouTube strengthens community guidelines to crack down dangerous "blindfold challenges" - GIGAZINE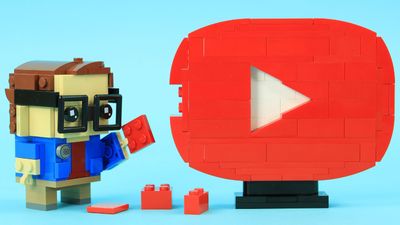 Also, if viewers find sexual content or violent content, YouTube can report that "this movie is in violation of guidelines". The YouTube staff who received it has become a system that warns the owner of the channel that posted content that violates the guidelines.

If you receive a warning of Community Guidelines violation, various restrictions will be applied to movie contributors. In the first violation report, live delivery is restricted, and if there is a second violation report within 3 months from the previous violation report, the new content can not be posted for 2 weeks. And if there is a third strike warning within 3 months, that YouTube account is to be suspended, this system is said to be "3 strike system".

Abusing such a violation reporting program of YouTube, there was a blackmail who threatened to threaten to deprive money, "If you do not pay the money, we will report your third violation and stop your channel."

YouTuber ObbyRaidz, who mainly posted live video of Minecraft , suddenly suffered suddenly after receiving two warnings of breach of guidelines. ObbyRaidz will now be in a situation where the YouTube account will be suspended if another warning is issued within 3 months from the first strike.

This is the movie that ObbyRaidz talks about the blackmail he received.

MY CHANNEL COULD BE TERMINATED. (False striked & extorted)


It was ObbyRaidz who was energetically enjoying activities as a game commentary YouTuber ... ...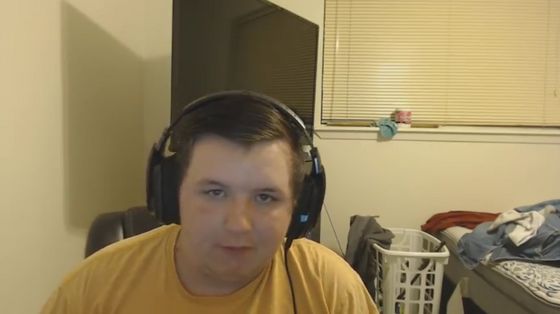 One day, suddenly I received two warnings of a guideline violation. This guideline striking warning was not made by ordinary users but was planned by extortionists "trying to stop the YouTube channel just before it stops and take away money from YouTuber".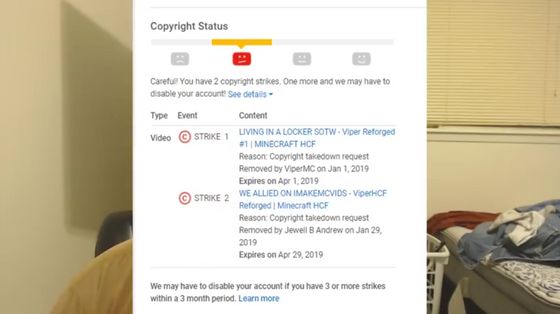 After that, a direct message to ObbyRaidz 's Twitter was sent from the extortionman "If you do not pay money, I will push your YouTube channel to stop." This is a direct message from the extortee published by ObbyRaidz on Twitter.

Shit community pic.twitter.com/cZCGDi1qwS

- Logan (@ Obby Raidz) January 29, 2019

The extortionist said, "Hi, Obby. We warned your account, we pay $ 150 (about 17,000 yen) on PayPal or send us a bit coin equivalent of $ 75 (about 9000 yen). Saying, "If you are confident that you will not stop the transaction, goods and services that we are satisfied are OK." He said that if he pays money he will cancel the previous violation report. Obviously this act is extortion and criminal, ObbyRaidz said he could not get in touch with YouTube on this case and would not be able to gain cooperation to deal with the extortionists.

"It will be very sad if my YouTube channel will be stopped in the future, but after that I will contact YouTube and its staff to ensure that similar casualties will not be affected by other creators, We must have our system modified so that extortioners can threaten YouTuber, "Obby Raidz says.