Is Amazon planning a new service against YouTube, also known as "AmazonTube"?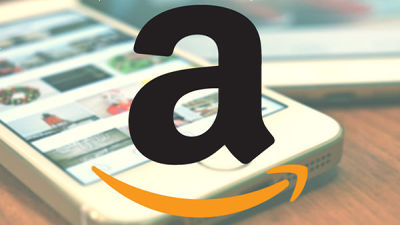 ByDominic Smith

With Google on providing YouTube appIn the middle of a battleIt seems obvious that there is a movement to show Amazon of Amazon to start a new service that is a competitor of YouTube.

Will Amazon Launch a YouTube Competitor? - The TV Answer Man!
https://tvanswerman.com/2017/12/19/will-amazon-launch-a-youtube-competitor/

Amazon may be working on a YouTube rival with an awkward name
https://www.digitaltrends.com/home-theater/amazon-youtube-competitor/

This trend is reported by Mr. Philippe Swan on "The TV Answer Man" that is transmitting TV related information, and that Amazon is moving towards the launch of YouTube's rival service It is a content to make it appear.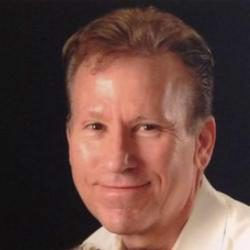 The content is that Amazon has filed a trademark registration application for establishing a new service. In the application filed with the US Patent and Trademark Office, the names of "AMAZONTUBE" and "OPENTUBE" are listed as the name of the new service.

USPTO TSDR Case Viewer
http://tsdr.uspto.gov/documentviewer?caseId=sn87709325&docId=RFA20171208082226#docIndex=0&page=1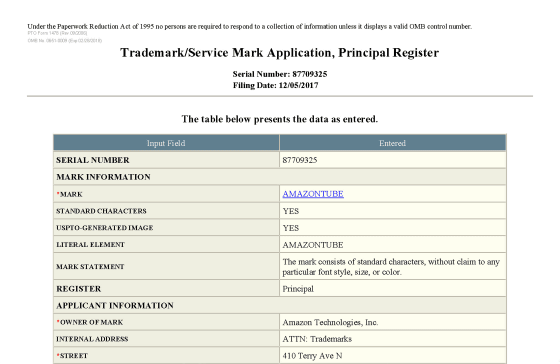 This application was made on December 5, 2017 when Google announced that it will raise the offer of YouTube app for Amazon's FireTV, the content of the service is "the prerecorded audio on multiple topics, Visual, and audiovisual work are not downloadable and are offered through the wireless network ", and it seems to be batting with the services provided by YouTube.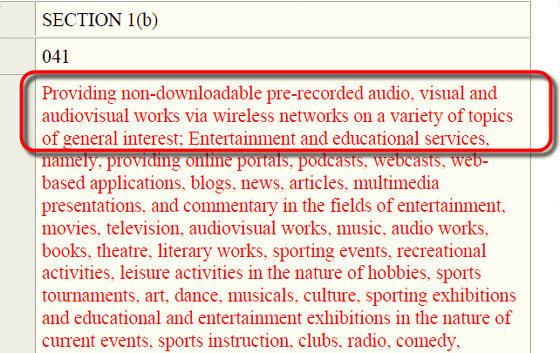 In addition, in the application data, Amazon also stated that the new service is "to provide online network service that users can share the contents", and the contents include "photograph images, texts, data, images or other entertainment related to entertainment Electronic works ", for example, movies, televisions, audio visual works, music, etc. are listed as slurp. Since it is a legal document, it is such a description, but in short, Amazon has applied for acquiring the trademark "AMAZONTUBE" as a service competing with YouTube.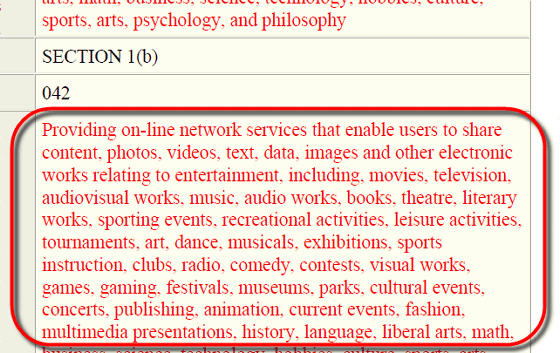 It is a truly intriguing move, but like YouTubeUGC(User Generated Content: User Generated Content) service is the key to how much content is posted, so to the extent that YouTube has overwhelming presence, so that the service offered by AmazonTube can be provided It is a situation that can be said to be unknown. At this point it is unknown at this point whether Amazon is seriously considering offering AmazonTube, or whether it is one of the strategies to aim for the situation improvement with Google.