I ate the Kinki Limited menu "Cow Curry Nabe-Zen" of "Local Japanese Pot Cafe" which arranged Yoshinoya's winter regular pans menu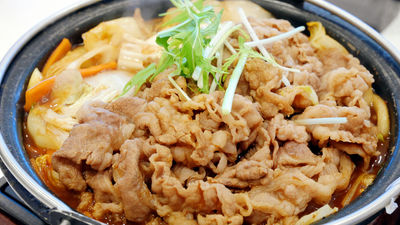 Nabe menu with feeling becoming a staple of winter in beef-d like chain "Beef sukuban set menu"Will be sold at Yoshinoya in 2016 as well. At the same time, Yoshinoya started selling five types of local hot pot season nationwide, and in the Kinki district you can enjoy exquisite collaboration of curry and soymilk, and beef "Cow curry pot sauce"Has appeared.

"Beef sukiyakusho" & amp; "Nabe Nabe-zen" appears! | Yoshinoya Official Site
https://www.yoshinoya.com/news/000007.html

I came to Yoshinoya at once.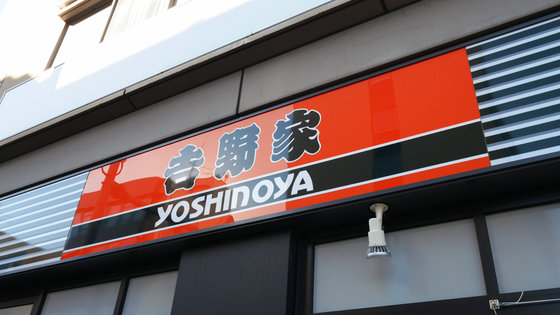 Outside the shop, Beef Sukinpa Zen and Cow Curry Nabe Salt are PR.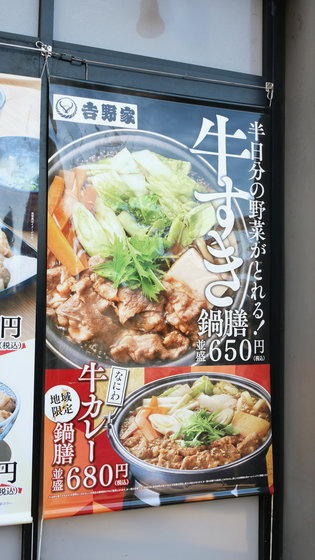 After entering the store, I ordered a large syrup (780 yen including tax) of cow curry pot sauce and waited for a while.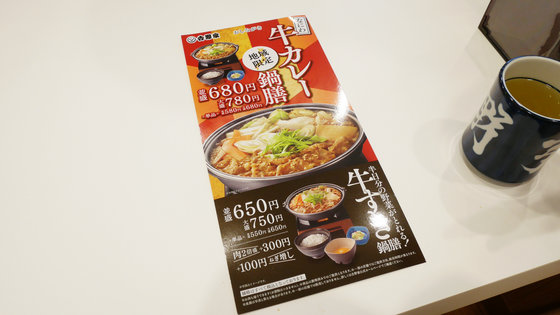 Cow curry pan salad appeared in about 5 minutes.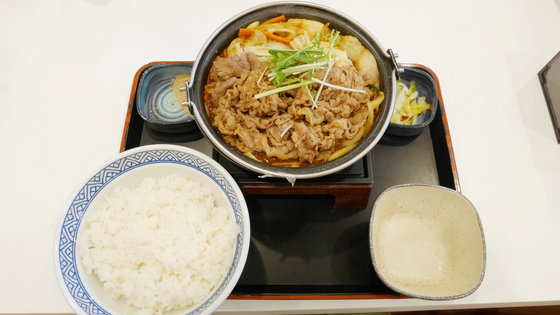 When you look under the pot you can see that the pot is offered in the state of igniting the ignition agent.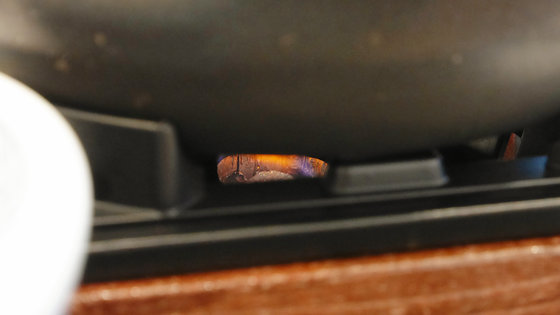 The saucepan is much larger than the iPhone 7 with ingredients.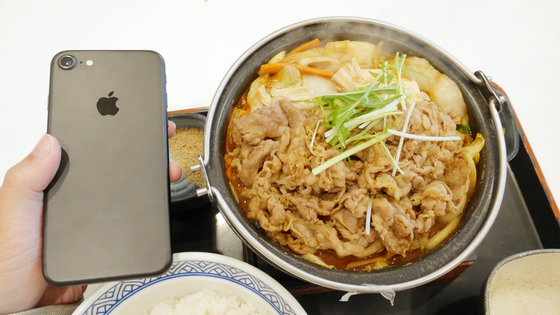 Pickled sesame which changes the flavor when it is put on ingredients of a pot ......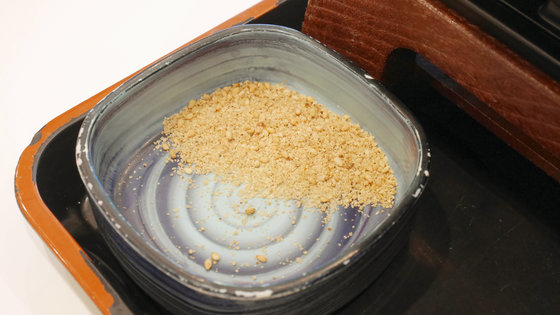 Pickles are also included in the set.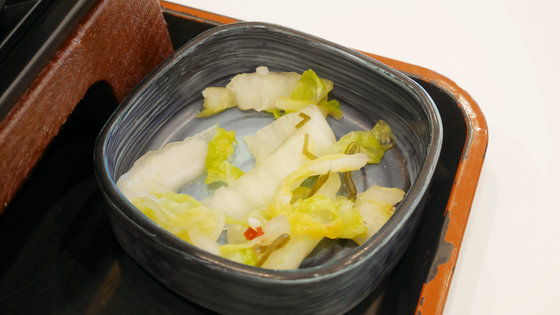 The main ingredient of the pot is beef served so as to cover more than half of the whole.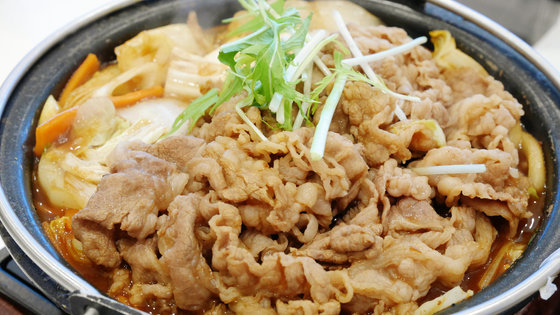 There are plenty of other vegetables such as onions, Chinese cabbage, carrots and green onions.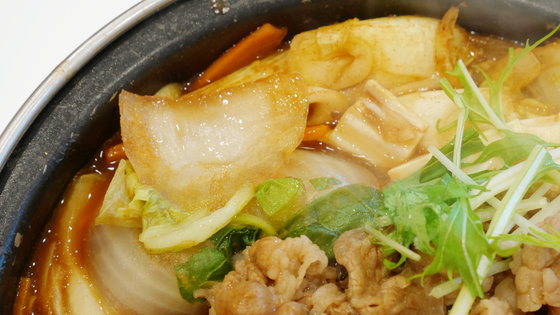 And brown "soup" disappears under vegetables. A sweet scent of curry and soup mixes to appetite.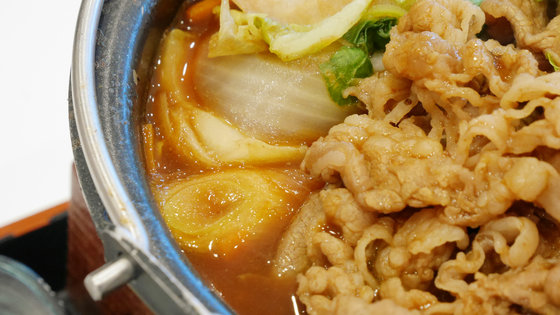 So I will eat it at once. The beef is well cooked and fat is not melting, but it is not too hard and easy to eat. The saucepan is curry taste, but it is sweetly boiled to the extent that you can hardly feel spicy, and compatibility with rice is preeminent.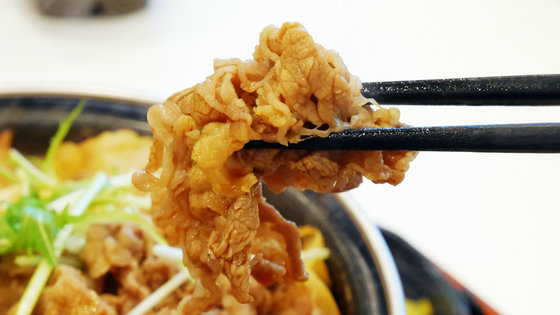 The leeks are also cooked in the Trotoro and it is perfect for this season when it gets cold.



Tofu which makes it easy for the taste to get stained by thinly cutting other ... ...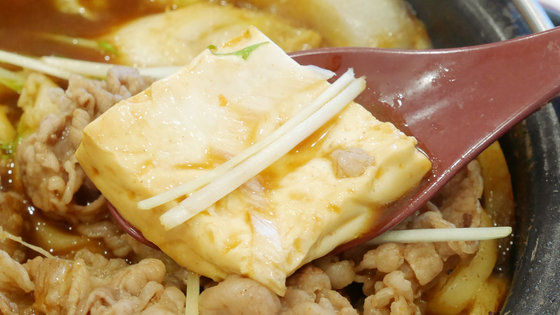 Udon is gathered together in a pot, it is enough volume to eat and respond.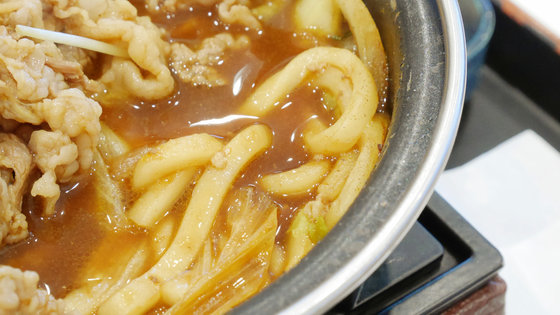 If you eat grilled sesame seeds, the savory taste of sesame will be added and you can enjoy a different taste.



In addition, the local salad menu is different depending on the region, the menu is different, Hokkaido · Aomori · Iwate · Miyagi · Akita · Yamagata · Fukushima · Niigata · Ibaraki · Gunma · Tochigi "Pork miso saucepan", Tokyo, Kanagawa, Saitama, Chiba, Yamanashi"Demi cowpan meal", Aichi · Shizuoka · Nagano · Gifu · Mie, Ishikawa · Toyama · Fukui"Chicken miso saucepan", Osaka, Hyogo, Kyoto, Nara, Shiga, Wakayama"Cow curry pot sauce", Okayama · Hiroshima · Tottori · Shimane · Yamaguchi · Tokushima · Kagawa · Ehime · Kochi · Fukuoka · Saga · Nagasaki · Kumamoto · Oita · Miyazaki · Kagoshima · Okinawa"Tonkotsu salad"Will be provided. Each local hotpot is 680 yen in average, 780 yen in large scale,(PDF)Store not sellingYa(PDF)Store with special sales timePlease be careful.