Opening time of "Blade Runner" sequel decided on January 12, 2018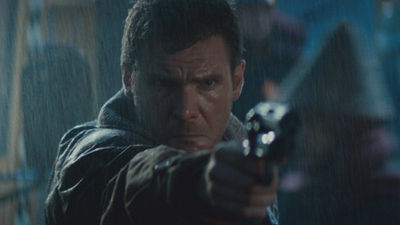 Sci-Fi episode movie released in 1982 "Blade runner"Harrison Ford is supposed to play Rick Deckard as well as then, but the timing of its release was decided on January 12, 2018 (Friday).

'Blade Runner 2' To Open MLK Weekend 2018 | Deadline
http://deadline.com/2016/02/blade-runner-2-mlk-weekend-2018-release-date-1201705051/

"Blade runnerIsPhilippe K. DickOf SF novel "Android is the dream of electric sheep?" As the original film, "alien" ofRidley ScottThe director worked on it.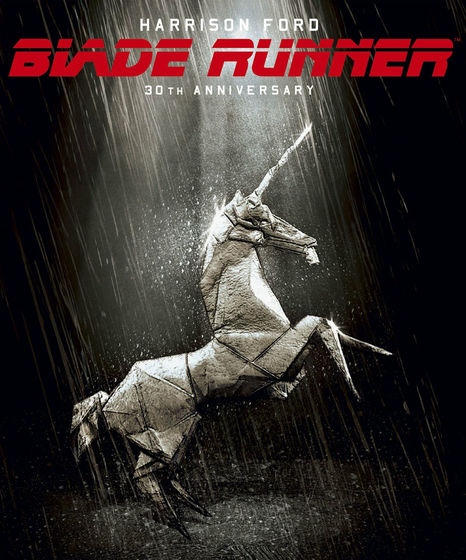 Descriptions in the works were an important work that had a great influence on the later work as well, but many enthusiastic fans, but in the work of the director Stephen Spielberg recorded for the first time the distribution income for over 10 years "E. T."The same as the 1982 summer was released in the misfortune, the performance of the box office was not very good.

Film production company Alcon Entertainment got the right of this work in 2011. As the director responded to the director Ridley Scott, the planning of "Blade Runner 2 (Tentative)" began.

Warner Brothers in North America and Sony Pictures in the whole world respectively have the right to acquire distribution and started shooting in July 2016 and "Martin Luther King Jr. Day" (3rd Monday, January) It is a weekend overlapping withPublished from Friday, January 12, 2018It is said to be. At the moment, it is scheduled to be released at the same time as Paramount's animated film "Nomeo & Juliet: Sherlock Nomes (Gnomeo & Juliet: Sherlock Gnomes)". Published in the United States and the UK in 2011 "Nomeo & JulietIt is a sequel to.

The era setting of "Blade Runner 2 (Tentative)" is decades after the previous work. Harrison Ford who played the leading character Rick Deckard in the previous work,Ryan GoslingIt has already been revealed that it is casting.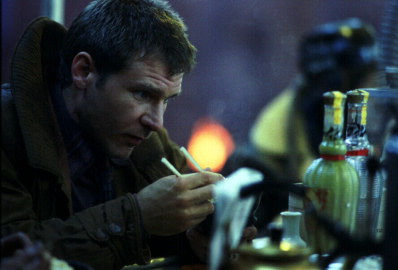 The script wrote to Hampton Functure, one of the writers of Ridley Scott's script, who wrote a "short story" even though it was not a script, and Michael of Green Lantern I know that green was involved and made.

However, Ridley Scott is a sequel to "Prometheus""Alien: Covenant (Alien: Covenant)" published in 2017Because there is, the directorDuni VilleneuveI am in charge.

· Continued
"Blade Runner" the release date of the sequel changed, but not postponed but ahead of schedule - GIGAZINE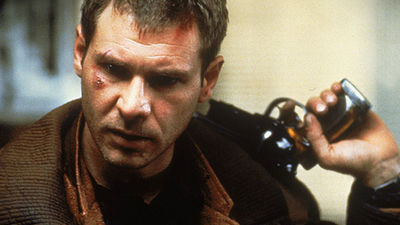 in Movie, Posted by logc_nt