Finally the release date of the "Ghost in the Shell" Hollywood live-action version is determined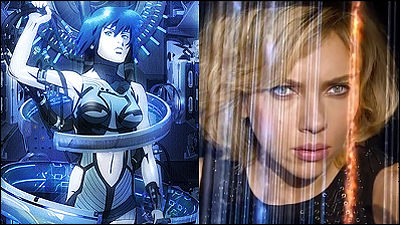 Walt Disney Studios, which distributes DreamWorks 'movies, is a live-action version of Dreamworks'ghost in the ShellWe announced the release date in the United States of America.

Disney Sets 'Ghost In The Shell' Release Date, Moves 'Jungle Book' Back 6 Months | Deadline
http://deadline.com/2015/01/ghost-in-the-shell-release-date-the-jungle-book-disney-the-finest-hours-1201349315/

According to Deadline of the Hollywood entertainment information site, Walt Disney Studios officially announced that the live-action version "Ghost in the Shell" will be released on April 14, 2017. The film is a movie "Kusanagi element"LUCY / LucyStarring actressScarlett · JohanssonHas been found to receive an offer.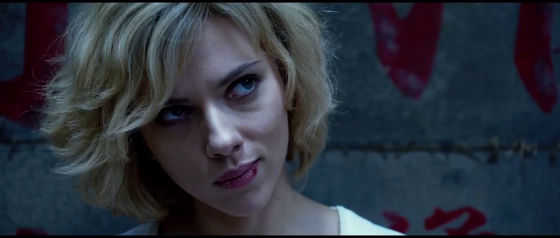 The live-action version "Ghost in the Shell" is decided by Rupert Sanders of "Snow White" by the director and by William Wheeler of "The Man Who Sold The Hawks Howard Hughes" It is not clear about the casting except the Kusanagi element.

In 2017, in addition to the live-action version "Ghost in the Shell", the final version of the series "Monkey's planet: New century"ofSequelAndGuillermo del ToroDirector's "Pacific Rim"ofA sequel will be made publicSo it is likely to be a year of masterpieces.
in Movie, Posted by darkhorse_log