"Ghost in the Shell" Scarlett · Johansson to the role of "Holywood element" "Kusanagi element" in real life version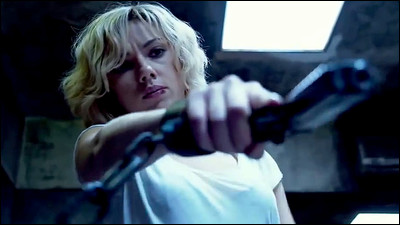 Steven SpielbergDreamworks led by the director is a live-action version "ghost in the Shell"We are promoting the production of" Kusanagi element "as a roleMovie "LUCY / Lucy"The leading actressScarlett · JohanssonI understood that I was receiving an offer.

Scarlett Johansson In 'Ghost In The Shell'? Not Surprising | Deadline
http://deadline.com/2015/01/scarlett-johansson-in-ghost-in-the-shell-not-surprising-1201341178/

'Ghost in the Shell': Scarlett Johansson Signs On to Star (EXCLUSIVE) | Variety
http://variety.com/2015/film/news/scarlett-johansson-signs-on-to-star-in-dreamworks-ghost-in-the-shell-exclusive-1201320788/

Initially, Kusanagi elementary actress "Wolf of Wall StreetAppeared inMargot · LobbyIt was reported that it is planned to be played, but it seems he was refused because there is a schedule to appear in another movie.

According to Deadline Hollywood 's message, Johansson has not officially accepted the offer yet, but he said he agreed to appearances.

Director Spielberg is an enthusiastic fan of the original and I've been thinking of realizing a movie for a long time. Scarlett Johansson "Iron Man 2"Or"the avengers"In the United States has received high evaluation from before,Luc BessonDirected by "LUCY"Generated income of 47 billion yen worldwide. It is said that DreamWorks has offered $ 10 million (about 1.1 billion yen) for performance as a performance fee to Johansson, but it also shows its seriousness.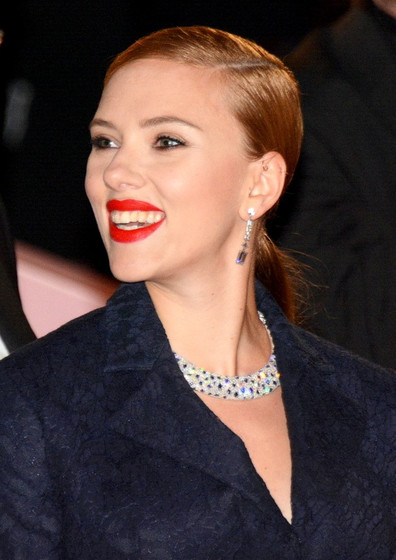 LUCY trailer can be confirmed from the following movie. In the trailer there is a scene that visualizes the communication of the smartphone, it is somehow like the atmosphere of the Ghost in the Ghost in the Shell.

Lucy TRAILER 1 (2014) - Luc Besson, Scarlett Johansson Movie HD - YouTube


A dressed woman taken away by men.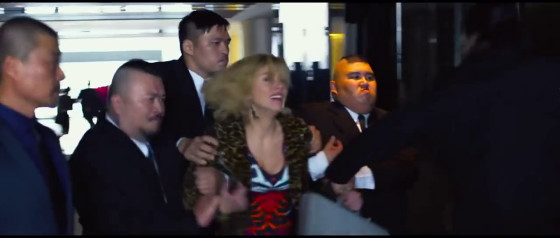 It was one passport handed down at the skyscraper who was taken away.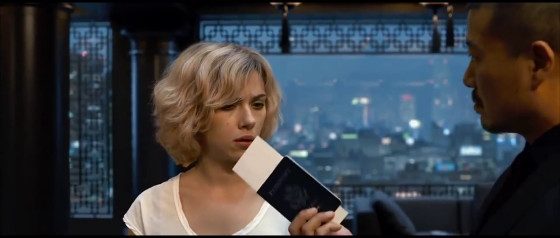 "It is said that" I will carry things that are "LUCY" "and consciousness blackout.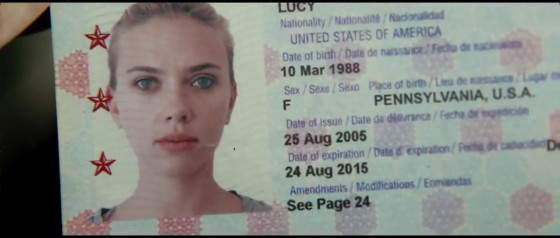 When I awoke, I was sitting in the interrogation room and receiving the violence of kicking to beat from a macho Asian male ... ...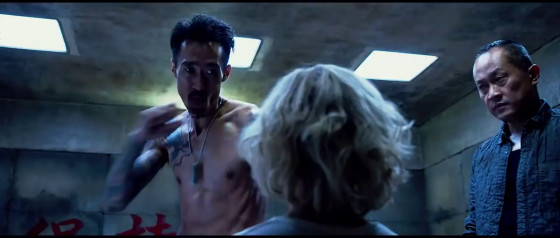 Something aroused there.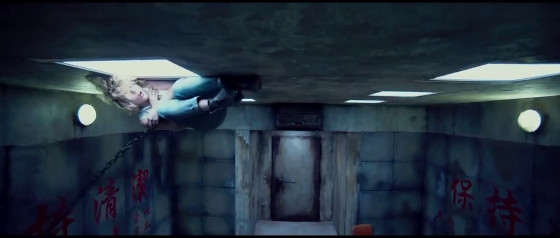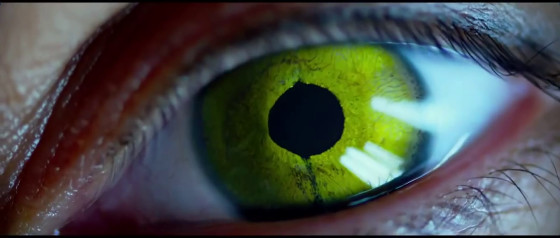 When a man comes back again, I will have a fearless smile.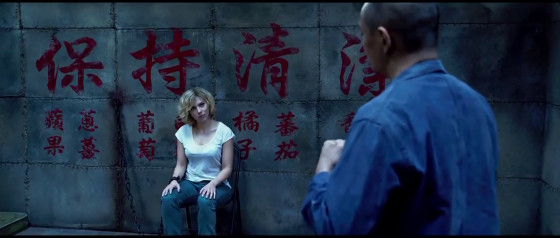 The action scene is also quite like that.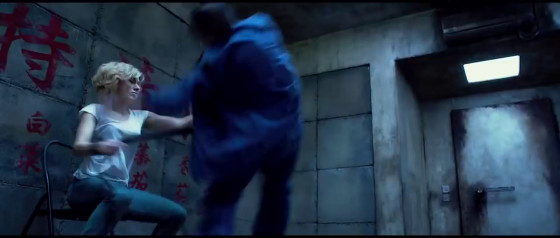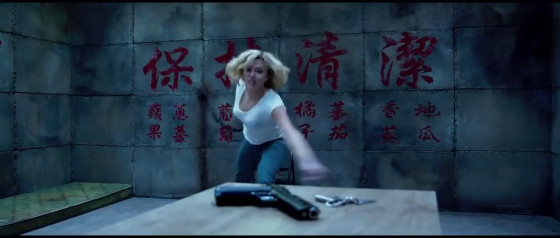 Give a gun ... ...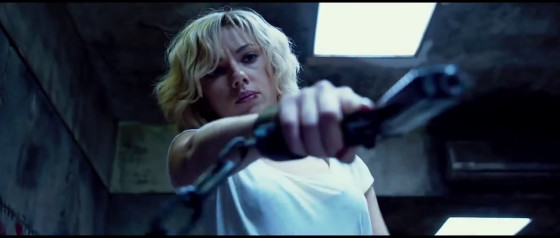 Bang bang will shoot.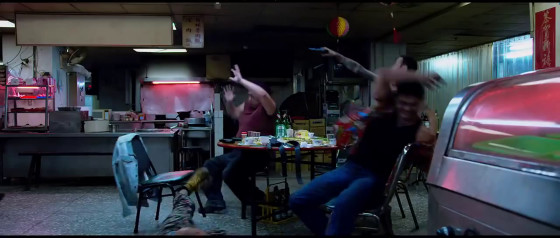 It is said that human brain is used only 10% in everyday life, but LUCY has raised the potential of the brain to the limit.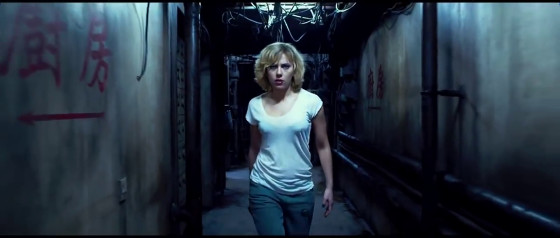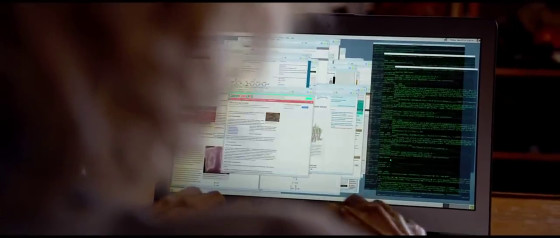 LUCY got to feel everything.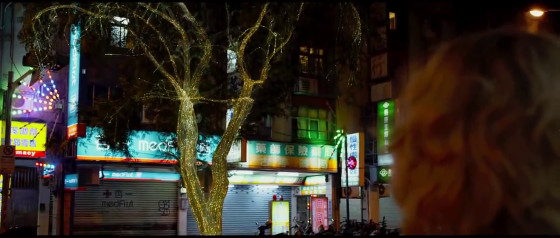 You can access any information.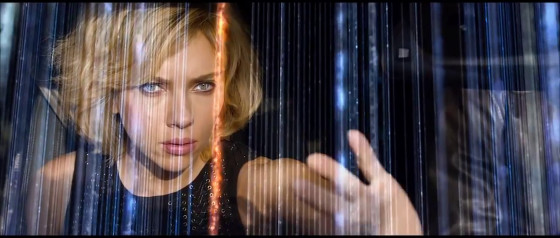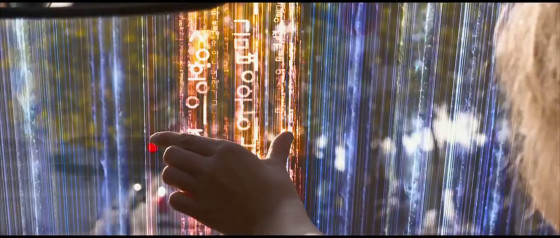 Even time can be manipulated.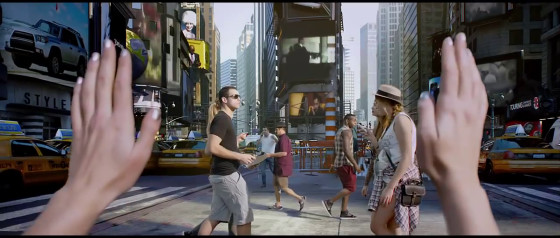 The hand doubles ... ...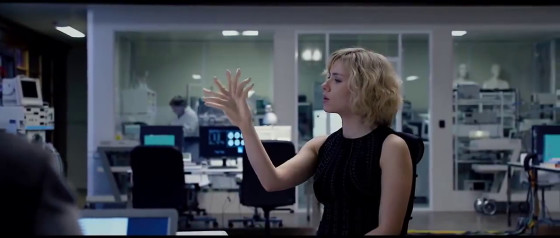 Just lightly shake your arms and roll over enemies with grasshopper grasshoppers.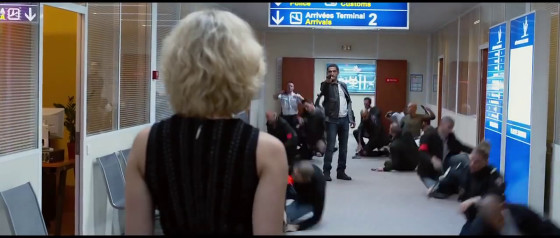 The release date of the live-action version "Ghost in the Shell" and the details of other staff casts are unknown at this time.