Sweet and sour strawberries grated whole and godiva white chocolate refreshing "chocolate chocolate phrase" tasting review


A combination of strawberry sauce that made use of the taste of the material and strawberry sauce and white chocolate which made use of the strawberries grated whole from Saturday, January 23, 2016 to GodivaChocolate sweet chocolat phrase"Has appeared. As fluffy rich chocolate whip was topped and it seemed that a happy combination of strawberries and chocolate could be tasted, I actually tried it.

Godiva, limited release including chocolate drink "Chocolate chocolate phrase"
http://release.nikkei.co.jp/detail.cfm?relID=405223

Chocolate sweet chocolate phrase is a period · store limited item. This timeAbeno Harukasu Kintetsu Main StoreI went to the 9th floor Valentine 's Day event venue. Where various chocolate brands are lined up ... ...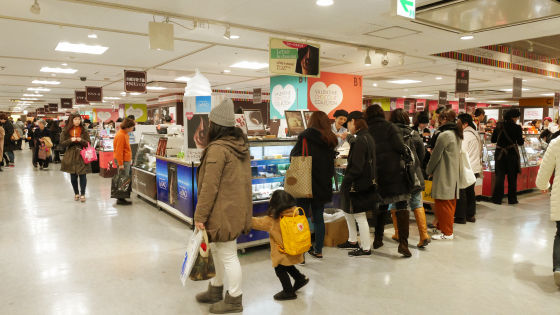 I found Godiva.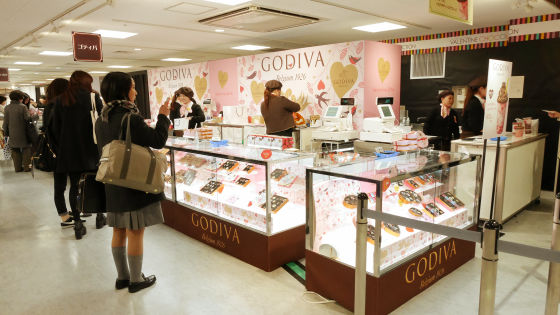 By saying "Only here in the Kansai", there was a sign of the Chocolate sweet chocolat phrase.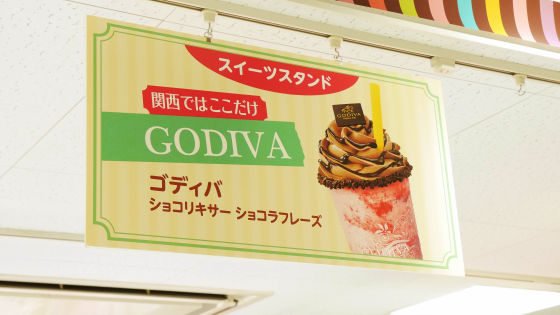 After accounting at the cashier ......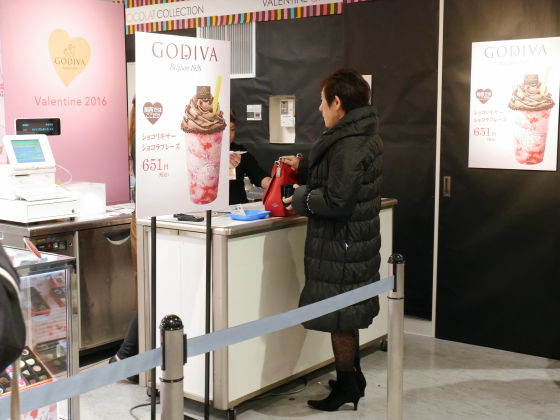 I got a copy written "082".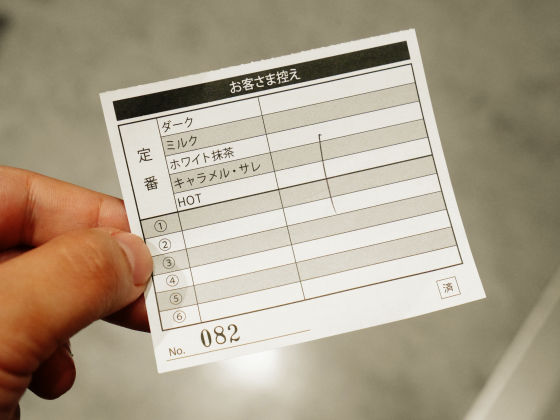 If you look closely, people are full of cashiers. When I visited around 17 o'clock on weekdays, I waited 20 minutes for the arrival of goods.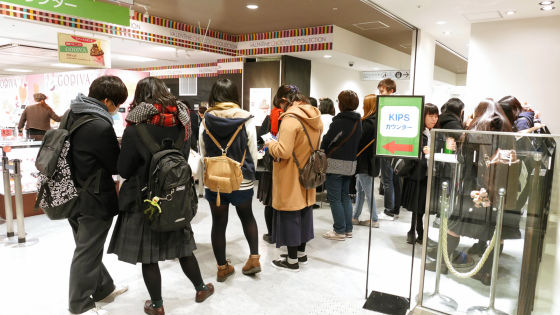 So I received the item for about 20 minutes. Since there are some tables in the event venue, I move.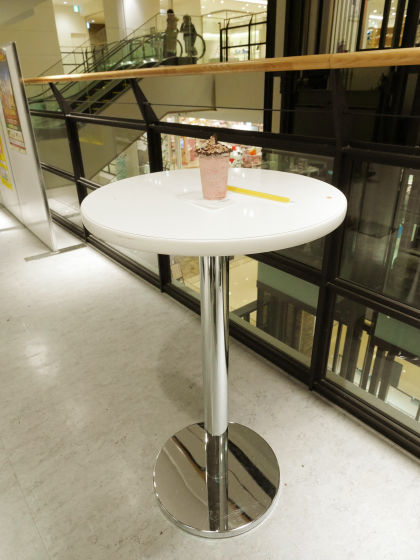 This is the chocolate chocolate phrase.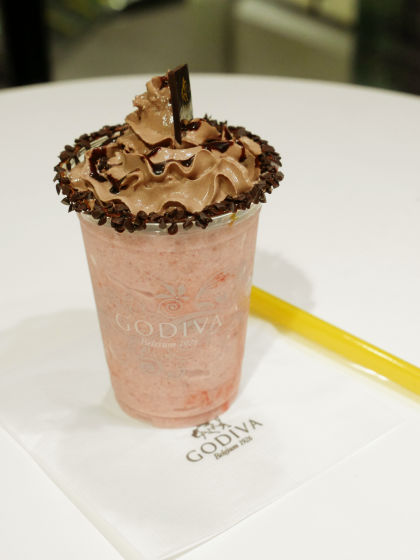 The size is about the same as iPhone 5.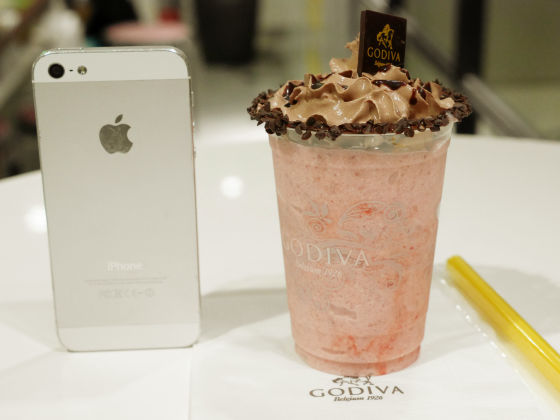 Top with chocolate whipped and chocolate sauce on top of pink drink. There is also a chocolate plate written as "GODIVA".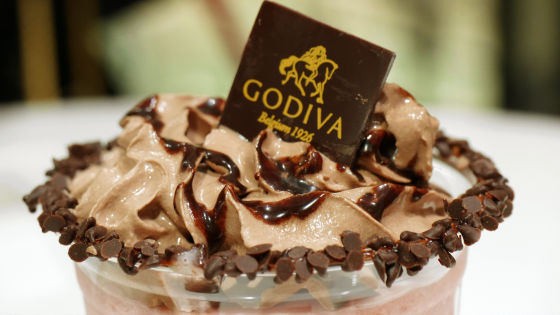 A cold drink is a combination of whole strawberry strawberries, strawberry sauce and white chocolate. From the side I drew a pink marble pattern.



As a result of drinking it, the taste of sweet and sour strawberries spreads in the mouth. Although pulp flavor was not strong, I felt the taste of the material firmly, not the artificial strawberry taste. Godiba is characterized as "rich" "rich" taste, but there is not much richness in the chocolate phrase, the aftertaste is also refreshing. "Chocolate dark chocolate coffee truffle"Or"Chocolate White Chocolate Earl GrayThe ice is crushed slightly larger than the tooth, and it is a tooth touch that made it a sharp shit like a shaved ice.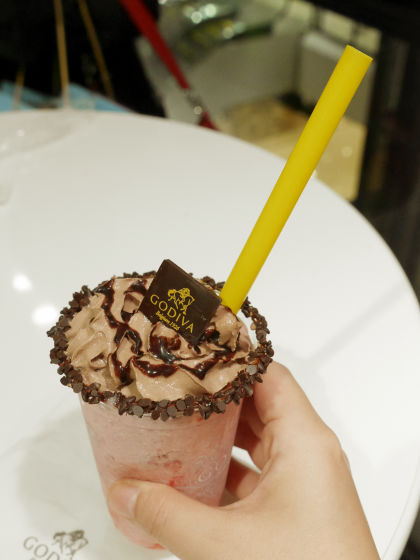 The topping whipped cream is very rich and rich flavor, so you can enjoy fusion of richness and sweet and sour by eating together.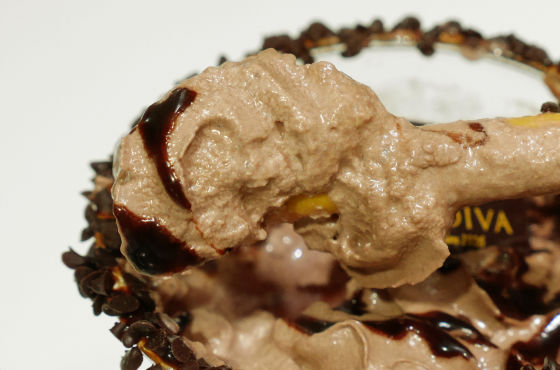 As the chocolate chips were plenty covered around the cup, the chocolate greed was satisfied firmly.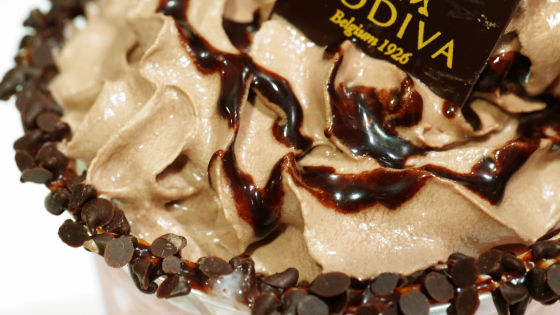 In addition, Shokorikishi Chocolat phrase is limited-time sale until February 14, 2016, the price is 651 yen including tax. Apart from Kintetsu Apenha Harukas, Daimaru Sapporo and Seibu Ikebukuro main store handle it.