Tasty review of sweet and sour strawberry pulp and white chocolate of Godiva "White chocolate strawberry parfa" talking "Happiness ~" voice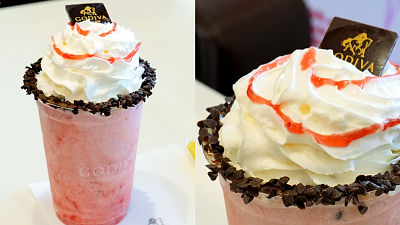 As a new flavor of Godiva's chocolate drink "Shokorikisha", sweet and sour pasted frozen strawberry fruit and white chocolate on a mixer "White chocolate strawberry parfait"Has appeared on February 1st. In Godiva, from January 23rd, the strawberry chocolate refined fluffy rich chocolate whipped tofu in stores and stores "Chocolate sweet chocolat phrase"White chocolate strawberry parfait is also strawberry flavored chocolate, the topping is fluffy whipped cream and strawberry sauce. Strawberry 's sweet and sour chocolate bowl really bothered me which was more delicious, so I actually ate at the shop.

Arrived at Godiva Mina Kyoto store.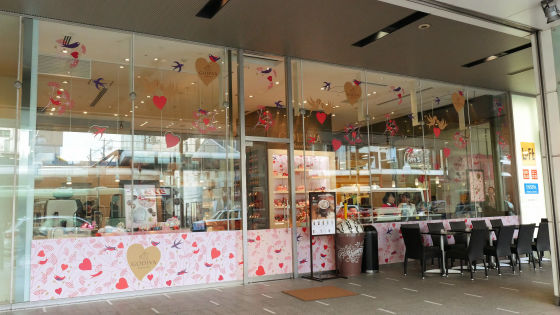 As I entered the shop, the decoration inside the store was a thing that imaged Valentine, and I could not find a poster of Chocolate White Chocolate Strawberry Parfa ... ....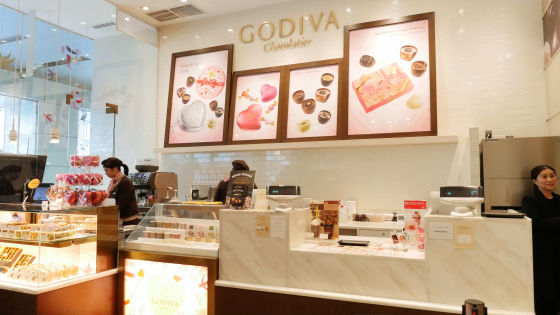 There was a photo in the cashier that it was "limited premium chocolate."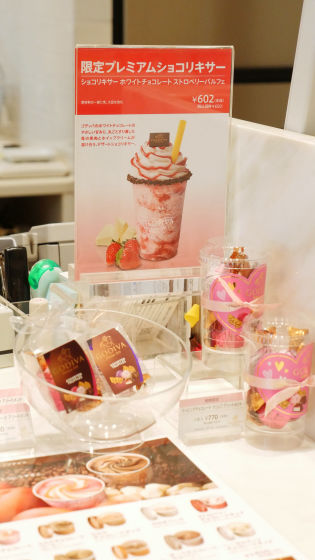 When ordering, the product was handed over in a few minutes.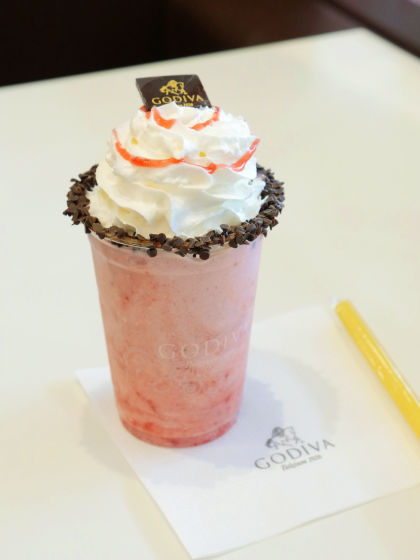 A lot of whiskey and whipped cream are served, and the height is slightly higher than the iPhone 5.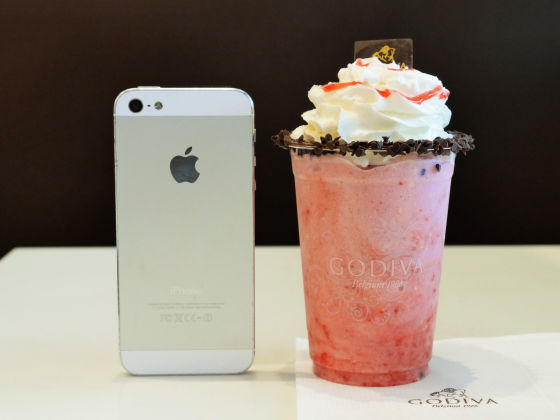 In the cup, red and pink are marble, looking also gorgeous.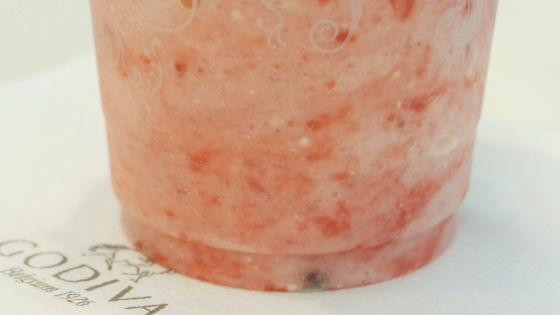 As a result of drinking it, the sweet and sourness of the frozen strawberries and the mellowness like milk spread in the mouth.Chocolate sweet chocolat phraseSlightly ice coarsely crushed and it seemed like a little shaked ice, but white chocolate strawberry parfait is a smoother frozen drink. Together with the stuffy texture of the strawberry seeds, I felt a chocolate that was comfortable, so I checked the side of the cup again ......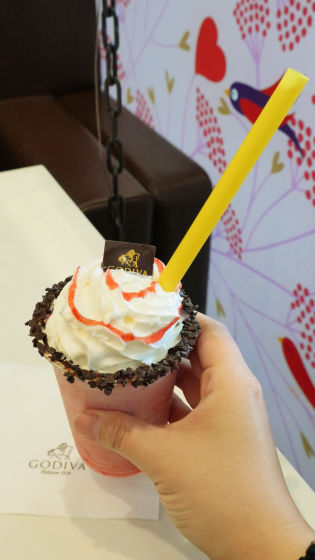 It contains a slightly coarsely crushed white chocolate, melting mellow mellow in the mouth. The two college students who were sitting next to each other murmured "Ichigo happy ~", but the exquisite combination of sweet and sour strawberries and white chocolate certainly makes us feel happy.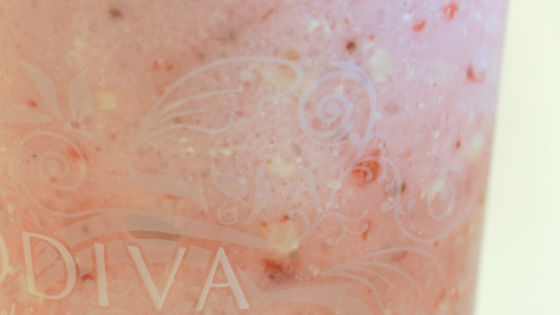 It is perfectly compatible with strawberry sauce and whipped cream with a strong taste of milk.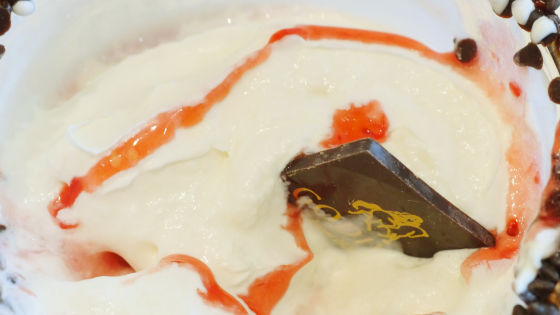 The edge of the cup was covered with chocolate chips, and the slightly added bitter was accented.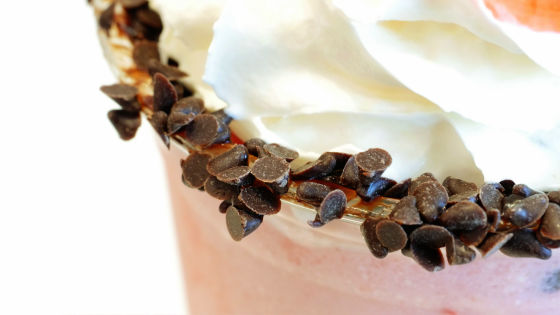 In addition, Chocolate White Chocolate Strawberry Parfa is 650 yen including tax. Handling stores are NIPPON LIFE Sapporo Building, Aeon Lake Town, LaLaport Tokyo-Bay, IKSPIARI, Diversity Tokyo Plaza, LaLaport Yokohama, Aqua City Odaiba, Yokohama Joinus, Asti Kyoto, Mina Kyoto, LaLaport Koshien, Kobe Harborland umie , It is a limited time item until March 31.