What is the fact of the United States where sex experience and sex education fail before one third get sex education?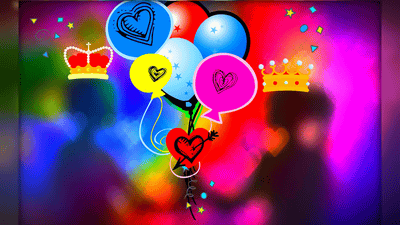 By
garlandcannon
In the United States, the Centers for Disease Control and Prevention (CDC) has created a curriculum for sex education for teenagers, but according to the CDC, it is in the United States that it incorporates all sexual education recommended by the CDC. Less than half of high schools. Reaching sexual activity before gaining accurate knowledge can lead to sexually transmitted diseases and increased pregnancy rates for teens, but reports on the current state of America where The Verge has failed in sexual education.
Results | School Health Profiles | Data | Adolescent and School Health | CDC
http://www.cdc.gov/healthyyouth/data/profiles/results.htm
Too many US schools are failing sex ed | The Verge
http://www.theverge.com/2015/12/9/9873388/sex-ed-us-schools-cdc-report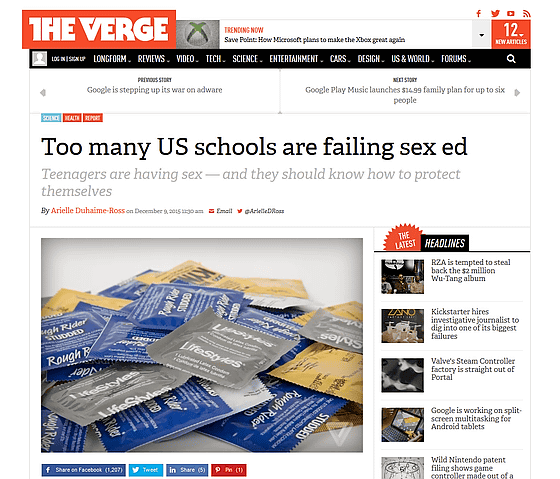 In the United States, it is known that one third of boys and girls aged 14 to 15 before entering high school have experienced sex at least once. As only 20% of schools in the United States run all sex education curricula in secondary schools, young people are dealing with sexual activity without knowledge of accurate sex. Less than 50% of all high schools in the United States have been able to cover the scope of sexual education recommended by the CDC, and in Arizona only one of the five high schools taught all about sexual education.
Half of sexually transmitted infections in the United States, and one-third of those diagnosed with HIV, occur in people under 25 years of age, and a lack of sex education affects teen sexual transmission rates It is considered. In addition, pregnancy rates for teenagers tend to decline gradually, but they still remain high among developed countries. In order to cope with this situation, CDC has prepared 16 items related to sexual education, including "How to use condoms correctly", "How sexually transmitted infections are transmitted and spread", and "Health effects related to HIV and pregnancy" .
One study has shown that sex education does not promote sexual activity in adolescents, and has often been shown to have the effect of delaying the first experiences of teenagers. 'The young people tend to be sexually active without knowledge and skills,' said Stephanie Zaza, director of the CDC adolescent school health department, and the risk from lack of sex education. Is a warning.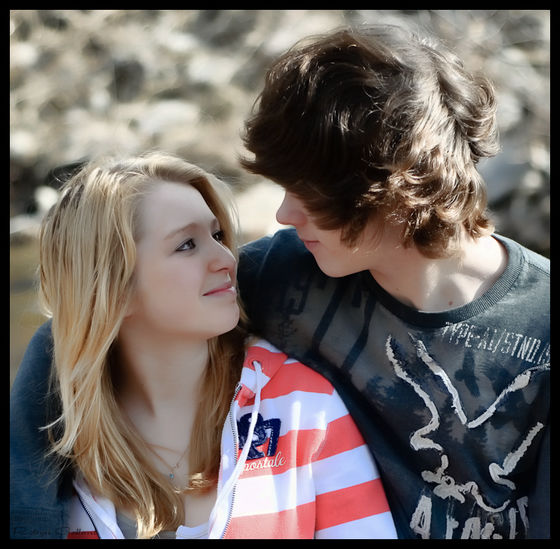 By Robyn Gallant

The lack of adequate treatment of sexual education recommended by the CDC at schools is due to lack of budget and insufficient teachers, and some parliamentarians who advocate for ascetic programs for sexual health It is because there is a case that sex education itself is criticized. Mr. Zaza aims to clarify the fact that sex education actually has a positive impact on health by disclosing data held by the CDC. 'I can improve my child's understanding of sex education by correctly communicating that.'


in Note, Posted by darkhorse_log