Facebook officially acknowledges that the mobile application is wasting the battery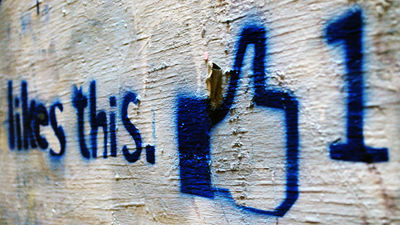 ByKsayer 1

Even if Facebook's application for iOS turned off in the backgroundConsumes a lot of batteriesWhat has been made clear from reports by multiple users, but Facebook has officially approved and sold the latest version of the application about battery problems.

Ari Grant, the engineer manager for the Facebook application for iOS, said that the application development team reviewed the battery consumption problem of the Facebook application in response to many users reporting.


We recently heard reports of some people experiencing battery issues with the Facebook iOS app and have been looking ...

Posted byAri GrantOnOctober 22, 2015

As a result of the verification, the application development team found the cause of consuming a lot of batteries, and the latest version, version 42.0 released on Friday, October 23, has been improved to reduce battery consumption.

Facebook on the App Store
https://itunes.apple.com/jp/app/facebook/id284882215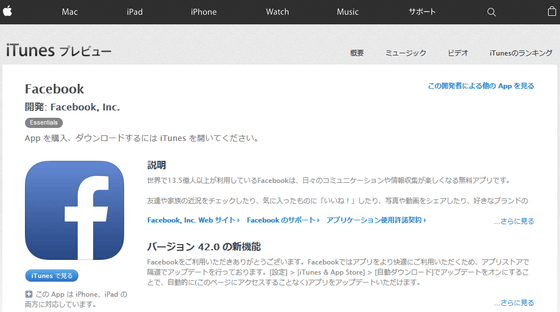 According to Mr. Grant, the reason why the application wastefully consuming the iPhone's battery is twofold, the first being "CPU spin" in the network code, than by assuming that processing is constantly requested from the CPU The battery consumption was getting higher.

The second problem is related to the sound pointed out by the user's report. When playing a movie in the Facebook application, the function "Audio Session" which controls the operation of audio within the iOS device may remain on even after the movie is ended, and the movie is being played silently It is said that it will be in the same state. Although it does not actually sound, it seems that it consumed the same battery as opening music app in the background and keeping music running. Version 42.0 has been fixed so that it does not play videos and music in the background.

Discovered that the Facebook application is the cause of wasting the battery wastefully, even if turning off the background motion also disabled by silent file playback - GIGAZINE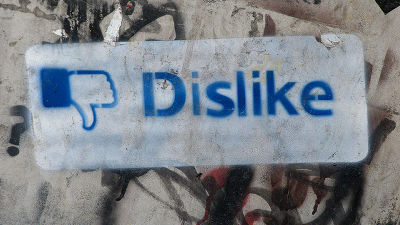 Grant explained that "Because the optional location information history function is stopped in the background, it is not related to this battery consumption problem."