Former Googlers are developing technology to "disable all ad removal tools"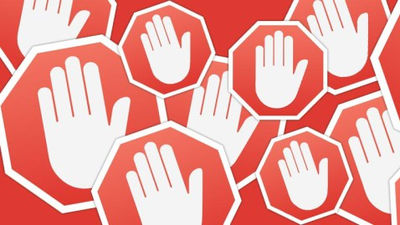 There is an intense battle between the advertisement deletion tool such as "Adblock" which deletes the advertisement from the web page and the content provider which displays the advertisement on the web day and night. Meanwhile, we revealed that former Google employees are working on the development of "a tool to invalidate all ad removal tools".

Former Google exec launches Sourcepoint with $ 10 million Series A funding - Business Insider
http://uk.businessinsider.com/former-google-exec-launches-sourcepoint-with-10-million-series-a-funding-2015-6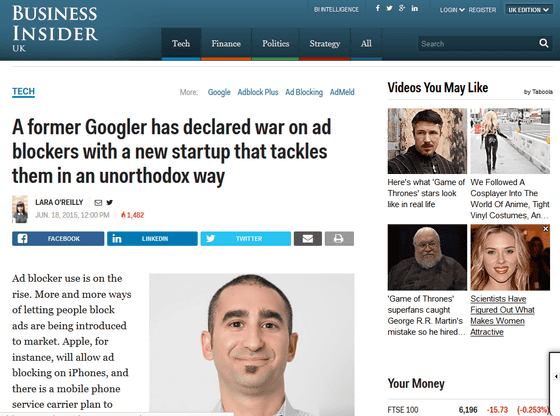 Sourcepoint Ad Block Stopping Software Already in the Works | BGR
http://bgr.com/2015/06/18/sourcepoint-ad-block-stopping-software/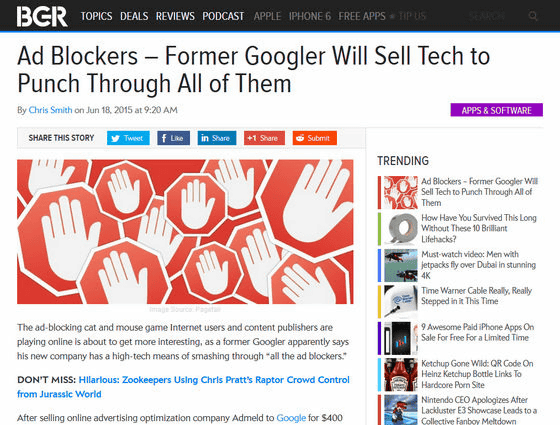 In 2011, Google will cost $ 400 million (about 49 billion yen) for "Admeld" display advertisement distribution serviceAcquisitionDid. Ben Barrocus who served as CEO at Admeld became General Manager of Google after the company was acquired by Google. But then Mr. Ben leaves Google and develops a startup called Sourcepoint to develop technology that blocks all ad removal tools.

Ben told Business Insider "Sourcepoint alreadyComScoreOne quarter of enterprises entering the top 100 in the ranking to create, we offer software to bypass the free advertisement removal tool, and users who use the free ad removal tool will know what kind of layer We are also giving tools to analyze whether or not. "

Mr. Ben Barokas of Sourcepoint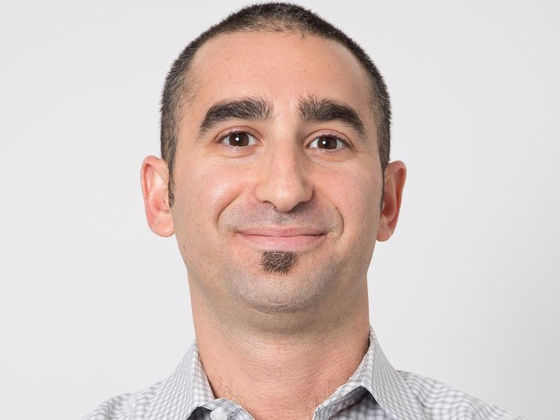 Sourcepoint 's goal is not to provide a service to avoid mere ad removal tool. Mr. Ben reveals her own idea that he wishes to offer such a means that the publisher side is easier to "deal" more with the reader side. Specifically, a company that became a customer of Sourcepoint will be asked to a user using an advertisement deletion tool on some content of its own, "to enjoy content continuously without displaying advertisements" and "payment You will be able to display the two messages "Paying and enjoying content with no advertisement displayed". Of course, a company that became a customer of Sourcepoint can also choose to display advertisements without regard to users who use the ad removal tool.

"Advertisement removal tools are not illegal in many countries such as Germany, the United States, the United Kingdom, etc. It is legal to display a message that allows publishers to choose to display advertisements on the user side, . Also, some ad deletion tools receive hundreds of thousands of dollars from enterprises,Measures to display ads without blockingIn some cases, Mr. Ben commented, "It is kind of blackmail and it is not fair".

In the next Safari for Apple iPhone and iPad "Ad blocking functionIn addition, Google, which is expected to have the advertisement as a major revenue source, has reported losses of about $ 6.6 billion (about 800 billion yen) in 2014 with the advertisement deletion tool, and the major companies of Silicon Valley Although it is an advertisement deletion tool closely related to it, there is no doubt that some changes will be made in the power chart with the appearance of Sourcepoint.
in Note, Posted by logu_ii