Stunned movie stunned by 200 million yen Veylon and 160 million yen La Ferrari colliding accident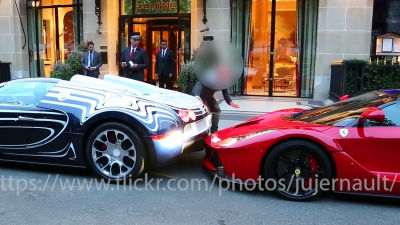 Although there are supermarket super cars exceeding 100 million yen in the world, it is impossible to imagine what person is on earth. Interesting movies have been released for the general public who grabbed what kind of countermeasures the people who ride super luxury cars can not imagine if they accident against super luxury cars.

Bugatti L 'or Blanc Hit Laferrari - YouTube


Luxury hotel in Paris, France "Four Seasons Hotel George V Paris"Before. The bright red car is Ferrari's first hybrid carLa Ferrari". The price was 460 units worldwide and the price was 160 million yen, but it is a super car which can not be obtained even if we are issuing 200 million yen now because of the pre-orders rush.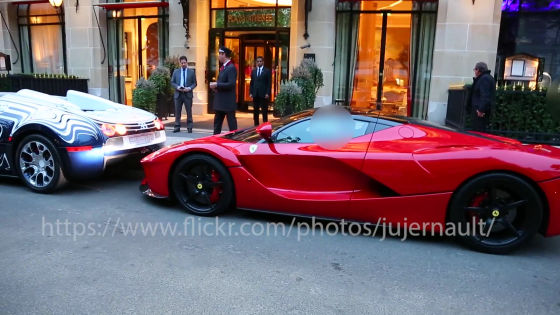 On the other hand, what is stopping in front isProduction end was declared on February 23, 2015Former · world's fastest super car "Bugatti Veyron". It is 1001 hp, the speed is over 400 km and the price is over 250 million yen. Apparently Veyron seems to start but it seems that La Ferrari is right behind and can not be taken out.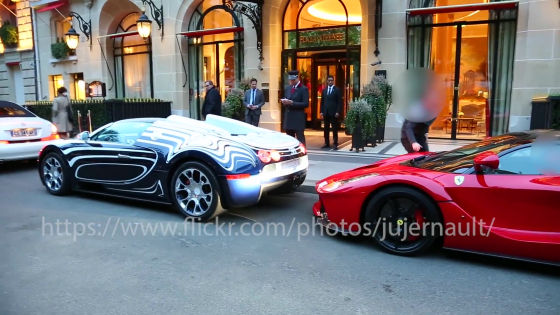 A man on a sidewalk sends a signal by hand, La Ferrari slowly retreats. "Okay, Alright," a man.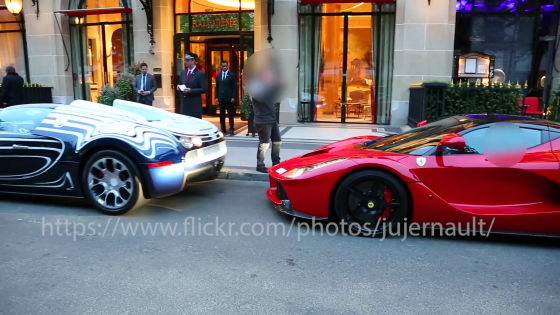 But Veyron is so slow that it is "slow". I heard a sound "Gottsu", it collided.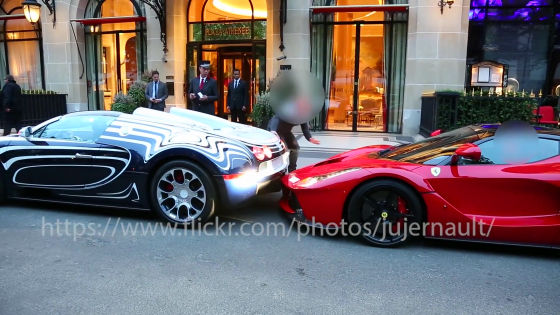 A man who knocks out Veylon's ass, "What are you doing !?"



People who were around were stunned by the conflict between super luxury cars.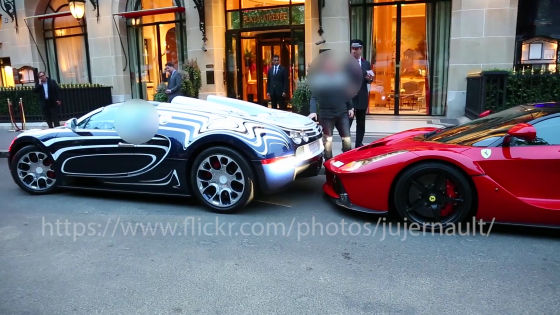 Then Veyron started.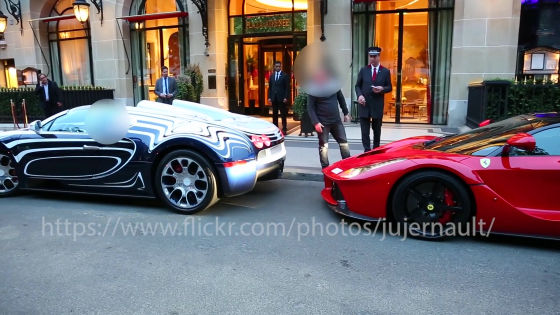 I left as if nothing had happened.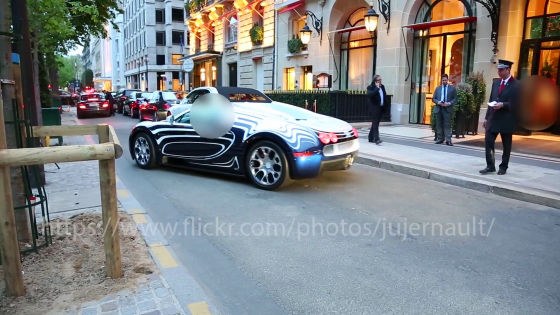 By the way the white car next to Veyron is "Maybach"Even lower grade" 57 "does not go down to 40 million yen. What an unusual sight.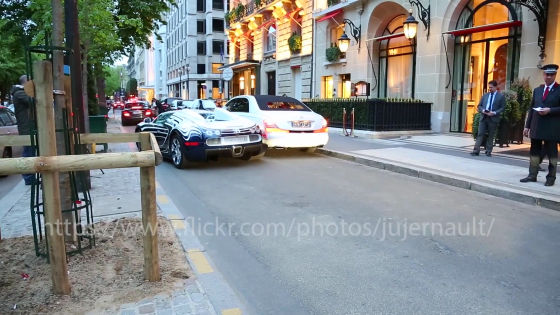 Is this everyday in the world full of super luxury cars ...?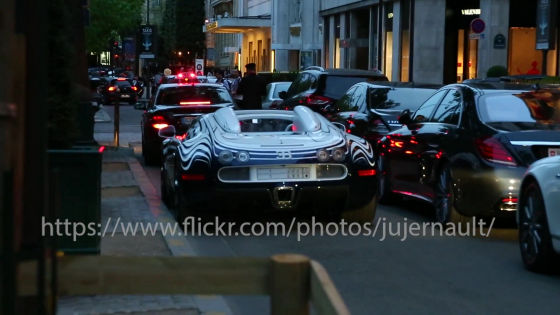 The Veyron, which is not the only one, is made from its distinctive coloring in collaboration with the Royal porcelain pottery of Berlin "Bugatti · Veyron · Grand Sports · Lul · BlancIt seems to be.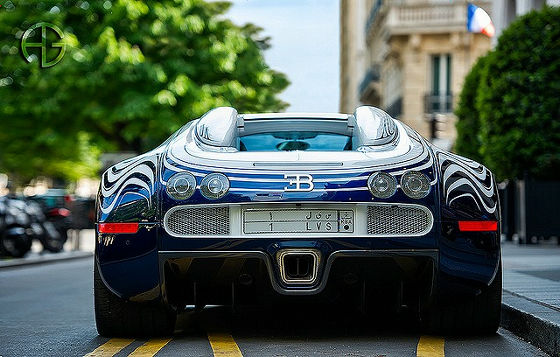 The remaining La Ferrari.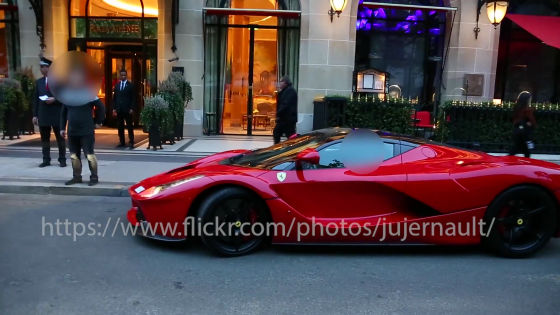 As long as you check with the movie, there seems to be no major damage to the front nose.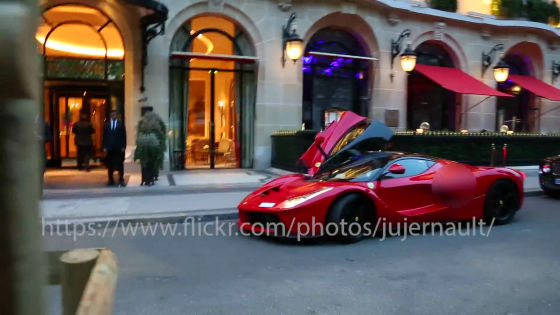 It was a fierce touch that I could not say "a light kiss", but after that, I was concerned about how this accident was handled. In addition, since the following movies that Veiron, La Ferrari, Maybach appeared in the accident movie are also released, perhaps three may be "good friends".

Bugatti Veyron & amp; Ferrari LaFerrari Start Up and Drive Together! - YouTube


·bonus
Veyron and La Ferrari 2 super cars are united, which one is faster can be confirmed in the following movie.

DRAG RACE: LaFerrari vs Bugatti Veyron - Vmax Stealth - YouTube