"Porsche 959 Sports" which only 29 units exist, came down to the auction, and the winning bid price was both 200 million yen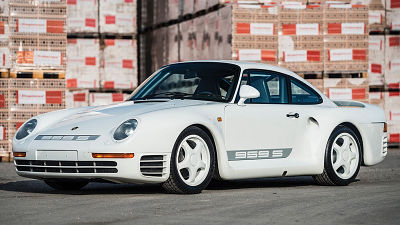 The model which the vehicle manufacturer Porsche released limitedly in 1986959"Porsche adopts the first four-wheel drive, and at that time it is a super car that introduced state-of-the-art technology. Especially valuable among 959959 SportsThe model called "French auction" is supposed to be exhibited, and it is also seen that the expected bid amount will reach 200 million yen.

One of Just 29 Porsche 959 Sports Ever Built Is Going to Auction
http://www.roadandtrack.com/car-culture/buying-maintenance/news/a32252/heres-a-porsche-959-sport-for-no-reserve-auction/

Porsche 959 is a supercar that is also known as a car that broke the wall of 300 km / h for the first time in the world as a commercial vehicle. Production was carried out to clear the provision of "manufacturing 200 cars for sale" which is necessary for acquiring homologation (participation certification) so that the monster machine will participate in the race category "Group B" which was ruled by the group. When we actually accepted orders, orders came from Porsche from all over the world. As a result, 292 959 was produced, which exceeded the initial planned number of 200 vehicles.

Porsche Porsche 959 - Porsche Japan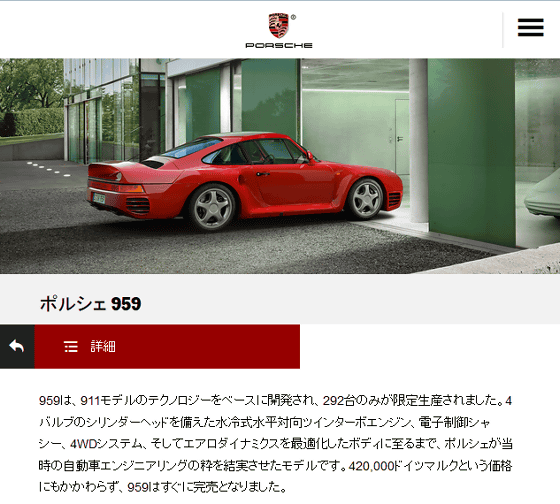 In such 959, there were two models of "Komfort" model with luxurious interior and two models "Sports" pursuing more runs by cutting off the equipment such as cooler and interior. Among them, Sports has very few production units and says that there were only 29 machines that were ordered and produced.

Such "Porsche 959 Sports" is supposed to be auctioned in February 2017, France auction "RM Sotheby's".

1988 Porsche 959 Sport | Paris 2017 | RM Sotheby's
http://www.rmsothebys.com/pa17/paris/lots/1988-porsche-959-sport/1701774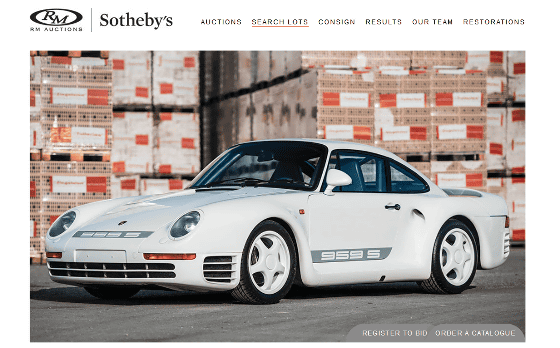 Porsche 959 Sports model made in 1988. Although it is based on the company 's masterpiece 911, contents such as wide body etc should be called different things. Of the 959 Sports produced by 29 units, the auction will be exhibited at the eleventh produced car body.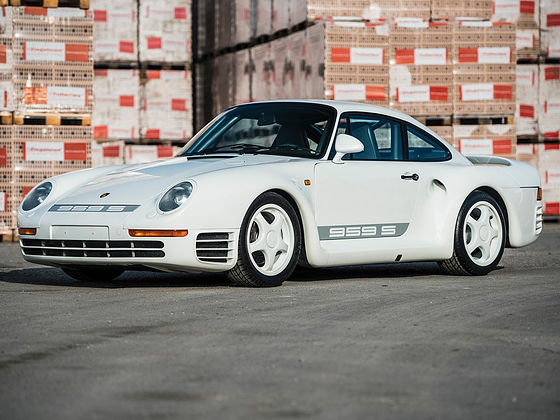 If it is 911 it is a hip line where the body line narrows down to the rear end towards the rear end, but in the case of 959 it is a voluminous shape and a huge air spoiler has been added.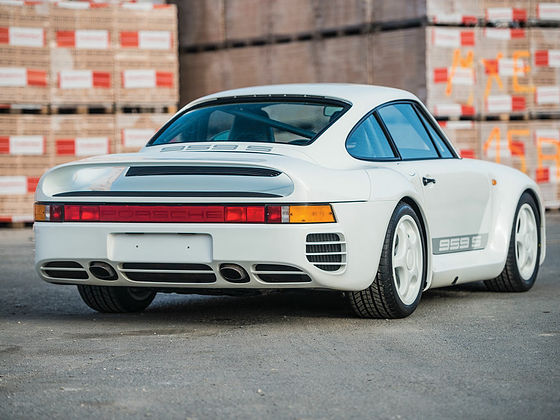 The mounted engine is a horizontally opposed six cylinder / twin turbo engine with a displacement of 2848 cc. Normally the model 959 is 450 horsepower, but this model has been souped up to 515 horsepower at the stage of order.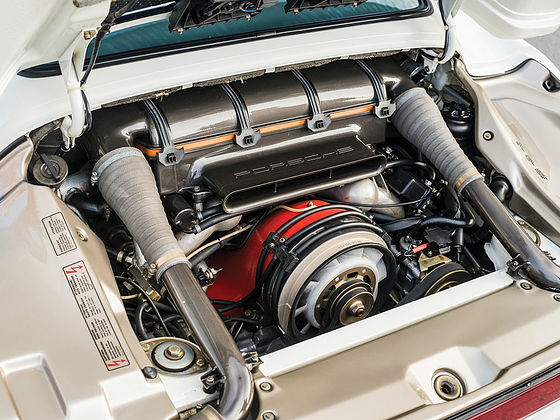 The interior is a pattern of exquisite conditions that can not be regarded as the body when the 30 years have passed. With the left steering wheel the transmission is 6 speed manual + reverse.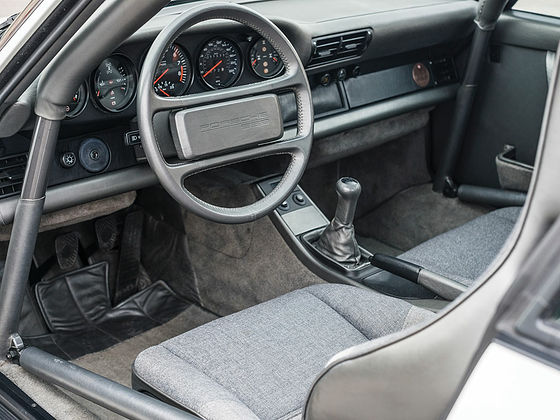 The pad which is put in the genuine rolling cage remains as it is. As far as you can see in the picture it seems to be said that both the interior and exterior are excellent mint condition.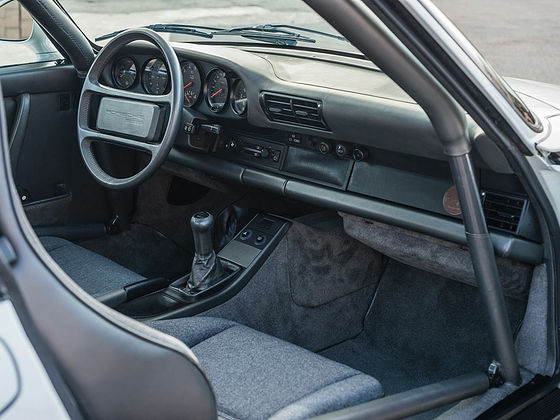 The mileage is 11,538 miles (about 18,500 km) with a meter reading. Mr. BASEK Pollack Jr., the son of former racing driver Bassec Pollack who had been running a Porsche dealer in California, purchased for a new car and was taken over by Stuttgart with Porsche headquarters before traveling around Europe Later, I brought it to the United States of the car body. To the hands of three owners so far, it is a car body pattern that is kept as a collection of "Swiss-Porsche" now.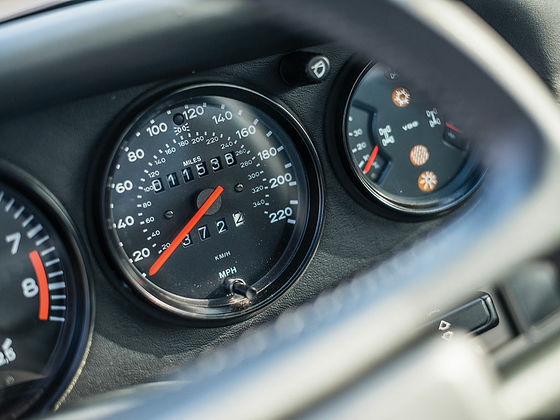 The storage condition seemed to be wonderful, and it is said that the state of original painting still remains 30 years later.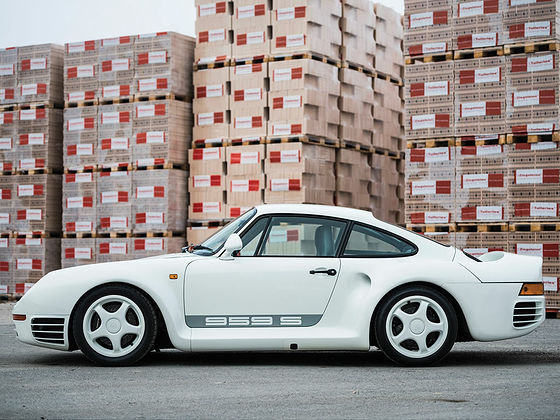 Chassis sign "WP 0 ZZZ 95 ZJS 905011"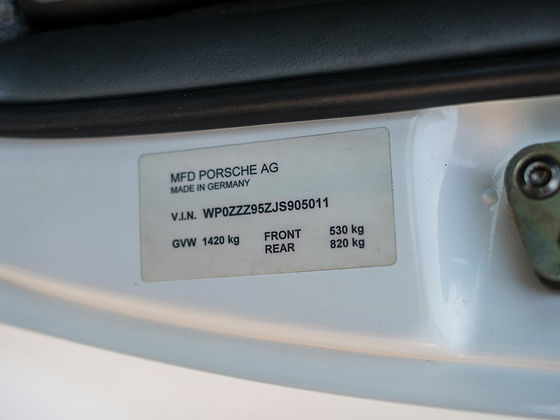 It seems that the attached tools are included.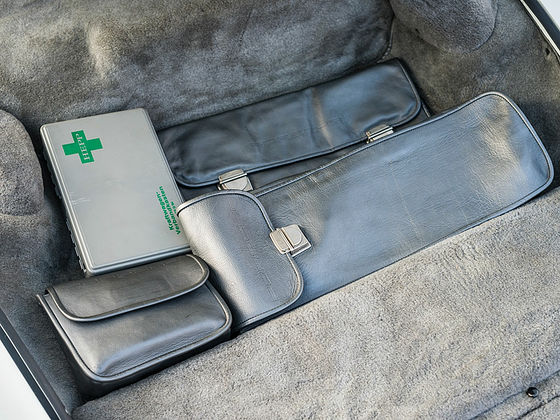 It seems that it is quite valuable that paper manuals remain as they are even after 30 years.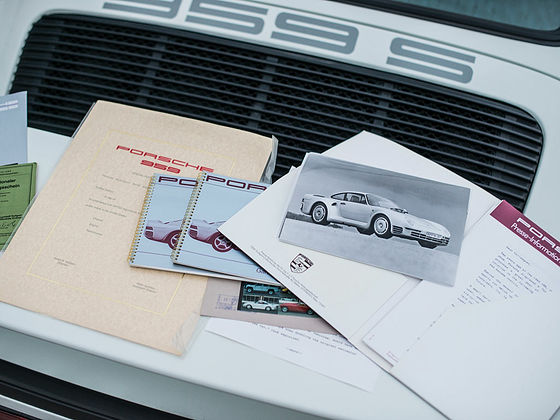 The auction was held on February 8, 2017, and the expected bid price for RM Sotheby's is from EUR 1.5 million to EUR 2 million (approximately 180 million - 245 million yen).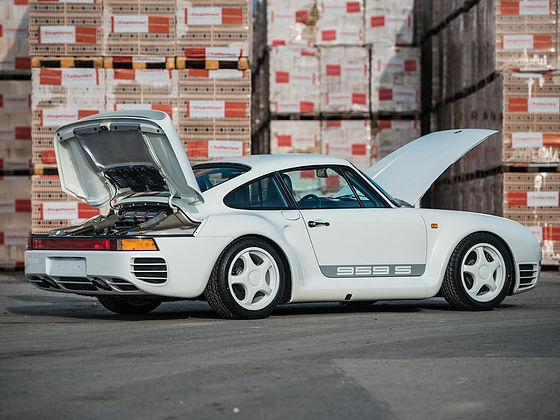 in Ride, Posted by darkhorse_log