The world's highest-priced commercial car "One-77" exceeding 200 million yen will be on sale soon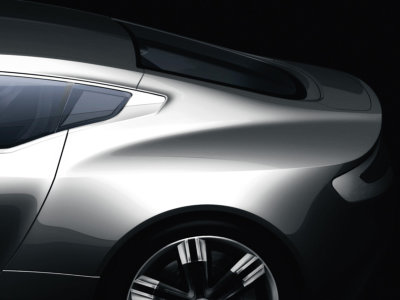 The one - seventy - one million yen vehicle exceeding Bugatti Veyron which was the world 's best car commercial car so far will be sold soon, some images of the car body are released.

Details are as below.Early Look: £ 1 million Aston Martin One - 77 - Autoblog

The front is a powerful little bit rugged design, the rear is a flowing line form. It is produced with only 77 sets, buyers seem to be able to customize as you like.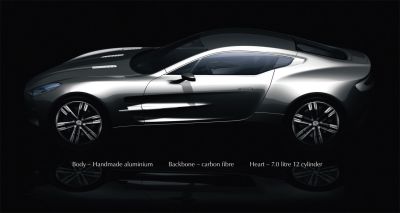 To release this car "One-77" with a price exceeding 200 million yenAston Martin. A 12-cylinder 7-liter engine is loaded, and the chassis consists of aluminum and carbon fiber. It is possible to reach 100 km / h in 3.5 seconds, the maximum speed is about 352 km. A real car will come on sale this year, and it will be on sale soon.

"One - 77" seems to be a completely new work that Aston Martin produced for the first time after it was sold from Ford to the investor group, but who is going to purchase first?
in Note, Posted by darkhorse_log