Ferrari's hybrid car 'LaFerrari (La Ferrari)' runs a movie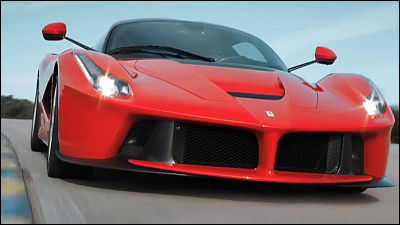 Ferrari, known as a luxury car manufacturer, is the first hybrid-type car "LaFerrari (La Ferrari)"At the Geneva Motor Show 2013. This is not the first time to develop a hybrid specification car, at the 2010 Geneva Motor Show599 GTB FioranoWe have announced experimental cars based on this, but this time it is a model that is marketed for the wealthier.

At once, official movies La Ferrari runs on the circuit are on YouTube.

Homepage - LaFerrari
http://www.laferrari.com/en/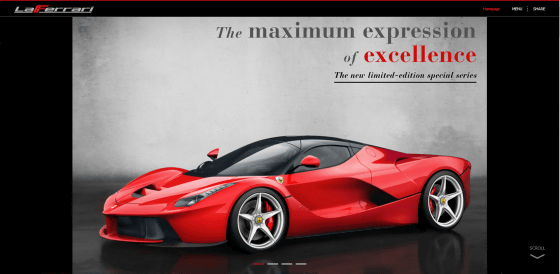 LaFerrari - official launch video - YouTube


1984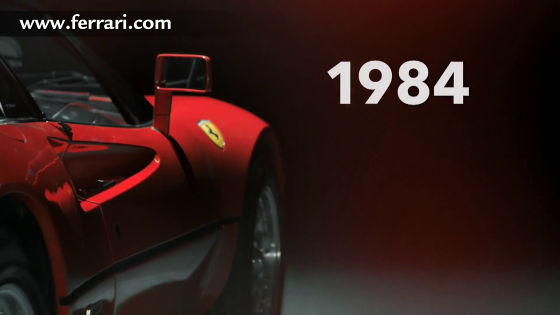 GTO (280 GTO)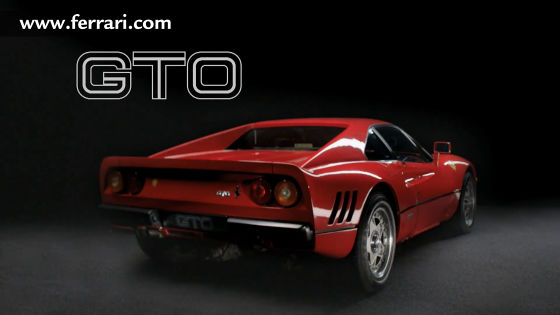 1987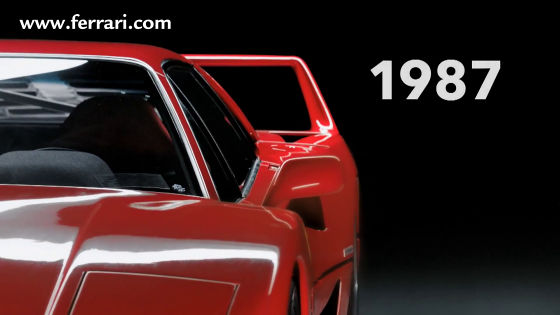 F 40



1996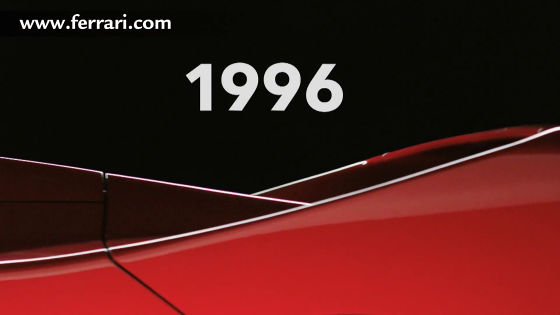 F 50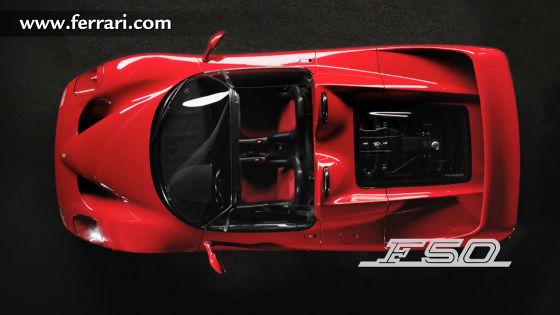 2002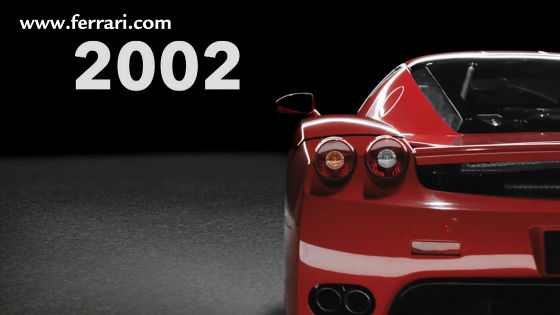 Enzo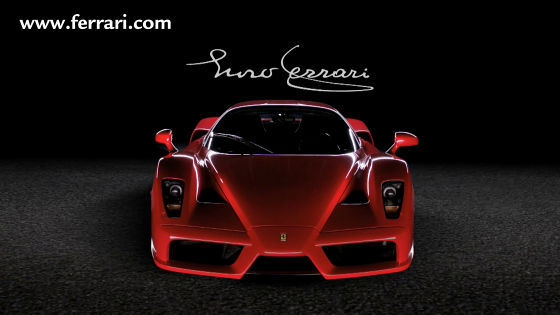 And what comes out in 2013 ... ...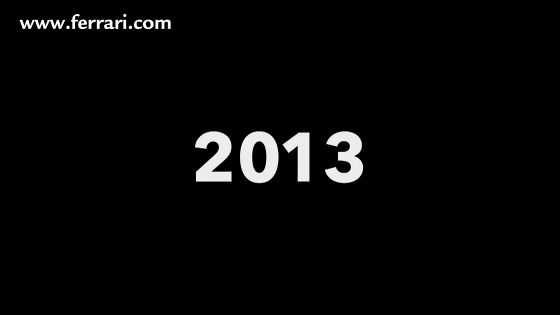 This La Ferrari, that is why.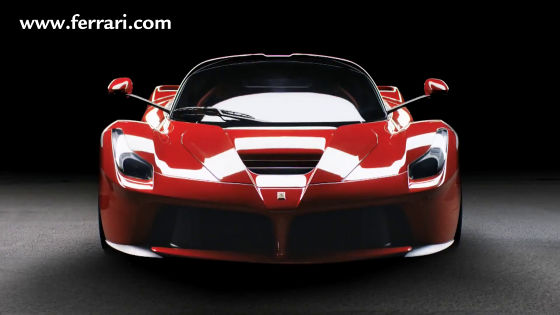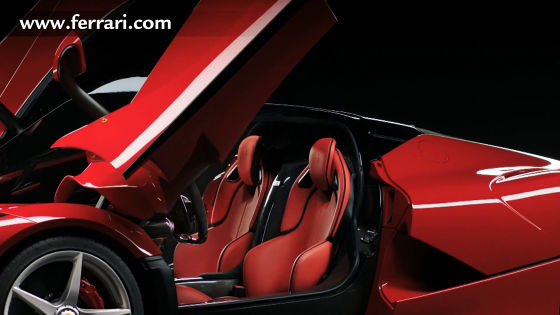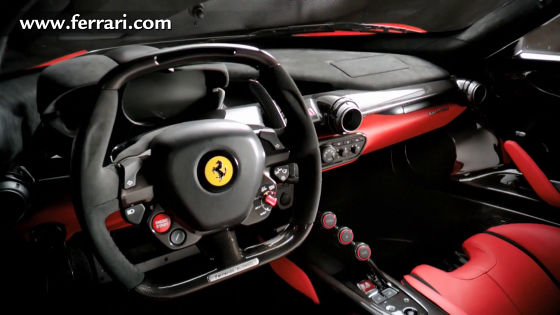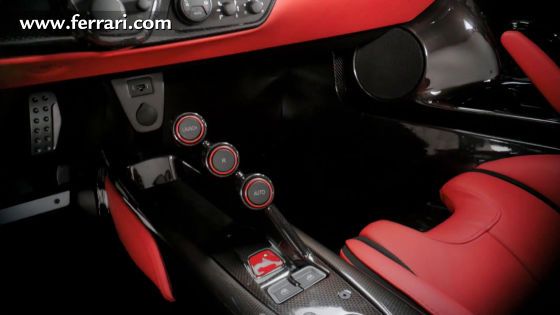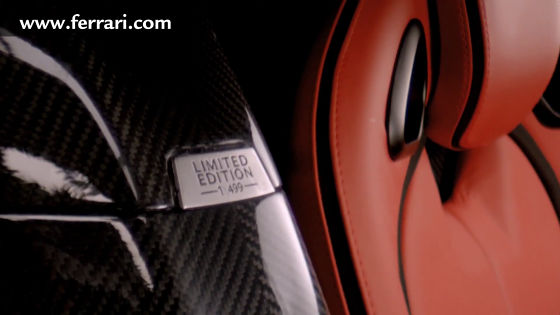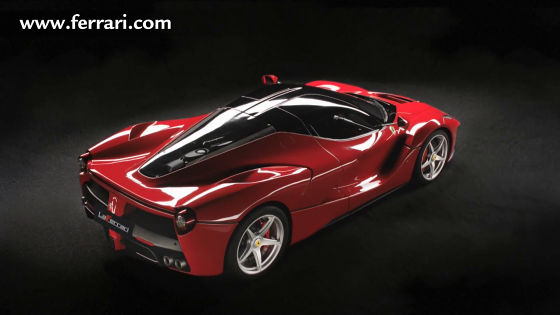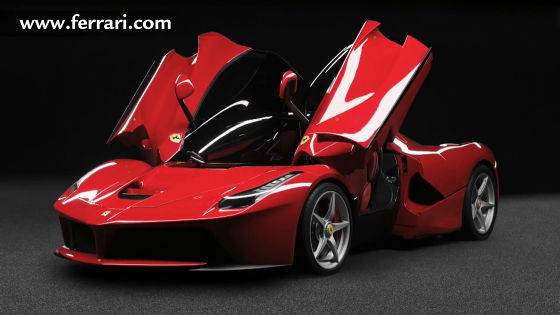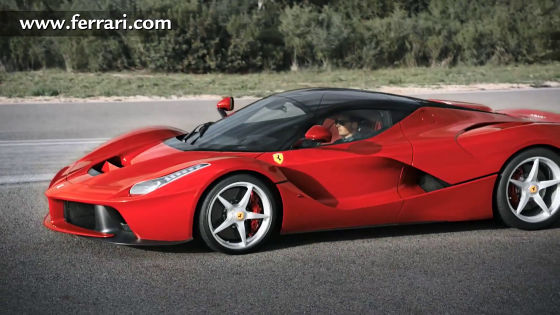 It is made by Ferrari pouring in the experience gained in F1 so far.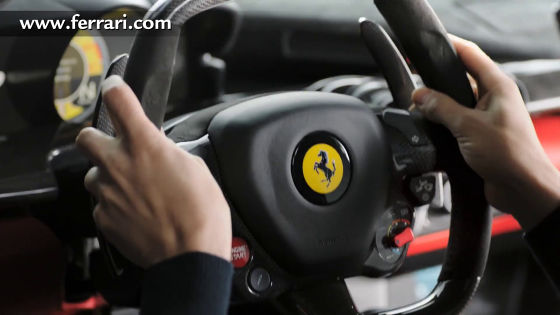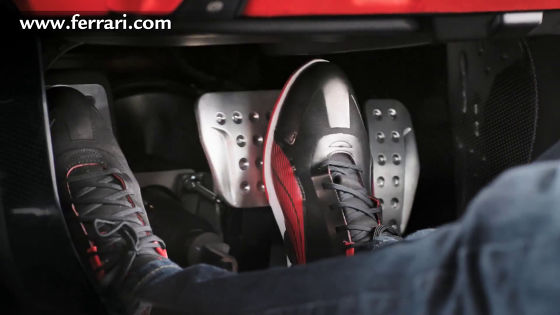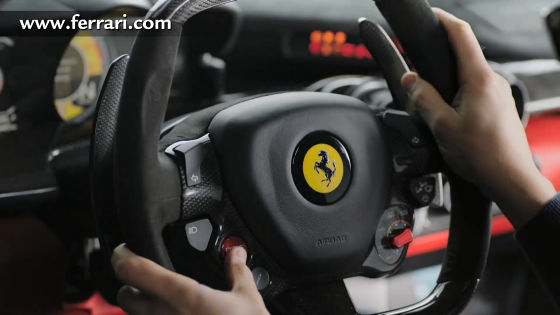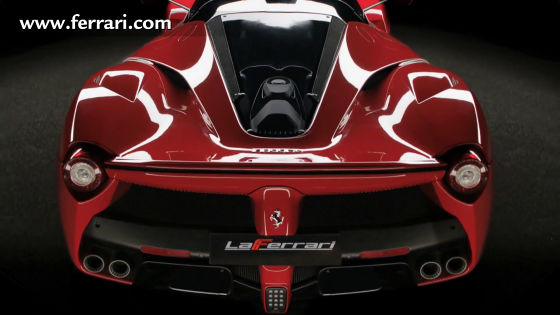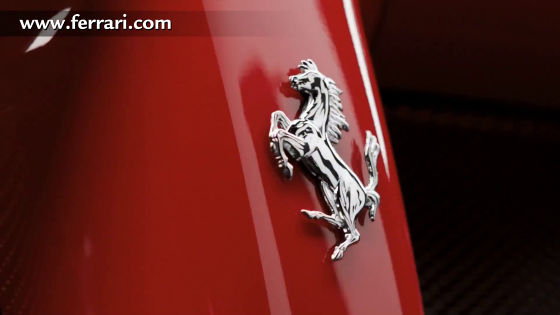 It takes less than 3 seconds to accelerate from the stopped state to 100 km / h. Even if it is 300 km / h, it will arrive in less than 15 seconds.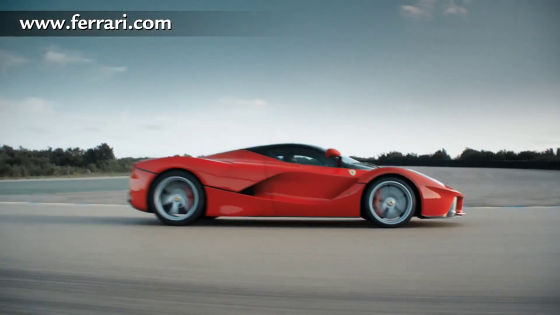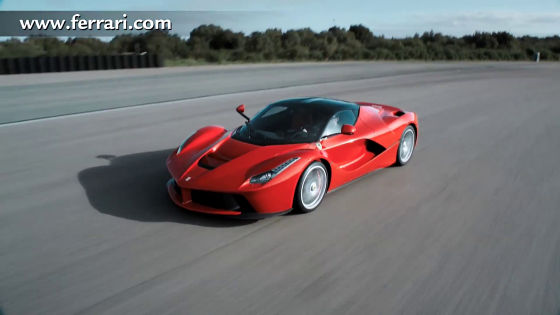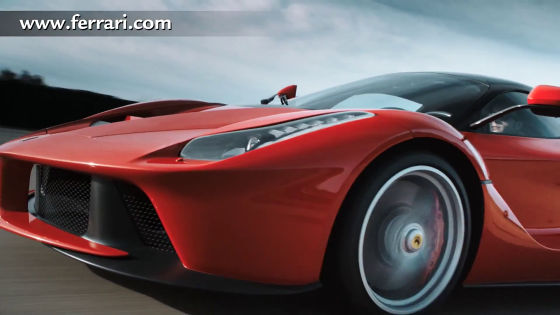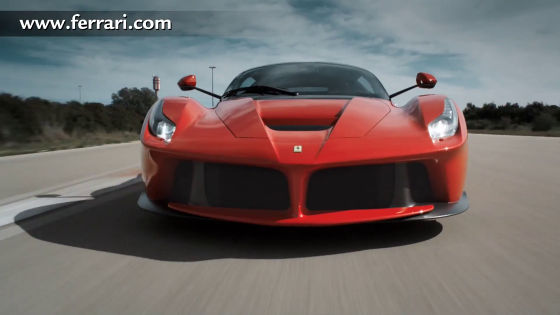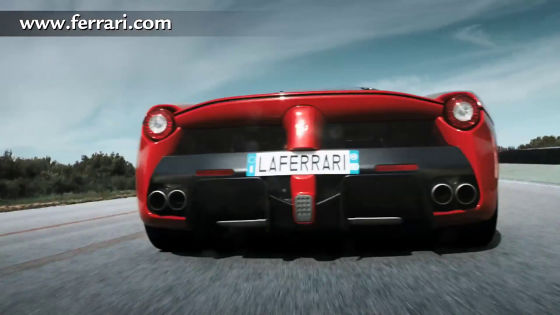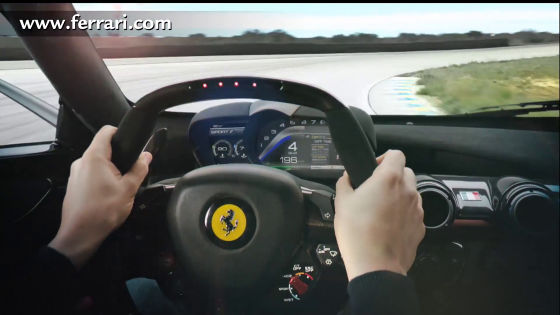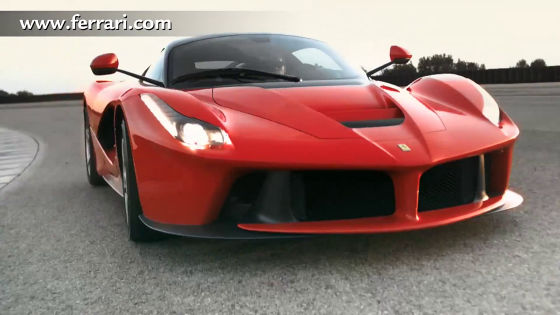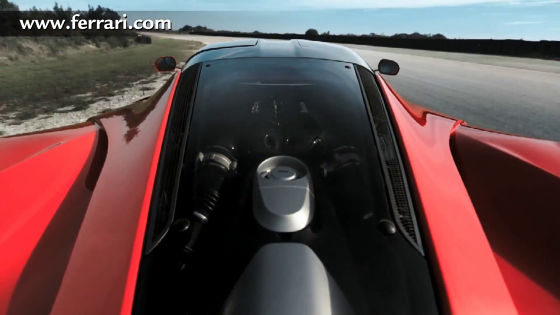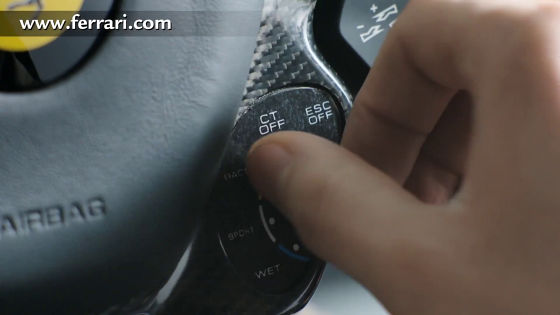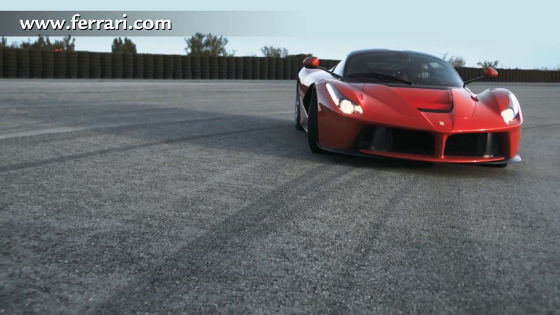 By saying hybrid, it is equipped with a V-type 12-cylinder 6262 cc engine and a hybrid system "HY-KERS".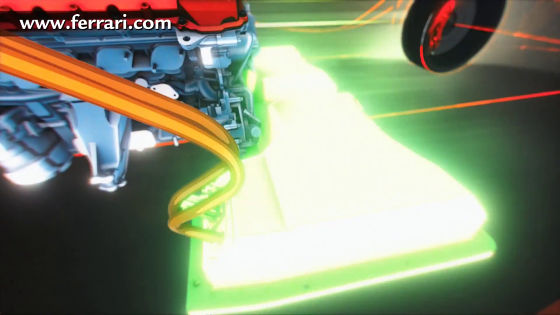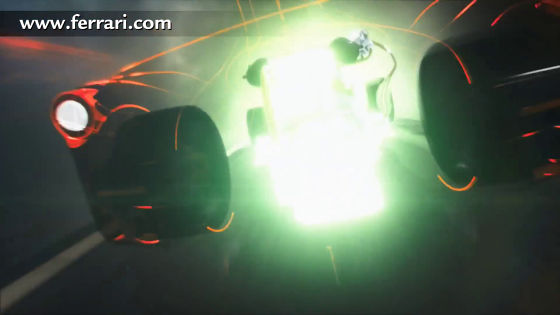 The maximum speed is over 350 km.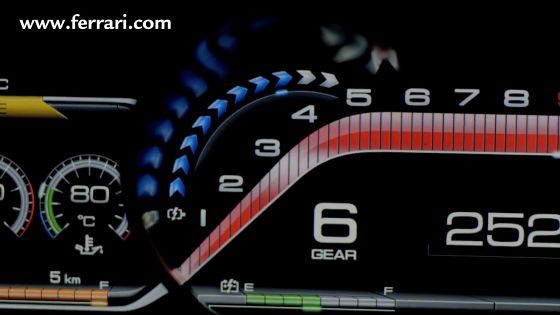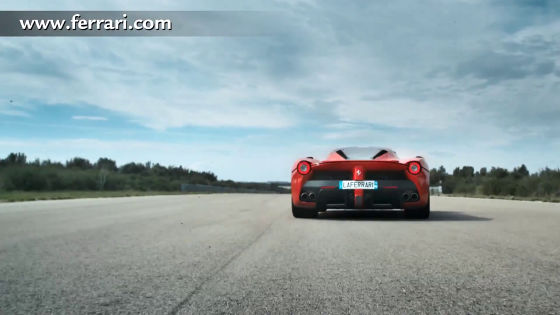 Things like expressing "rear wing" are not attached, but we have an aerodynamic device that operates automatically.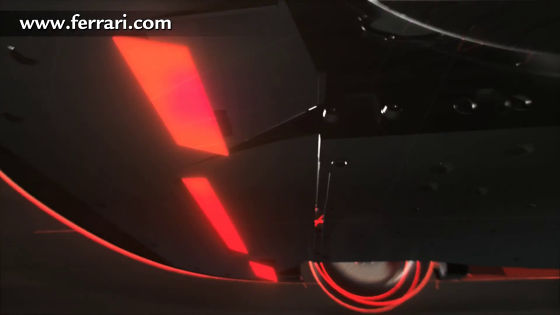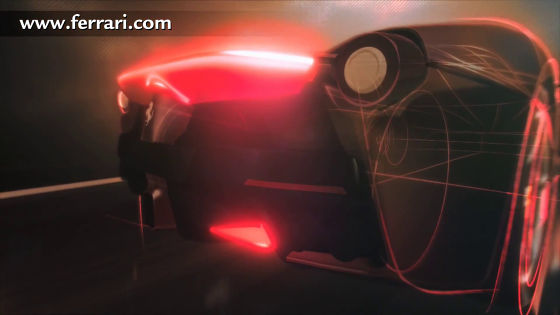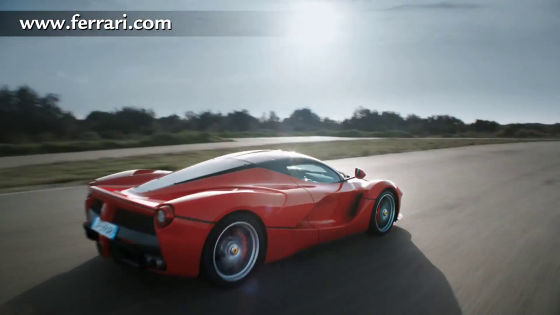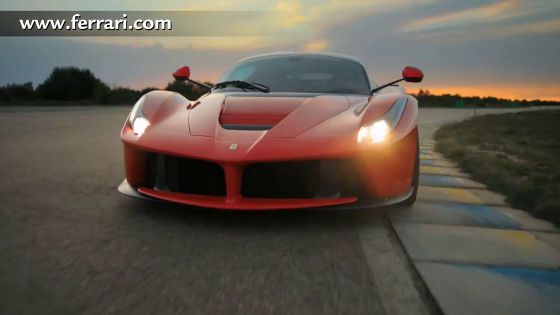 La Ferrari has become a limited edition sales car of 499 units, and the price is one million Euro (about 120 million yen).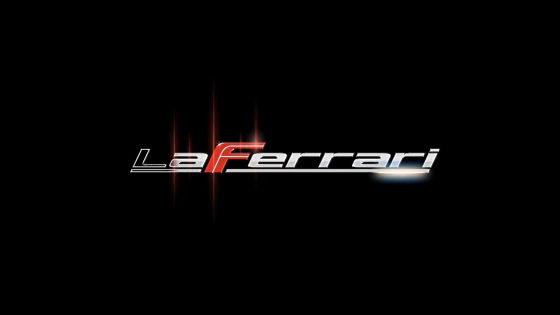 In addition, this movie runs at a place where professional drivers do not get in and out of the vehicle, and there is a note at the end that you surely keep the traffic laws properly.