I encountered Bugatti Veyron riding Ralph Lauren and chased unintentionally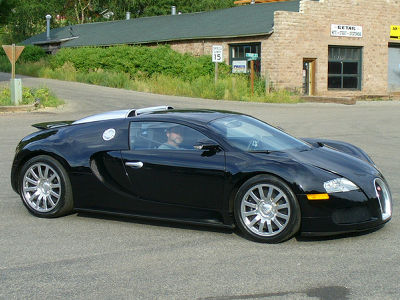 Founder of the men's wear brand "Polo Ralph Lauren"Ralph LaurenIs famous as a collector of classic cars and possesses Bentley Blower and Alfa Romeo 8C 2900 and others. It is also known that even a new car owns McLaren F1 and Bugatti Veyron.

Ralph Lauren like thatTop 10 fastest commercial vehicles in the worldThere was a person who encountered a place riding Veyron who ranked in. He was involuntarily following Veyron and at the end he said he had talked with Ralf.

Details are as follows.
My Encounter with Ralph Lauren and his Bugatti Veyron - July 16, 2007 - GTP Forums

After a man living in Colorado lived in the sightseeing with her, he seems to have found Veyron running when he is running around the ranch owned by Ralph Lauren. He immediately turned his car and immediately followed Veylon.

Under pursuit.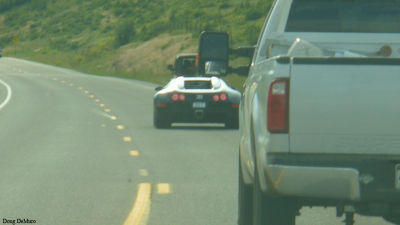 The license plate is also sharp.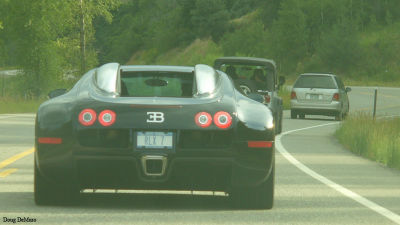 Completely stalker or paparazzi state.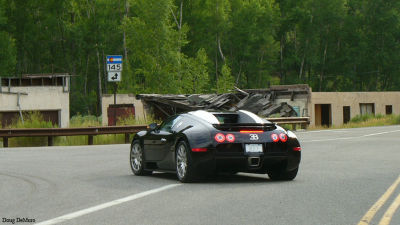 I feel like I'm falling. Ralph Loren is visible in the driver's seat.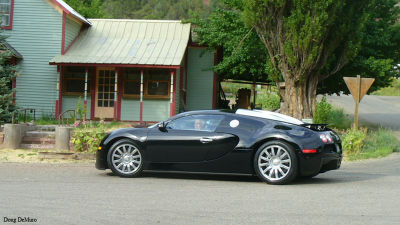 Eventually Veyron stopped at a small parking lot in the town of Play Service, where he confirmed that the driver was Ralph Lauren.

This is the passenger side. A passenger is a young beard man than Ralf.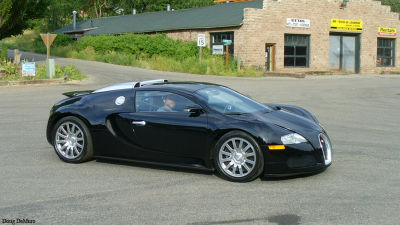 The passenger opened the window so he walked up to Veyron and had a conversation with Ralph Laurent. The contents are as follows.

male: (How about Veyron), Ralph?
Ralph: Great. Your shirt is nice (at this time, I was just wearing a polo shirt)
male: Thank you, I like it.
Ralph(To men 's girl) You are pretty (she borrowed a men' s sweat)
Girlfriend:Thanks. This is his.
male: How long is it on Veyron?
Ralph: About one year or so.
male: A while ago, did you get out of the ranch on Veyron?
Ralph:Ah.
male: Is there any difference between the car I got on and my car? It's incredibly fast. (Veyron isAs the market car, the world's fastest classBoasts the highest speed of)
Ralph: As you know, I keep running at the speed limit I set.
male:indeed.
Ralph: What do you think of Veyron?
male: It is a beautiful car ... is really a wonderful car. I am sorry that I got to this way ... ....
Ralph: I do not care about that.
male: I am very thankful that you showed Veyron.
Ralph: You are welcome.

And Veylon of Ralph to run away.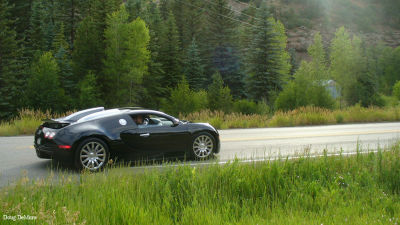 I was impressed by Ralph Lauren's man who corresponds to Majime though it is not a mass communication opponent. However, as any celebrity does not always seriously respond, so let's not keep track of it even if you see a celebrity ....
in Ride, Posted by logc_nt