Top 10 fastest commercial vehicles in the world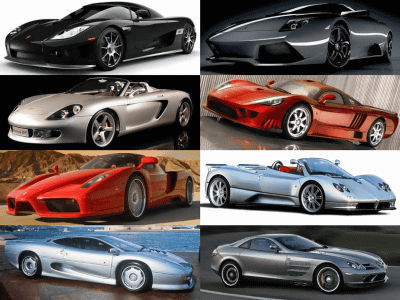 It is the top 10 in the world's fastest commercial vehicle. I think that only a handful of people can buy these cars, but I think that only a handful of people can get top speed.

Details are as below.1.Bugatti Veyron (Bugatti Veyron)
Top Speed: Approximately 405 km / h (252.2 mph), 1001 hp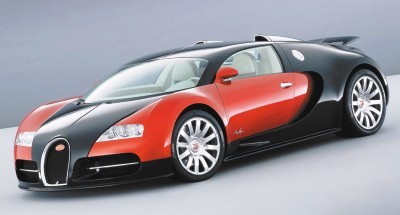 2.Koenigsegg CCX (Koenigseg · CCX)
Top speed: approx. 402 km / h (250 mph), 900 horsepower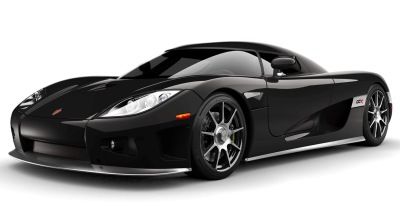 3.Saleen S 7 Twin-Turbo (Saline · S 7 Twin-Turbo)
Top speed: about 399 km / h (248 mph), 750 hp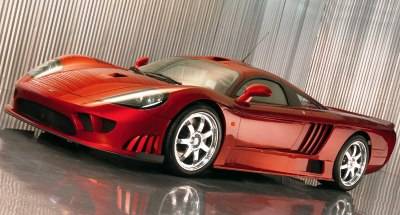 Four.McLaren F1 (McLaren · F1)
Top speed: about 386 km / h (240 mph) / hour, 620 horsepower



Five.Ferrari Enzo (Enzo Ferrari)
Top speed: about 349 km / h (217 mph), 657 hp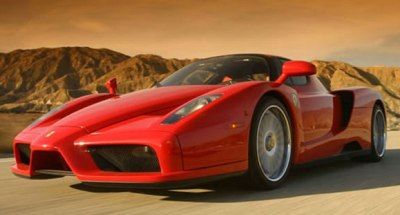 6.Jaguar XJ 220 (Jaguar · XJ 220)
Top speed: approx. 349 km / h (217 mph), 549 hp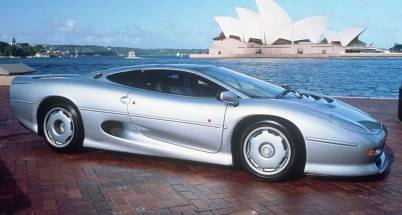 7.Pagani Zonda F (Pagani · Sonda F)
Top speed: approx. 346 km / h (215 mph), 602 hp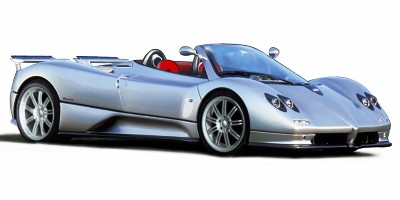 8.Lamborghini Murcielago LP 640 (Lamborghini / Murcielago LP 640)
Top speed: about 342 km / h (213 mph), 633 hp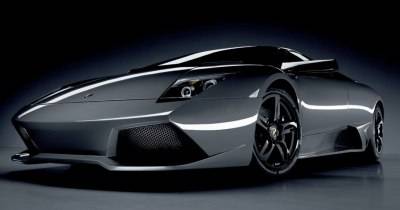 9.Porsche Carrera GT (Porsche Carrera GT)
Top speed: about 336 km / h (209 mph), 605 hp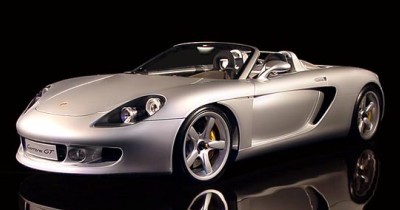 Ten.Mercedes McLaren SLR (Mercedes · Benz SLR McLaren)
Top speed: about 333 km / h (207 mph), 626 horsepower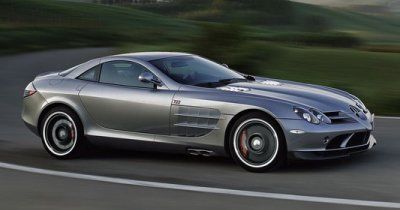 It is the top ten of commercial vehicles as of March 30, 2007.

Top 10 Fastest Cars in the World «AutomoBlog.net

19:50 postscript
Since there was an indication from the reader, I will add it. On September 13, 2007, the highest speed of a commercial car was updated, and the current highest commercial car speed wasSSC Ultimate AeroAbout 412 Km (256.15 mph), 1183 hp.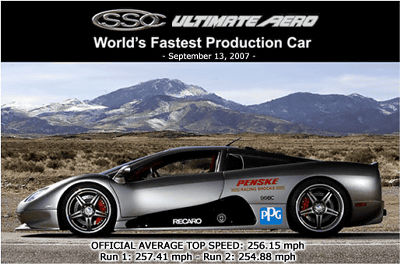 in Ride, Posted by darkhorse_log