Delicious frozen dumplings "Mochi-mochi thick pearl water dumplings" even with fried dumplings and water dumplings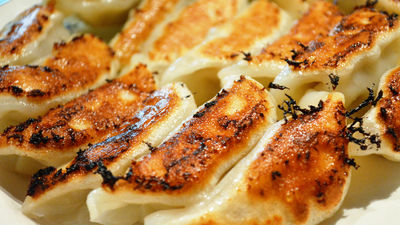 There are 15 pieces of dumplings in a pack, if you bake in a frying pan you will bake grilled gyoza, if you put it in a pot you can eat it as a dumplings All-purpose frozen dumplings "Rich peach thick water dumplings"is. The skin is dusty, when eating, the meat juice overflows from the inside, and the cooking method is also very easy so I tried it in various ways in practice.

"Ajinomoto Frozen Foods | About Products | Home Product Guide | Side dishes etc | Mushroom tender thick water dumplings"
http://www.ffa.ajinomoto.com/products/home/main/m-suigyoza.html

This is "thick pepper thick dumplings". Some supermarkets are sold for around 200 yen.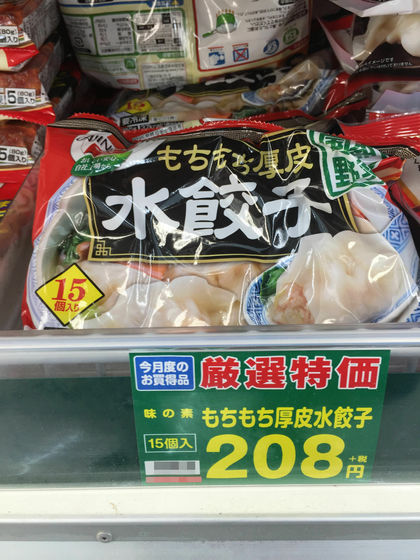 There are 15 frozen dumplings in a pack, and dumplings made with domestic vegetables.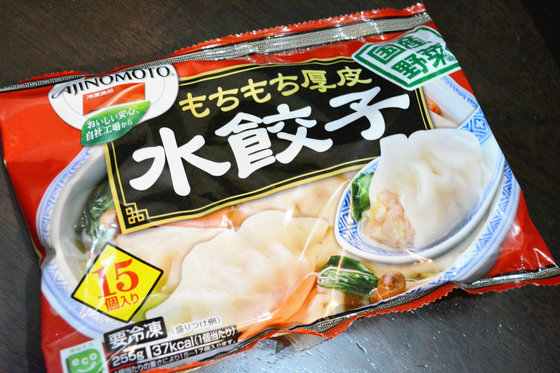 The dumplings contained in the bag look like this.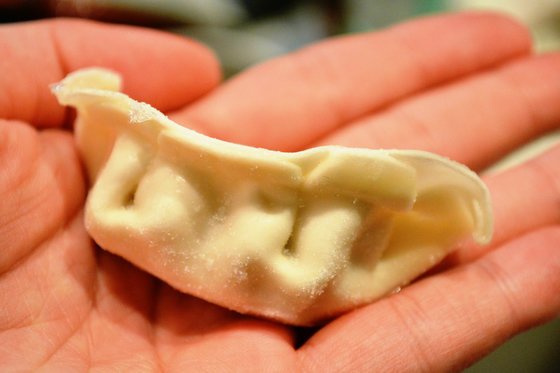 How to use is easy, if you put it in a pot or soup you can be eaten as a water dumplings, and if you bake it in a frying pan it becomes a grilled dumpling.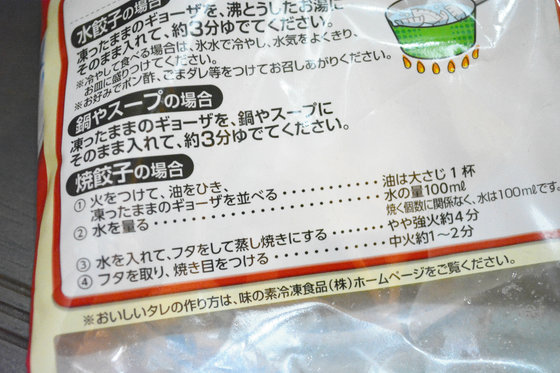 When making it as fried dumplings, put a tablespoonful of salad oil in a frying pan ... ...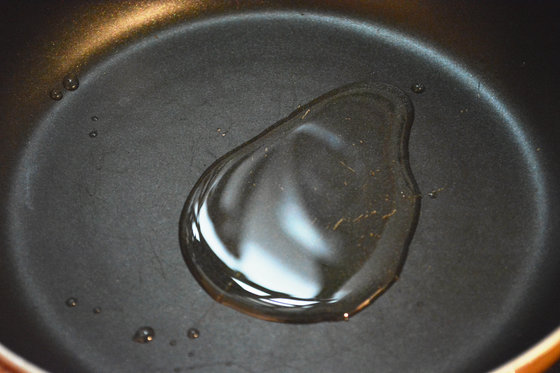 I arrange dumplings.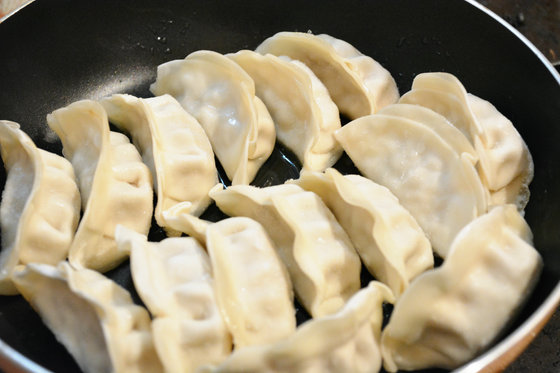 Then pour 100 ml of water into a frying pan, cook the lid and steam gyoza for about 4 minutes with a slight heat.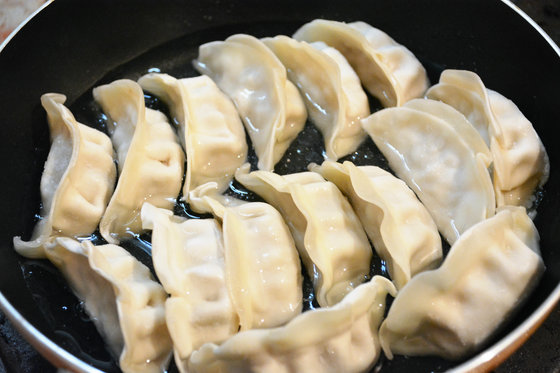 Open the lid after 4 minutes, bake the gyoza while blowing water over medium heat.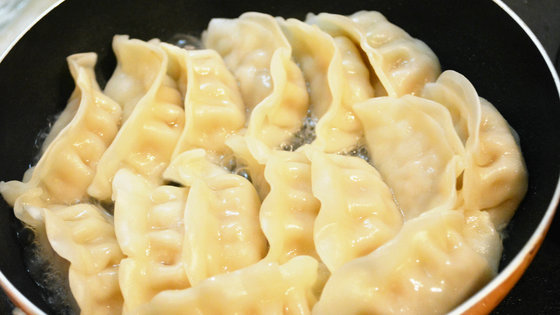 It is steamed and the skin is made into prepuri.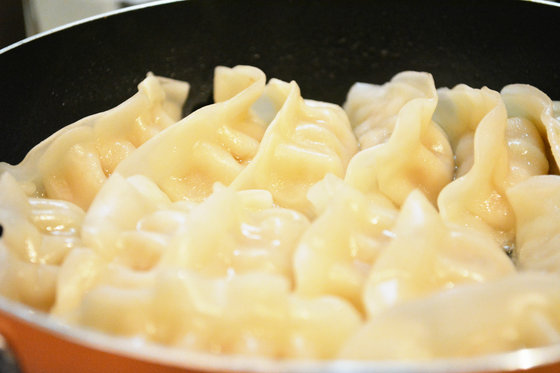 Completion when baked color arrives.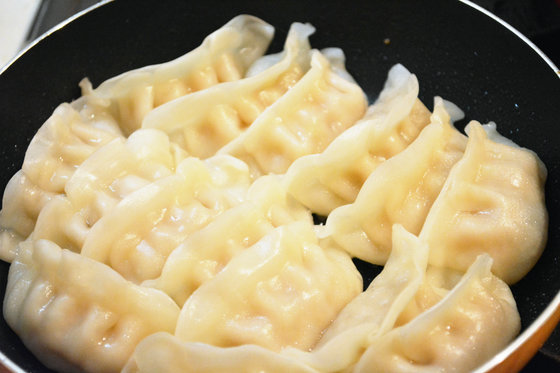 This is when it is served on a plate. It is quite exquisite grilled.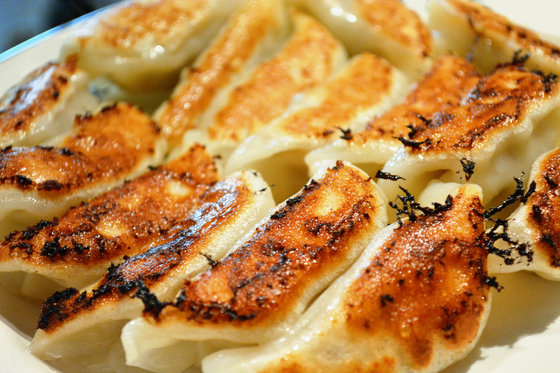 When eating with pakuri, dumpling skin is baked with crispy face and the other part is rice crisp. This skin richness feeling is a level that has never been tasted with commercially available frozen dumplings or chilled dumplings.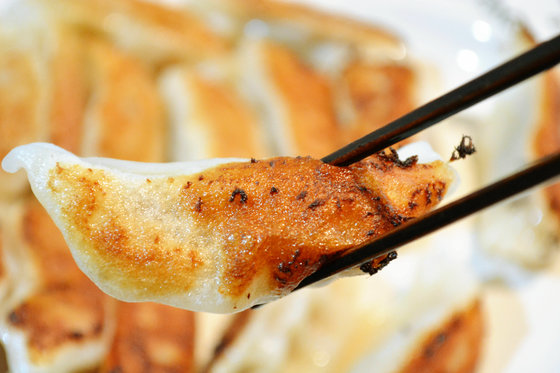 Anna has plenty of meat juice and is very juicy. There is almost no garlic feeling compared to general baked dumplings, like taste like dumplings and small baskets. Although it may feel a little unsatisfactory from a person who likes commonly garlic-cooked dumplings, there is no need to worry about garlic odor, so it is OK at all to eat crispy.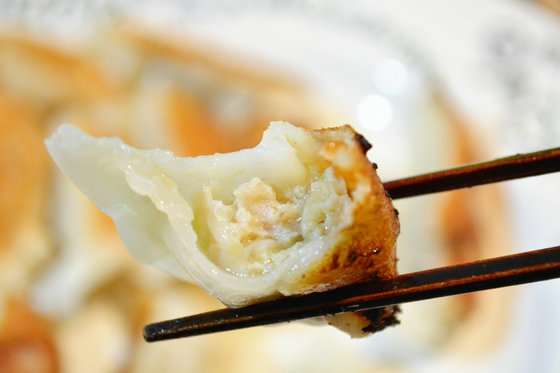 Ajinomoto has published several recipes using this "rich cotton seed coat water dumplings", so we decided to choose one of them and eat it as a water dumpling. The following recipe actually made.

Ajinomoto Frozen Food KK "Mushi Tanki Thick Sky Water Dumplings" Recipe | Concentrated Hakui Gyoza Pot | Recipe Encyclopedia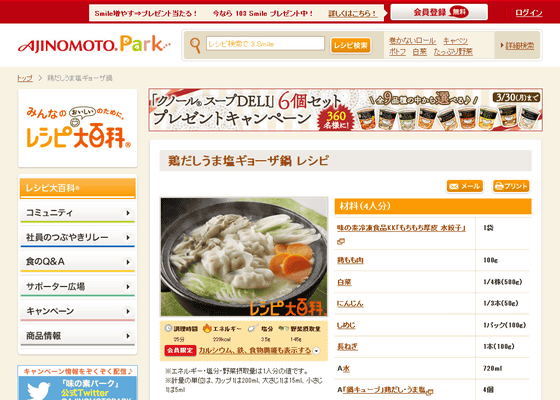 This recipe uses this "Pot Cube".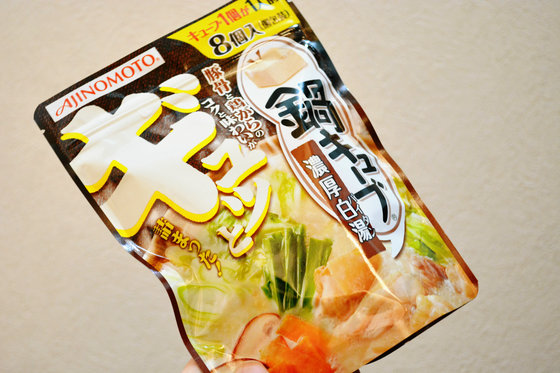 And, "Mushroom peach thick dumplings water dumplings" and prepared chicken, vegetables Morimori.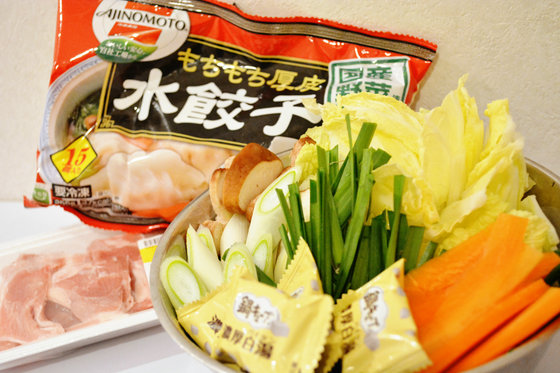 Melt pot cube in water and boil, simmer vegetables and chicken broth ......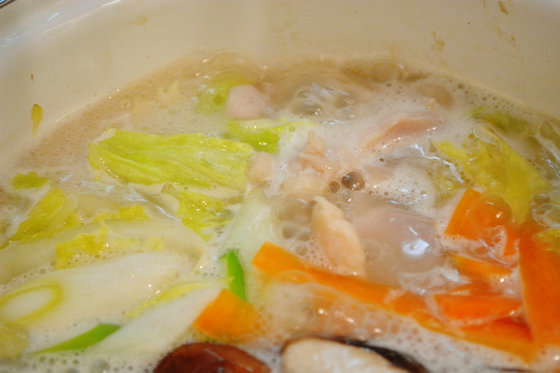 I put in frozen dumplings.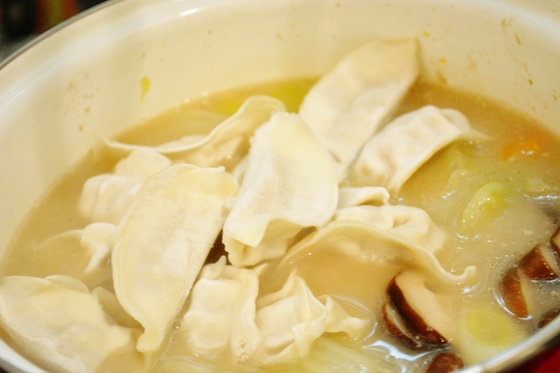 It is completed in about 3 minutes after putting frozen dumplings.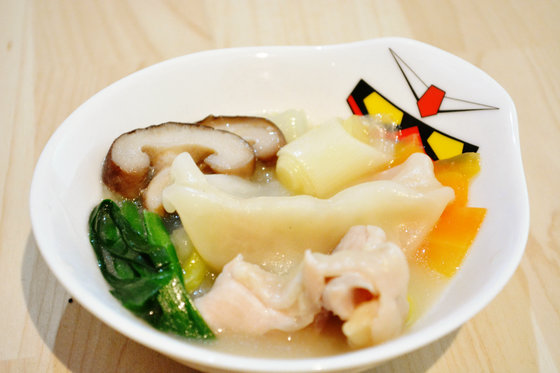 "Rice cake thick thick skin water dumplings" is also excellent as a dumpling leather skin with plenty of texture. Anan is a bit discreet as a dumpling, but as a gyoza water it has a strong scent and strong presence. It is tasty even in baked goods, but there are only "water gyoza" in the product name and it is also a first-rate product as water dumplings.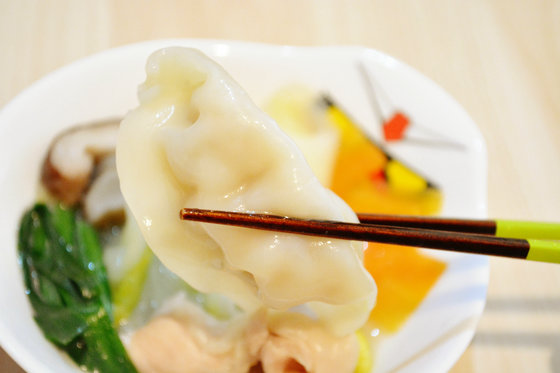 It is deliciously eaten as a baked dumpling as water dumplings, frozen dumplings so the expiration date is also longer than chilled dumplings. If you stock it in the freezer, it seems to be pretty useful when you want "another article" on a day or table without time.