"Add 100 GB by just linking Dropbox and OneDrive" campaign started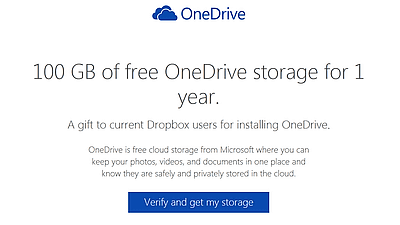 While Microsoft offers a storage of 15GB can get the free "OneDrive", only attach string to an existing Dropbox account to OneDrive account, start a campaign that storage of OneDrive is 100GB also be added in a limited 1 year Did.

OneDrive bonus
https://preview.onedrive.com/bonus

OneDrive storage can be used "15 GB" for free. It is possible to add an additional 15 GB by setting up the automatic backup function of the photo and introducing it to friends, but apart from that, it is a campaign that you can get 100 GB by just linking a dropbox account.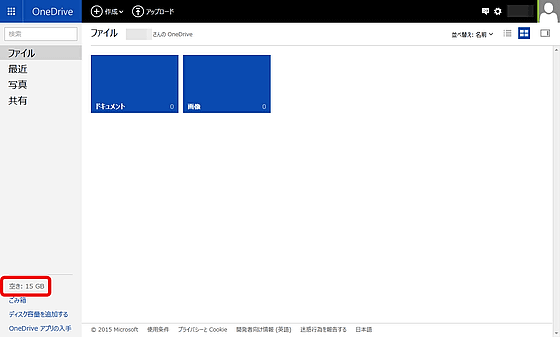 Click "Verify and get my storage" to add 100 GB to OneDrive. The check below is OK as to whether you receive promotional mail from OneDrive, so even if you remove it, it is ok.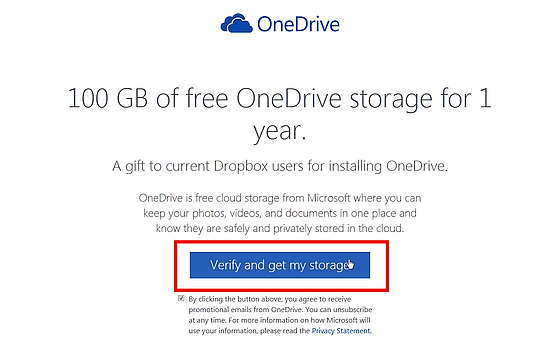 Log in with your Microsoft account.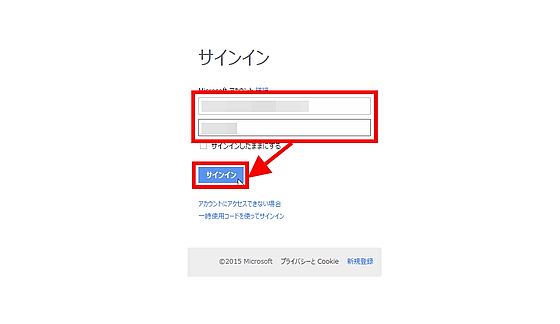 You are prompted for access, so click "Yes".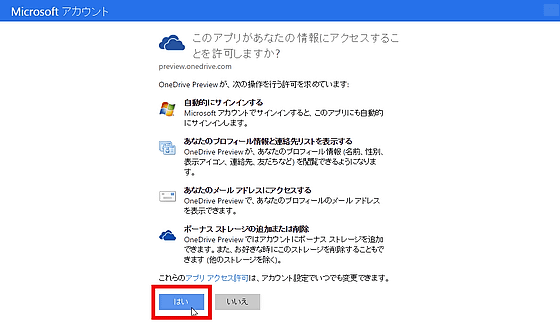 Click "Save to Dropbox".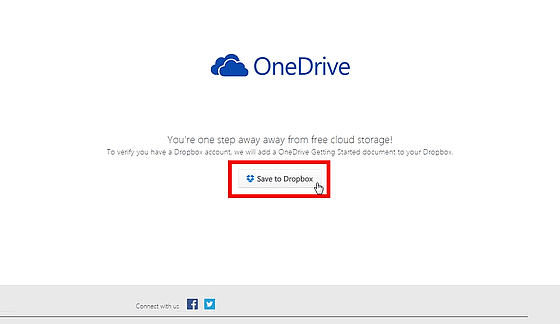 Log in to Dropbox in the popup window displayed.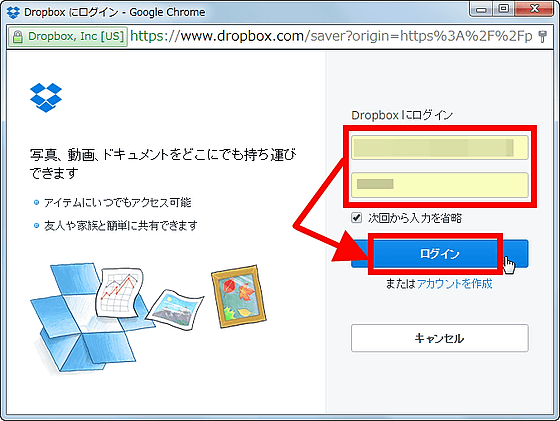 Since you are asked to save OneDrive's starter guide to Dropbox, click "Save".



If you click "Get started", adding 100 GB storage is completed.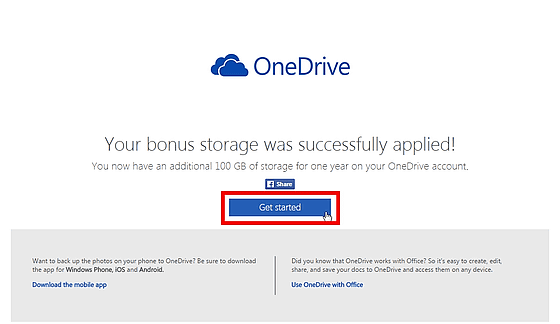 When you open OneDrive, you can see that the storage is "115 GB" together with the initial value of 15 GB. The added 100 GB is limited for one year, but during that time it was all you could save photos, videos, document files and so on. You can also associate one Dropbox account with multiple OneDrive accounts, and it is confirmed that each OneDrive will be granted 100 GB.