Since we can now export 13 services such as Google's Gmail, Calendar, Drive etc., I tried it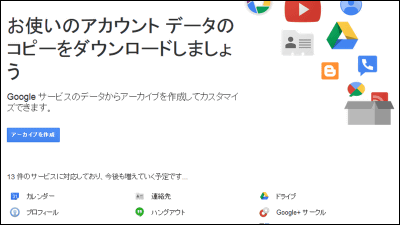 You can now officially copy the data of 13 services provided by Google. You can make backups of important mail transfers and transfer data from Google Calendar to other services.

Official Gmail Blog: Download a copy of your Gmail and Google Calendar data
http://gmailblog.blogspot.jp/2013/12/download-copy-of-your-gmail-and-google.html

Export data from hereIt is possible to fly to the link and the login screen to the account will be displayed.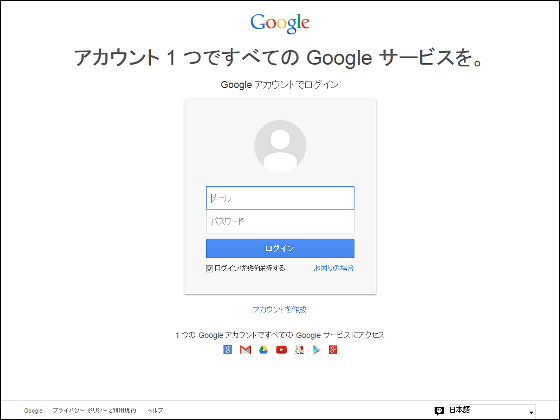 Enter account information and click Login.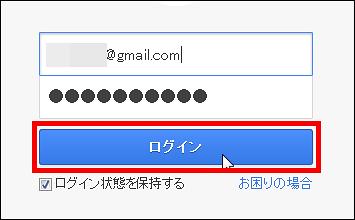 Then it will be skipped on this screen ... ...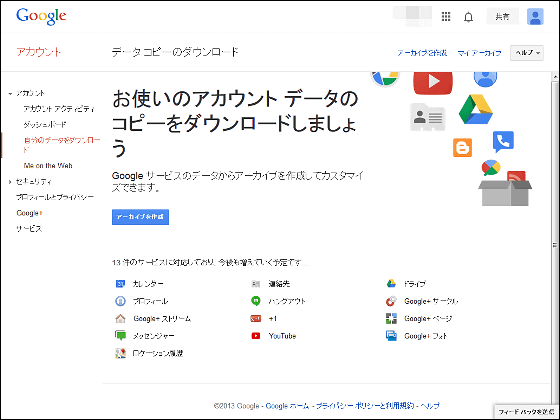 Click "Create Archive".




"Google Calendar" "Contact" "Drive" "Profile" "Hangouts" "Google+ Circle" "Google+ Stream" "+1" "Google+ Page" "Messenger" "YouTube" "Google+ Photos" " You can copy data of 13 services in the "Location History". At the time of article writing it was not possible to export Gmail's mail text.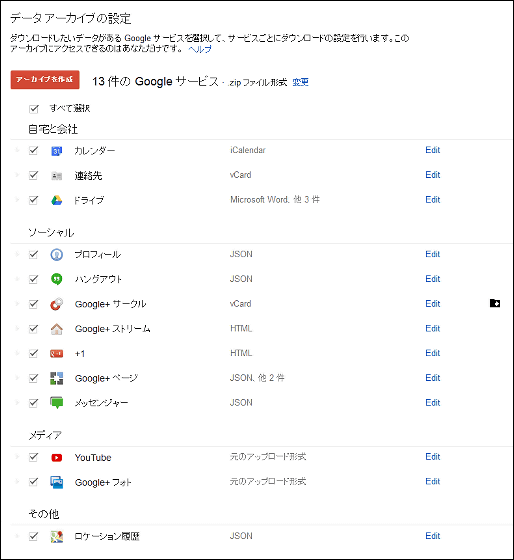 Click the "Edit" button at the right end of each service ......




You can set the details of the data to be copied. Google calendar data is provided in iCalendar format, and it is also possible to create data for all calendars ......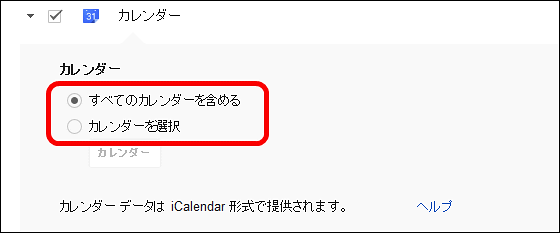 It is also possible to select the calendar to download.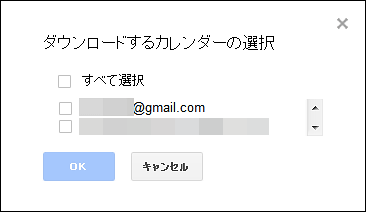 So click "Create Archive" immediately.




When copying data of multiple services, it takes time to create the archive, so be careful.




After archiving, click "Download".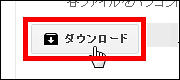 Click "OK".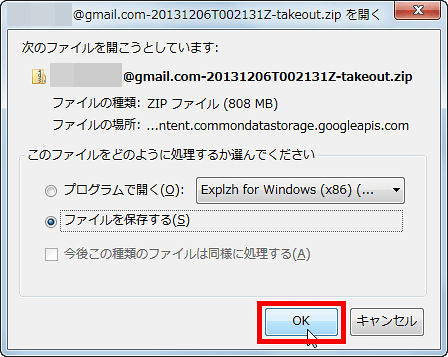 In the downloaded archive file.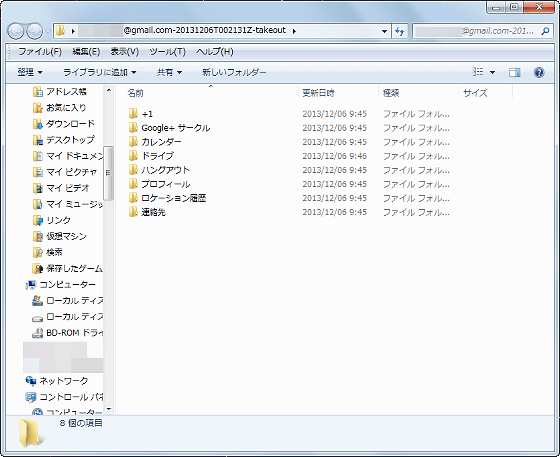 Calendar export data and ... ...




We also downloaded the data saved in the drive.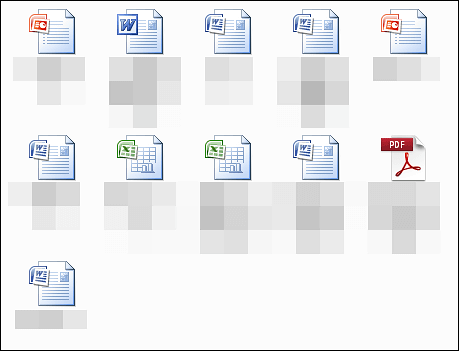 Contacts and Google+ circles are output as vcf files, location · profile · Hangouts as json file. The export function of Gmail is scheduled to be released in about one month.