Jobs Complete Commentary on What You Can Do with Apple's New iCloud Service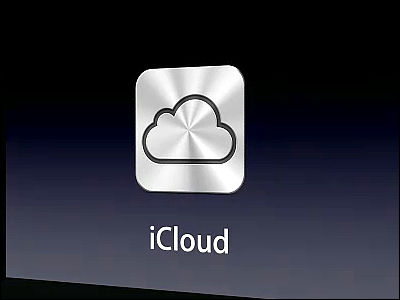 Save music, photos, apps, calendars, documents etc on the net and make it wirelessly synchronize on all iOS 5 equipped devices (iPhone / iPad / iPod touch) · PC · Mac, whenever you like anywhere you like Apple's new service that allows you to see and listen to what you likeICloud"is.

Especially it is quite powerful that "Photo Stream" jobs sharing pictures are also favorites.

So for details on what we can do specifically, please see below.
Apple - Press Info - Apple Introduces iCloud

Apple - iCloud - The new way to store and access your content.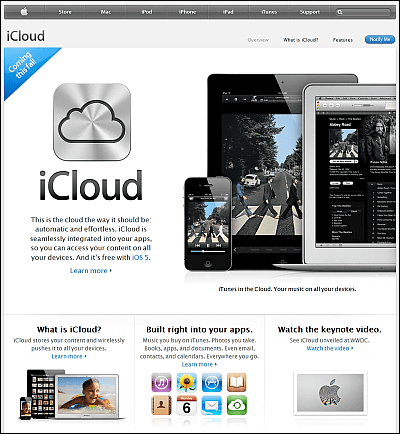 This sort of "iCloud" presents by Jobs himself / herself during medical treatment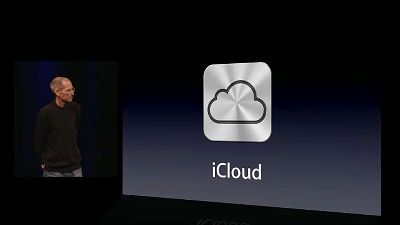 Until now, each data for each digital camera / video / music player was managed by a personal computer that becomes a hub.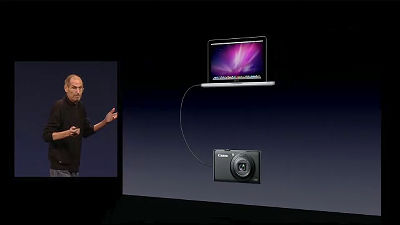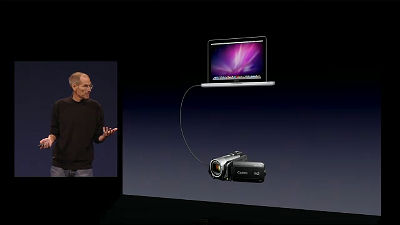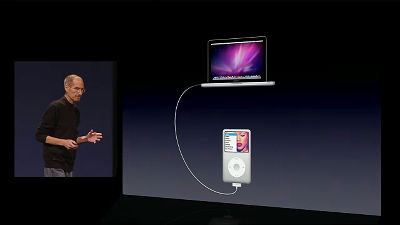 In other words, it captures photos from digital cameras, imports movies from video cameras, copies music ripped to music players ... and so on.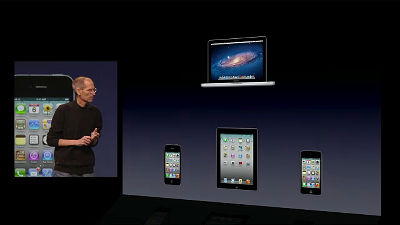 But in the current world, for example, iPhone can take pictures, movie shooting is possible, music can also be listened. In other words, it is troublesome to manage a single-function device with a personal computer as the center hub.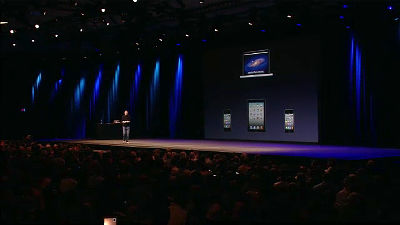 So iCloud is trying to keep the cloud in the center instead of using a personal computer as a hub.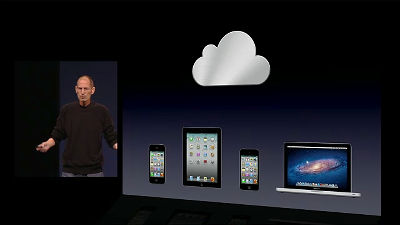 For example, if something is updated on the iPhone, the data will be saved in iCloud.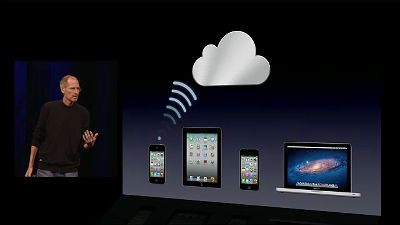 And it is automatically downloaded to other devices you own.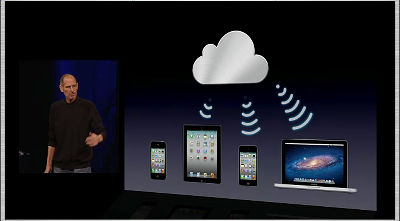 This is fundamentally different from online storage like just sync and Dropbox.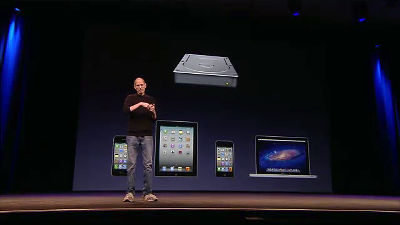 ICloud saves your content and data and wirelessly automatically pushes it to all devices. Since this mechanism is in the application, it is done fully automatically.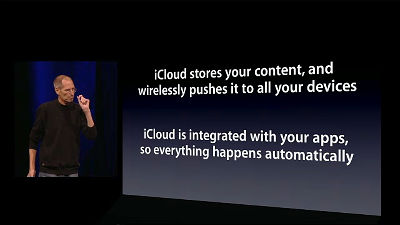 In other words, you do not have to do anything special, iCloud will only be moving unnoticed while you are not aware.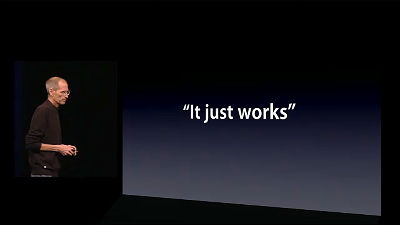 If you are an old user, you will think, "How is it different from MobileMe?"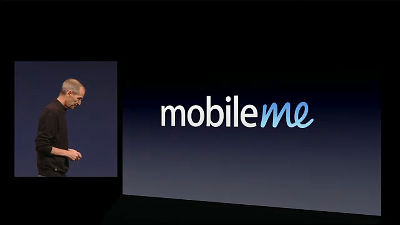 First of all, we were able to synchronize with MobileMe. Contact · calendar · mail.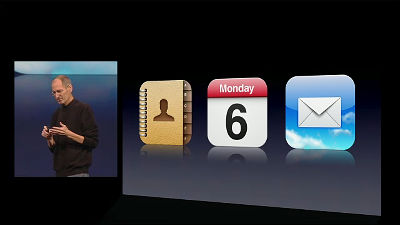 For iCloud, contacts are stored in this way.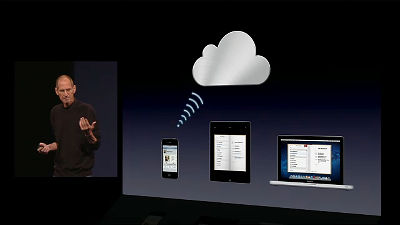 First update the contact on iPhone, it will be automatically uploaded to iCloud.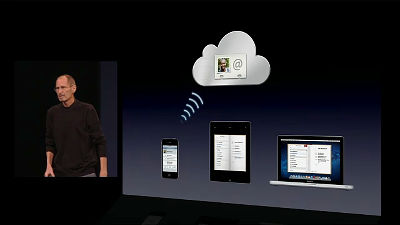 And it will be downloaded automatically from iCloud to other iOS devices you own, such as iPad or Mac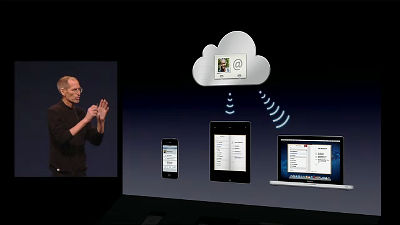 Like this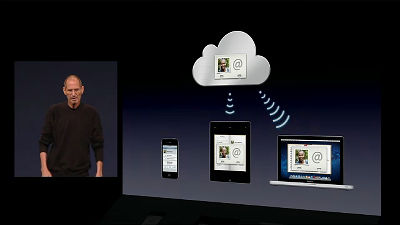 The calendar is the same, adding a new schedule will also be uploaded to iCloud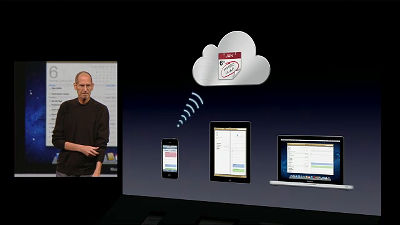 And it will be downloaded from iCloud to other devices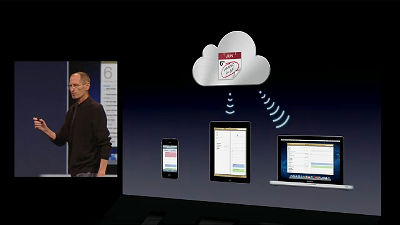 Like this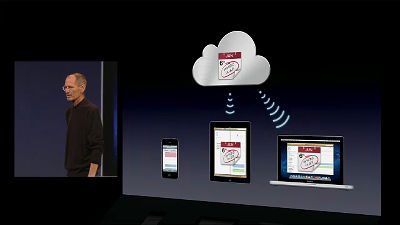 You can even share your calendar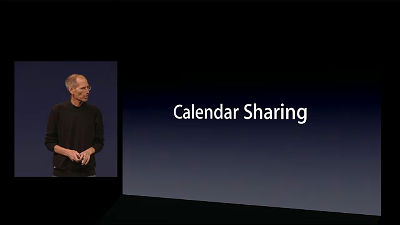 For example, suppose you have a calendar of a school schedule or a soccer schedule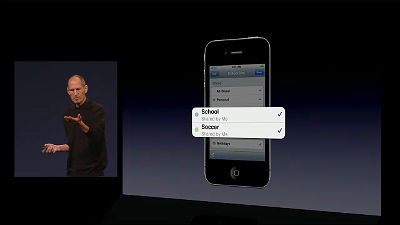 Share this with two people, Dad and Mom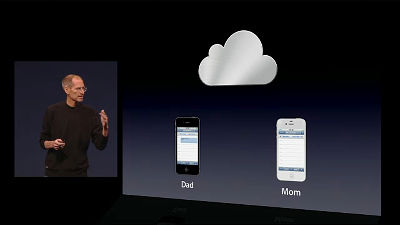 When my father updates the calendar's schedule, it will be saved on iCloud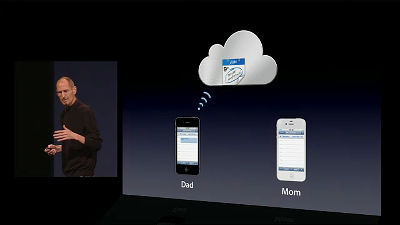 And the mother's calendar will also be updated via iCloud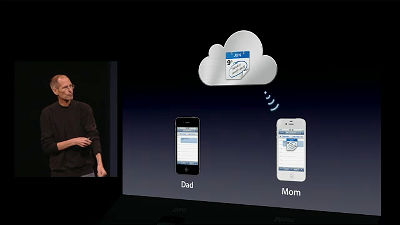 Conversely, when a mom adds a new schedule, it will be uploaded to iCloud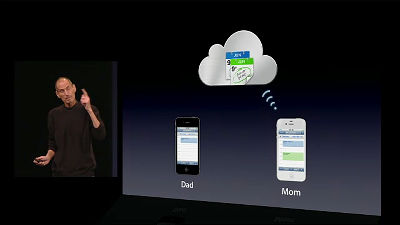 Your father's calendar will also be updated via iCloud



In this way the calendar data is saved on iCloud and updated on any one device, it will be updated on all other devices as well. And it is possible to share the calendar.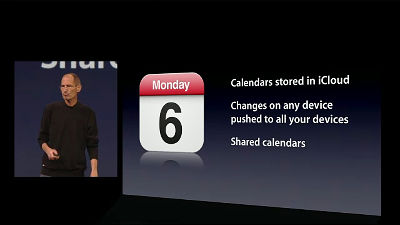 In the case of mail, the account of "@ me.com" becomes available, and when new mail arrives, it is delivered to all devices. The contents and folders of the mailbox are synchronized in the same way on all the devices, and, of course, advertisements are not inserted in the mail when using it.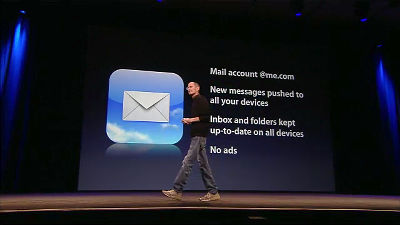 MobileMe was $ 99 a year, but ......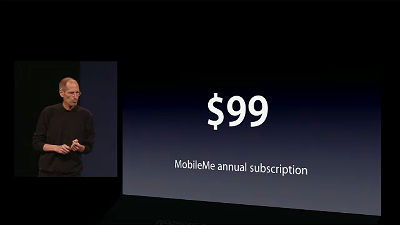 All of iCloud will be free of charge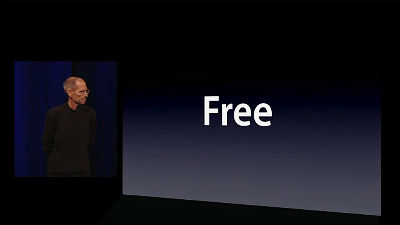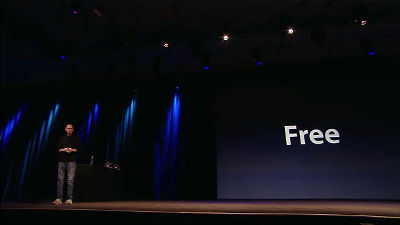 In addition to the same three applications as MobileMe, three additional apps are added in iCloud.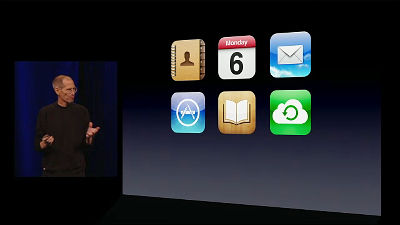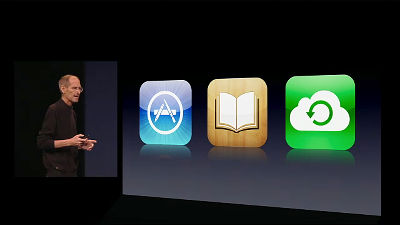 First of all, the App Store. If the purchased content has not yet been downloaded in that device, the cloud button is displayed in this way. Touch this button to download from iCloud and sync.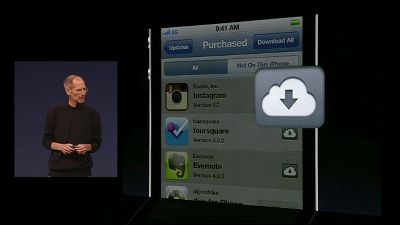 In other words, if you purchase one application, you can use it on all iOS devices.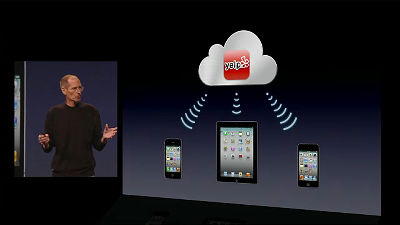 The same is true for iBooks, if you buy one, you can read it on all iOS devices.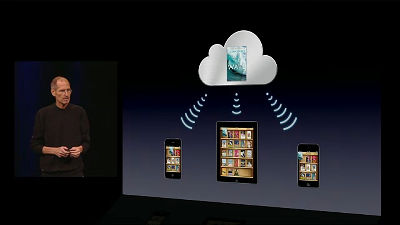 Moreover, if you keep a bookmark like this ... ...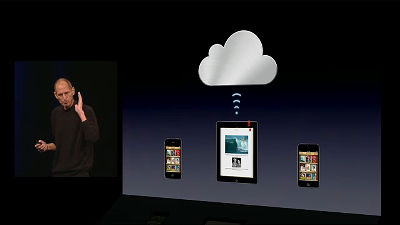 The information "that you read so far" is also saved in iCloud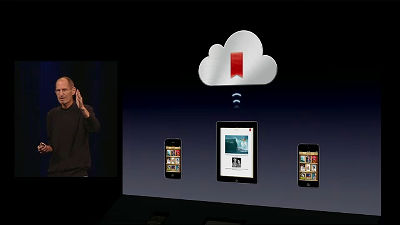 And it will sync on all devices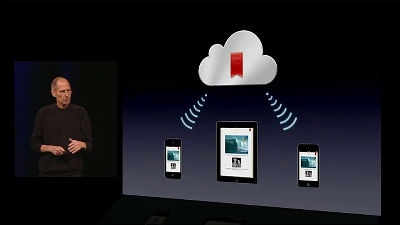 All data and various settings in iOS are also backed up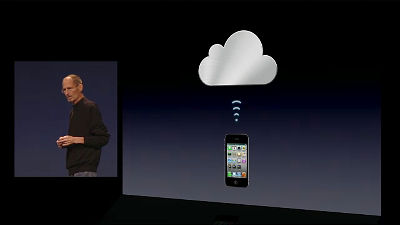 For example, if you transfer from iPhone 3GS to iPhone 4, you can restore and sync all the applications and contents you purchased from the password settings to the newly purchased iPhone 4 via iCloud all together. In the unlikely event, even if you drop iPhone into water and break it will be safe.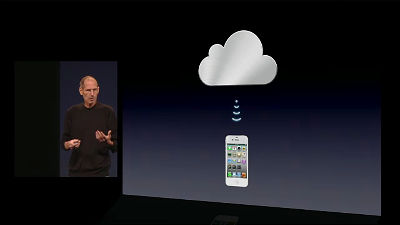 In this way, backup via iCloud is done wirelessly once a day, and the purchased music, application, e-book, photographs and movies taken by oneself, settings of the device, settings specific to each application are automatically backed up That's why.



Three more applications and iCloud will work together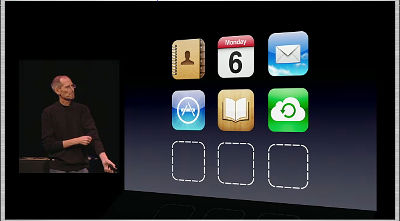 First of all, document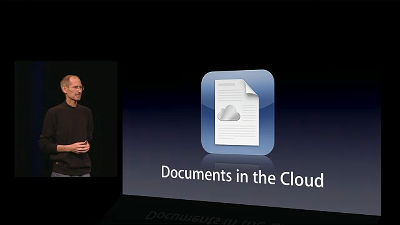 For example, when you create a new document on iPad, it will be automatically uploaded to iCloud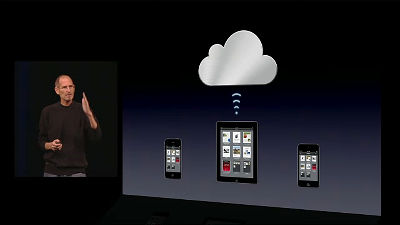 Like this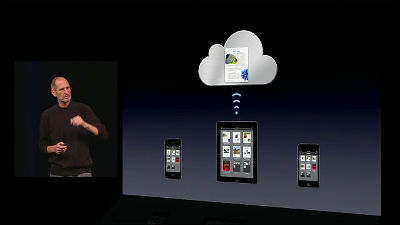 It is automatically downloaded to other devices you own via iCloud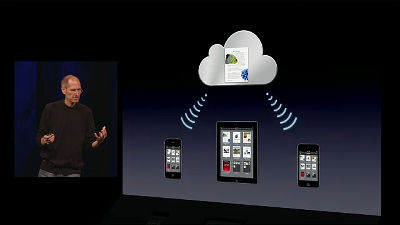 This function is possible with "Pages" "Numbers" "Keynote"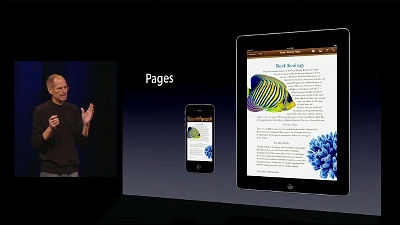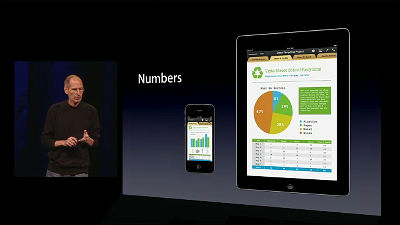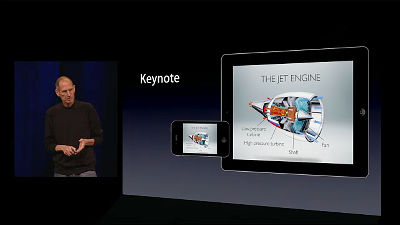 In other words, iCloud can function as a document storage space for iOS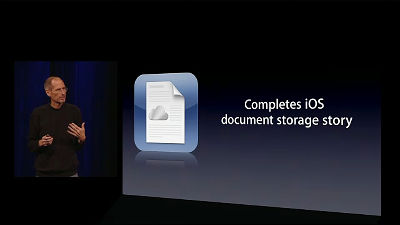 Each app can save the document to iCloud, iCloud will automatically deliver the saved document to each device. The document can be updated from all devices and can be updated from any device.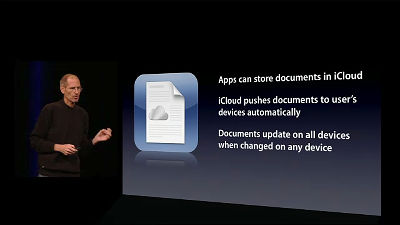 And iCloud Storage API is provided for developers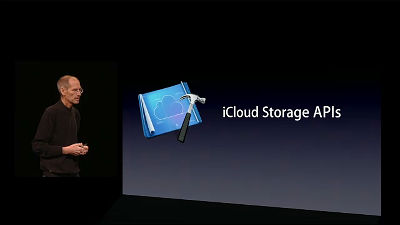 This means that iCloud can be used when saving files, documents, and key value data created by each application, it is compatible with all iOS devices, it can be used not only from iOS but also from Mac and Windows!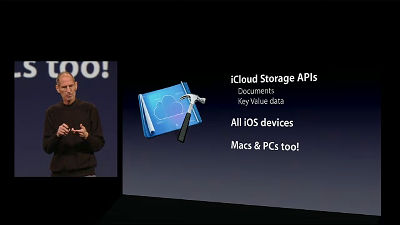 Next is "Photo Stream", Jobs said that this is a favorite.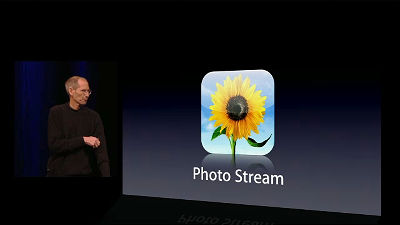 First, take a picture with iPhone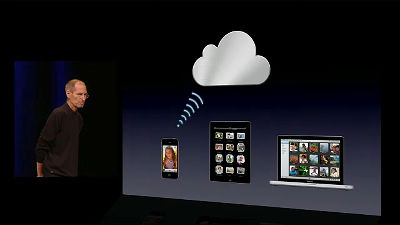 It will be automatically uploaded to iCloud and saved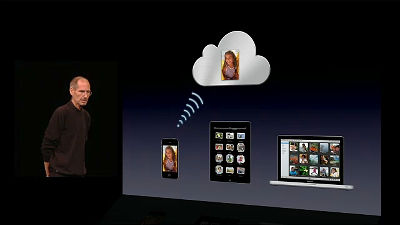 It will be saved to other devices at the same time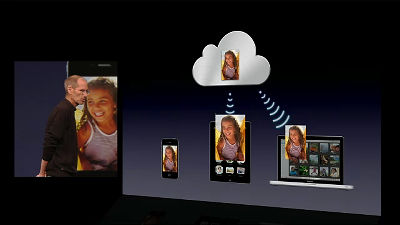 Conversely, photos saved on Mac are also saved on iCloud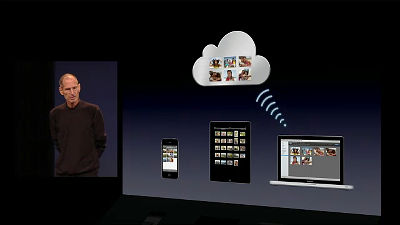 And it is downloaded to other iOS devices from iCloud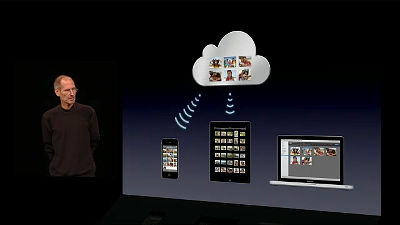 In the case of the iPad, the "Photo Stream" function is contained in this way, and it is easy to use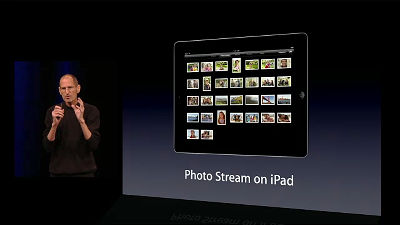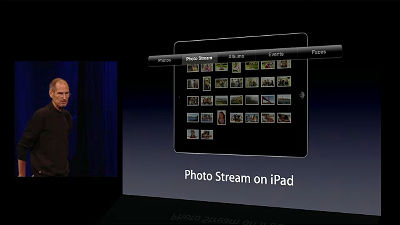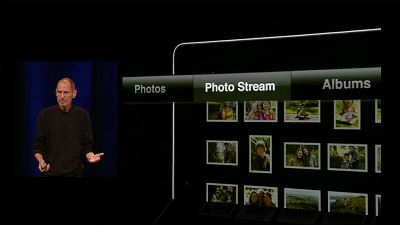 IPhone's "Photo Stream" is here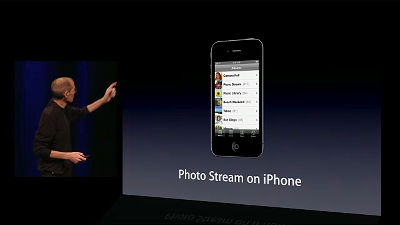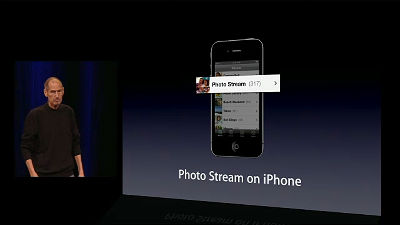 From Mac here "Photo Stream"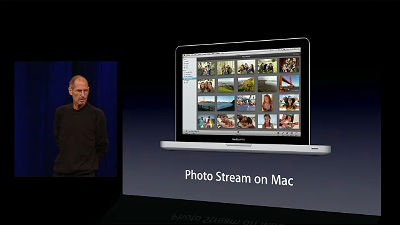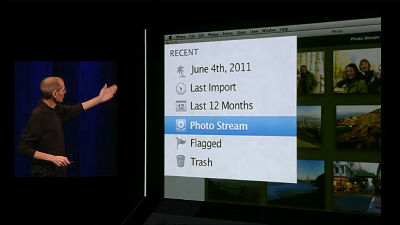 "Photo Stream" of Windows becomes "picture" in "library"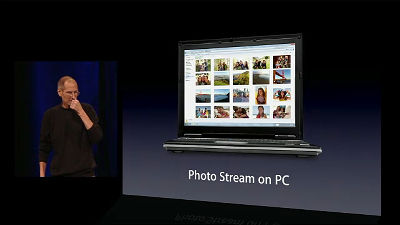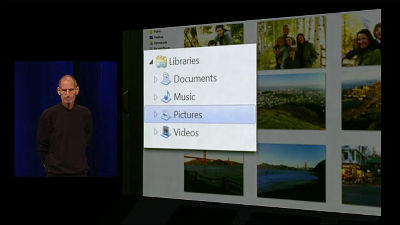 "Photo Stream" can also be used on Apple TV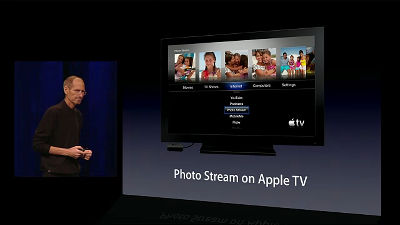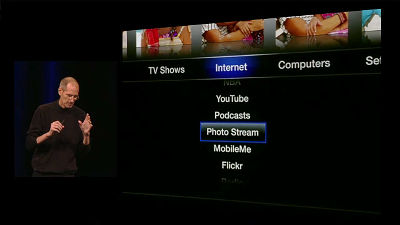 On the iOS device, it is the mechanism of automatically saving 1000 pieces in the latest, unlimited on Mac and Windows, and the latest 30 days on iCloud.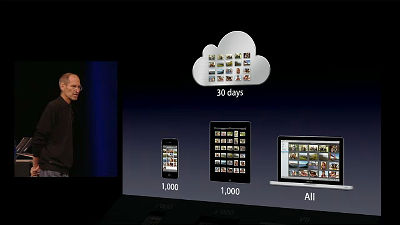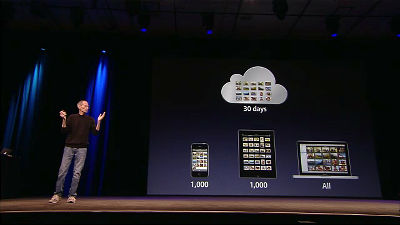 Demonstration of how it actually moves. Shot the car's car figure with iPhone.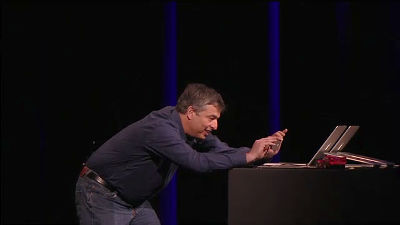 Chase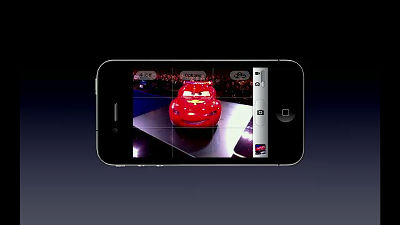 Viewable from iPad via iCloud



It is also viewable from Mac via iCloud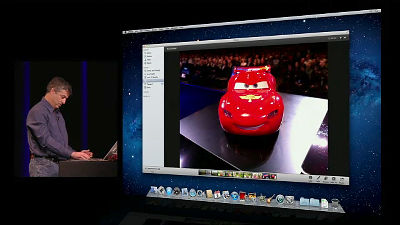 In this way, photos taken and imported photos will be automatically uploaded to iCloud. ICloud will deliver the saved photos wirelessly to all devices.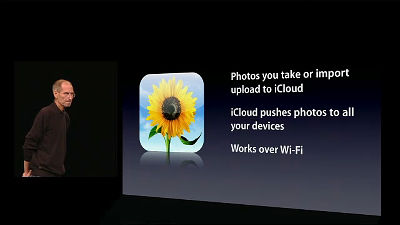 For iCloud, 30 days is saved, each device has 1000 images, Mac and Windows store all the photos.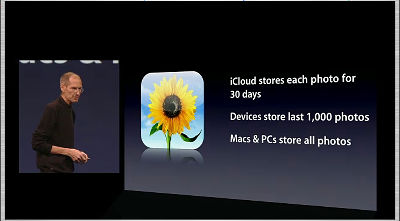 Also iTunes cloud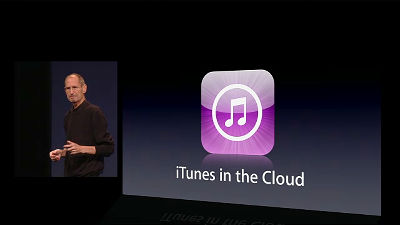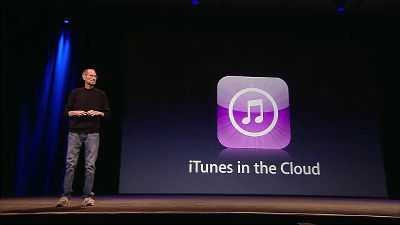 Purchased items can be viewed from such buttons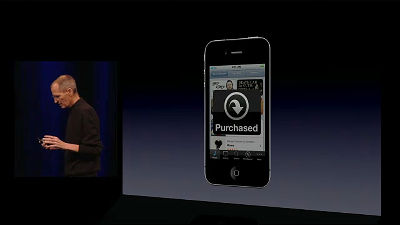 And the cloud button is installed, and you can download content you purchased from any device later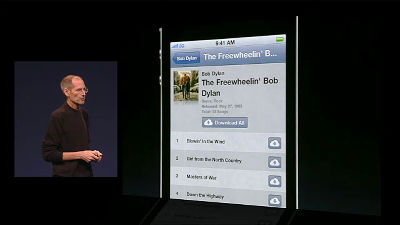 For music, it can be called automatic downloading, so if you purchase songs you can keep the same songs all at once with all devices. There is no need to synchronize each time, there is no necessity even to click the cloud button.



The purchased songs are saved in iCloud and can be used the same way from all the devices



Demonstration was actually done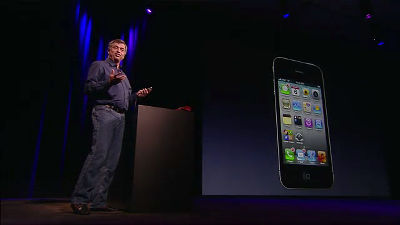 Like this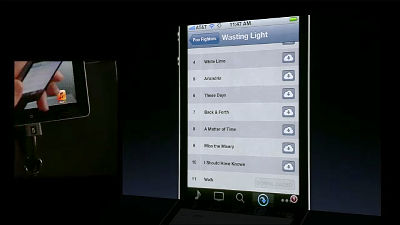 All songs purchased via iTunes can use this function, and the sound quality can be synchronized up to 10 devices in AAC format of 256 kbps.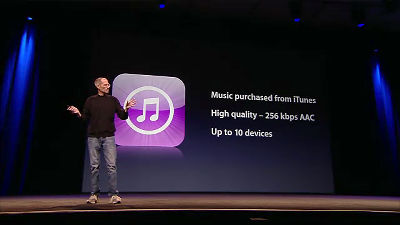 ICloud stores your content and synchronizes it wirelessly with all devices. The iCloud feature is integrated into each application and works fully automated.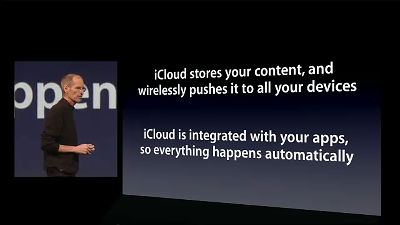 It's easy to use, just sign in with your Apple ID.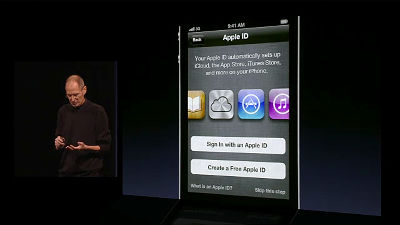 The rest is done if you turn it on, this is the only thing to do. After that all iCloud will do it automatically and without permission.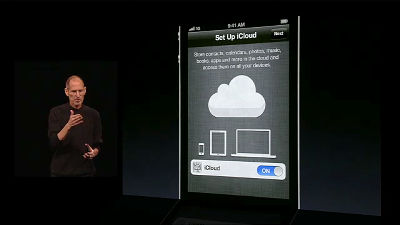 The capacity available for mail / document backup is up to 5 GB.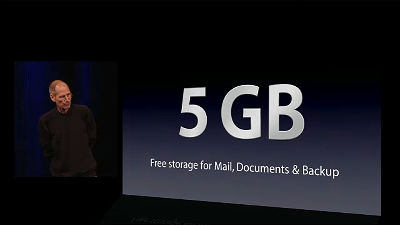 No matter how much songs, applications, or e-books you purchased are included in this 5 GB, there is no problem whether it is 10 GB or 64 GB.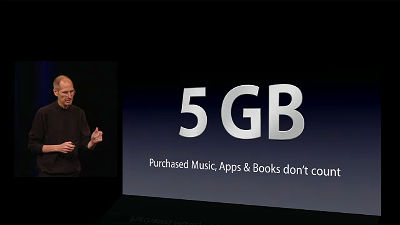 Also no matter what "GB" "Photo Stream" is, there is no problem.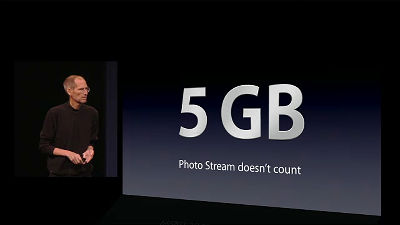 A beta version for developers is available for iCloud from today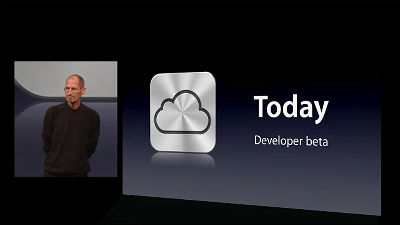 IOS 4.3 Beta will also be released today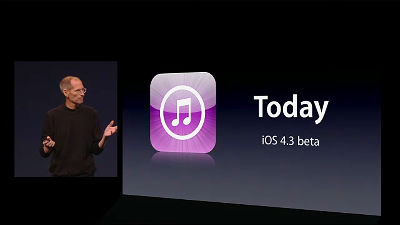 "ICloud" is scheduled to start from the autumn of this year, and the price of additional capacity exceeding 5 GB will be officially announced at that time.

Thinking that this is the end, this one more singing will appear.

· Continued
Jobs explains the contents of One More Thing, what can be done with "iTunes Match"