I tried using the USB security key "FIDO U2F Security Key" available for 2-step verification of Google Account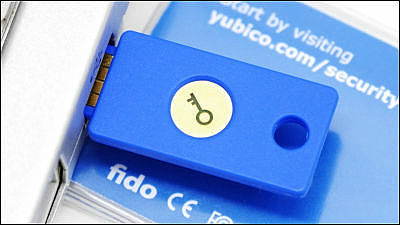 To alleviate the risk of unauthorized access to your account, Google, Facebook, Yahoo! For example, 2-step verification incorporates a one-time password (OTP) in the authentication process, but Google is available from Chrome 38FIDO AllianceofUniversal 2nd Factor(U2F) standard, allowing authentication with a physical USB security key instead of entering OTP. What can be used is a USB security key compatible with the U2F standard, one of which is "FIDO U2F Security KeyI got it, so I tried using it.

FIDO U2F Security Key
https://store.yubico.com/store/catalog/product_info.php?products_id=112

This is "FIDO U2F Security Key".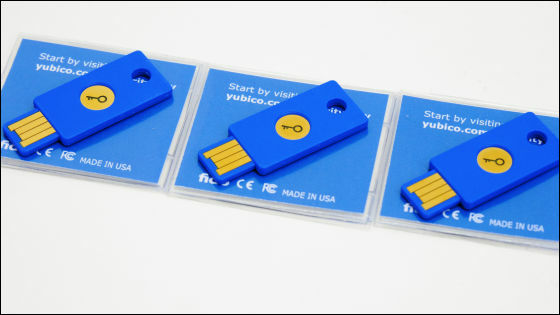 The size of the FIDO U2F Security Key is smaller than that of a general USB flash drive.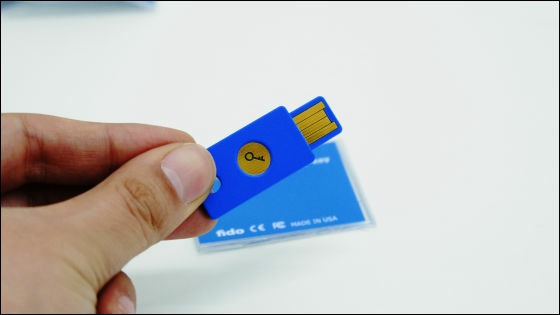 When using 2 step verification, plug it in the USB port and use it.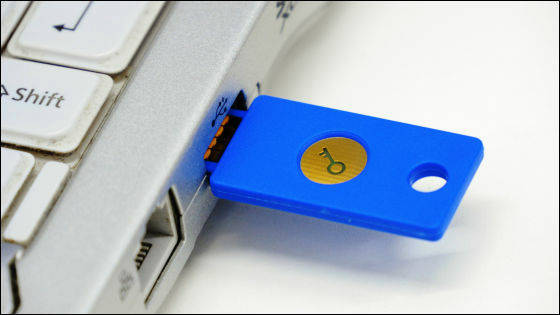 To use FIDO U2F Security Key you need to set up 2-step verification for your Google Account. With the Google Account logged in, open the following URL and click "Start setup".

Google account
https://accounts.google.com/b/1/SmsAuthLanding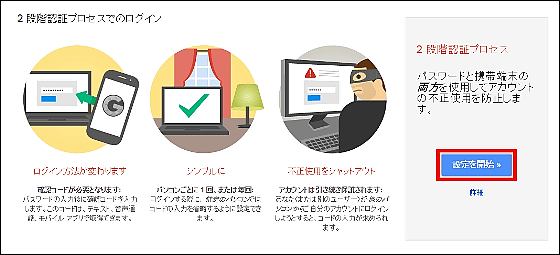 Since the selection method of one-time password reception method required for 2-step verification is displayed, please select "voice call", enter "phone number", then click "Send code".



After a few seconds it is impossible to notify the cell phone registered and a phone call will come in, so respond and "6 digit password" flowing through voice guidance ... ....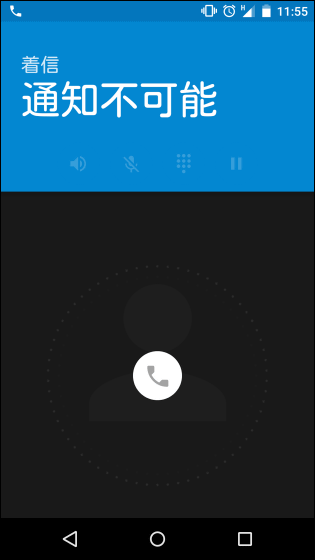 Fill in the box in the red frame of the image below and click "Confirm".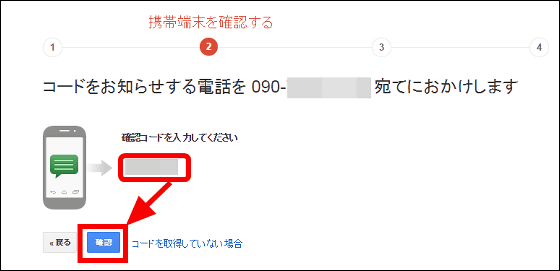 Click "Next".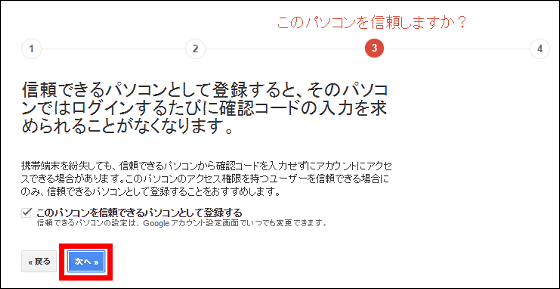 Click "Confirm".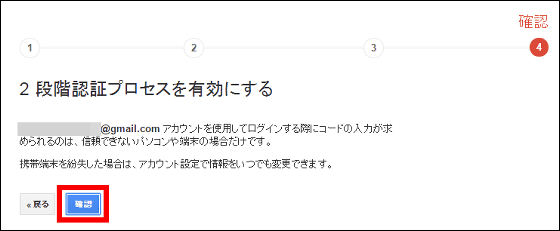 When "2 step verification process" page is displayed, setting of 2 step verification is completed for the time being. Next click the tab of "Security key".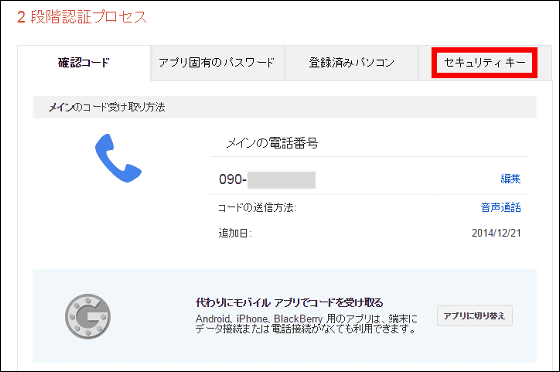 Click "Add Security Key".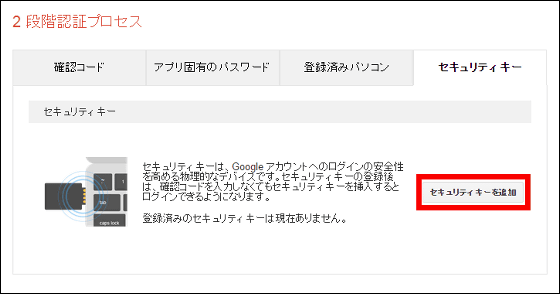 Click Register ... ....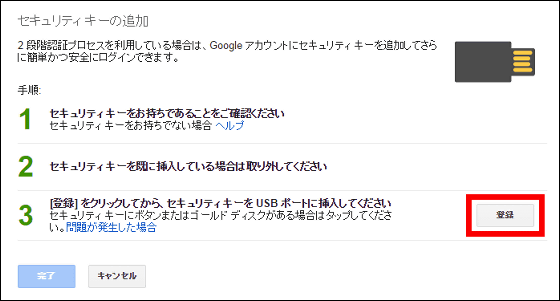 Insert the FIDO U2F Security Key into the USB port of the PC and tap a little longer for the gold part where the key is drawn.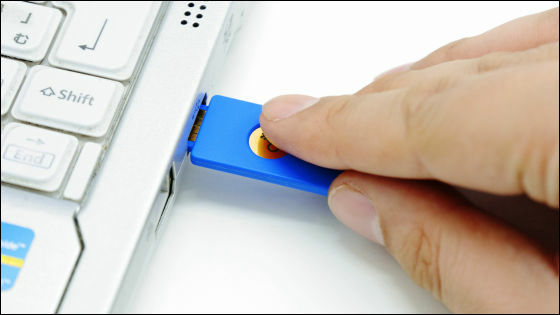 When green text shows "registered", click "Finish".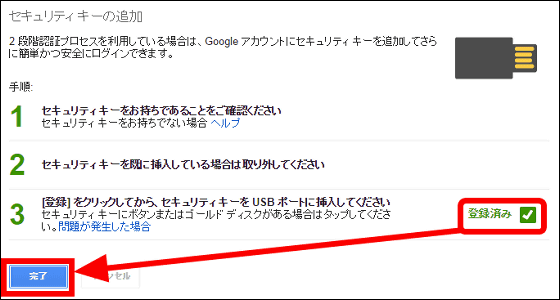 When the following screen is displayed, setup of security key is completed.




Since registration of the security key is completed, try logging out once and logging in to the Google account again.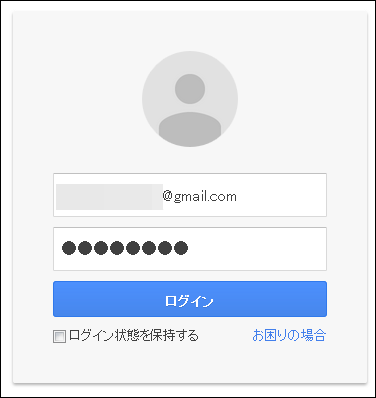 Normally, a screen saying "I sent a call to inform you of a one-time password" is displayed ... ...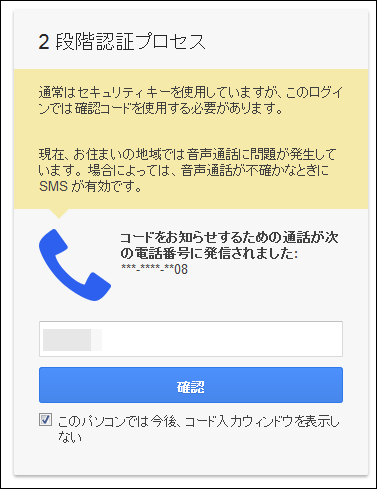 Since the security key is registered, a screen saying "Please insert a security key" is displayed.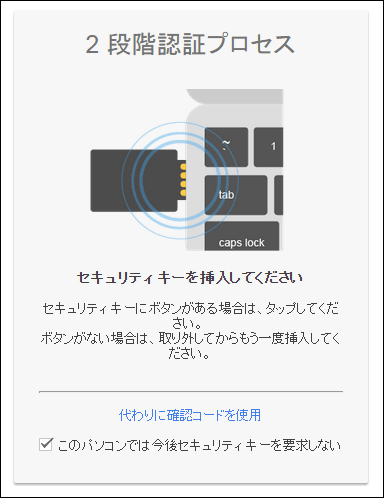 Insert the security key into the USB port of the PC as instructed ......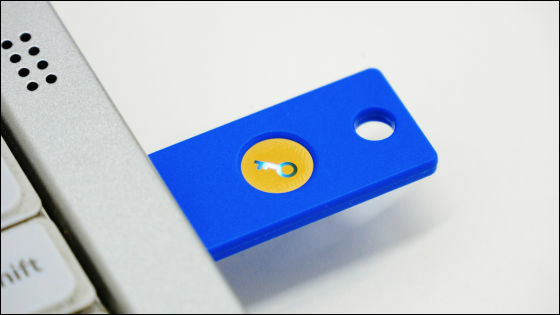 Tap gold for a few seconds.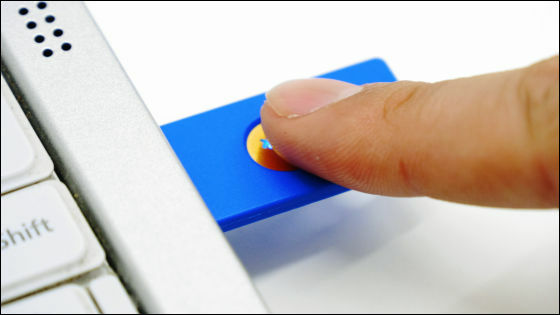 I succeeded in logging in to my Google account without any problems.




Now that we succeeded in 2-step authentication using security keys, in order to test whether 2-step authentication by security key is possible also when logging in with a Google account from a third party service this time,FeedlyTested with.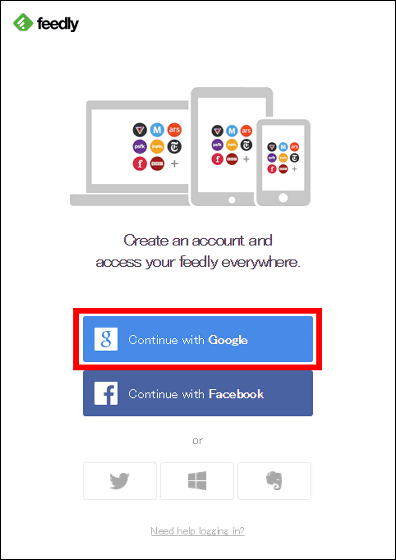 After entering the password and logging in ... ...



Properly proceeded to 2-step authentication with the security key.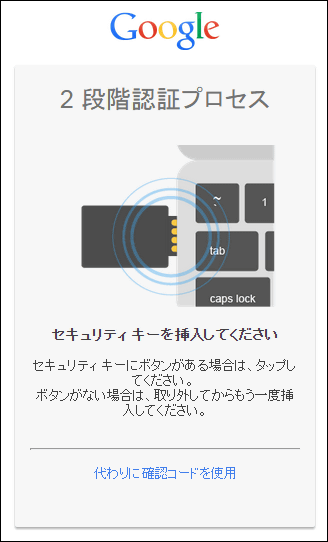 If you want to remove the security key from your Google Account,Management of security keysOpen the page and click "Administration".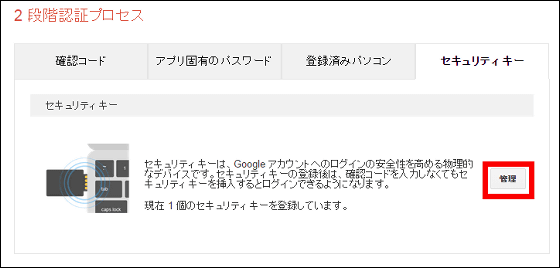 Click the trash can icon displayed to the right of the security key you want to delete.




Deleting the security key is completed by clicking "confirm".




While 2-step authentication increases the security of accounts, it is troublesome, because commonly used one-time passwords can be taught only by phone calls or texts to registered mobile phones, but FIDO By using U2F Security Key it is quite convenient because it allows you to do 2 step verification simply by plugging it into the PC's USB port.

In order to use the FIDO U2F Security Key, it is necessary for the browser and service to be compatible with the U2F standard, and since it is only Google's Chrome that supports the U2F standard as the article writing, basically via Chrome Can only be used with a Google account at. However, the FIDO Alliance advocating the U2F standard requires Yahoo! And companies such as PayPal are participating, there is also possibility to correspond to the U2F standard in the future. Mr. Nishit Shah, director of Google security products, said, "Other browsers are also aiming to support FIDO U2F support"Official blogAnd it seems that FIDO U2F Security Key will be able to be used even in browsers other than Chrome.

In addition, FIDO U2F Security Key is on sale at the official site for 18 dollars (about 2100 yen), and delivery to Japan takes up to 3 FIDO U2F Security Keys and costs $ 5 (about 600 yen) separately.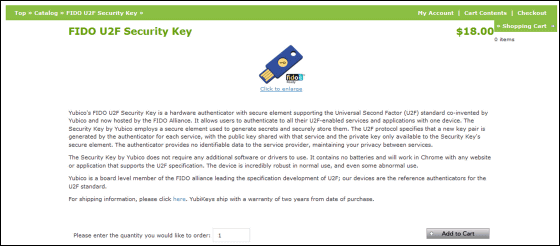 Although FIDO U2F Security Key is sold by Amazon, the price is 4980 yen including tax, so it is more affordable to purchase on official website.

Amazon.co.jp: Yubico security key FIDO U2F conforming parallel import goods: personal computer · peripheral equipment