"OSTRICH PILLOW MINI" that makes her hands and elbows into pillows so that you can sleep at anytime and anywhere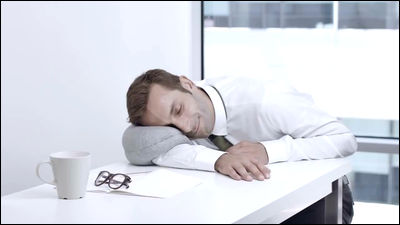 Pillow where you can take a nap at Suyasa in all circumstancesYaEye mask type pillowDevelopedSTUDIO BANANA THiNGSHowever, it is a revolutionary pillow that you can change your hands and elbows at any time to a sleepy sleepy pillow "OSTRICH PILLOW MINI"Was developed.

OSTRICHPILLOW ® MINI | STUDIO BANANA THiNGS
http://www.studiobananathings.com/product/ostrichpillow-mini/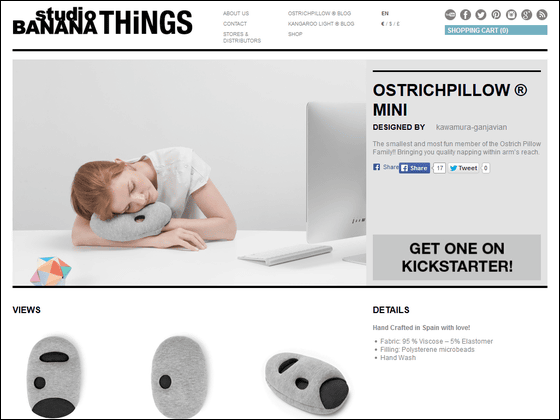 How much OSTRICHPILLOW MINI is a wonderful pillow you can understand by seeing the following movie in one shot.

OSTRICHPILLOW MINI on Kickstarter by STUDIO BANANA THiNGS - YouTube


Cause of insomnia use of personal computer before going to bedIt is said that it will be said that it is going to be late at night with PCs ...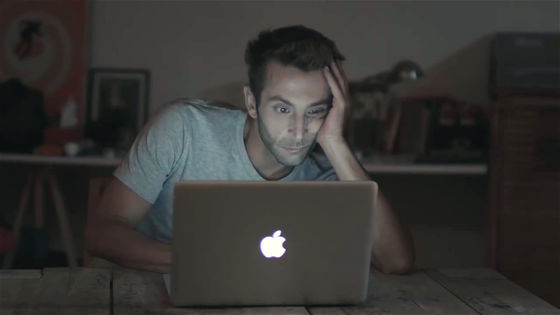 Children's nightly crying is terrible ......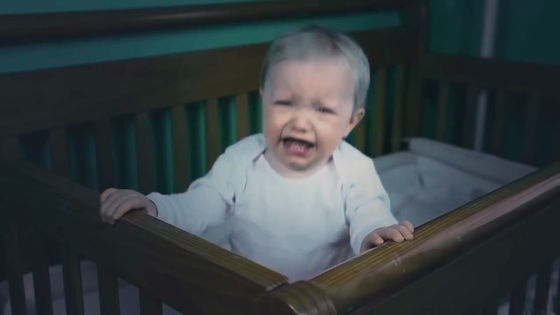 Snoring partner who sleeps in the same bed is ...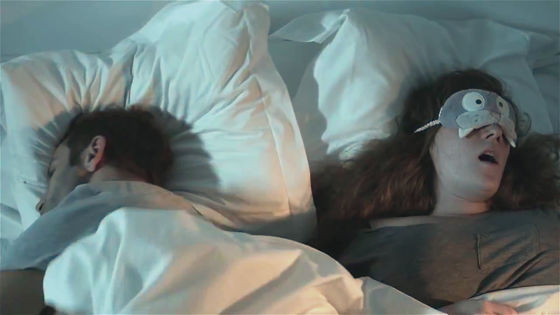 A little thing makes human beings fall into sleep deprivation.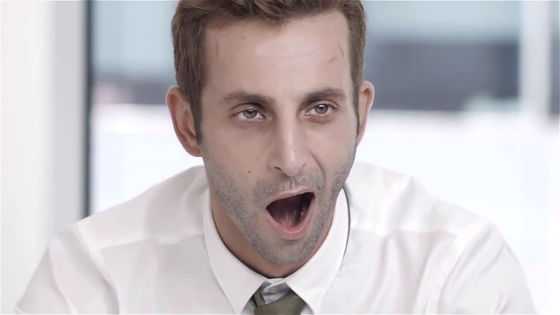 A terrible sleep attacks when performing a monotonous job with insufficient sleep ......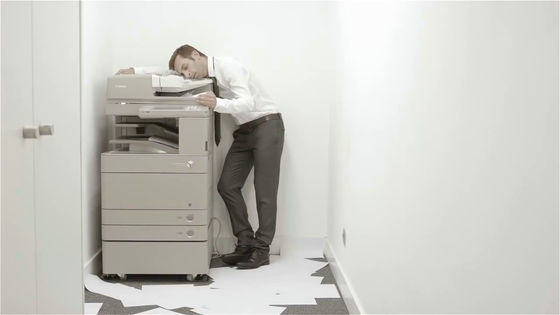 I fell asleep on the bench in the waiting time of the train and overdrive the train ......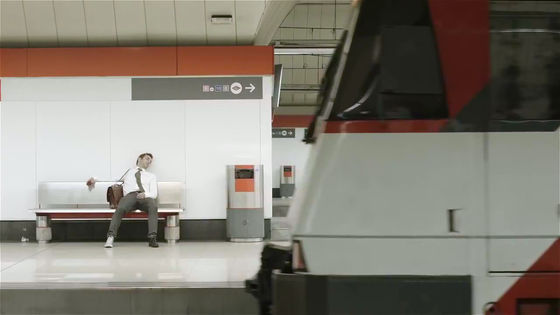 If it comes to borrowing the shoulder of a person sitting next to me by train, it will be a situation that can cause inconvenience around us.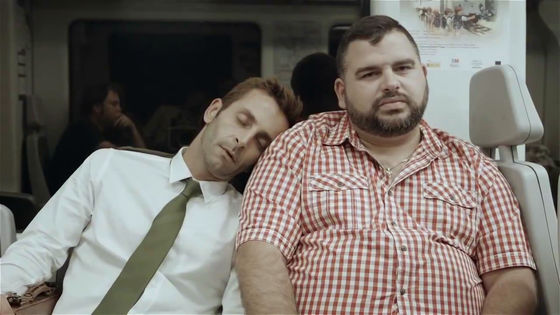 However, there are many people who are fighting drowsiness in the same way all over the world.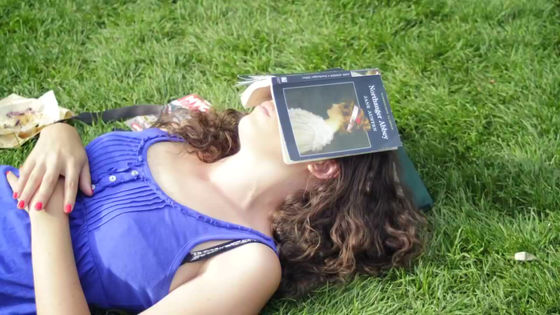 Suyasuya at the elbow of the chair.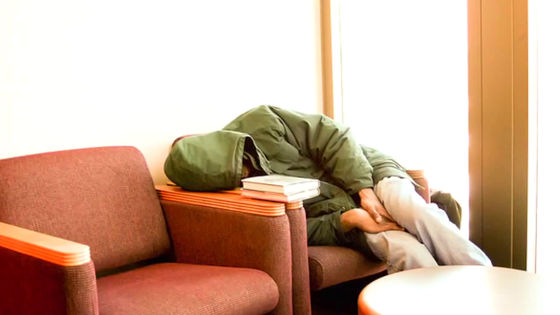 Good night everyone by train.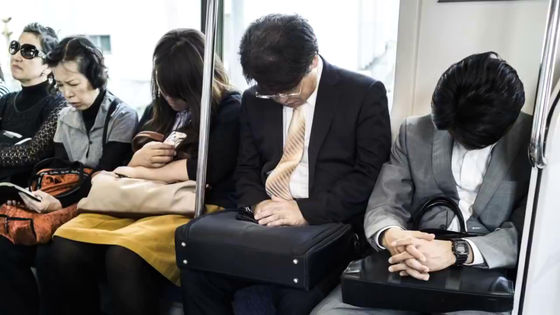 Sleeping as..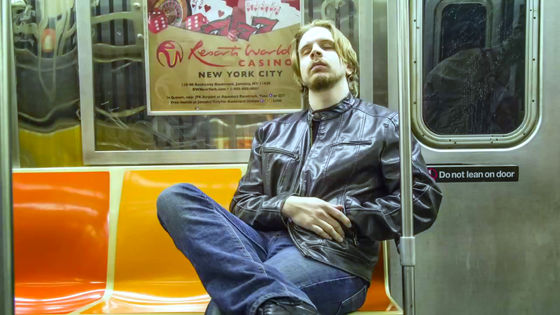 I can sleep anywhere I become sleepy.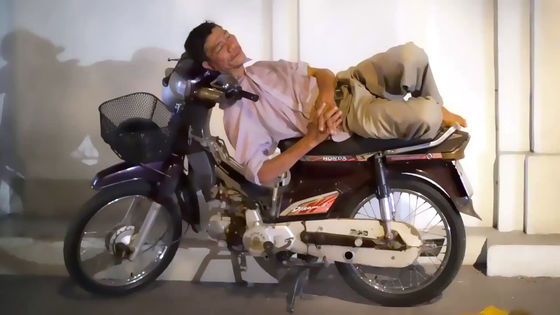 Patri in front of PC.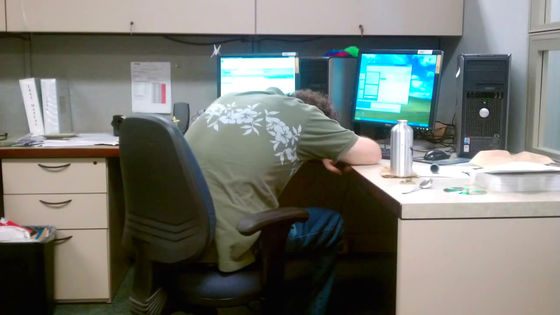 In the factory and ... ....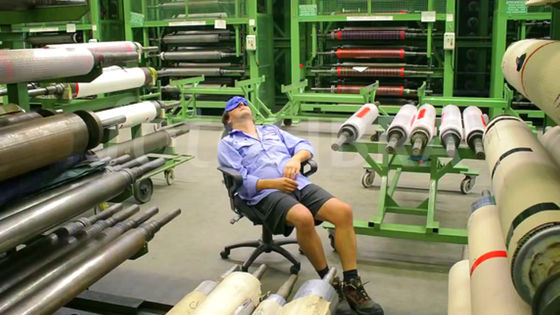 Sleeping when you sleep when on the track.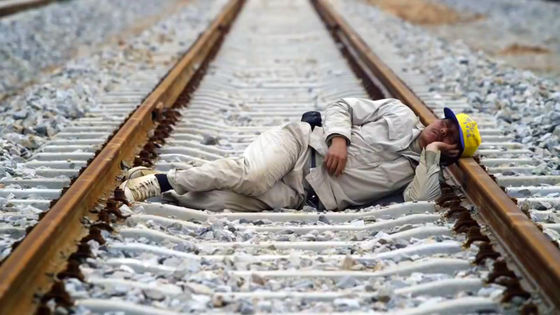 "OSTRICH PILLOW MINI" is a pillow that is likely to be a friend for everyone who fights such drowsiness.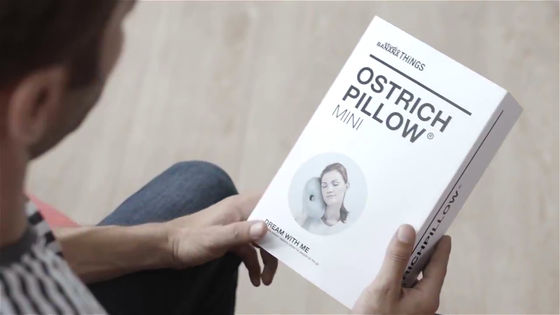 It is a pillow of the same size as the human head like this.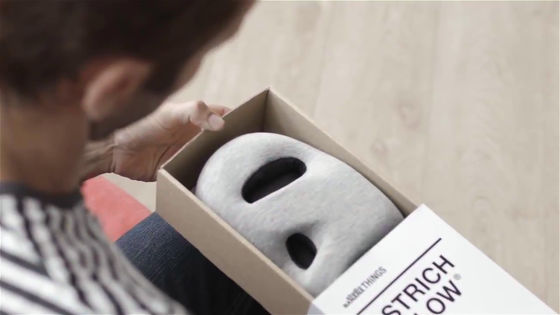 Just put it on your hands or elbows when using it OK.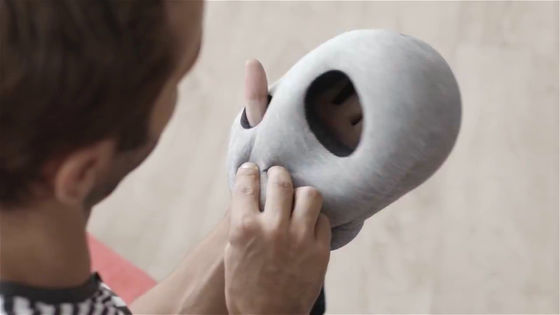 After that we sat on the seat by train and suyasuya.



With OSTRICHPILLOW MINI, you can set a pillow of fluffy in the elbow while standing, so even with a crowded train.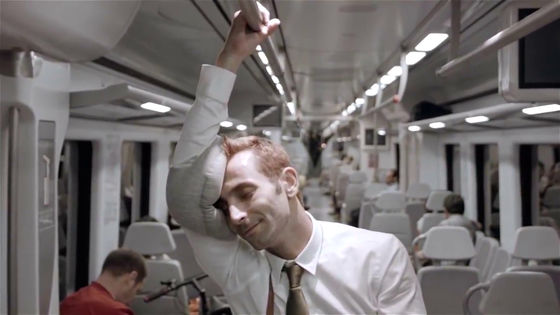 If you share your pillow with two people, comfort is also doubled.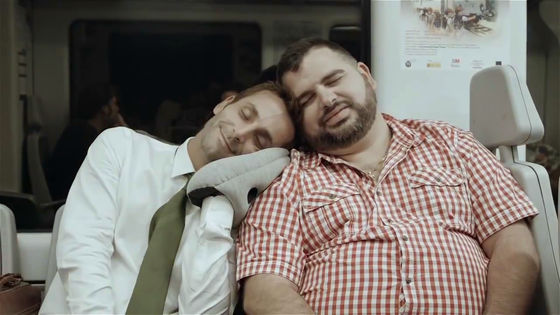 Style style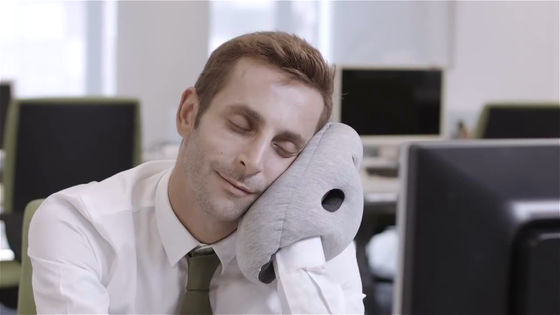 Horizontal style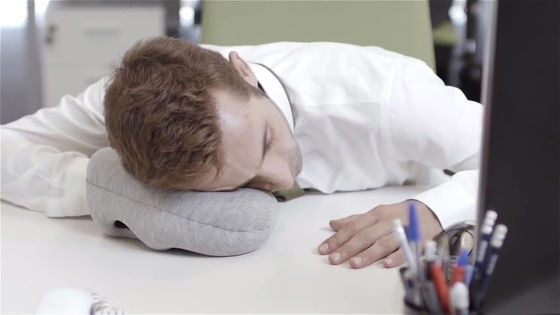 Opportunistic aspects of OSTRICHPILLOW MINI that can handle sleeping in all styles, such as elbow pill style.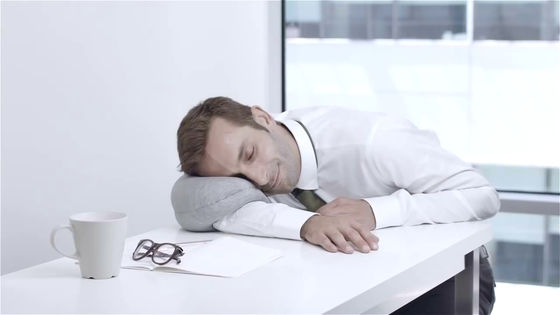 While OSTRICHPILLOW MINI is currently recruiting equity funds at Kickstarter, the target investment amount was 15,000 dollars (about 1.63 million yen), but already over $ 33,000 (about 3.358 million yen) investment gathered It is. You can get one OSTRICHPILLOW MINI of your favorite color with a capital of 25 dollars (about 2700 yen) and you can get 2 OSTRICH PILLOW MINI if you make a capital of $ 45 (about 4900 yen).

From the left color MELLOW YELLOW · MIDNIGHT GRAY · SLEEPY BLUE · DREAMTASTIC CORAL 4 colors.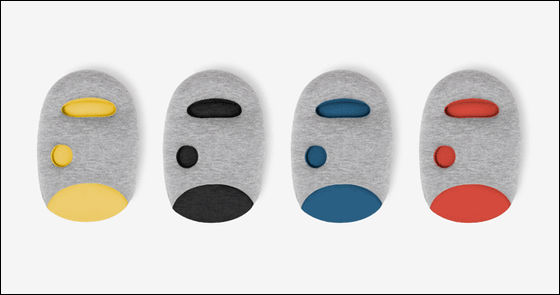 The deadline for investing in OSTRICH PILLOW MINI is until October 30 at 9:48 pm.

OSTRICHPILLOW MINI by kawamura-ganjavian - Kickstarter
https://www.kickstarter.com/projects/ostrich-pillow/ostrich-pillow-mini